This Trollbeads blog confirms that Trollbeads Faceted Uniques will be available during Bead Bash on the Lake Spring 2020.
We're now three weeks from the start of our Bead Bash on the Lake Spring 2020 online event. Over the next few days we'll be confirming promotions and there is one more event bead yet to be unveiled too. We're currently announcing everything as fast as possible but bead world, like so many other areas, is operating very differently to usual.
Tonight however we do have a treat from Trollbeads that we can confirm.
Trollbeads faceted uniques will be part of Bead Bash! These uniques are only available via events so this is really exciting and something we're all looking forward to seeing in person.
We've yet to confirm the online schedule but you can expect that during the week before the event once we have everything else accounted for. (Logistically it has to be the final thing we do.)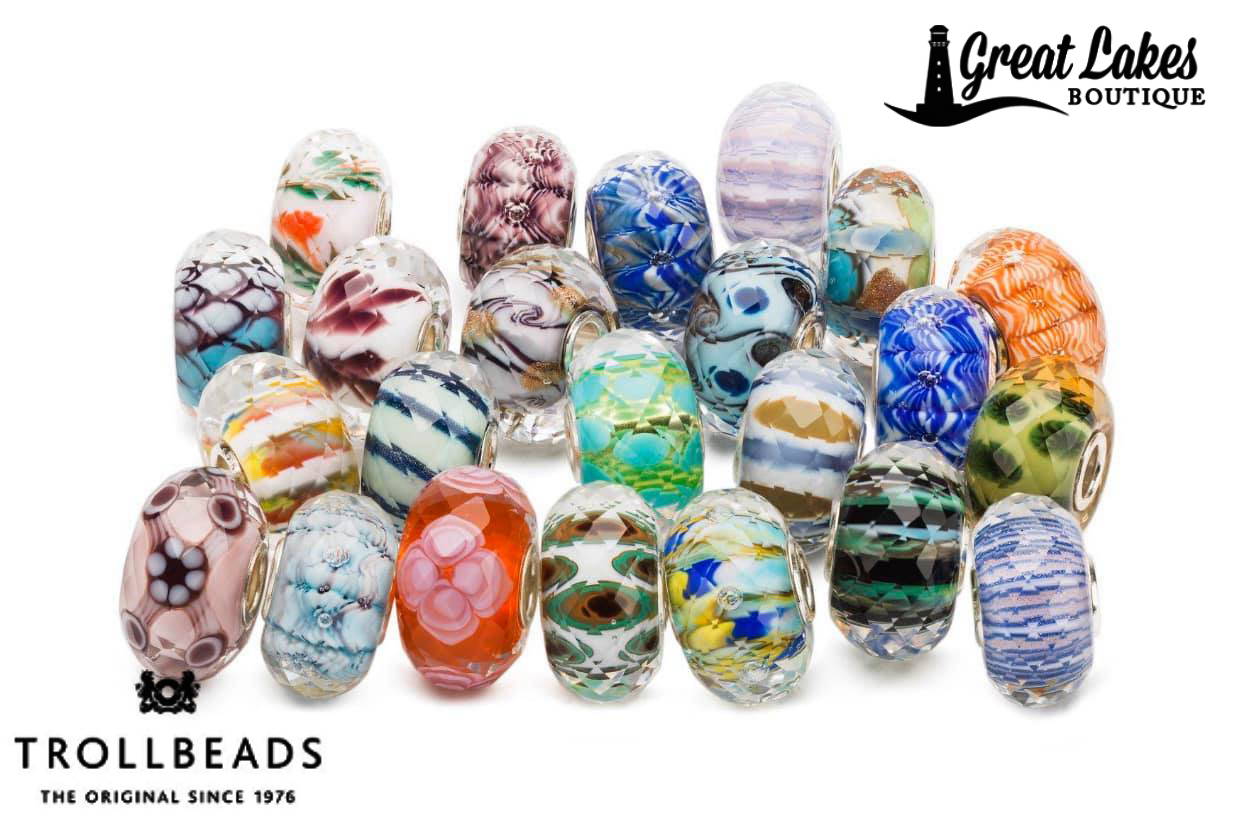 This means the faceted uniques will join other confirmed event beads or special stock. Please note that per Trollbeads rules, the faceted uniques and Trollbeads Sophistication are only available to customers in the US market. Bead Bash on the Lake will run from Friday May the 1st until Sunday May the 3rd, right here on our website.
Trollbeads Sophistication
Ohm Beads OhmMyGod 5
The Palace of Amber steampunk series
Redbalifrog Cherry Blossom Stopper