Bead Bash on the Lake begins on Friday as our most ambitious event to date. Yesterday saw the news of a new and exclusive style of gemstone from The Palace of Amber making it's debut. Today we're sharing a preview of some unreleased Bella Fascini CZ beads available during the event weekend.
There are four different styles that will be available during the event. The largest are the barrels pictured here and retailing at $30 each.
You'll find a spectacular array of colors for this style and I'll be sharing a couple of bracelet ideas before these go live.
Please do note that as we've found no variation in these beads, we'll be selling from a stock image.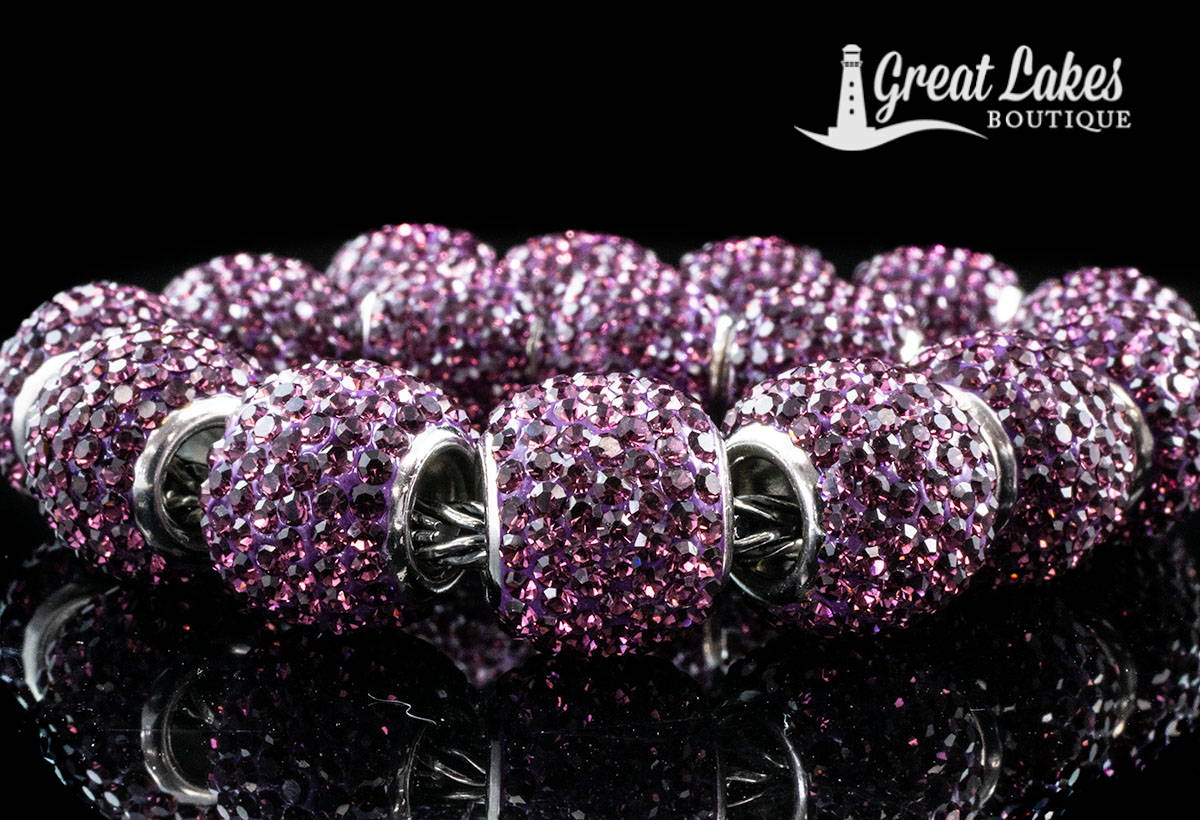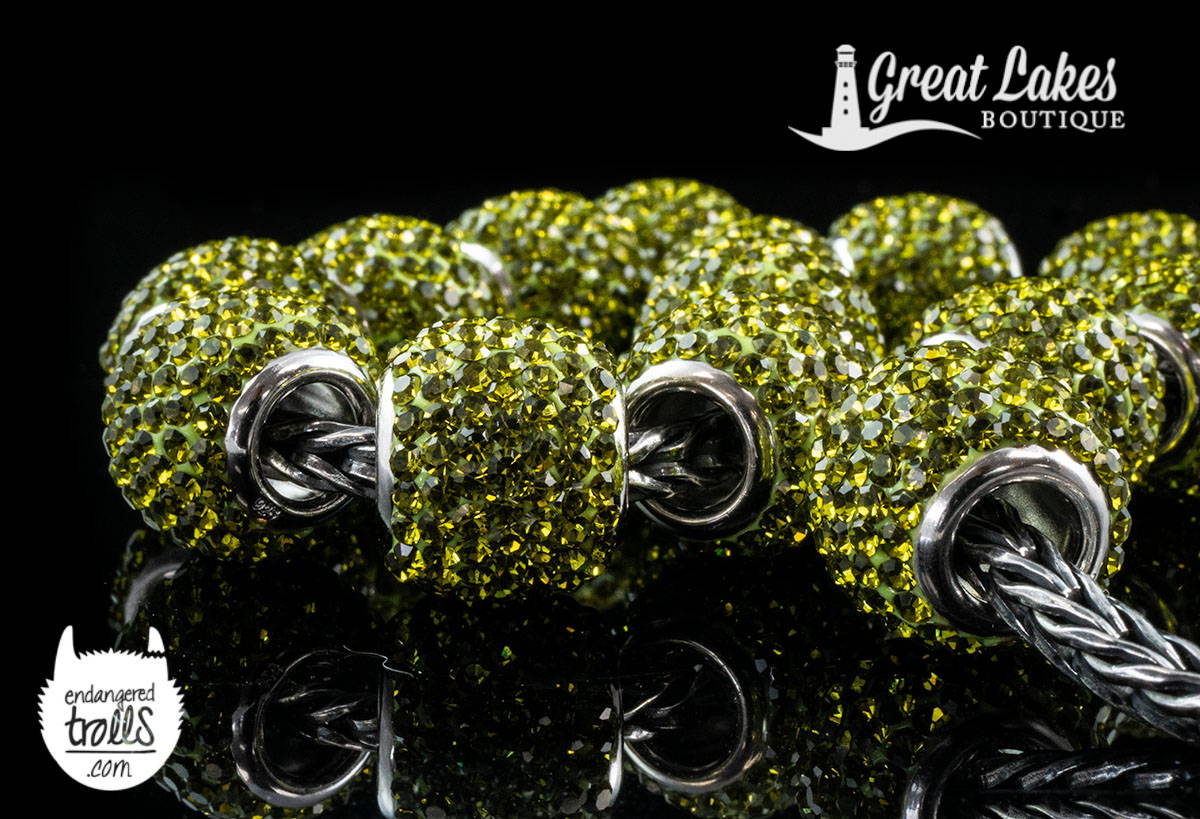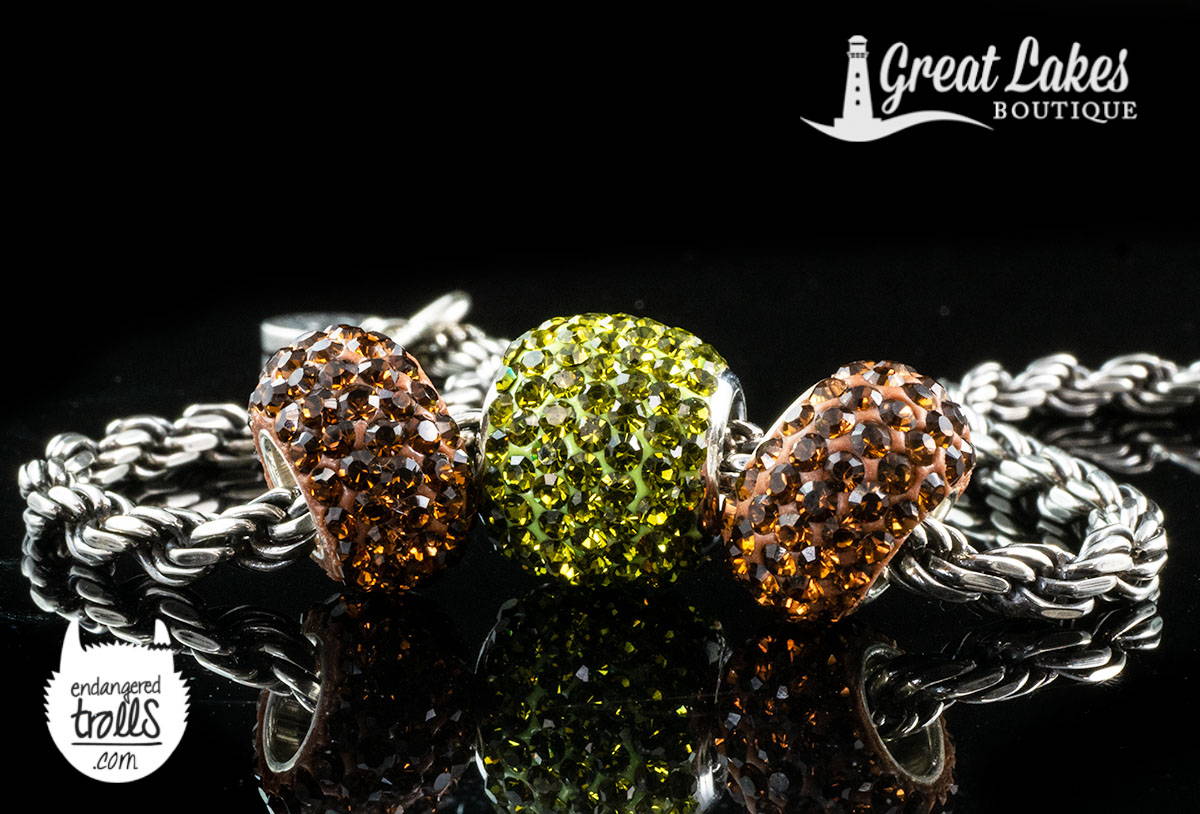 The second tier are a little more slender and and more akin to spacers. You can see a size comparison here. These will retail at $20.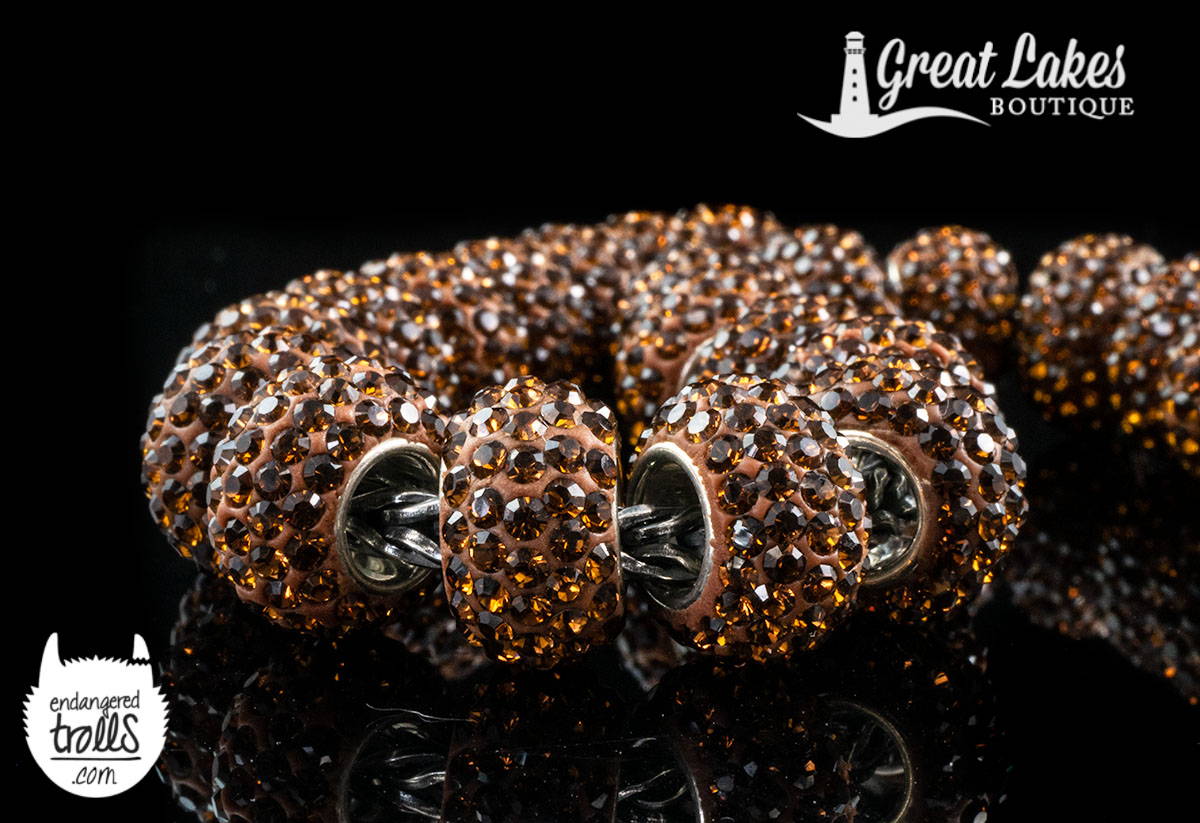 The final group are the minis, retailing at just $15.
The online schedule for the event will be published this afternoon, so you'll be able to check the listing times of these beads shortly. Please be aware that stocks are limited.