Black Friday is finally here and it's developed into a shopping extravaganza.
Starting now and continuing until midnight on Monday the 28th (that's as Monday turns to Tuesday,) you can enjoy the following offers on our website. Included is our first ever Lola promotion!
As always please do be aware of the terms and conditions of all sales and promotions.
All sales are final
We do not accept returns on any items purchased during sales or promotions
We cannot offer exchanges on any items purchased during sales or promotions
In relation to the above, once an order is placed it cannot be altered nor canceled.
If you place multiple orders, any excess shipping fees will be removed before payments are authorized.
Please ensure longer than normal processing times for all orders.
Please ensure your order is correct before you check out.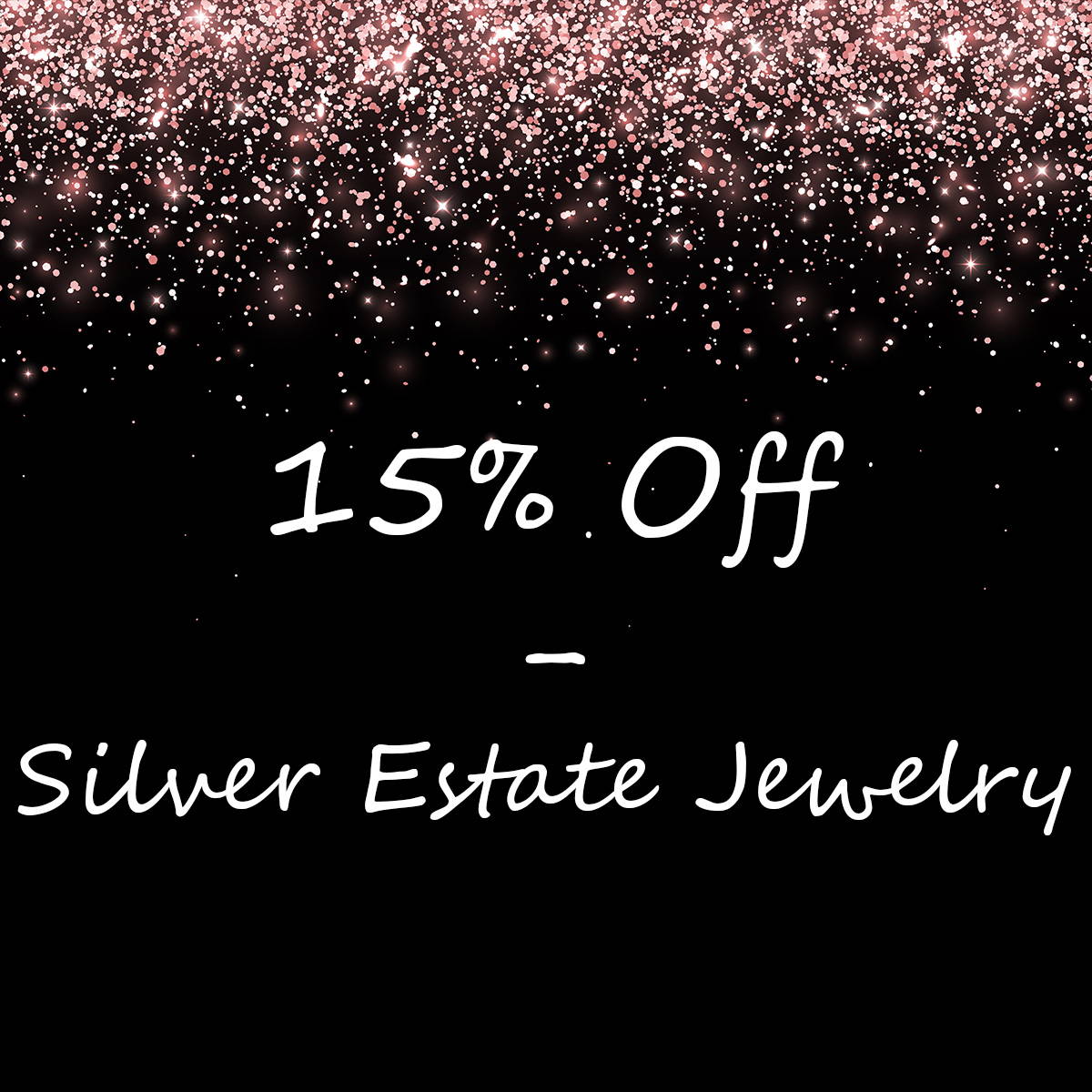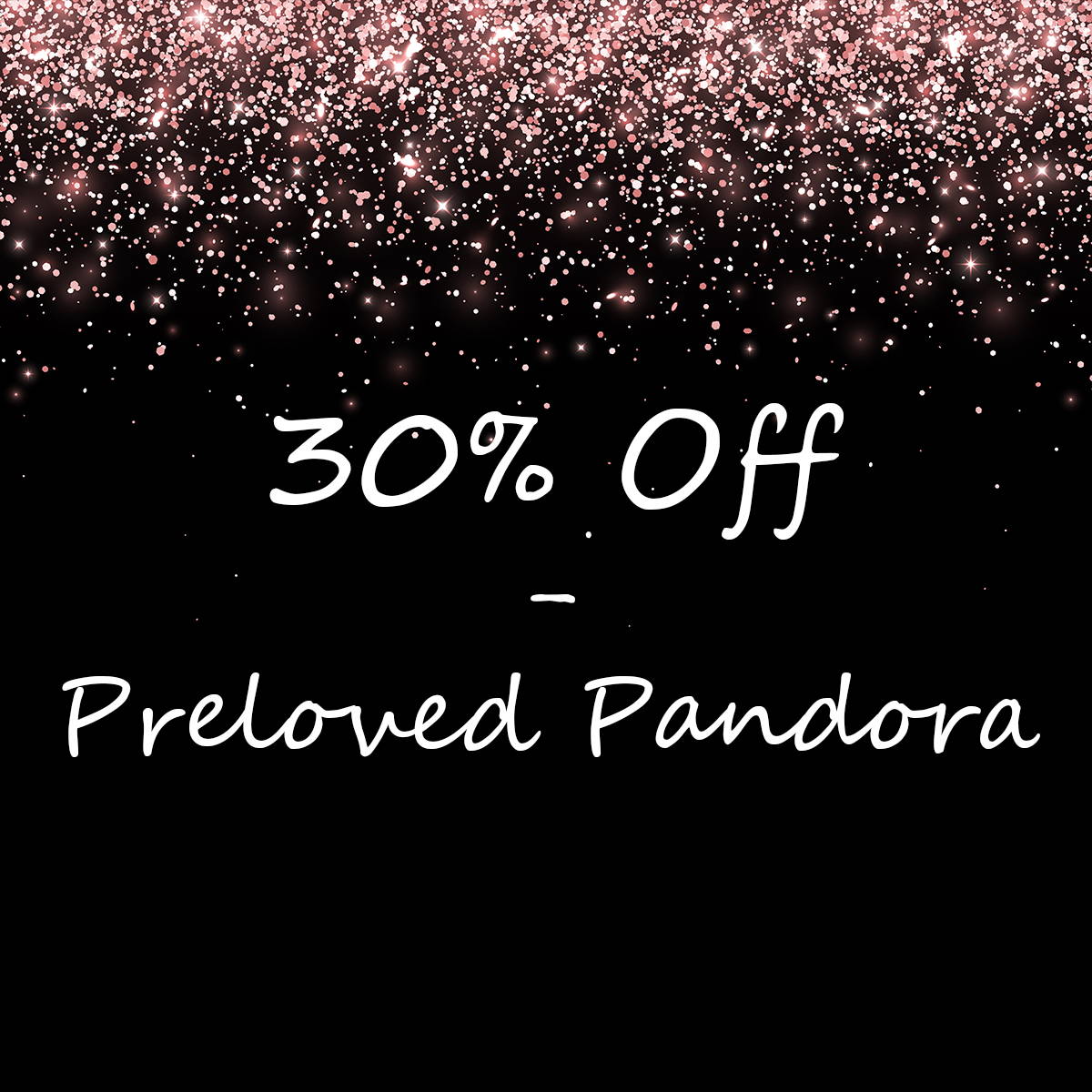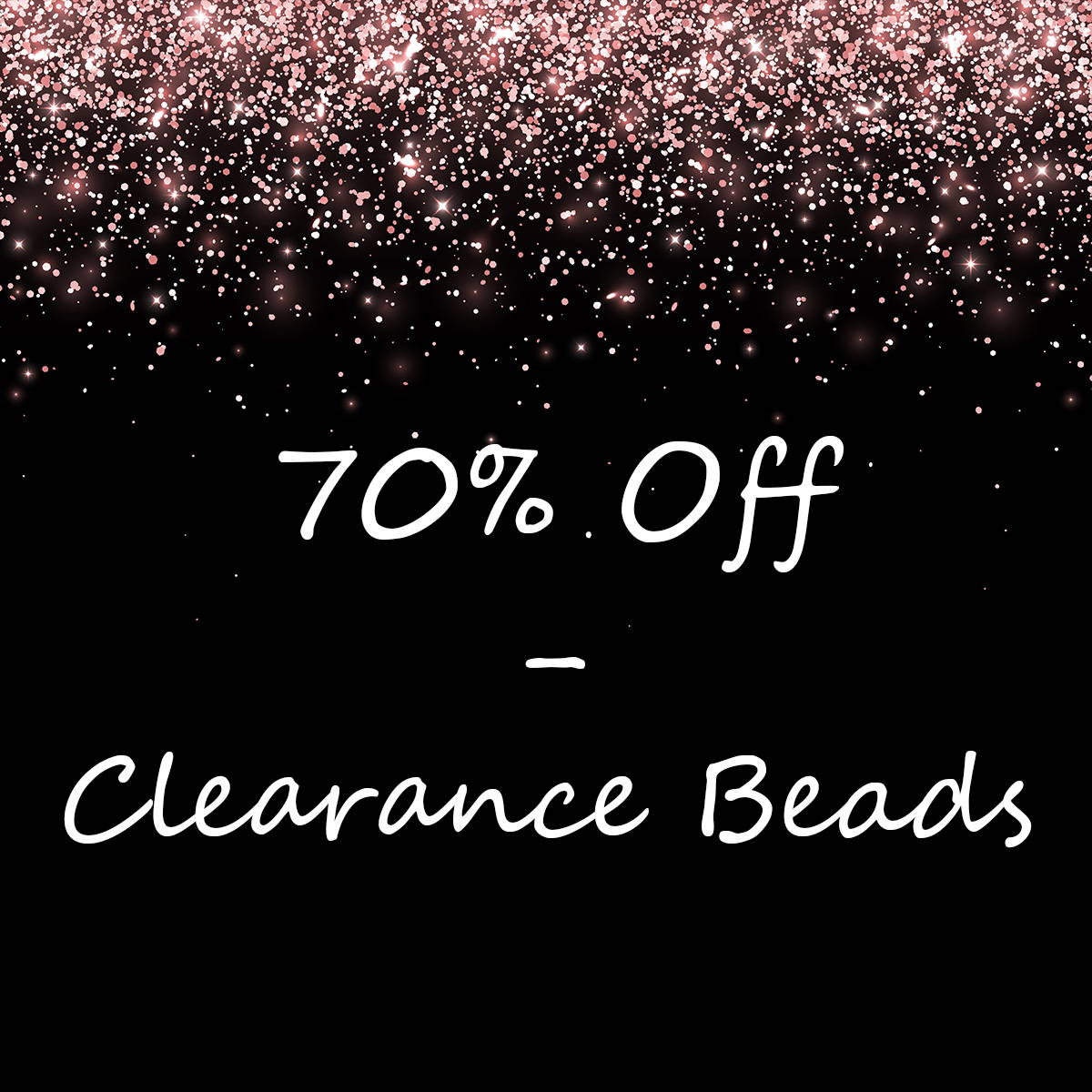 Silver Estate Jewelry Sale
For this weekend only you can save 15% on our sterling silver estate jewelry. No special codes are needed as the sales prices show directly on the website. Free shipping still applies on all domestic orders of $75 or more too.
In the Silver Estate Jewelry collection you'll find everything ranging from everyday bracelets & necklaces to vintage pieces and some retired designer jewelry too.
Estate Jewelry is surging in popularity for multiple reasons. First is the sustainable aspect. In a world of fast fashion, many shoppers are beginning to turn their back on this horrific trend and seek wearables designed to last. Even though a lot of jewelry can be recyled, a lot of fashion jewelry still ends up in landfils and even that which can be recycled requires a lot of resources to do so.
Second and of concern for many right now is the cost. Jewelry depreciates the moment you step out of a store with your brand new piece. From that moment, it becomes secondhand, preloved or estate. This is ludicrous when you consider it could be unworn. Indeed we have brand new designer pieces complete with tags still attached in our estate selection. With most people feeling the strain of the cost of living crisis, estate jewelry can save you significant amounts. This can also mean larger stones & better quality for your hard earned cash.
Finally the adage that they don't make things like they used to is especially true for jewelry. Many vintage designs are better made and far more unique versus the generic designs you'll find in the big box stores today.
Lola Black Friday Promotion
Our first ever Lola promotion is now available!
Lola don't offer many sales or promotions simply because they haven't needed to. Their popularity is immense to the point that brand new designs can sell out in a flash.
For this weekend spend $150+ on Lola to save 10% on your chosen items. (Please note the 10% discount applies to Lola products only.)
If you have yet to get started with this line, this is your chance. If you're searching for a Christmas gift, Lola is perfect! Their strength is with layered necklace looks so you don't need to worry about bracelet or ring sizes. This makes for stress free Christmas shopping.
To make this offer just a little better, their brand new zodiac collection has just launched for the holidays too.
You don't need any codes for this offer, simply place Lola products totalling $150+ in your cart and the website will deduct 10%
Please note that items purchased during the sale are not eligible for return or exchange
Preloved Pandora - Save 30%
You can continue to save 30% on all of our Preloved Pandora too!
Most of the current Pandora inventory is preloved but unworn. The condition of charms are marked in each individual listing. Plus we only sell Pandora from our own live images so you get a good overview of what you are buying. Many charms are retired and a little harder to find now.
Bead Clearance - Save 70%
Savings on Trollbeads, Thomas Sabo and The Palace of Amber are now 70% off. Please note that all sales are final and we will not accept returns, exchanges or cancellations under any circumstances. Shipping charges to apply to all of these brands but those spending $75+ on our other brands or our estate jewelry, will have their shipping charges removed before we charge your chosen payment method.
All of the beads (excluding Pandora,) have been merged into one clearance section to allow us more room to move forwards. There will be live image listings added to the website over the course of the weekend.
Please note that none of these items are eligible for return or exchange.