There's an exciting weekend ahead for bead fans as we head into our final stage of our Summer Bead Clearance Sale!
Please note that our store is not closing. Beads were an extremely small part of our overall business and an aspect we no longer wish to continue with.
Beginning at 6 pm Eastern on Friday the 22nd, our clearance sale begins across our entire Trollbeads inventory. You'll be able to save 50% on (almost) everything. As always there are a few terms & conditions to note to avoid issues with your orders. Please do pay attention to those below:-
The discount will be 50% off the retail prices. Discounts show once items are in your cart,
Shipping will apply to all Trollbeads products, regardless of order amounts.Customers placing multiple orders over the weekend, (which is probably likely,) will have any additional shipping charges removed before their cards or Paypal accounts are charged.
All sales are final. We will not accept any cancellations, returns, exchanges or edits to orders. Please ensure that when ordering bracelets & bangles in particular, that you choose the right size.
No further discounts can be applied to Trollbeads. This includes Gratitude Points.
We are only shipping within the USA and to Canada. This applies to our entire website moving forward and is related to further changes in USPS and their requirements for international shipping. Customers are welcome to use U.S. mail forwarding services.
The sale will continue until all inventory is sold. There are no restocks so everything is sold on a first come first served basis. We'd recommend grabbing favorites sooner rather than later to avoid disappointment. If you end up with multiple orders over the weekend, as always we will combine those and excess shipping charges will be removed before we even charge your chosen payment method.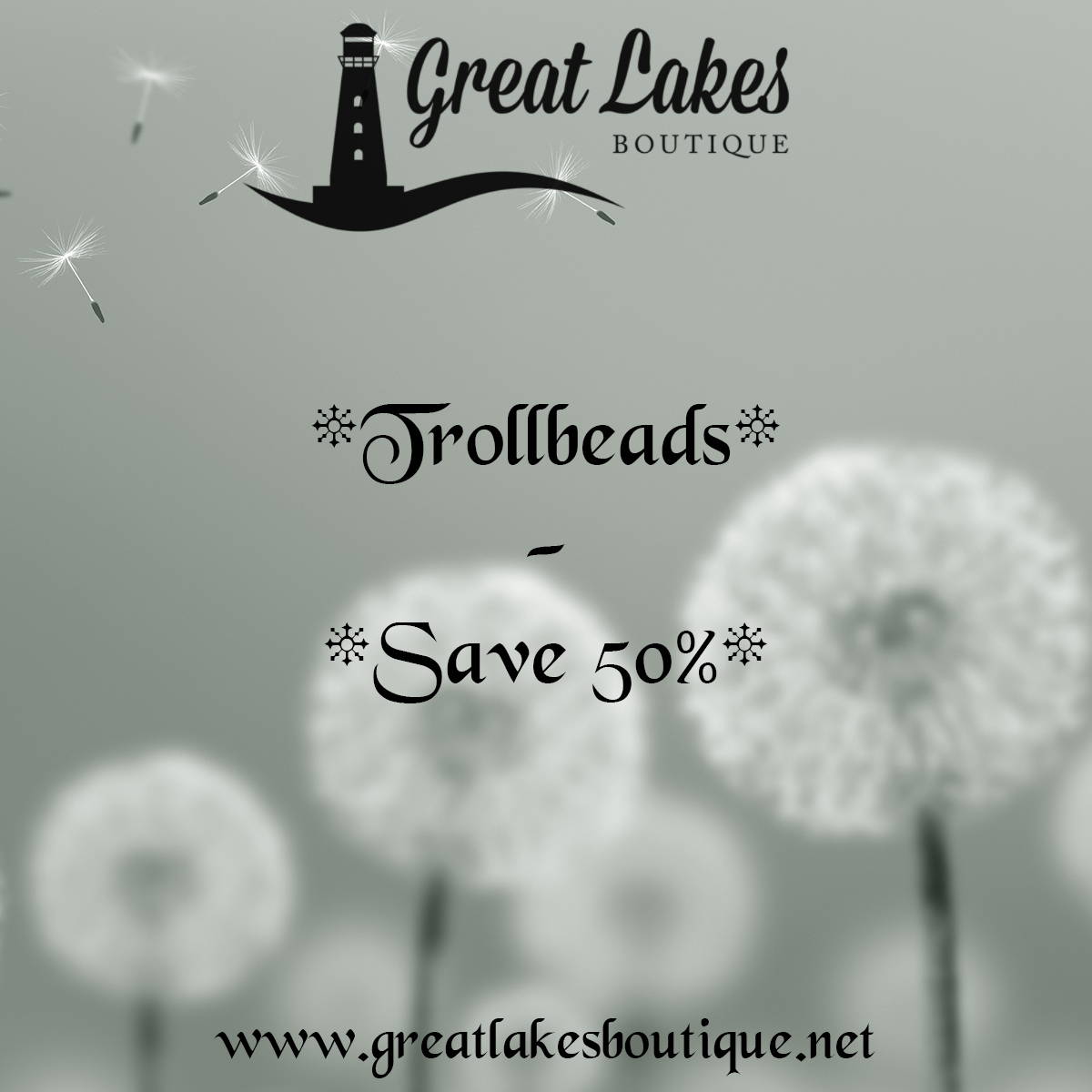 Some products will be listed over the weekend that will not be discounted. This will include (but not be limited to,) Trollbeads Cat Pendants. Details of those will be confirmed on social media during the weekend, so be sure to follow along there. There will be other live image bead listings to come so be sure to keep an eye on the live image section too.
Also beginning at 6 pm on Friday will be slight changes to the final stage of the Thomas Sabo clearance sale. The discount will be increased to 60% and like The Palace of Amber and Trollbeads, the discounted prices will show in your cart rather than on the collection page. Please be aware this means that during Friday, Thomas Sabo will show at full price again but the sale will relaunch at 6 pm Eastern.
This means that this weekend you can enjoy the following huge savings in our Summer Beads Clearance Sale:-
Save 50% off Trollbeads
Save 50% off The Palace of Amber
Save 60% off Thomas Sabo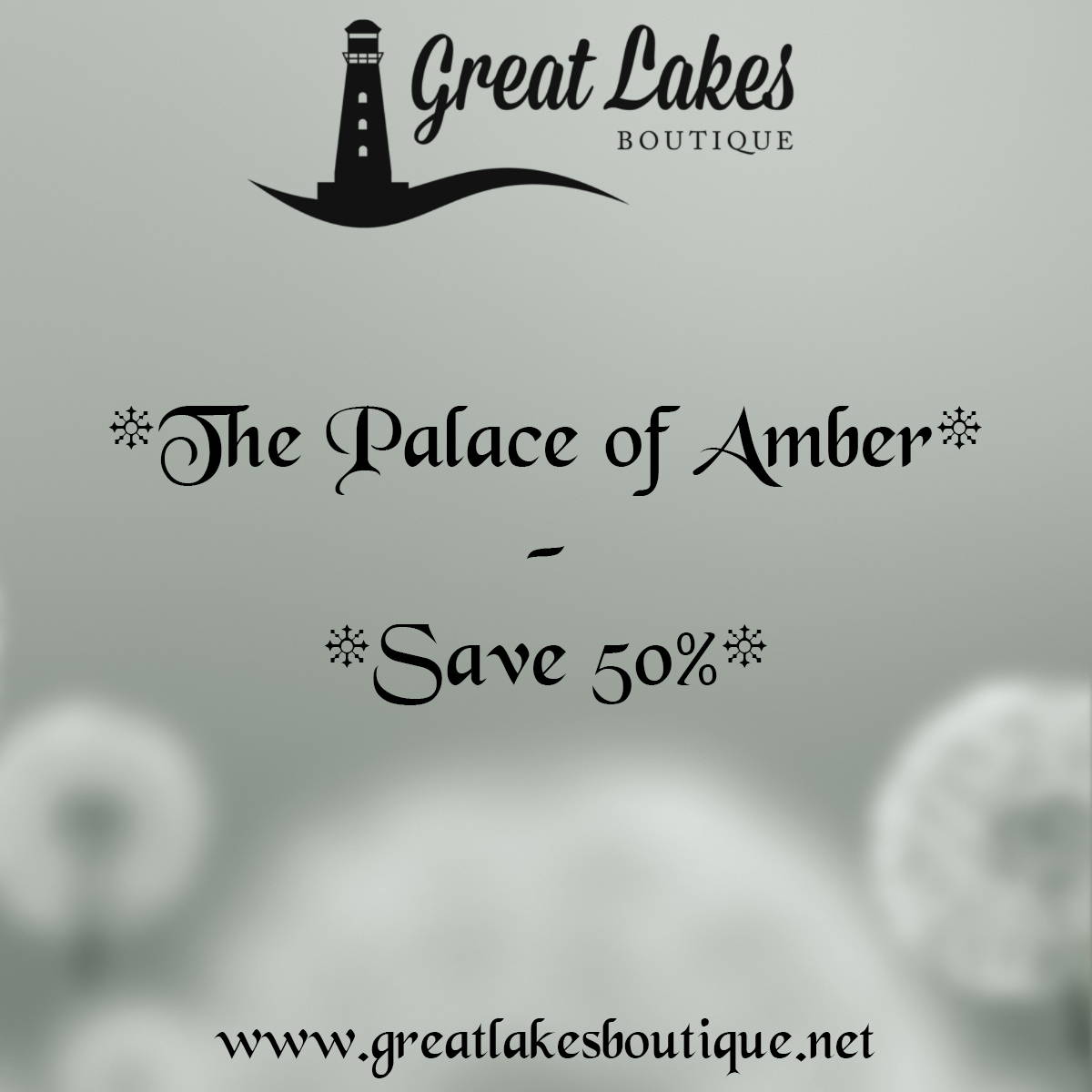 This weekend will also see the official launch of our
Preloved Pandora
area but we'll save details of that for a following post.
For our customers seeking a new source of Trollbeads, we recommend Trollbeads at Southpark. You can find them on Facebook, (by searching exactly Trollbeads at Southpark) and they'll be able to help you with all future requirements.