Today sees new arrivals debut from our best selling jewelry brand, Lola!
This new release is a mix of prefall designs and an ode to the last of the summer.
First is the new Lola Gold Dragonfly Pendant. This design isn't wholly new as it's been available in silver for quite some time. A gold version was hugely requested however, especially as we crept towards the fall season. Lola have chosen a beautiful array of colors for this pendant, from the classic black and gold, to an on trend lavender. The very versatile ivory and gold also makes an appearance, as does the vintage pink which is one of Lola's best selling shades. The warmth of the gold motif makes the design feel very seasonal for the fall and it will look beautiful layered with the ever popular Lola Sunflower Pendant or Lola Butterfly Pendant.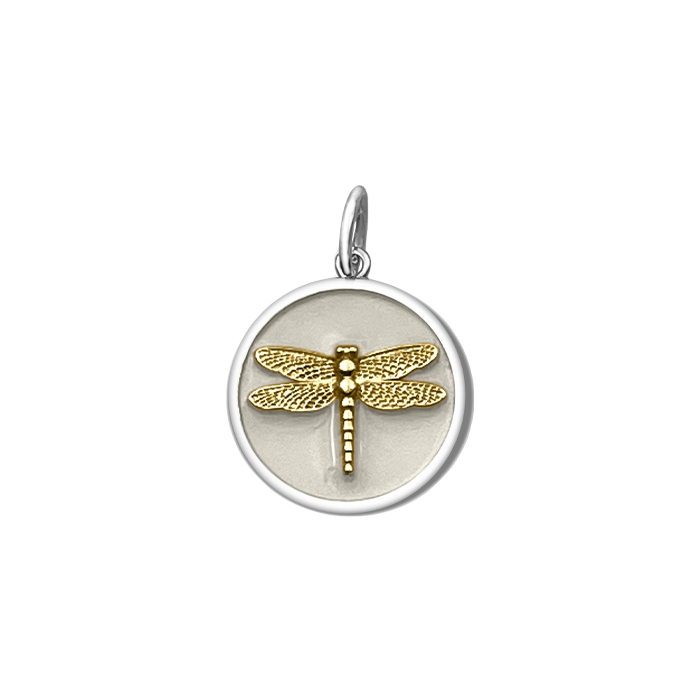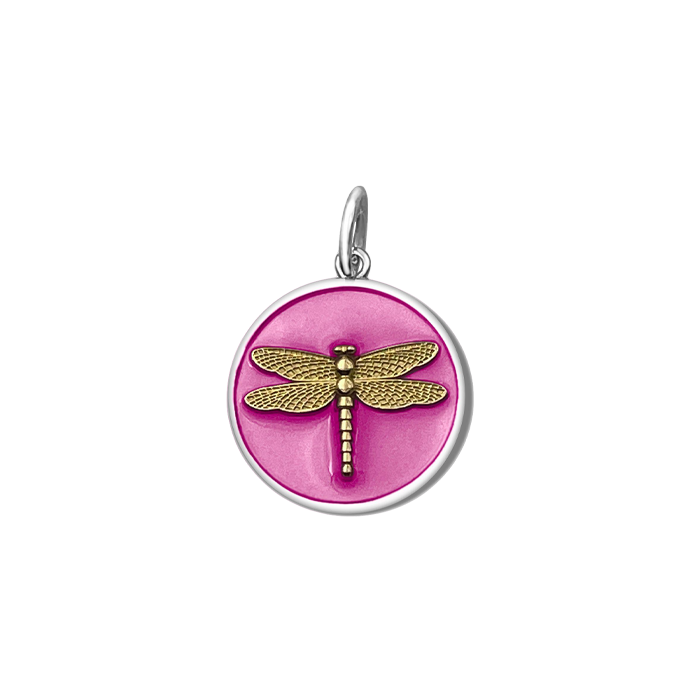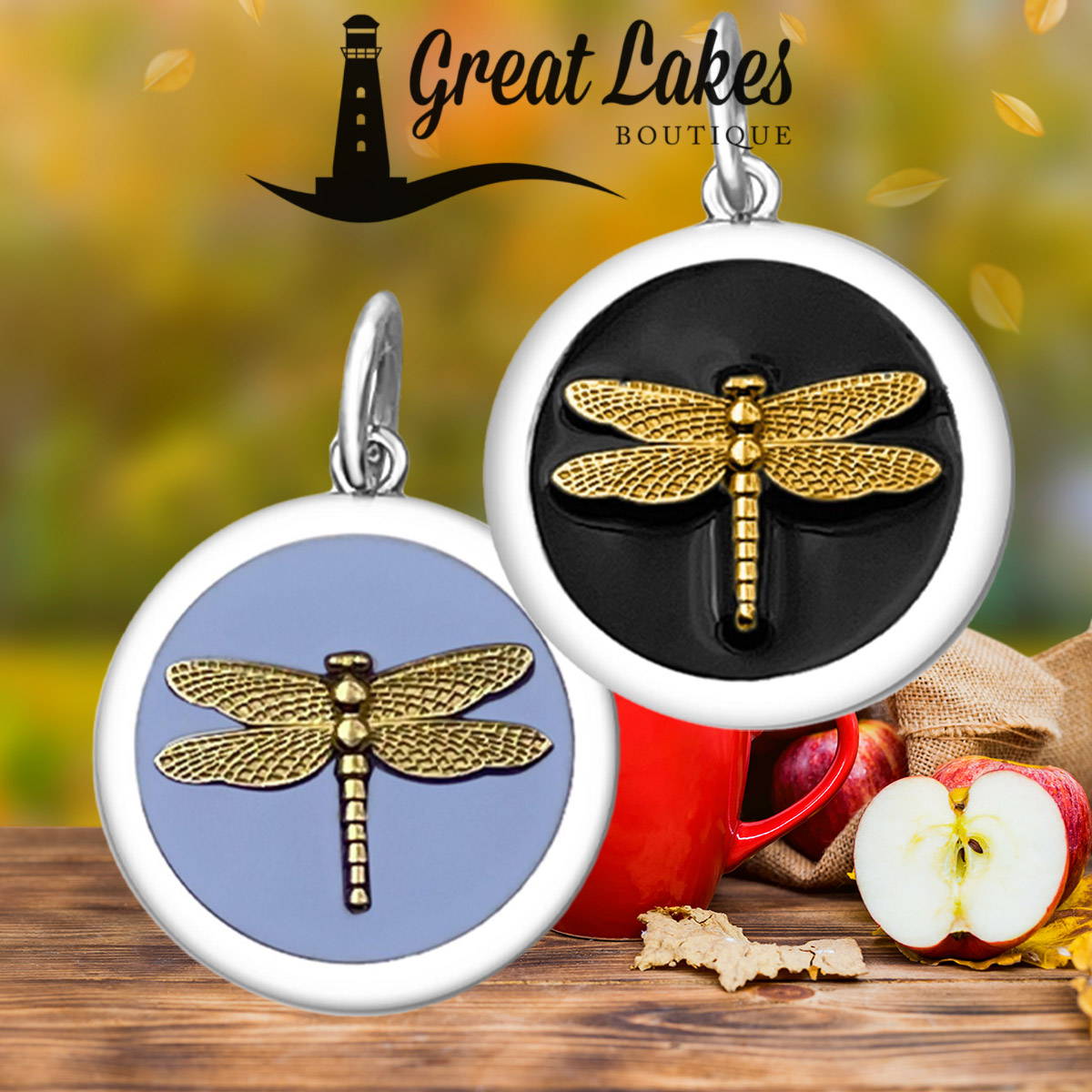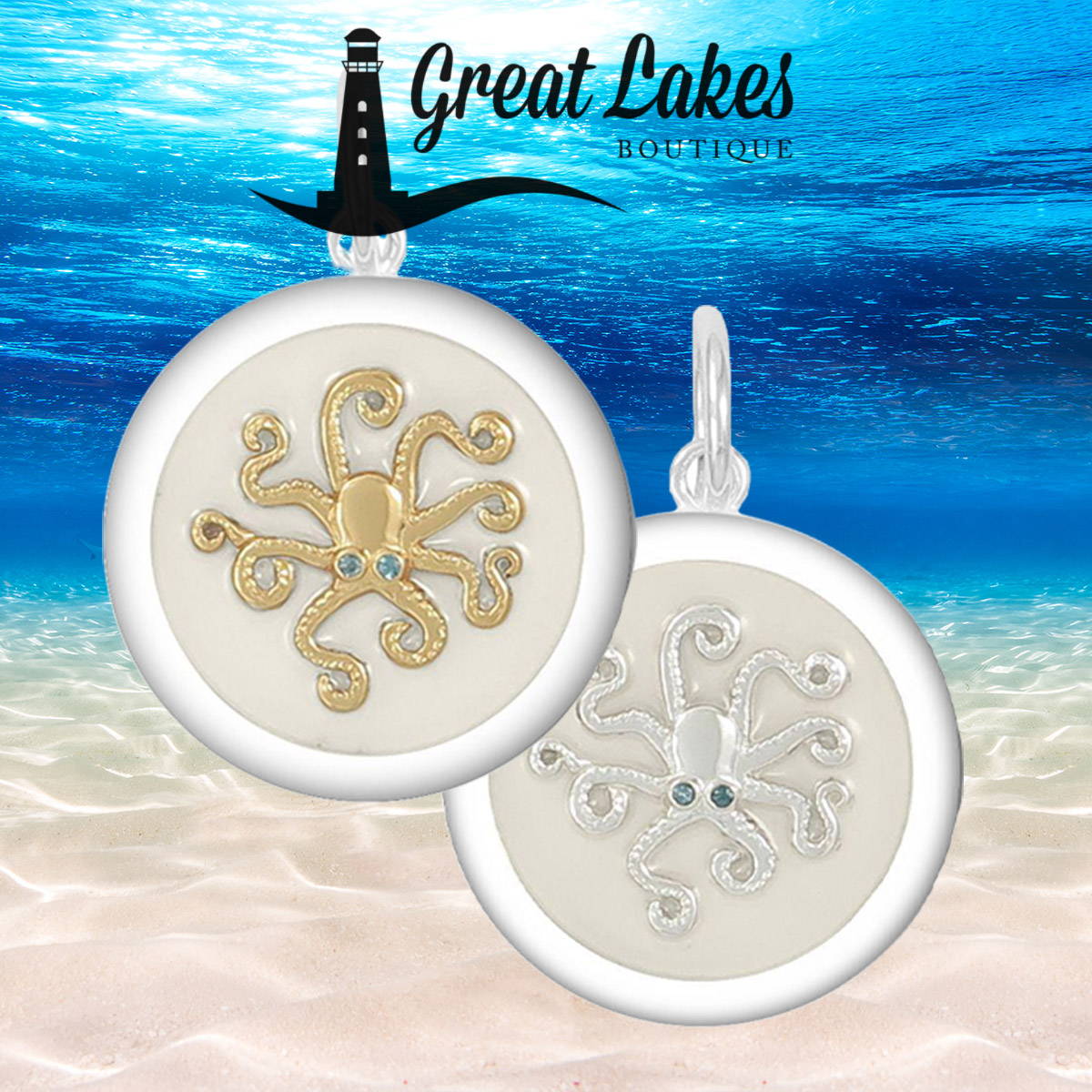 Fall is always an interesting time of year. There are those people who count the days down and the others who dread the onset of the cooler weather.
For those who just love the beach, sea and summer comes the brand new Lola Octopus. It's available with both silver or gold vermeil and in an aptly chosen selection of organic beach & oceanic shades.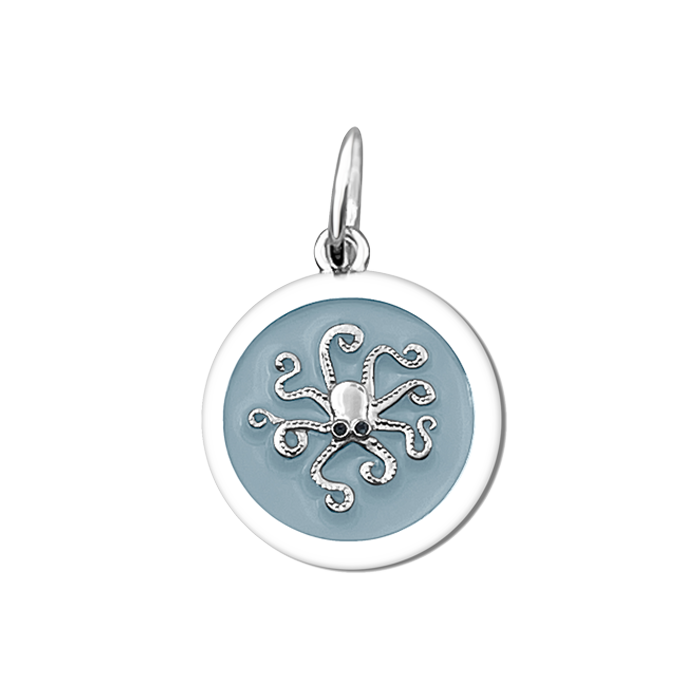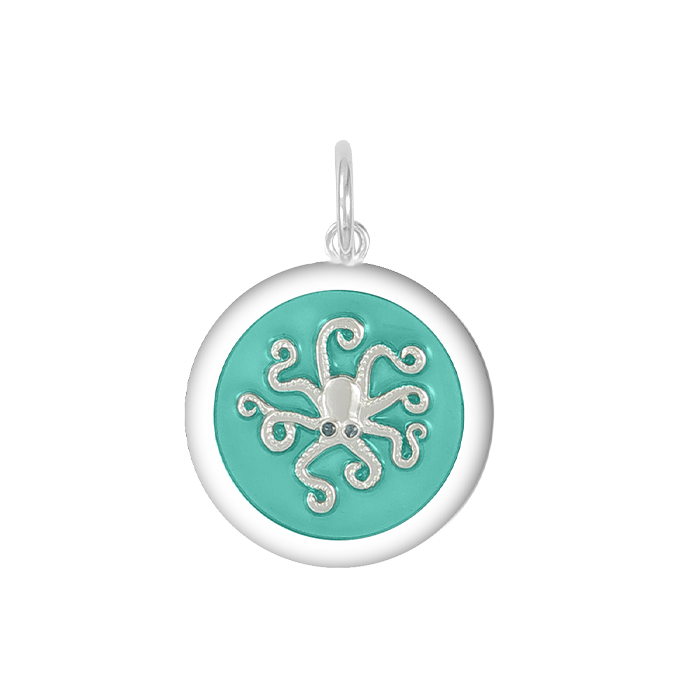 If you have yet to explore Lola, now is a great time to do so with the new pendants launching.
This brand is all about customized looks. Whether you're wanting on trend, layered necklaces and bracelets, seasonal colors or to represent something meaningful to you, there are options to suit everyone.
At their heart Lol are all about layered charm bracelets & necklaces and they have an amazing array of bracelets and necklaces allowing you to achieve this. You can check out the full collection via the link below, or I'm adding the direct add to cart options for these new pendants too.