This jewelry blog shares an introduction and beginner's guide to Lola!
Most of our regular customers and followers will know by now that we have a new brand at Great Lakes Boutique. Lola has been with us a while now and has quickly become our obsession. As with most brands there is a new release due very soon so this is a long overdue introduction and beginner's guide to Lola.
At the heart of Lola are pendants and charms. These are all created from sterling silver and gold vermeil but many of the brighter pendants you'll see on our website and social media feature enamel. One thing worth noting about Lola is that images don't do them justice. They have a sparkle and sheen in person that is so difficult to capture. It's a dazzling line and one that customers gravitate towards when they see it.
Lola pendants and charms can be worn alone but look amazing when layered and the jewelry world is all about layering. Pendants can be spread across multiple chains of different lengths and textures, or grouped together on one. They even offer spacers that offer just a little spacing to your pendants when wearing on a single chain.
Thanks to their wide range of colors in their enamel collection, you can create looks to suit your mood, season or a particular outfit or occasion. Alternatively stick with neutral silvers and golds for a timeless, versatile look.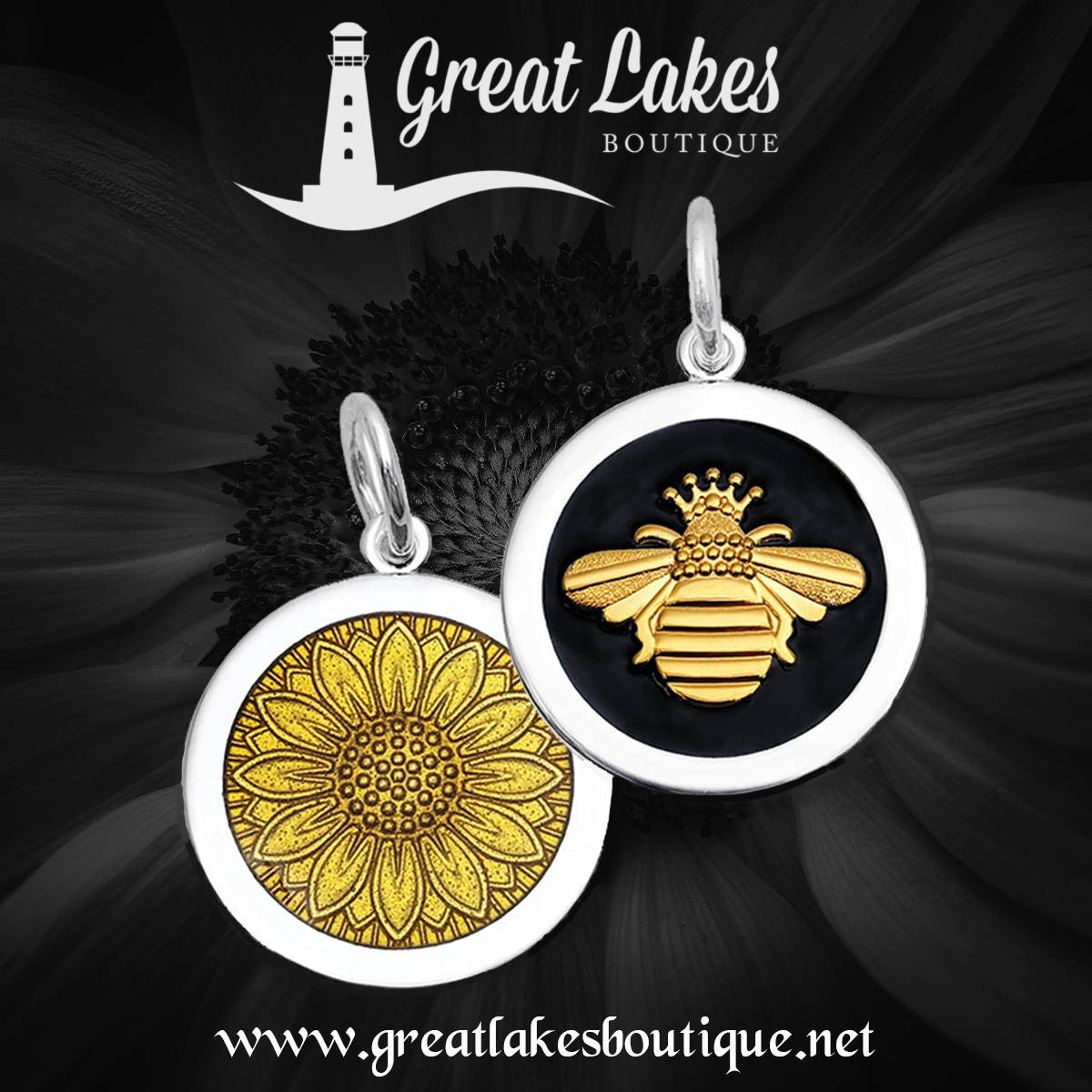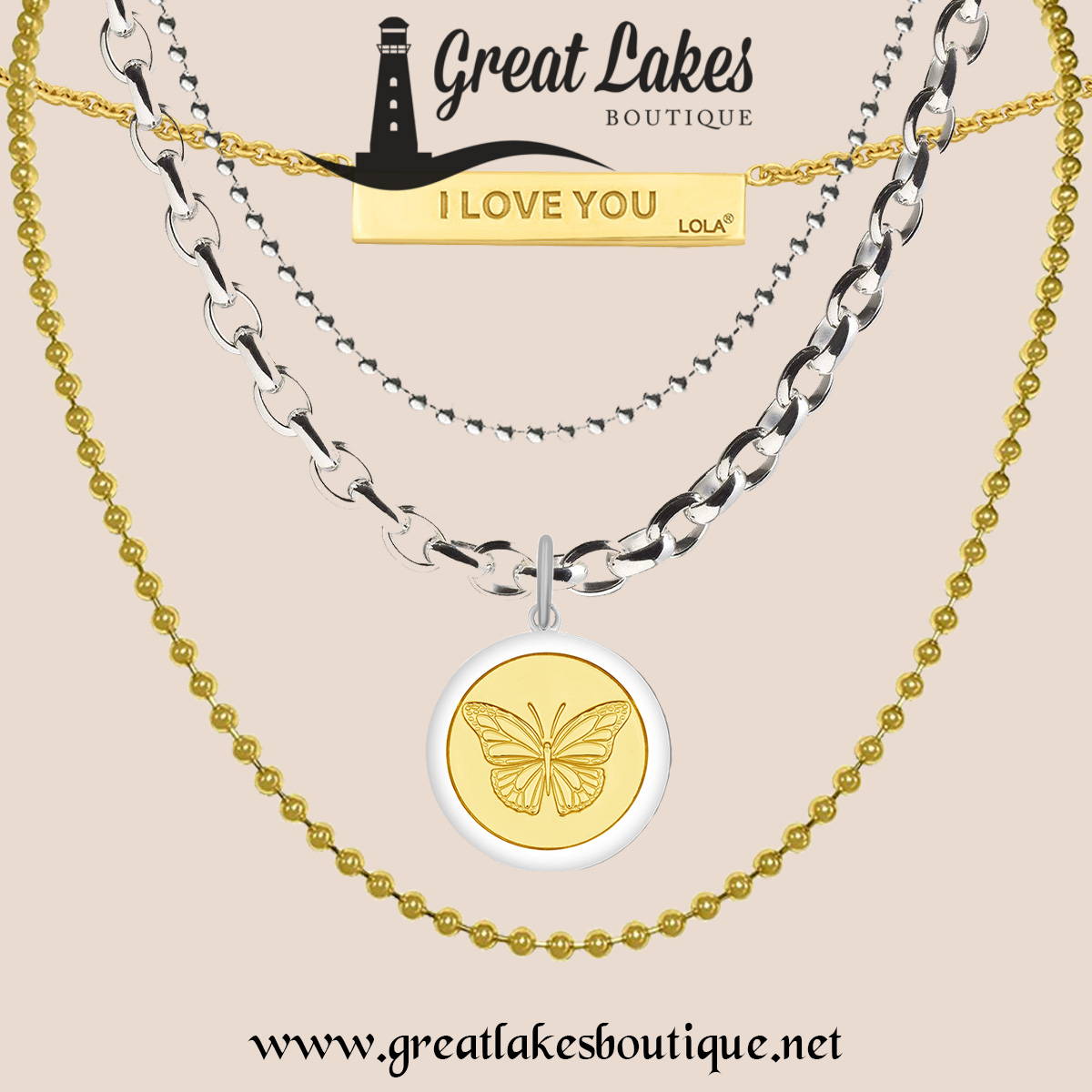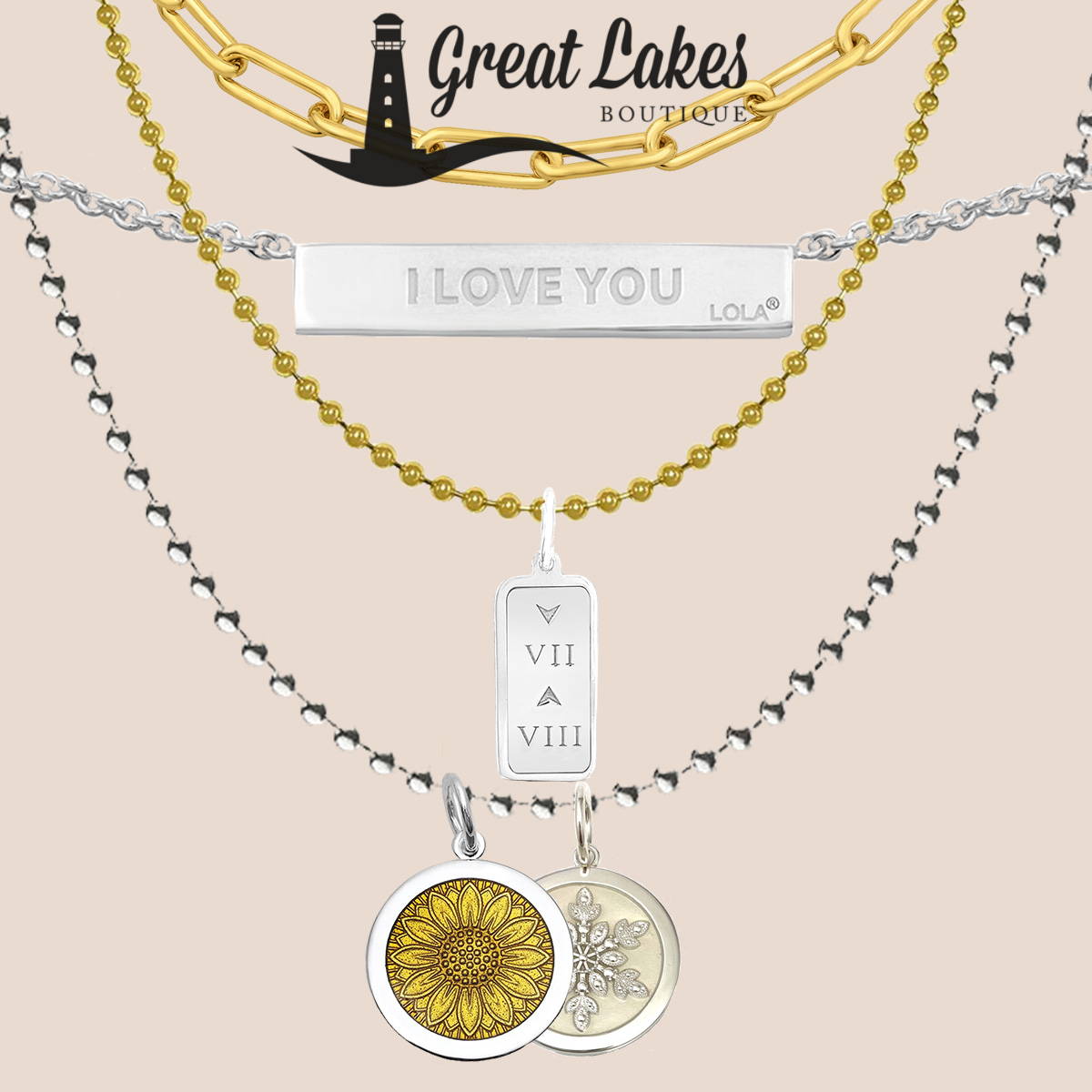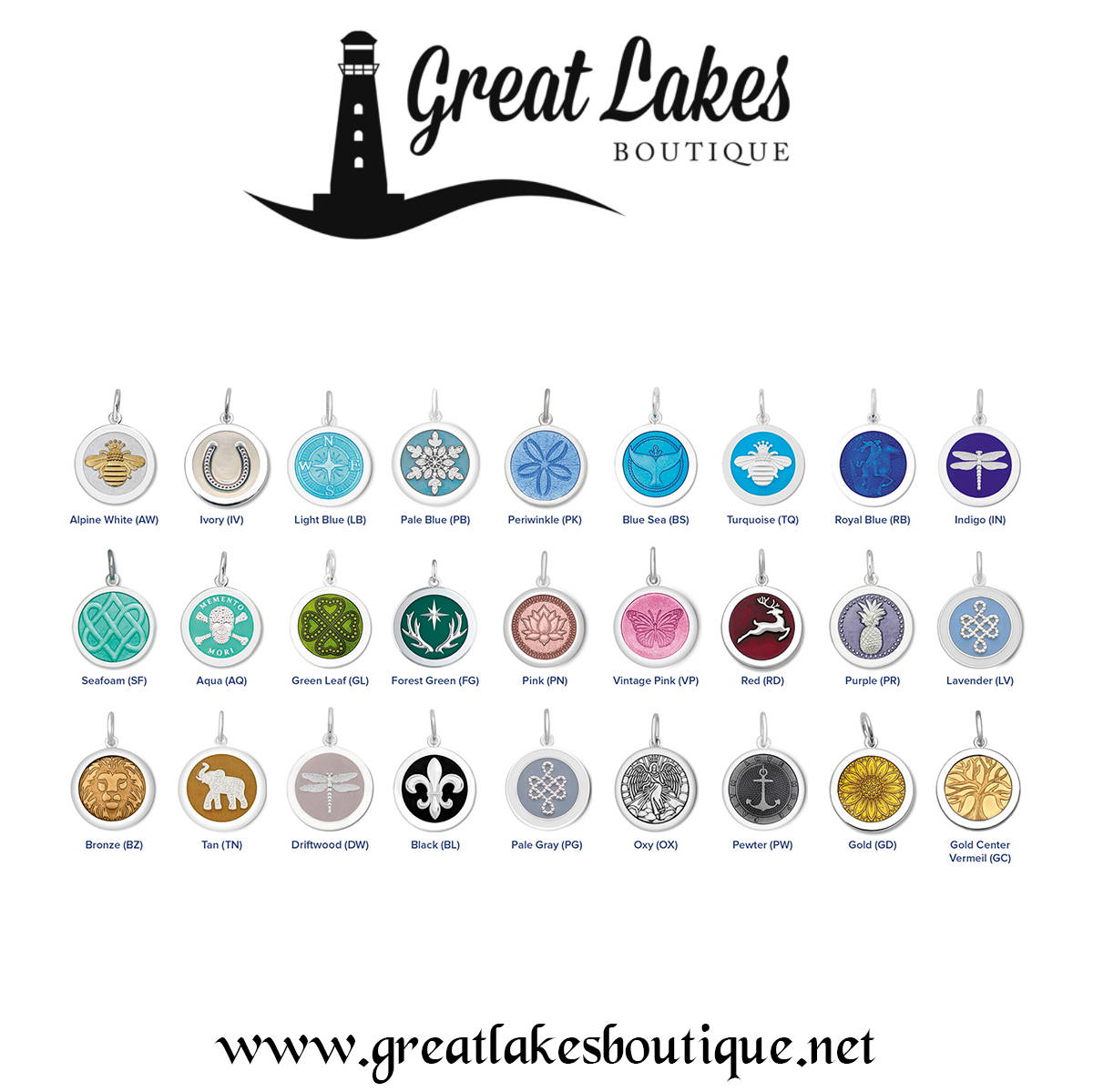 When it comes to the colors, you'll find a beautiful array to choose from. Some pendants also offer a choice of either gold or silver accents. This brand really comes down to customization but from an on trend, fashionable angle.
For this reason too you'll find a wide selection of chains, not only to account for all tastes and occasions but also offer contrasting options for creating fabulous layered looks.
Feeling overwhelmed as to where to begin? We always recommend choosing a pendant or pendants that really appeal to you. For maximum use it can be worth sticking to silver or gold vermeil initially but that choice is really personal. If you opt for more than one pendant and want to wear them on a single chain, we'd recommend adding a silver or gold spacer to your order, these sit discretely between your pendants and just create enough space between them so that both are visible when worn.
Chains begin at just $25 for the Lola Silver Ball Chain so if you're testing the waters with this line, it's a great place to begin and a staple silver necklace will serve you well for years to come.
Need more inspiration? We're dropping some of of our favorite looks below.