This Redbalifrog blog alerts readers to the launch of the Redbalifrog Christmas 2020 Collection!
It's a busy day for Christmas releases today with both the second part of the Bella Fascini Christmas 2020 Collection and the Redbalifrog Young at Heart release.
Redbalifrog are well known for their more whimsical festive releases. They tend to shine a light on the true spirit of the season and hark back to a simpler time. The Redbalifrog Young at Heart collection is no exception as it focuses wholly on childhood memories.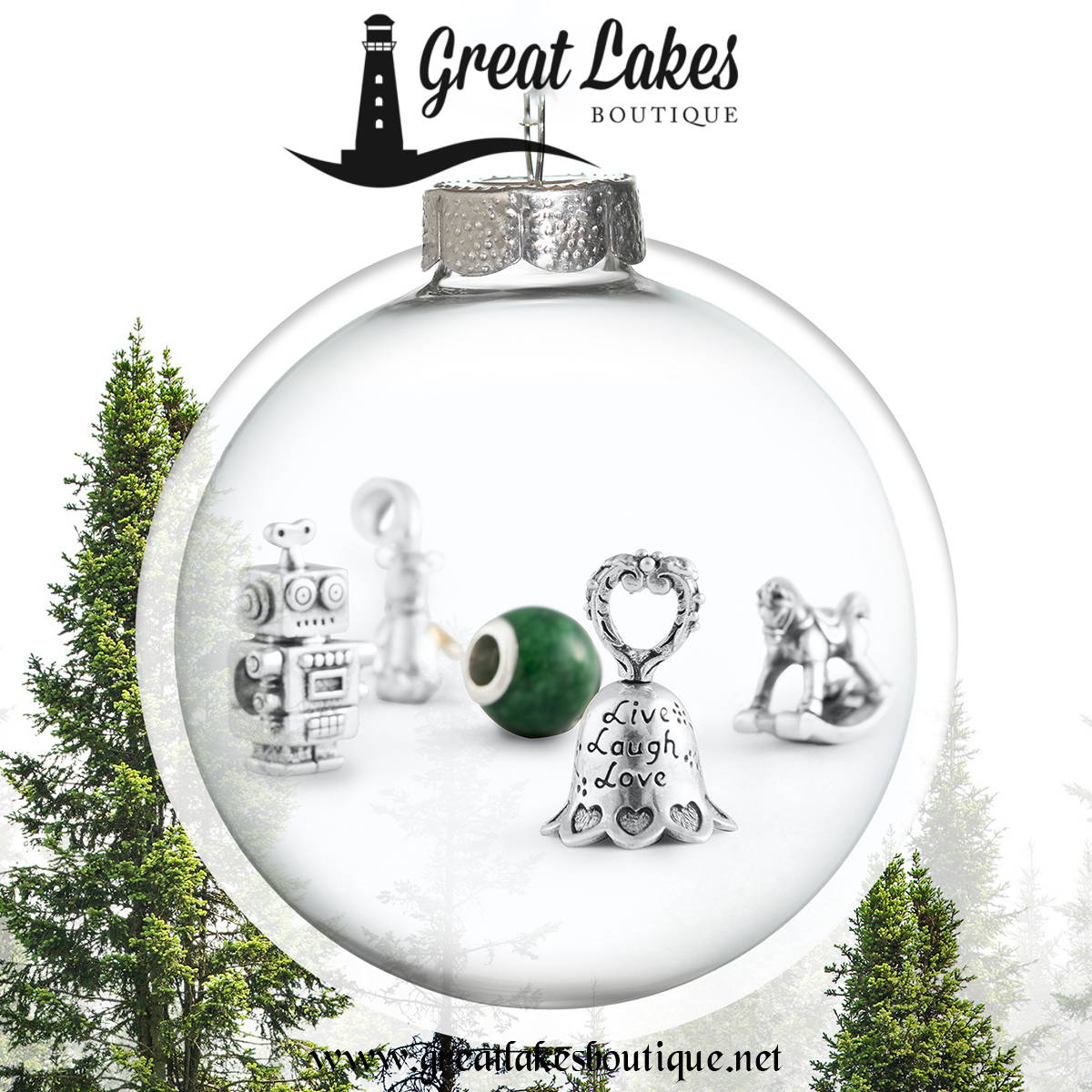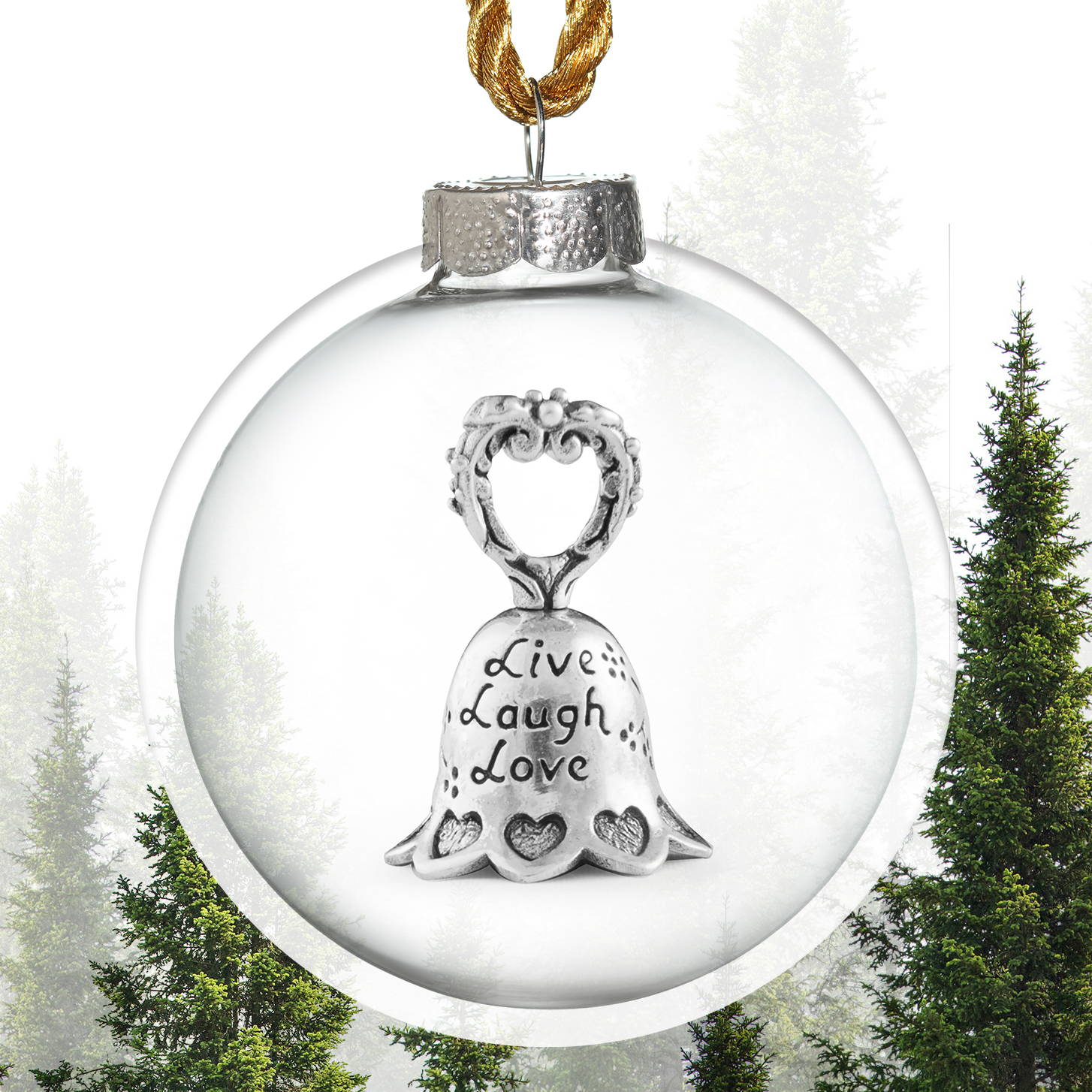 The Redbalifrog Christmas Bell is my personal favorite (shortly followed by the jade.) I love the ornate details on the handle of this bell and though it's launching for Christmas, I can't help but feel how apt it would be on a bridal bracelet or perhaps even a spring inspired combination. Regardless there's definite versatility here though I should mention that the rear of the bead does have a holly motif inscribed.
This little bell does have a tongue inside, much like the older Redbalifrog Shamans Bell so it is going to make a small tinkling sound when you wear it.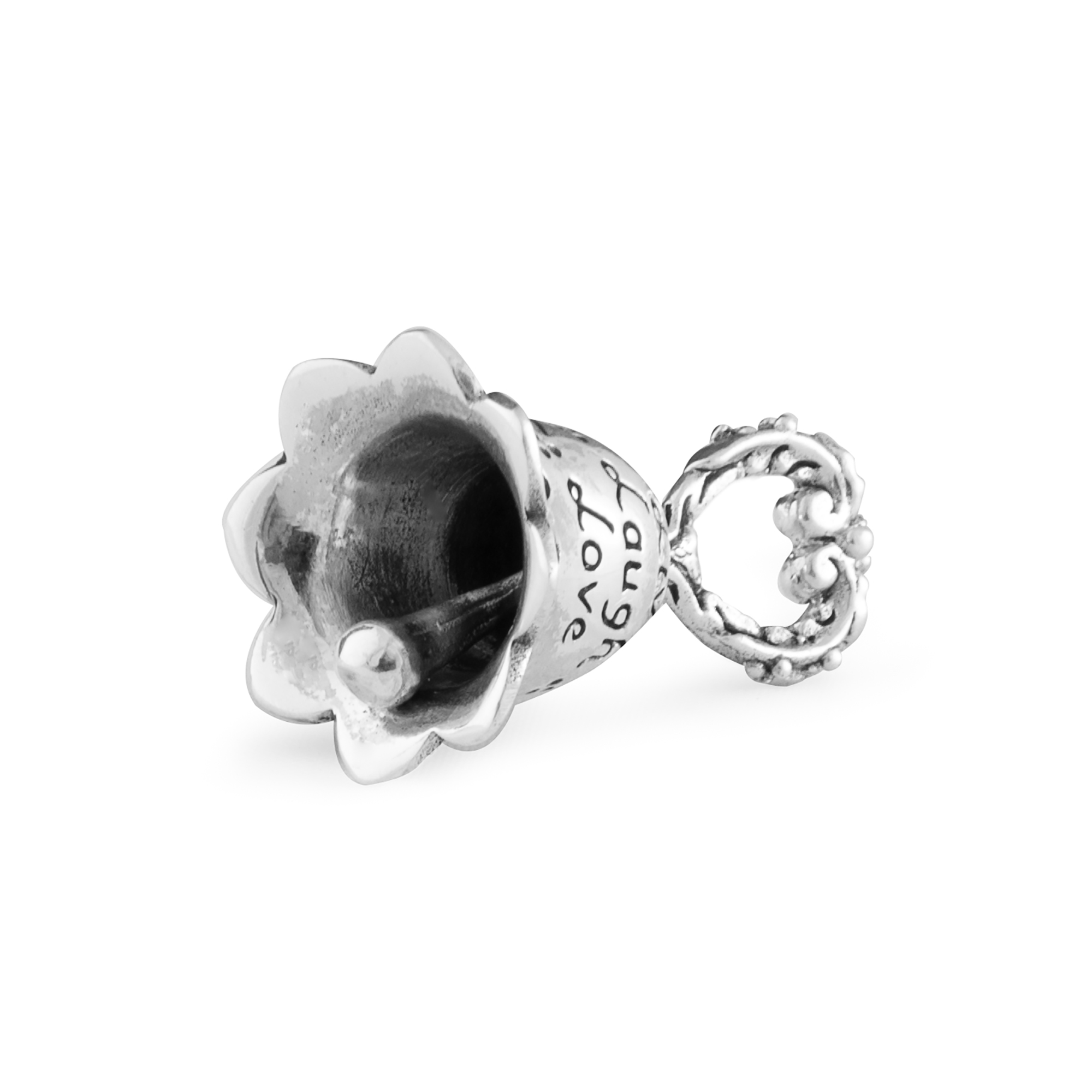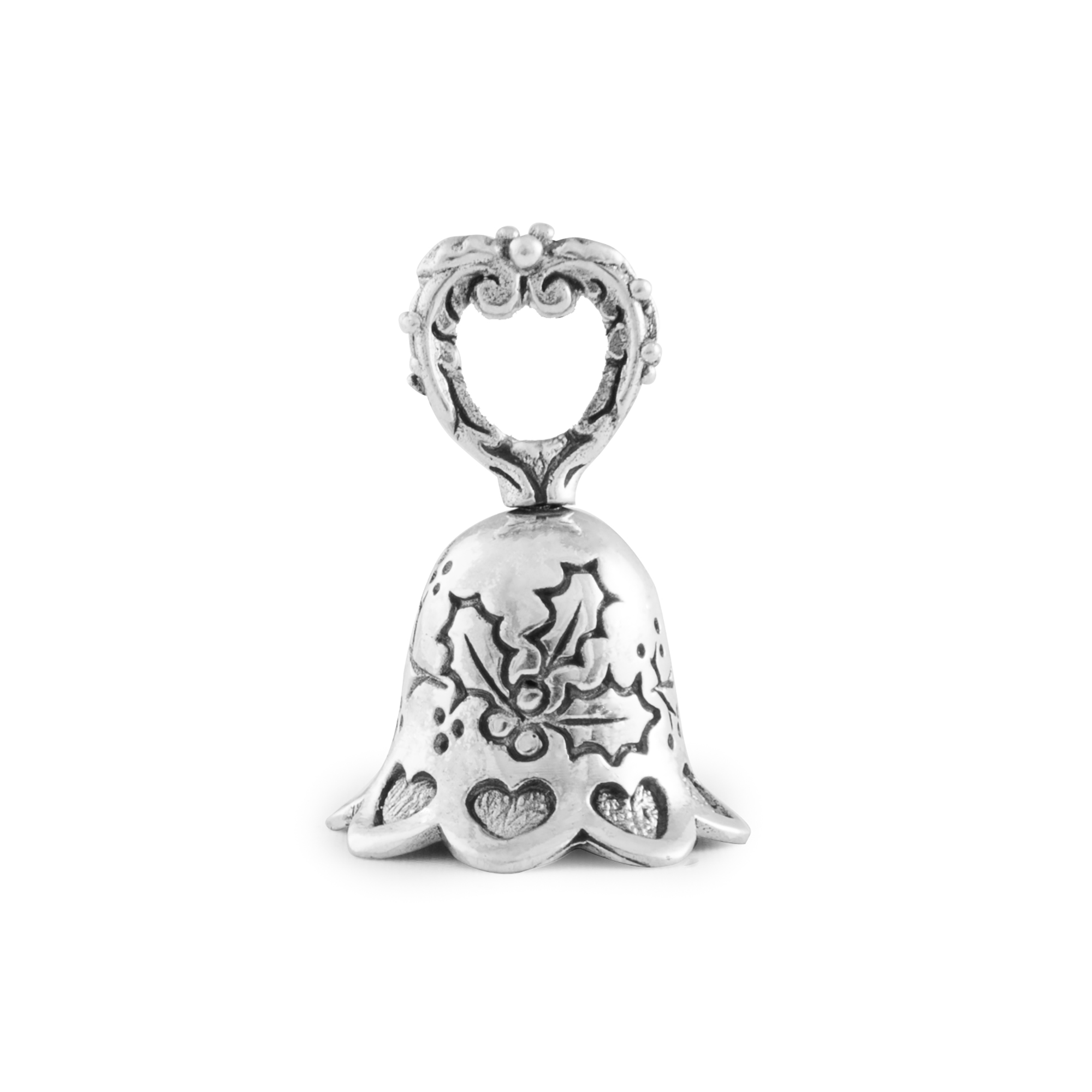 As mentioned the Redbalifrog Jade is my second favorite and I'm so thrilled to see another stone. What an amazingly apt choice in terms of it's color too. I adore snowy pine forest scenes and again I mention that Narnia theme being constant inspiration for my own bracelets.
This vibrant stone is going to work beautifully on many bracelets, regardless of whether you style it for winter, or perhaps add some reds for a more traditional Christmas bracelet.
It's worth noting this stone is a smooth cut like the Redbalifrog Black Onyx.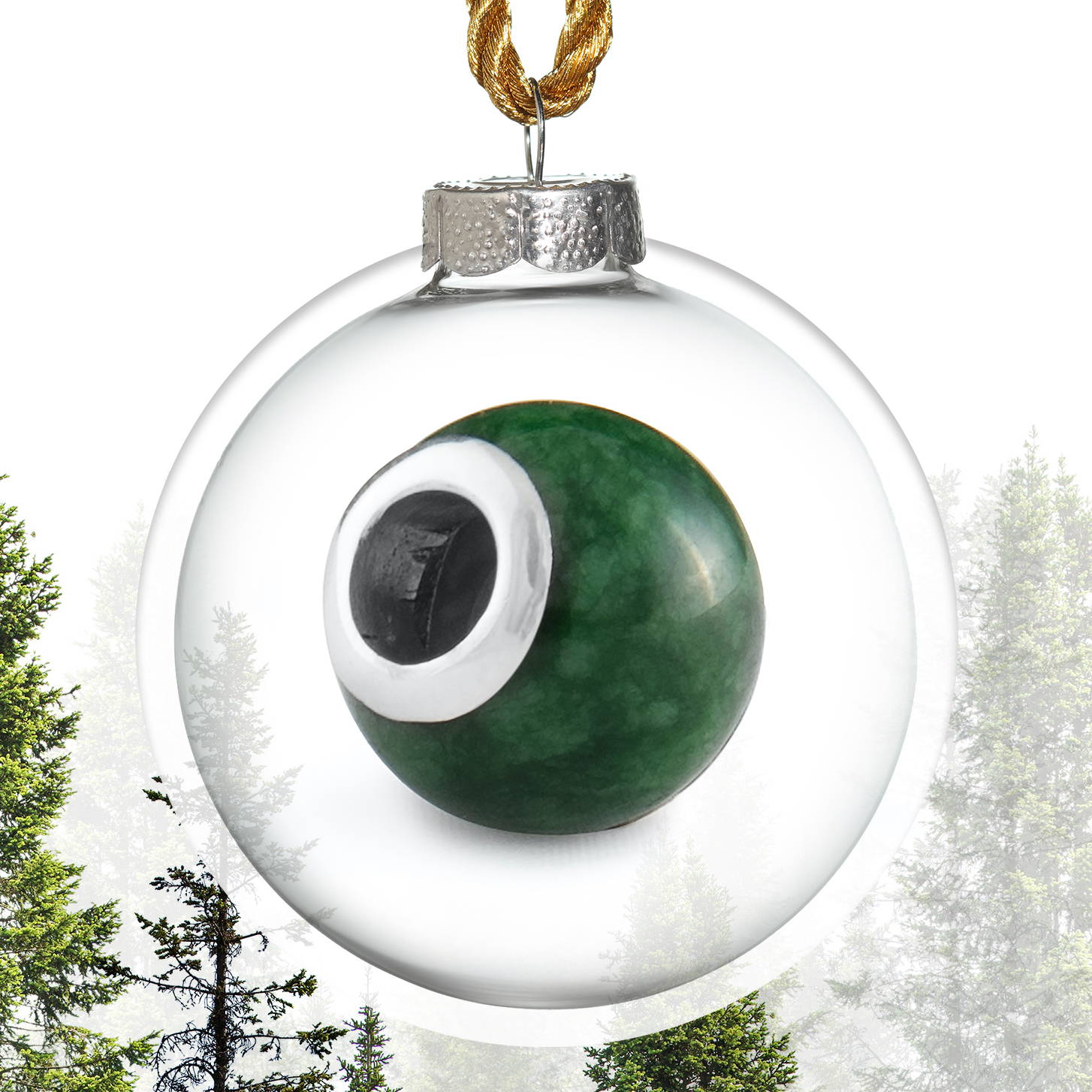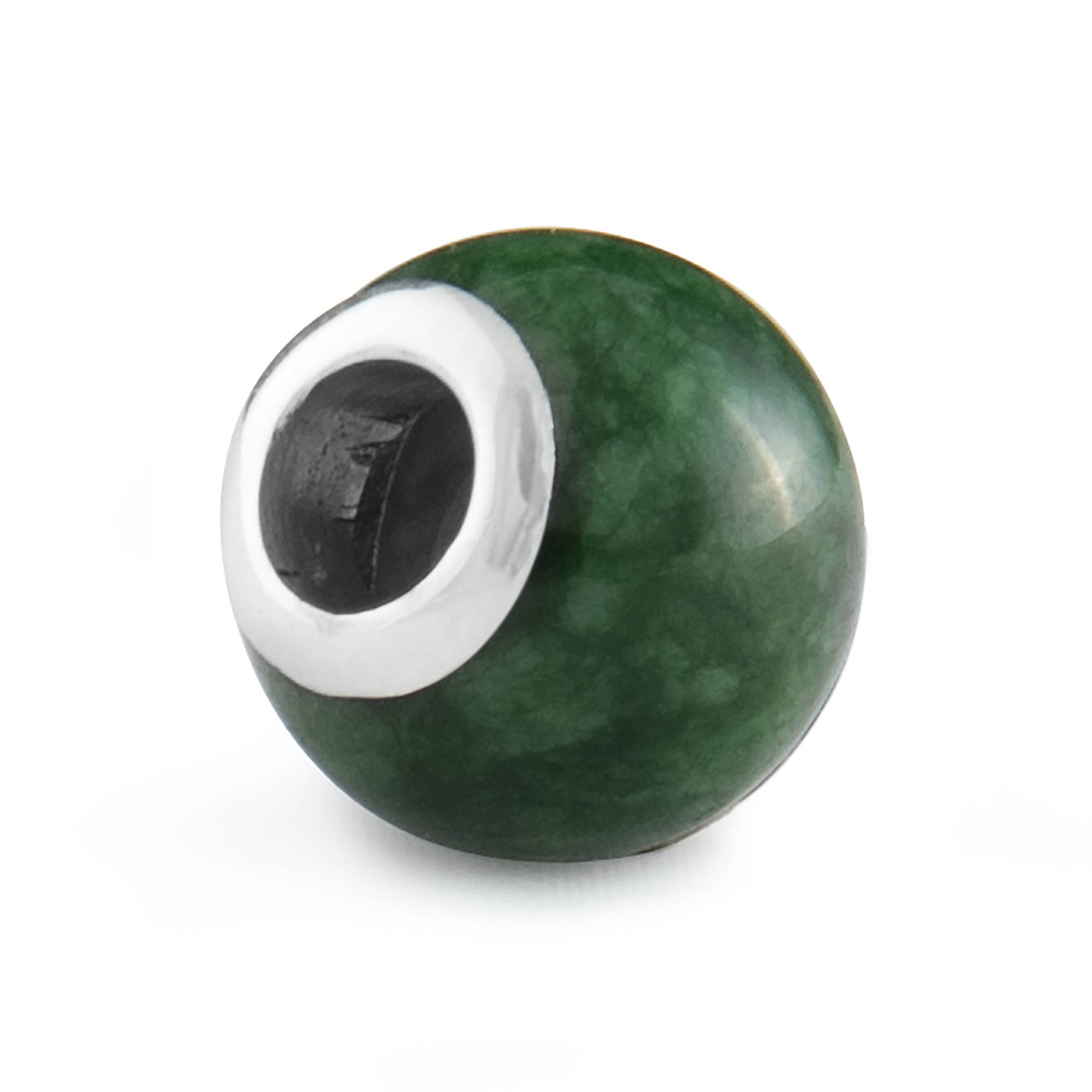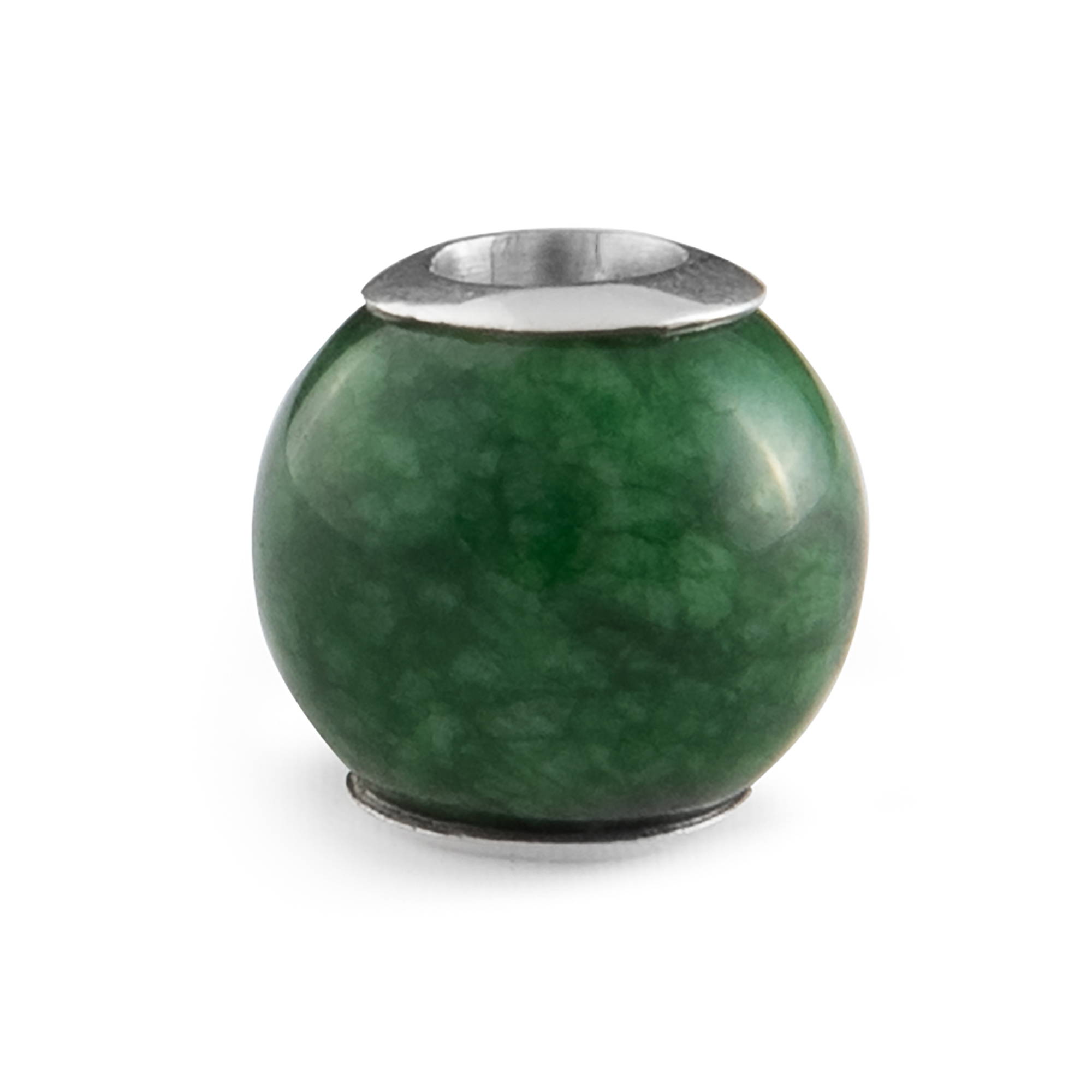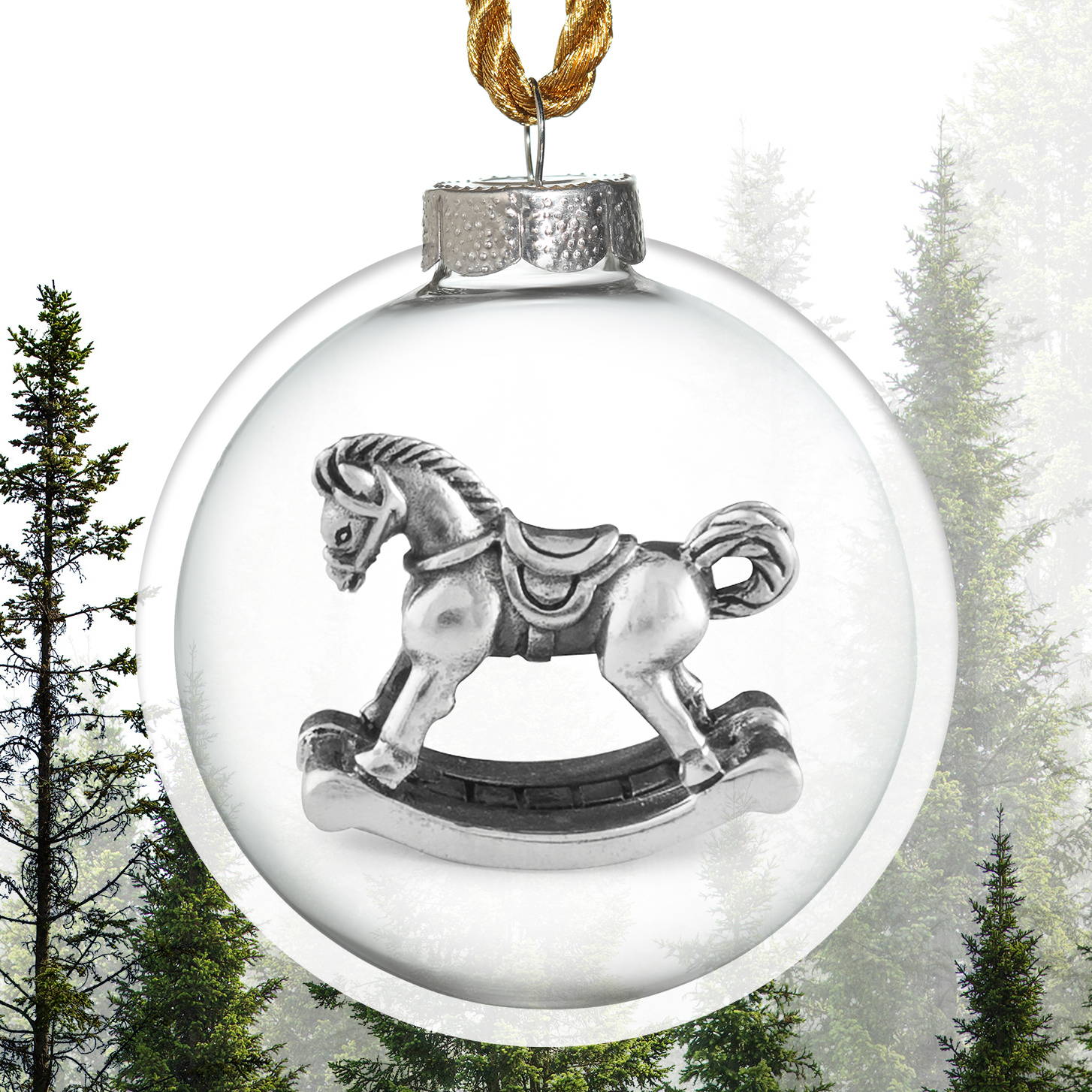 Next comes the new Redbalifrog Rocking Horse and such a favorite among vintage toys. This rocking horse is a miniature of the real thing and it will indeed rock backwards and forwards.
Again we have a little more versatility here away from the festive season which I'm hugely in favor of. This would be a cute addition for a bracelet dedicated to new parents or perhaps just a more generalized vintage theme.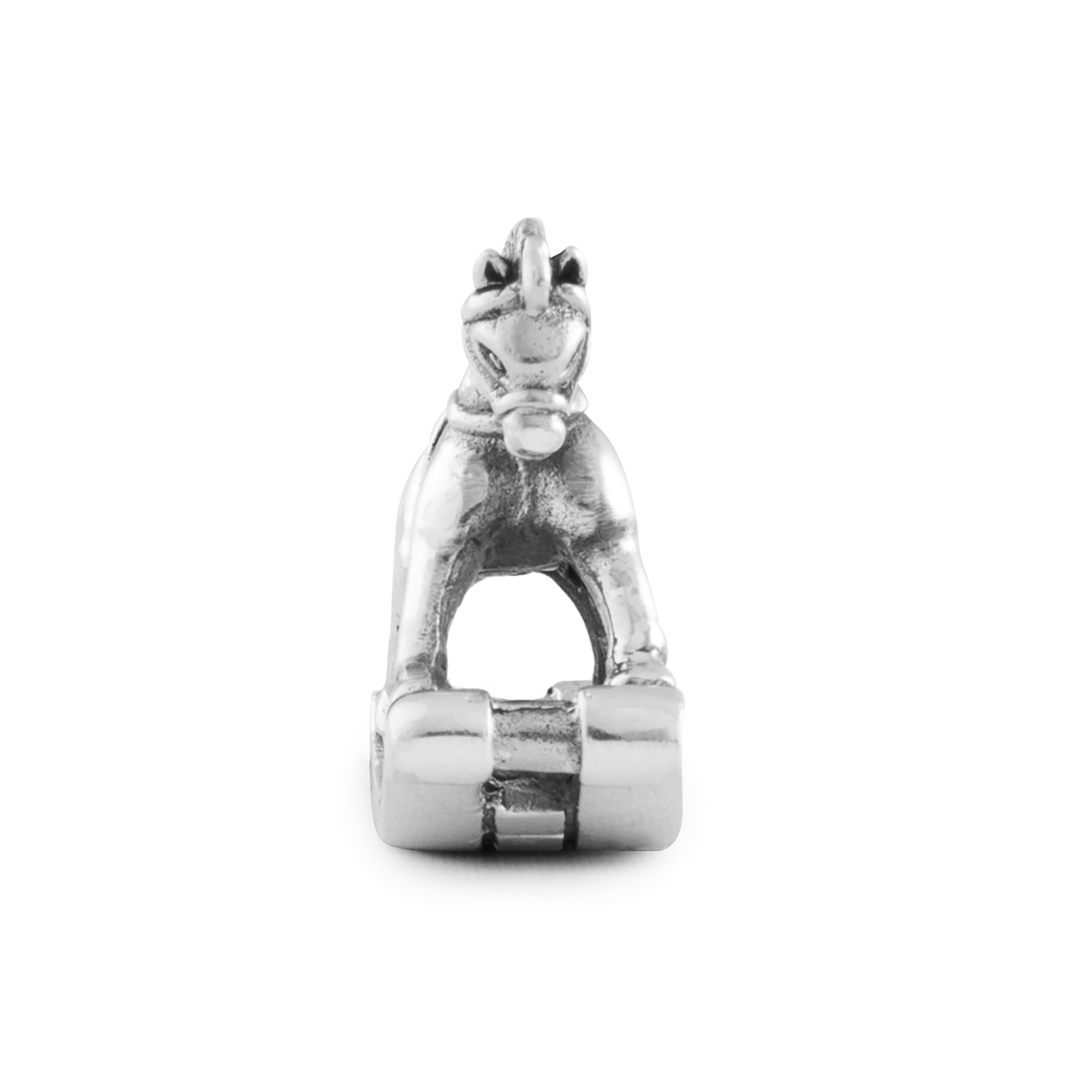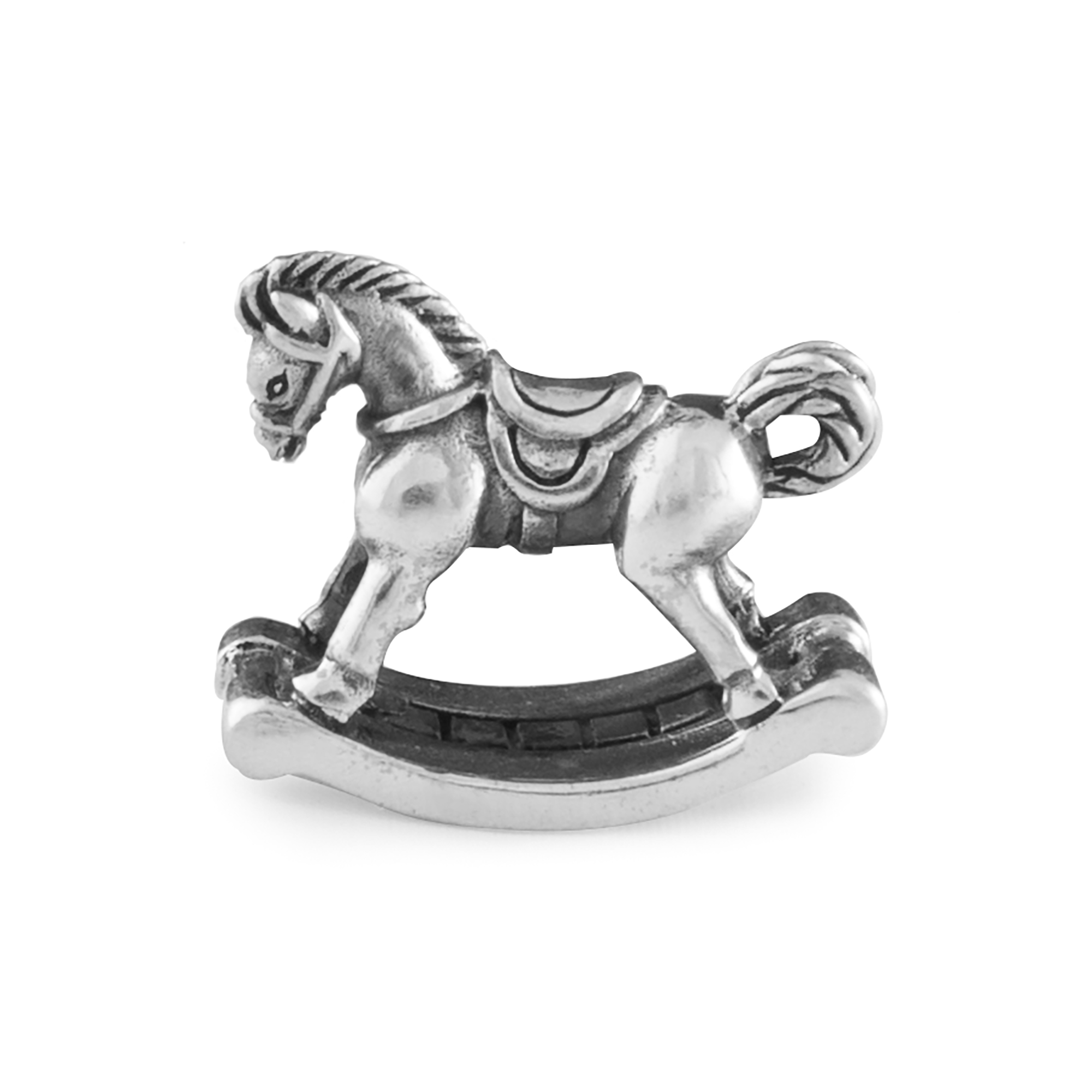 The Redbalifrog Remi Robot is a classic wind up toy complete with small key detail on his head. You can almost hear the noises you just know this little guy is going to make.
Once again it's launching as part of the Christmas release but like the rocking horse above, a vintage toy themed bracelet has a lot of appeal when you look at these designs.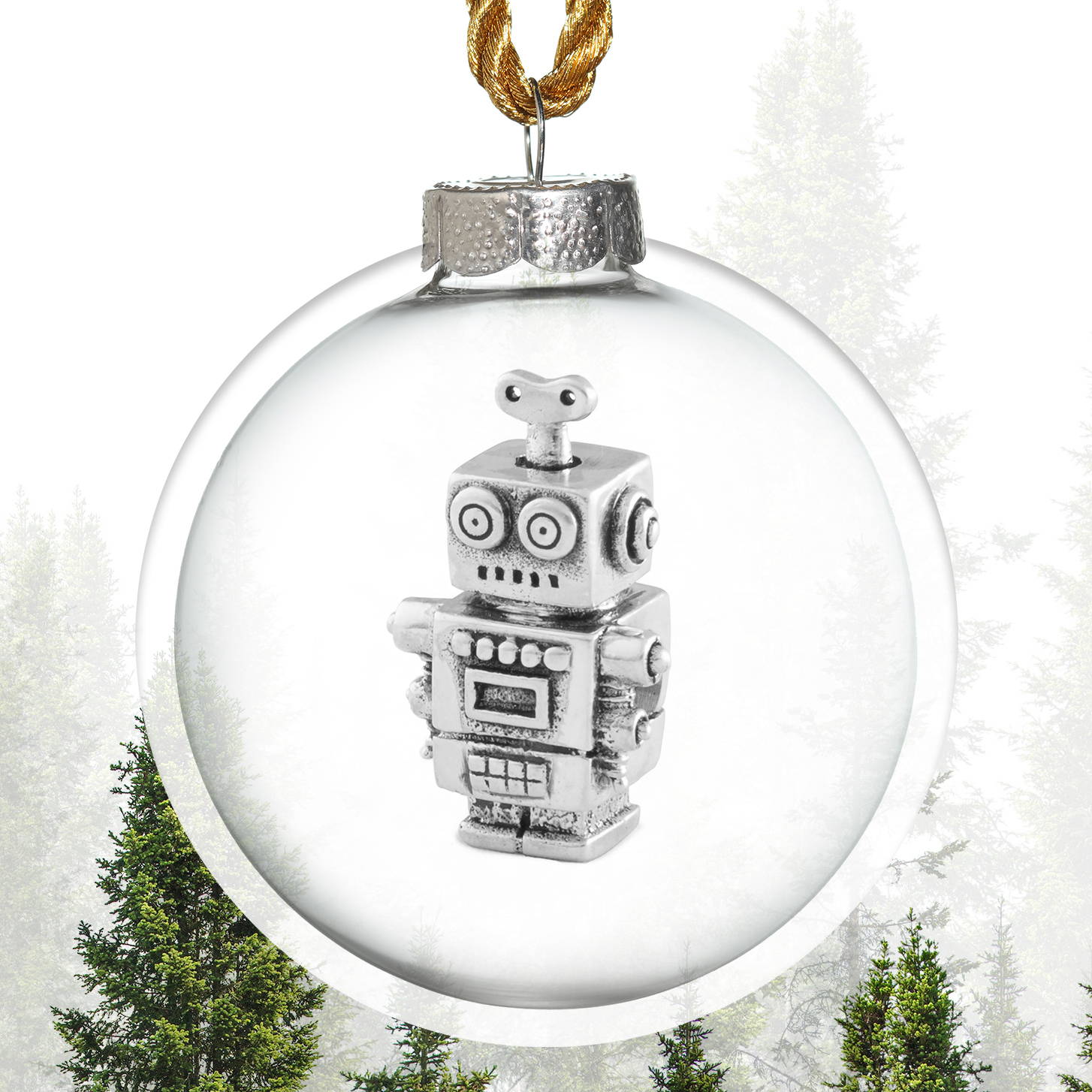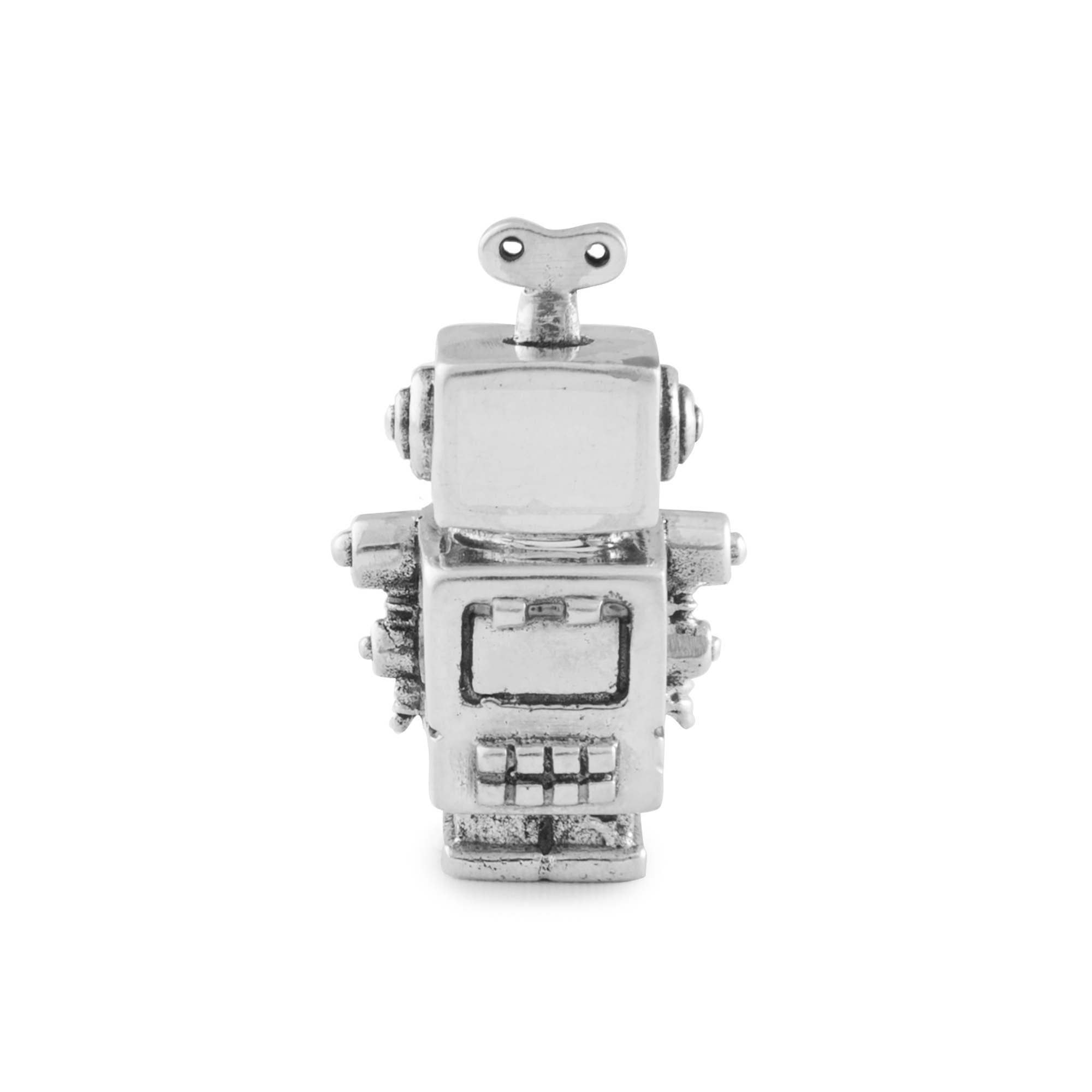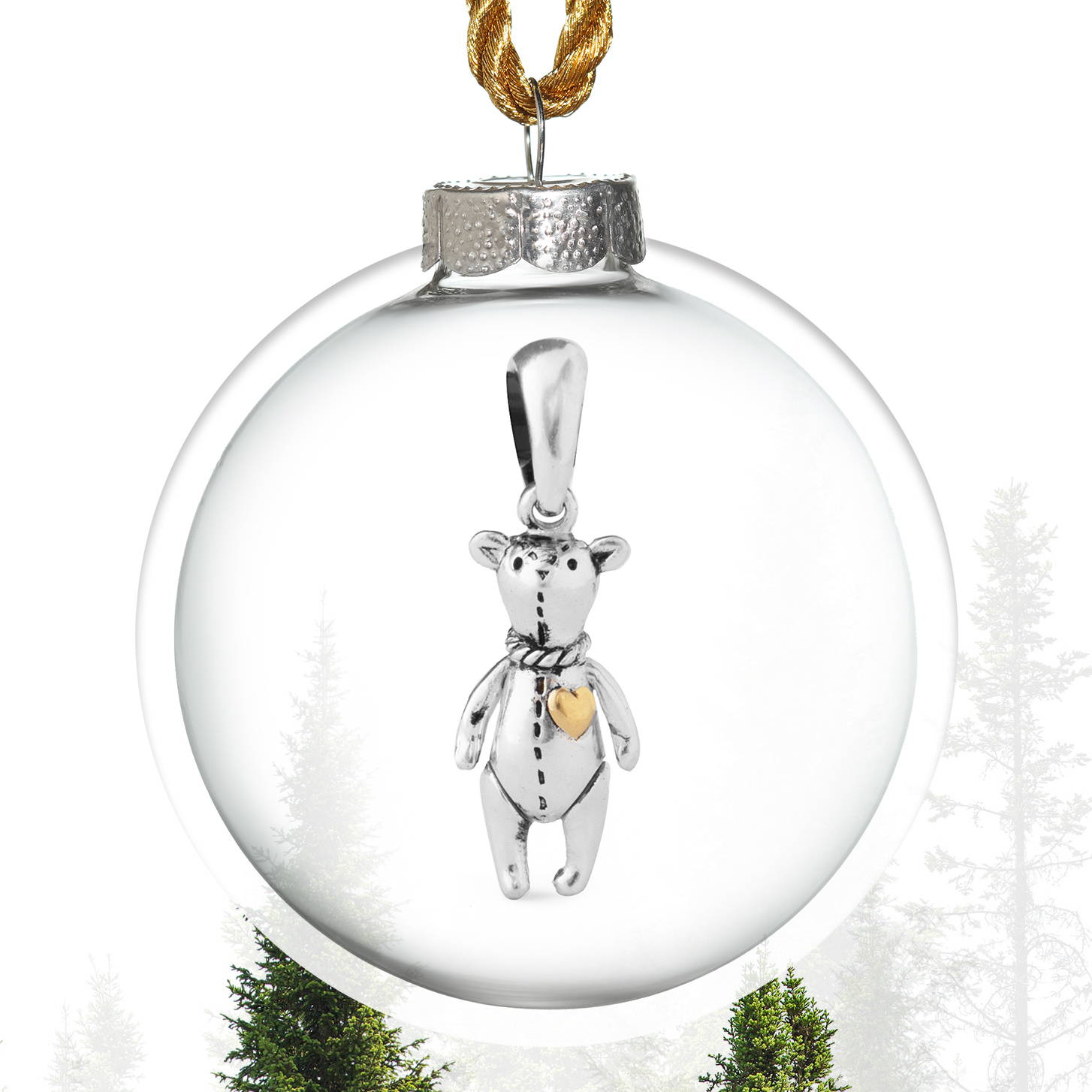 The final piece is the new Redbalifrog Teddy Bear and this little guy is super cute. His arms and legs move like the traditional, older bears.
Though a dangle this one isn't too large for a bracelet and again, there's so much versatility away from Christmas. My initial thoughts in regards to that was on a Valentine's theme due to his heart details.