This Redbalifrog blog brings the earliest news about the upcoming Redbalifrog The King's Dynasty collection.
Last spring we saw the release of the first chapter of the Redbalifrog Once Upon a Kingdom series. It was inspired by epic fantasy and I quite instantly adored the idea of a series of related collections.
Chapter I was the Redbalifrog A Queen's Wish collection (and you can hit this link to shop those beads ahead of the release of chapter II.) The designs focused on the queen of this fictitious kingdom with some really chunky beads.
The release wasn't only suited to fans of high fantasy though, there were possibilities for medieval and historical bracelets too.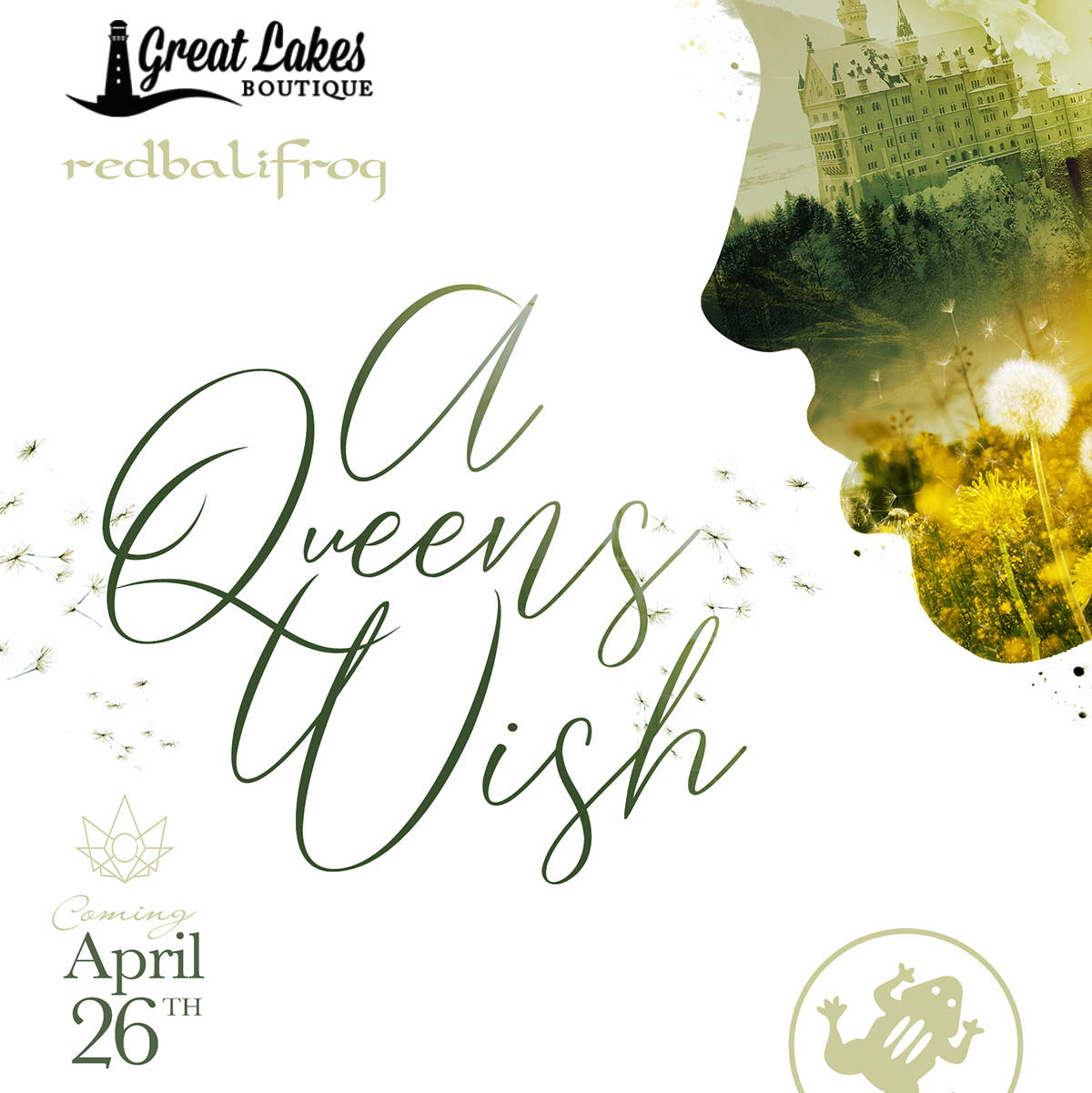 April the 3rd will see chapter II, the Redbalifrog King's Dynasty collection make it's debut and clearly by the name alone, the perspective shifts.
As always there is no advanced preview of the release but we can share that it's comprised of six new pieces, making it a substantial release by Redbalfrog standards. Five of these designs are beads and on is a lock and of course if you loved the original release, you have a lot to look forward to with chapter two.
If you've long had beads from the original release on your wish list, be sure to grab them now as we are expecting renewed interest in them with the new launch.
We styled the original release with lots of stones and a few other beads with fantasy themes too.