This Trollbeads blog brings a live image preview of the new Trollbeads Uniques for Winter 2019.
The new kits will be available on Friday the 13th of December!
Debuting on Friday are the new Trollbeads Unique Kits for the winter 2019 season and there are some adorable critters making an appearance.
The critters can broadly be divided into foxes and birds and they are very, very cute!
Starting with the new Trollbeads Fox Unique, you'll find three shades. Pictured right is a lovely fresh green with a very traditional red fox. There's then a black base with a red fox and a taupe (sitting somewhere between grey and brown) with a pale brown fox.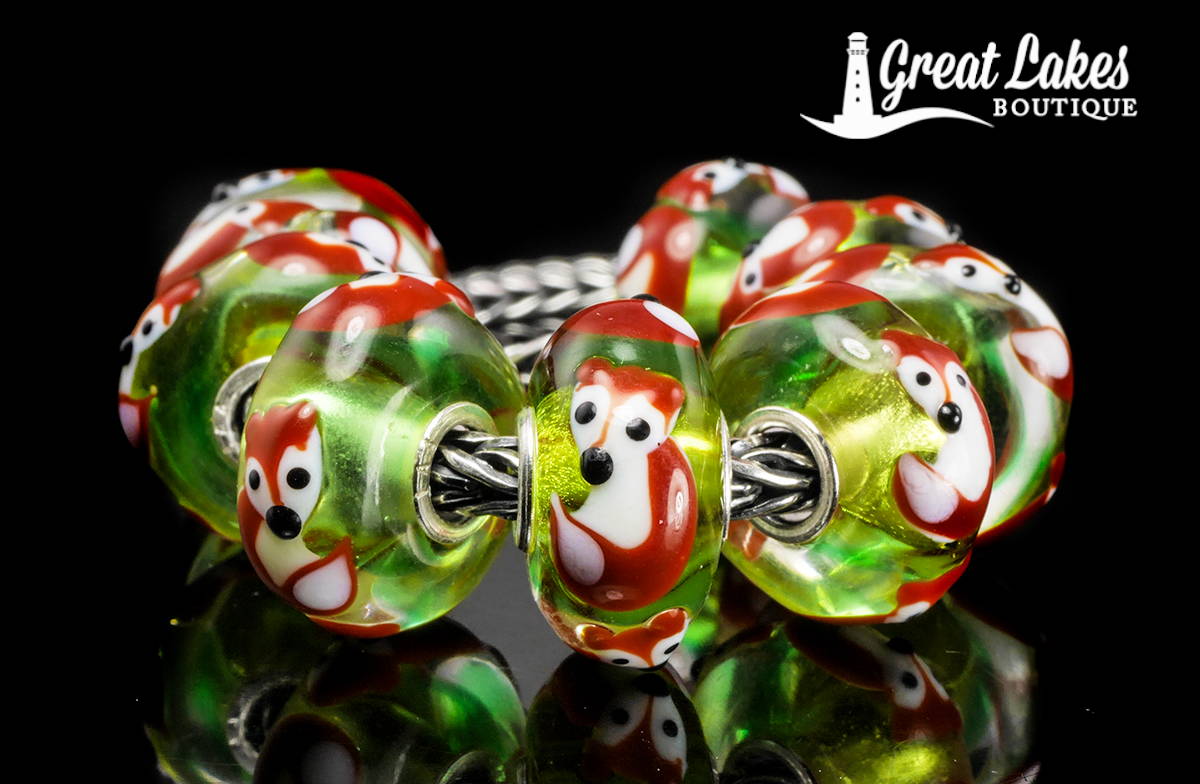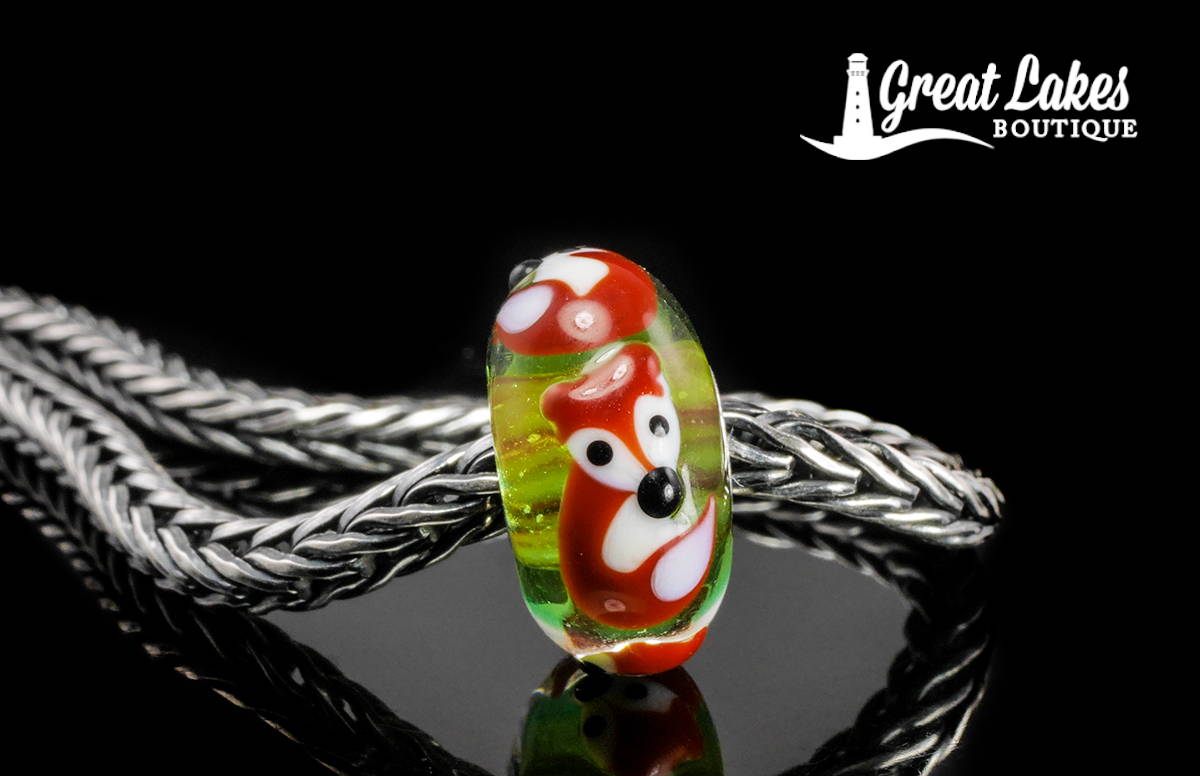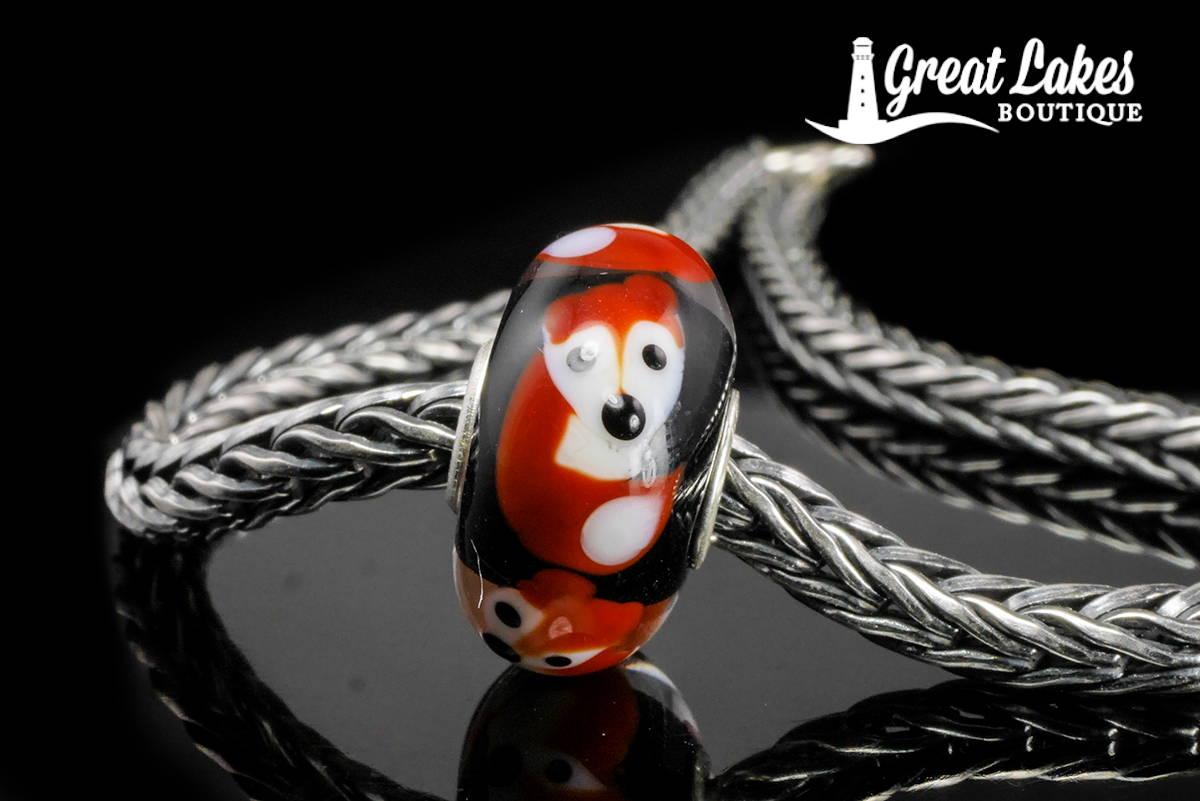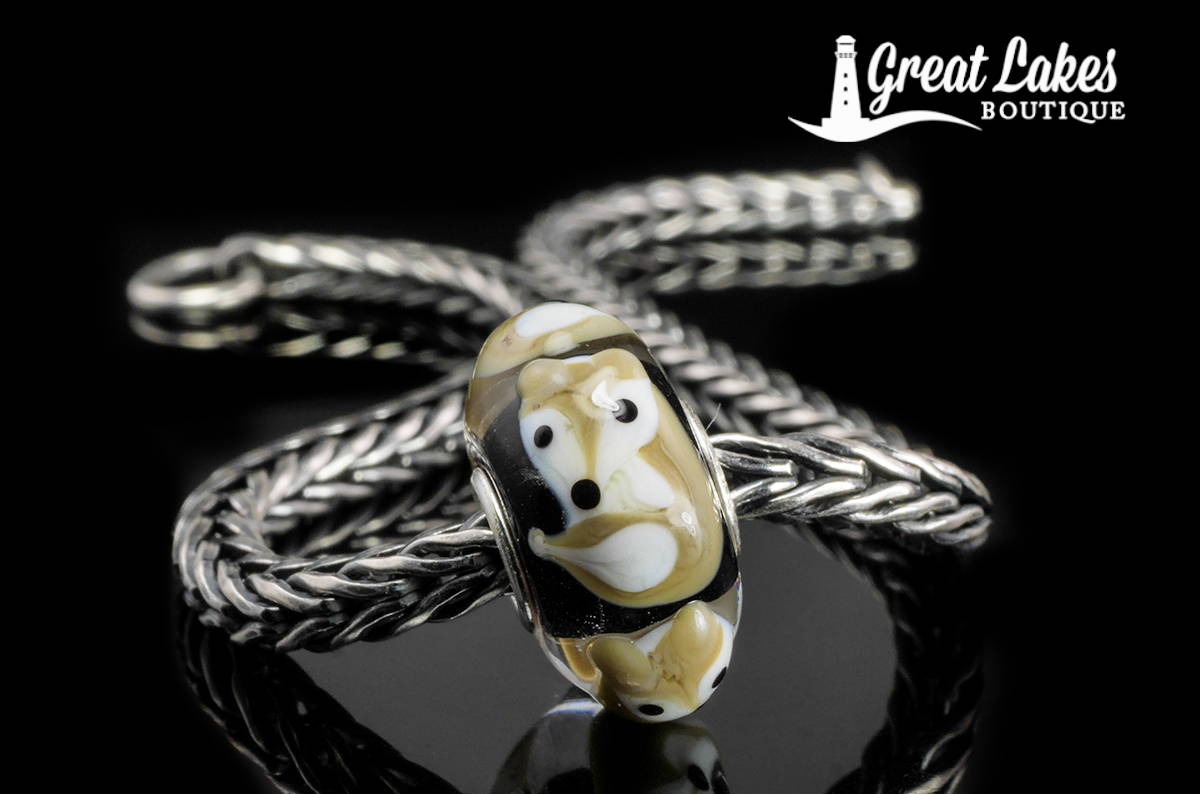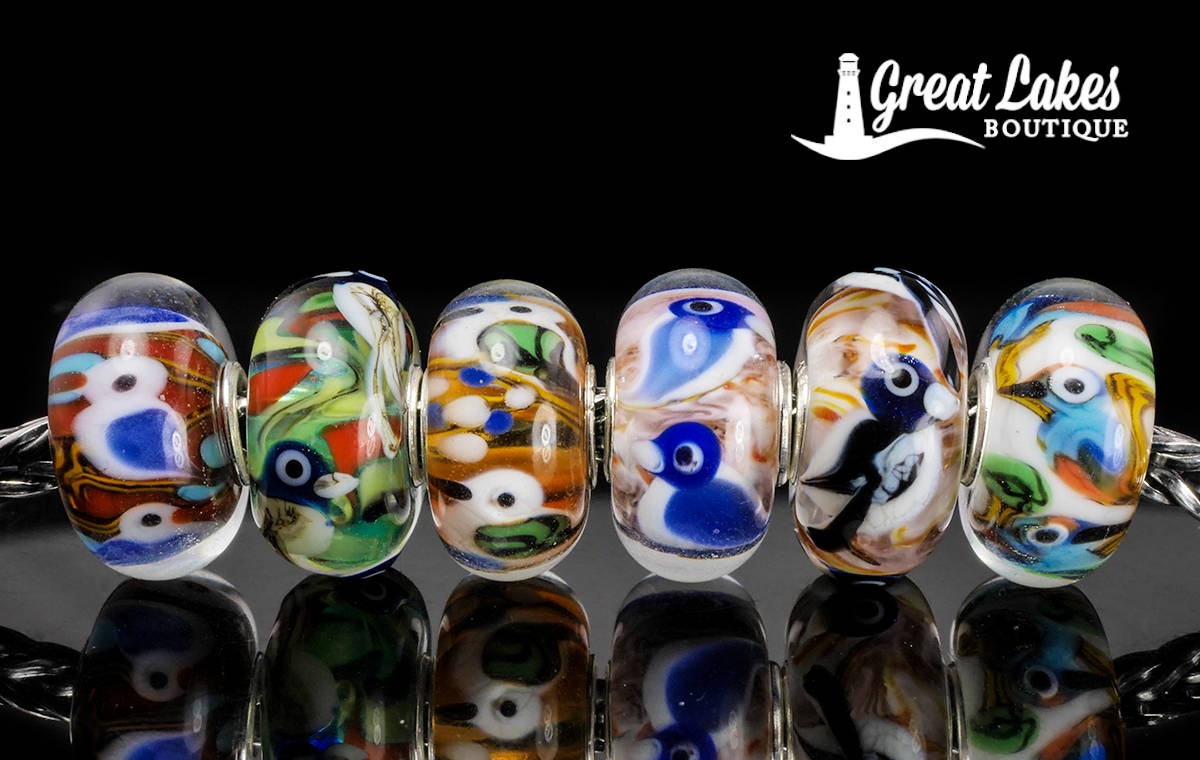 There's then multiple styles of birds for this release and some of the colors will team so perfectly with the summer 2019 premiums.
To the left is a perched design and the variations we've seen. I should note we have no idea whether or not this is all of them or if there are more combinations out there.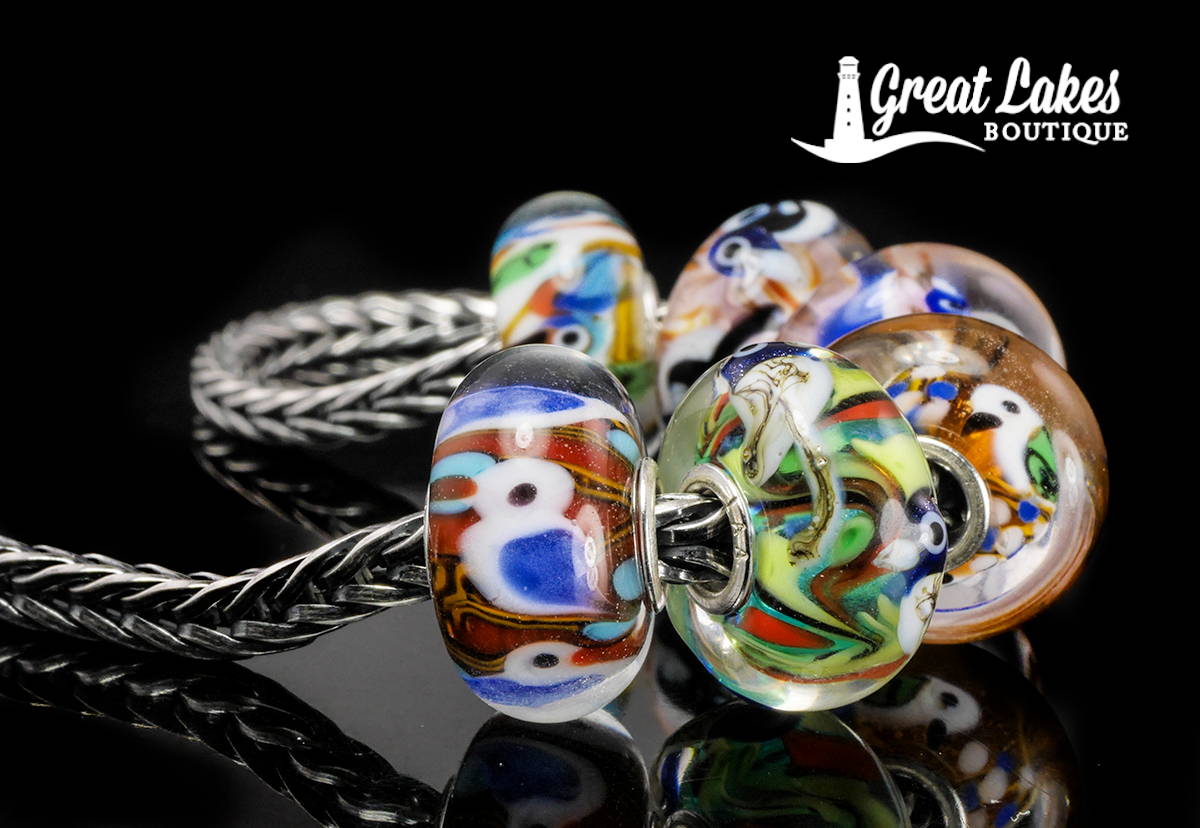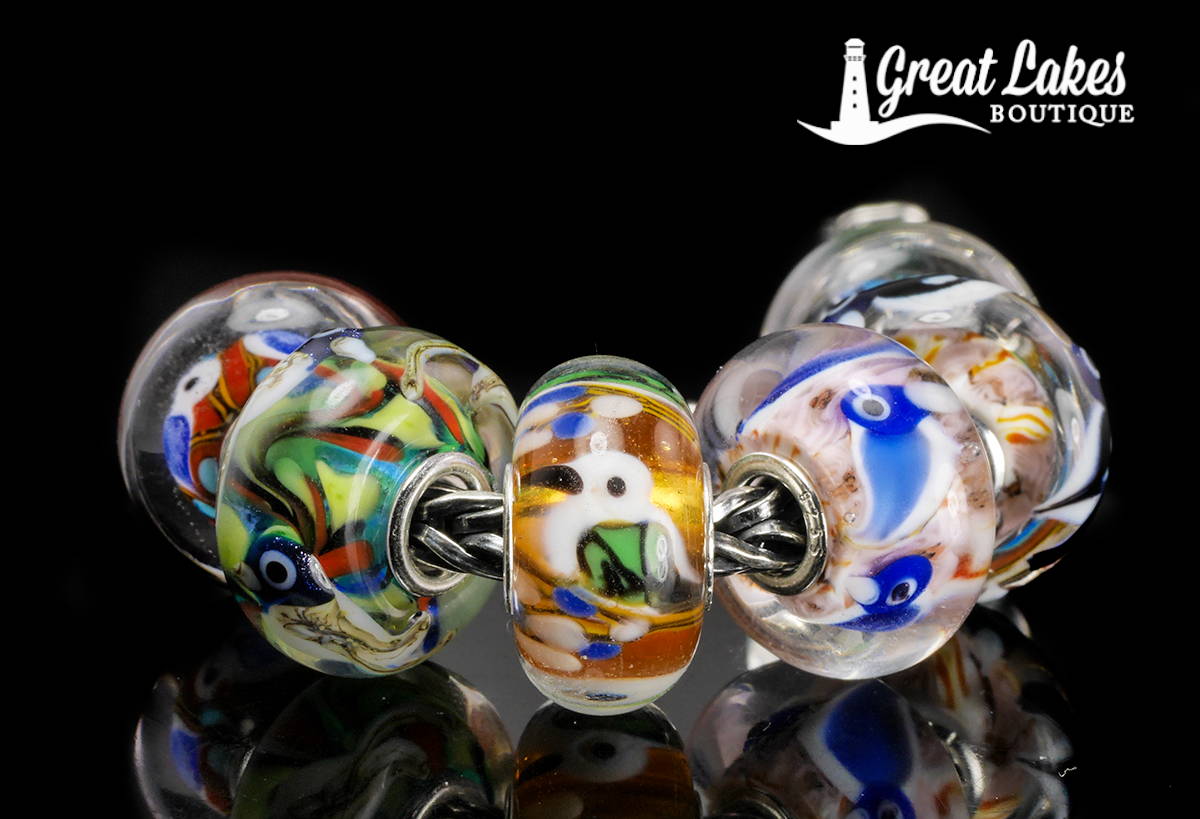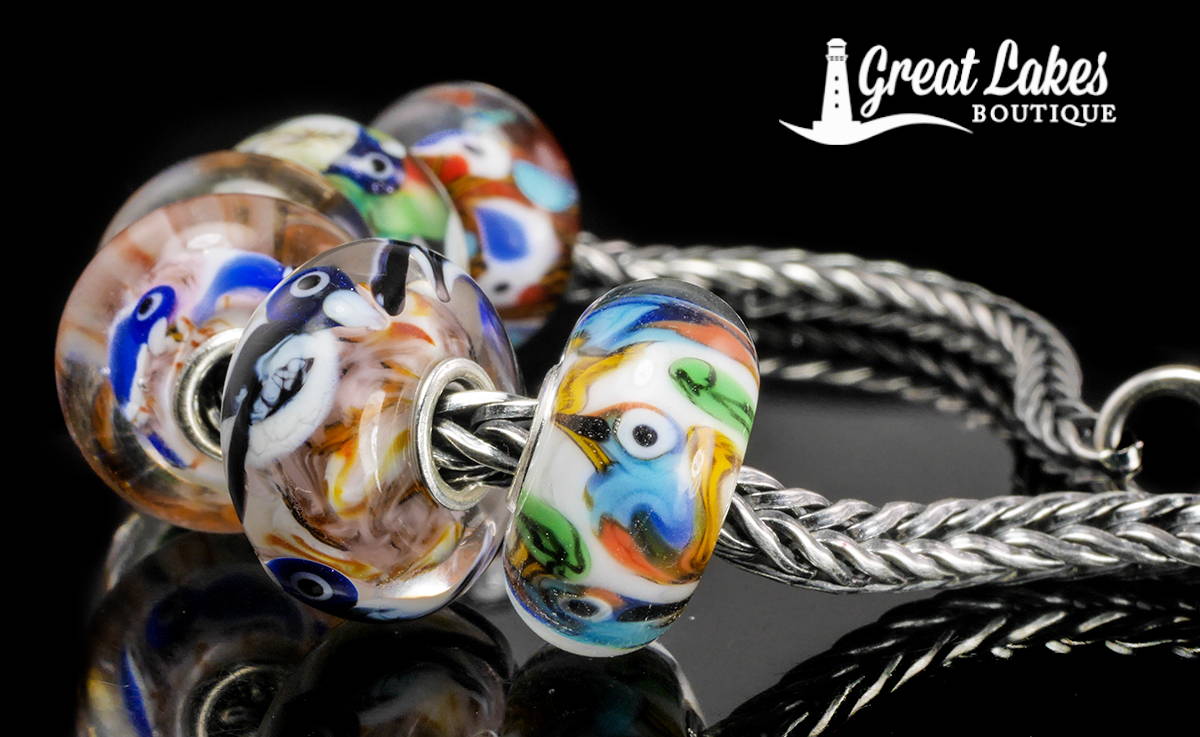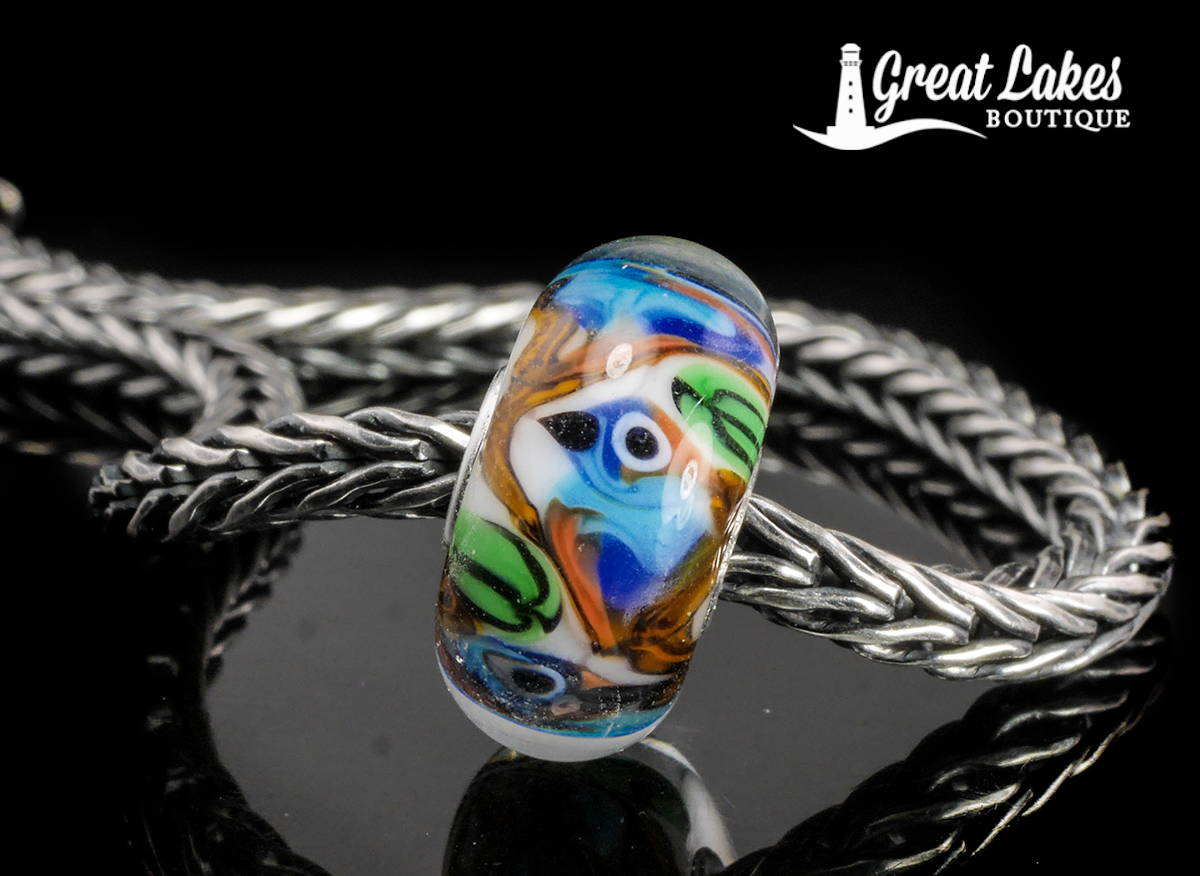 These little guys are by no means identical, you'll notice different body and beak shapes but they feel related.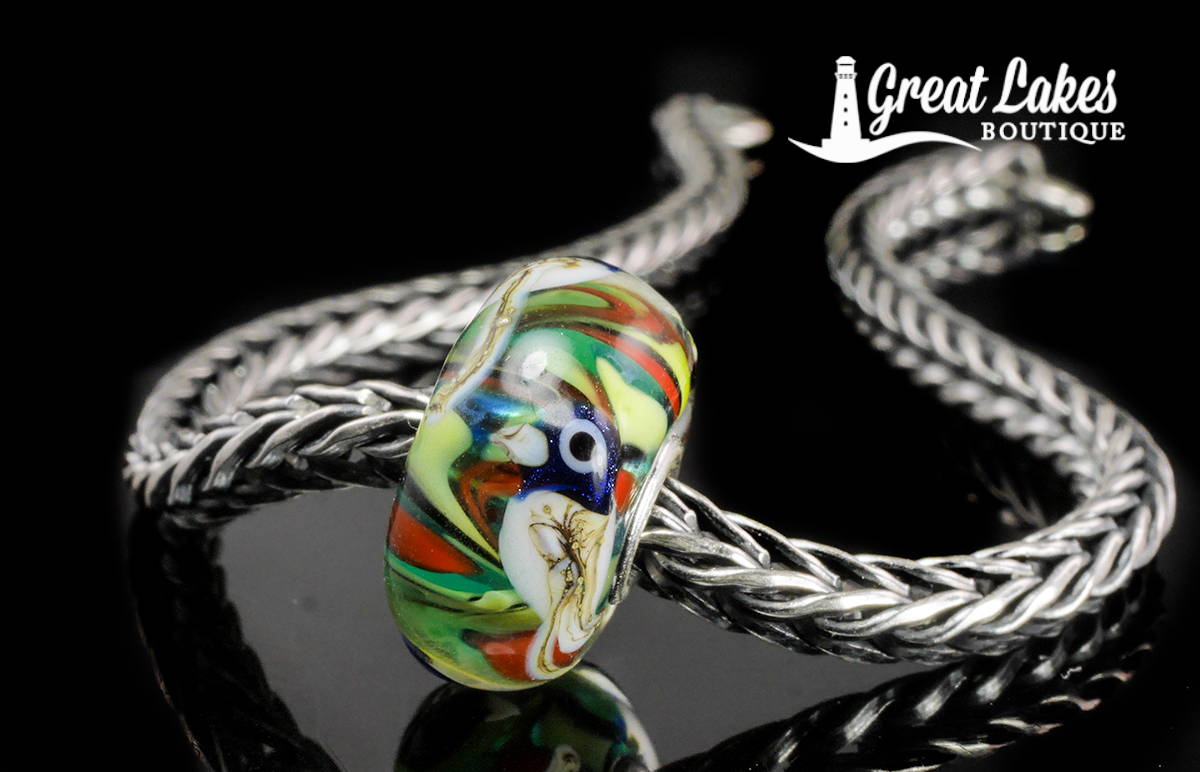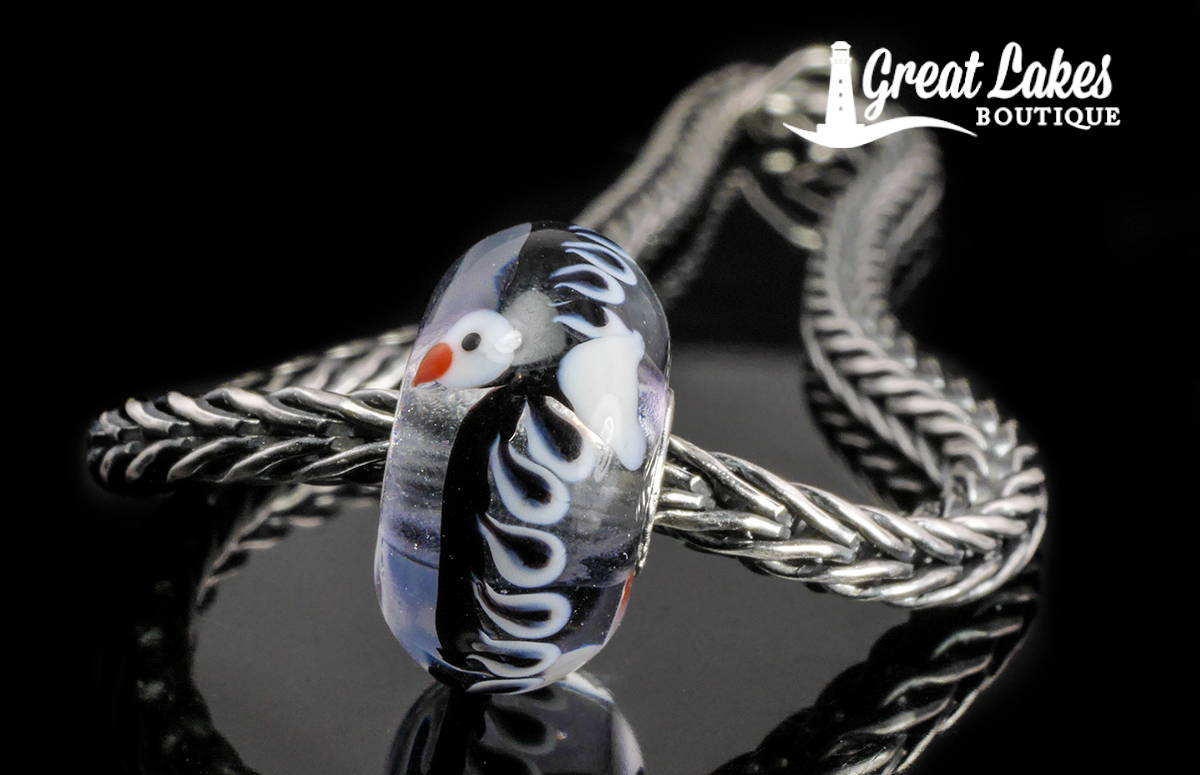 The second style feels a little reminiscent of a condor. This style has a huge wingspan with feathers wrapping around the bead. The two versions we've seen are a very, very pale lilac hinted glass with a black and white bird and then a creamy yellow base with a red and white bird.
These are really quite different to any of the previous uniques or collection birds we've seen.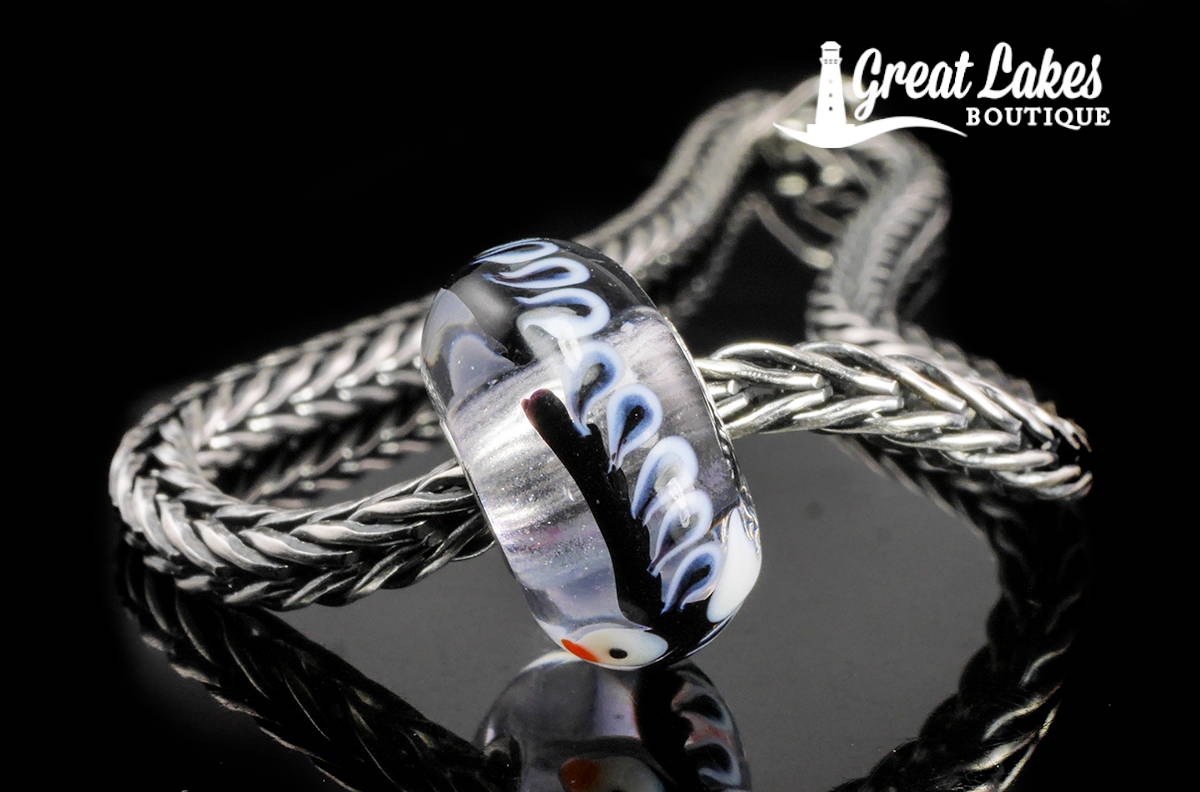 For the third type we've seen two color variations so far. This is a neat little bird with a branch detailing behind. The two we've seen is a bright blue base, a little deeper than the peacocks we saw during summer but still a nice match and then again a creamy orange shade with blue bird detail.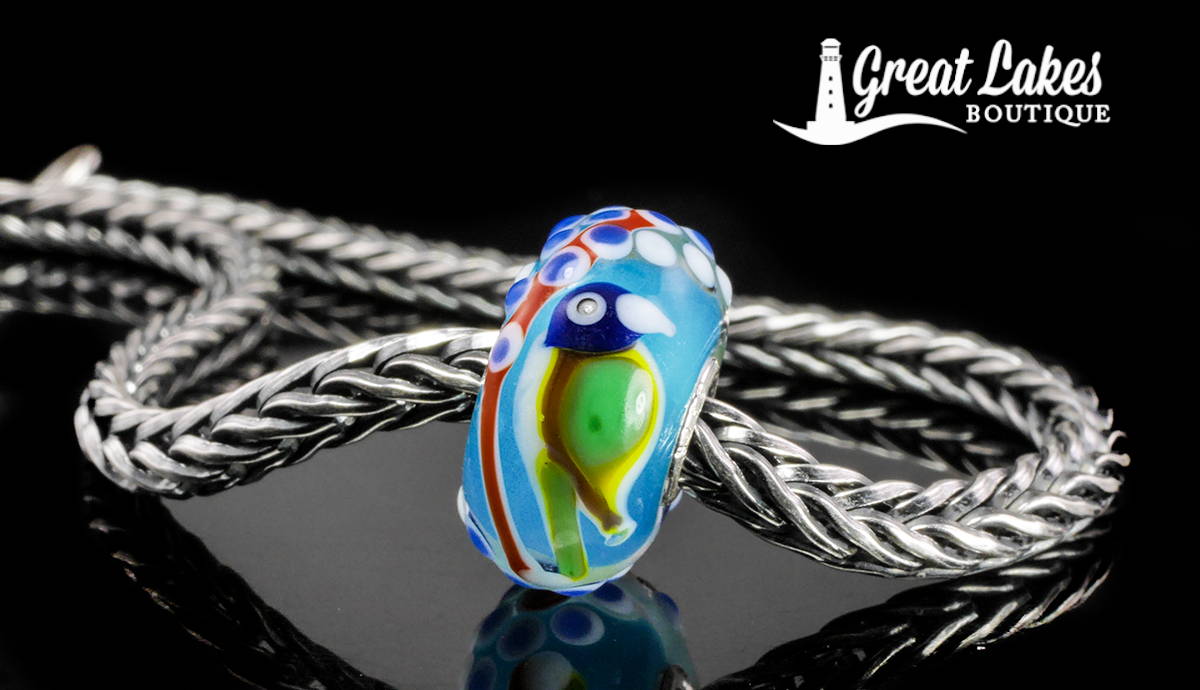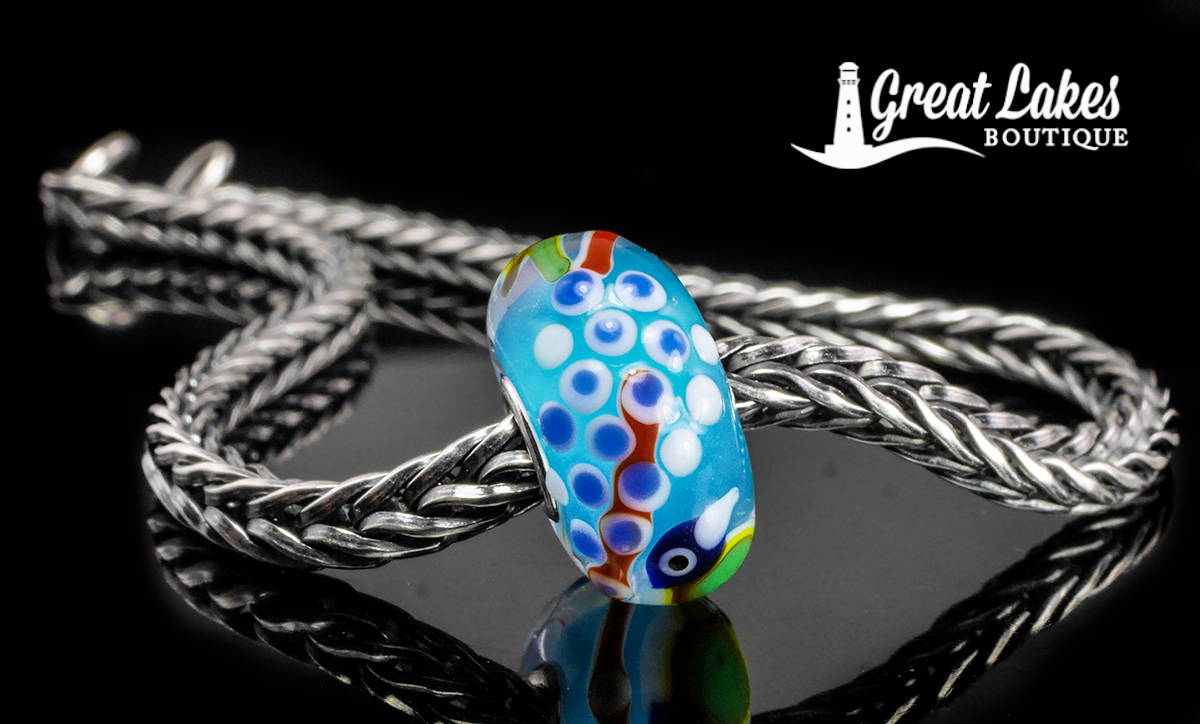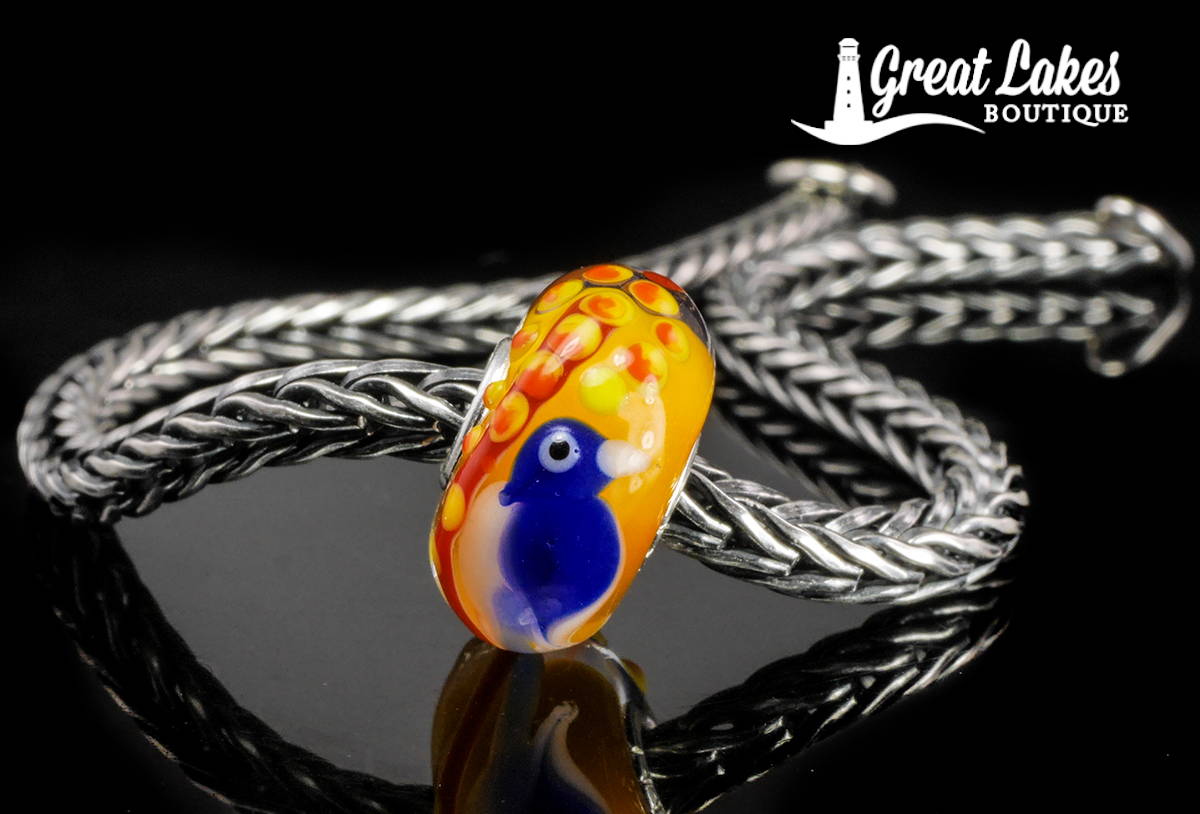 The last two are multi-bird designs and though very different from each other, both are such striking beads. The first feels very tropical with a small flock of bright orange birds. These are all raised from the glass so it's quite a tactile feeling bead.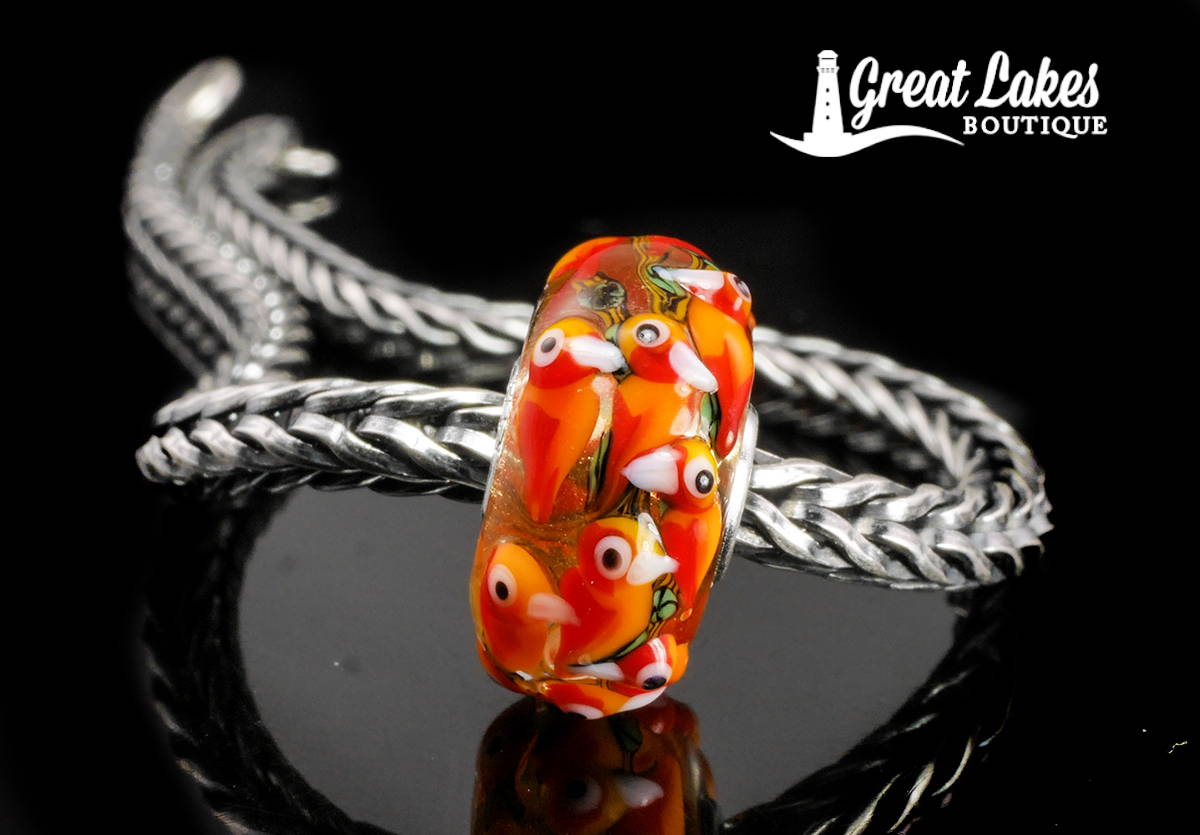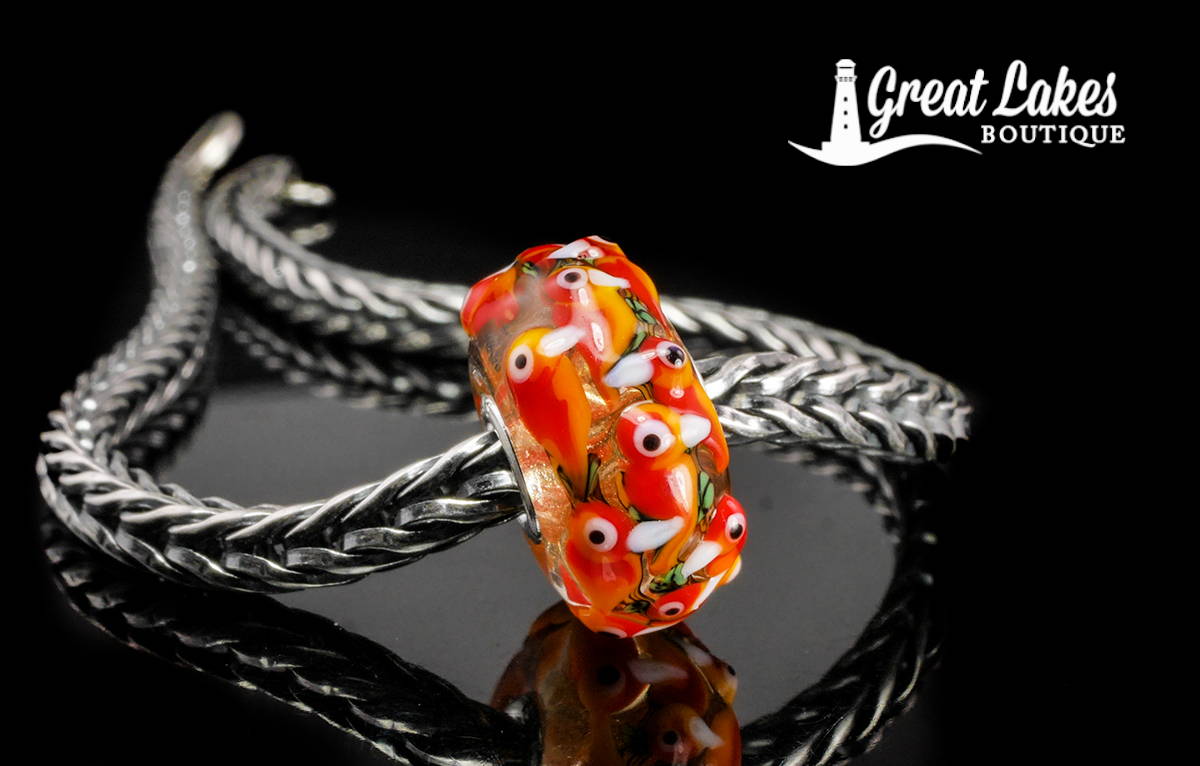 The second would be amazing on a jungle themed bracelet with a bright grass green base and multiple black and white birds.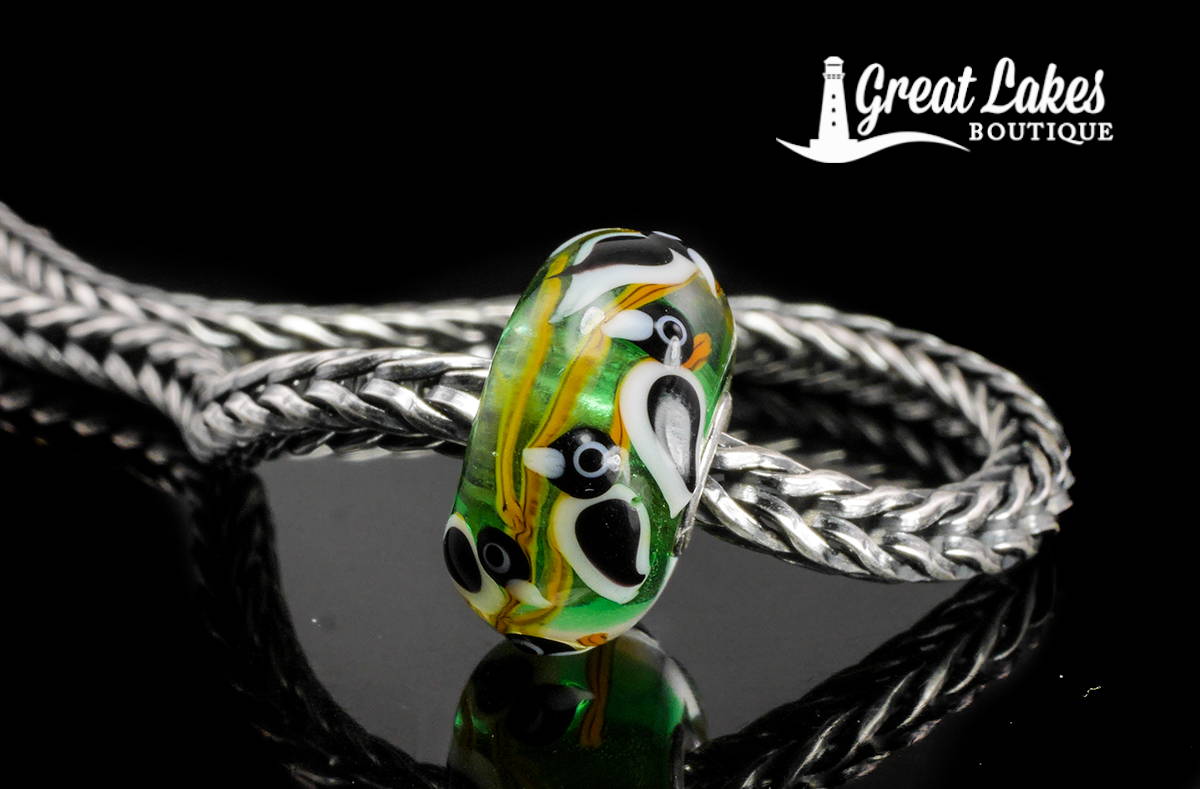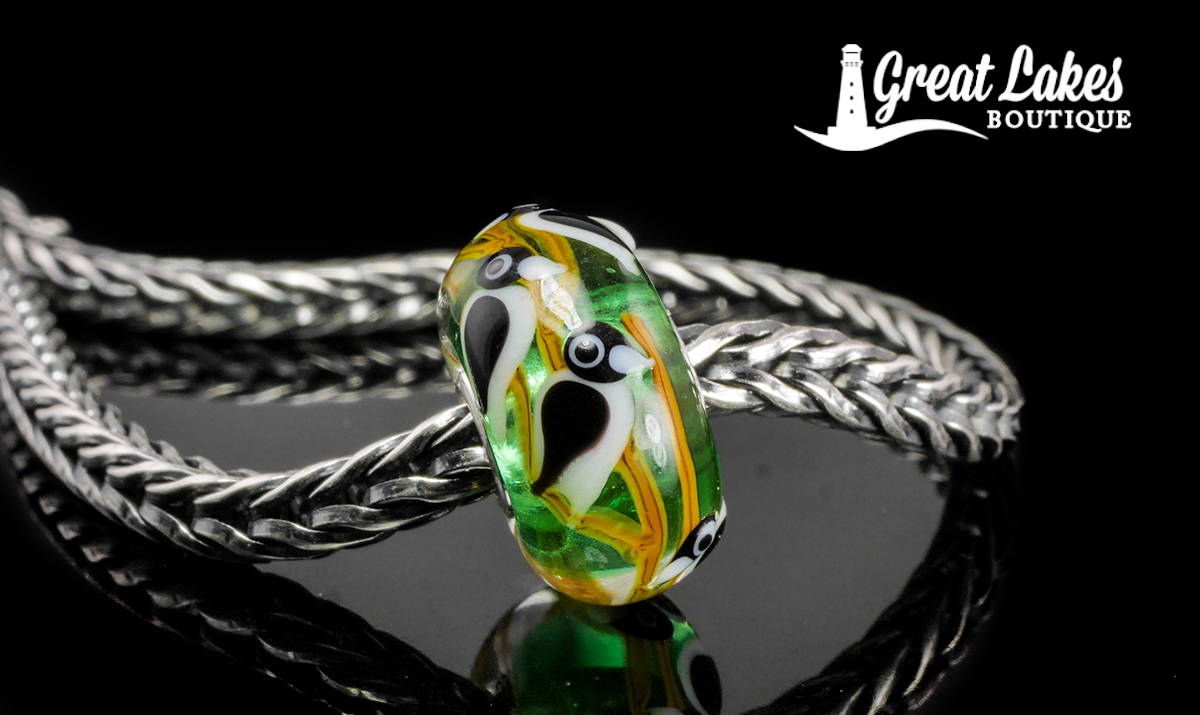 Once again I have absolutely no idea whether this is all of the new designs or all of the possible color variations. It does feel a little like a continuation of the Trollbeads Uniques from the summer and there'll be some amazing complements to be found.
Obviously these are the premium designs and US based retailers at least won't be selling these individually. It is worth noting however that the summer premiums are now available as single beads. We're leaving our remaining stock up overnight for anyone wishing to grab any beads they think could work well with the new uniques. They will be removed from the website tomorrow however.
For those of you as excited about the new Trollbeads Uniques as we are, you can join us the clock strikes midnight on Friday the 13th (so as Thursday turns to Friday.)