We're less than eight weeks from the Great Lakes Boutique Bead Bash on the Lake Fall 2019 Event and today I'm sharing a few updates. For those of you who may have missed the original announcement, the event will run from Friday September the 27th until Sunday September the 29th. As usual it's both an in store and online event.
This is a multi-brand event featuring Trollbeads, The Palace of Amber, Bella Fascini, Ohm Beads & Henhousebeads.

Bead Bash on the Lake Fall 2019 - An Enchanted Weekend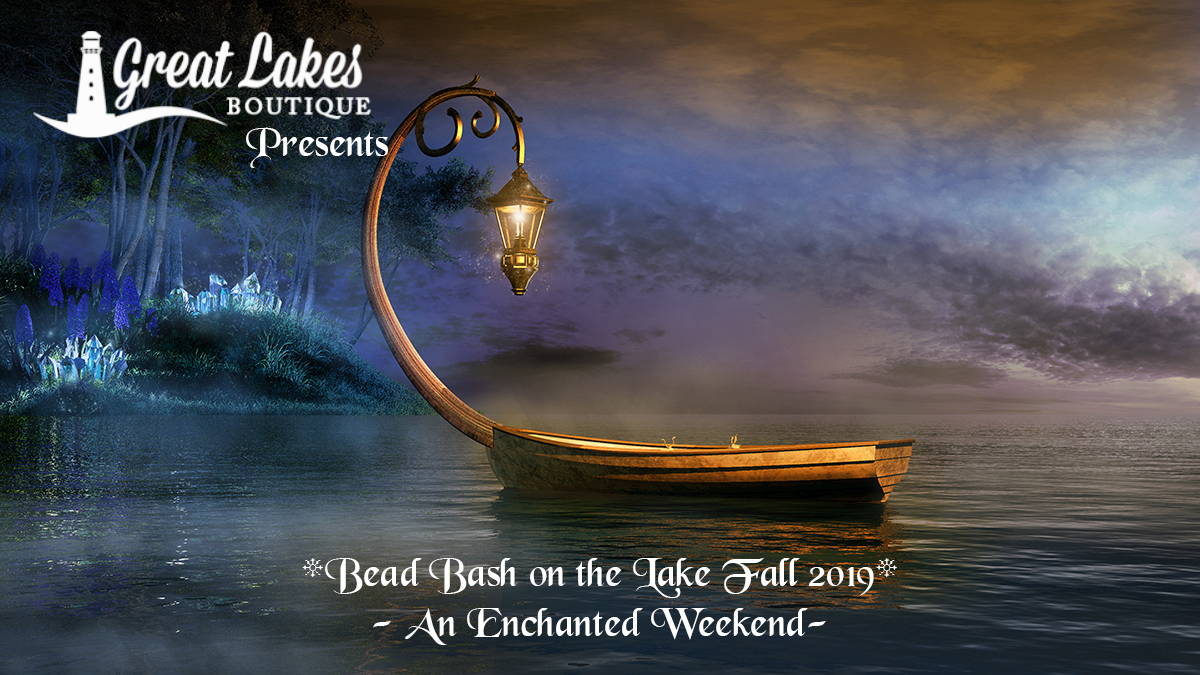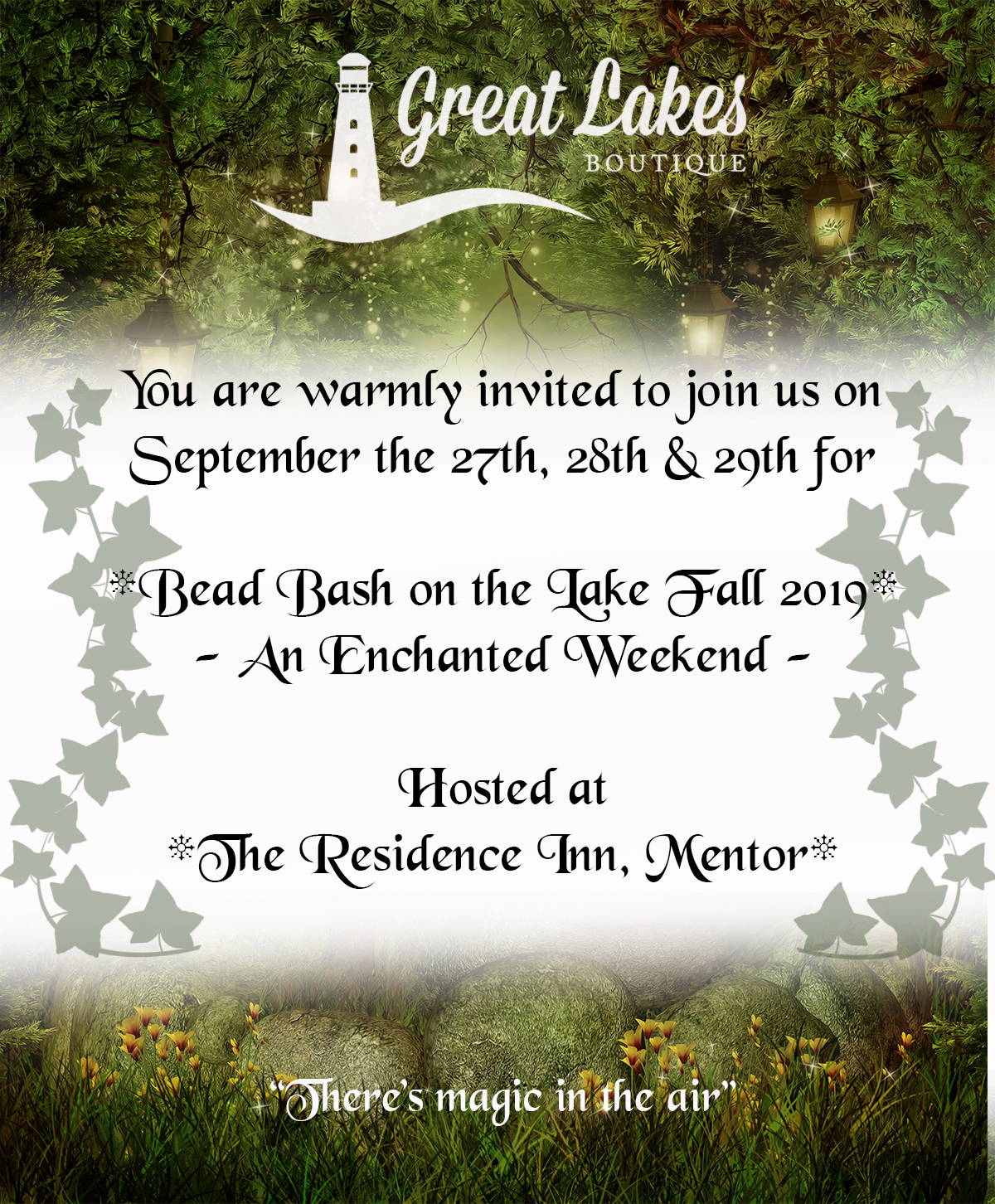 Over the coming weeks we'll begin to confirm more details regarding this magical event.
The Palace of Amber Noctis is the first event bead to be unveiled.
A wise old owl lived in an oak. The more he heard, the less he spoke. The less he spoke, the more he heard.