This bead bracelet blog brings the details of our tradition Bead Bash on the Lake After Party!
Bead Bash is barely behind us but we're gearing up for a really exciting weekend here at GLB. It's always been tradition that following our main Bead Bash events, we host an online weekend long after party. Generally speaking it would feature left over stock from the in store portion of the event and give customers the opportunity to shop in a far more relaxed atmosphere.
Of course Covid changed the format of events so we no longer have that in store stock. With that in mind, we've devised something a little different for this weekend. We hope you'll love it as much as we do.
This weekend will be a mix of some restocks and some very exciting new releases, including our latest exclusive collaboration with The Palace of Amber.
The whole event will be both a celebration of the fall season and also Halloween and we'll be sharing lots of inspiration on styling your new season pieces.
On top of all of that you'll be able to continue shopping Ohm Beads & Henhousebeads at a massive 70% off retail as our clearance sales continue.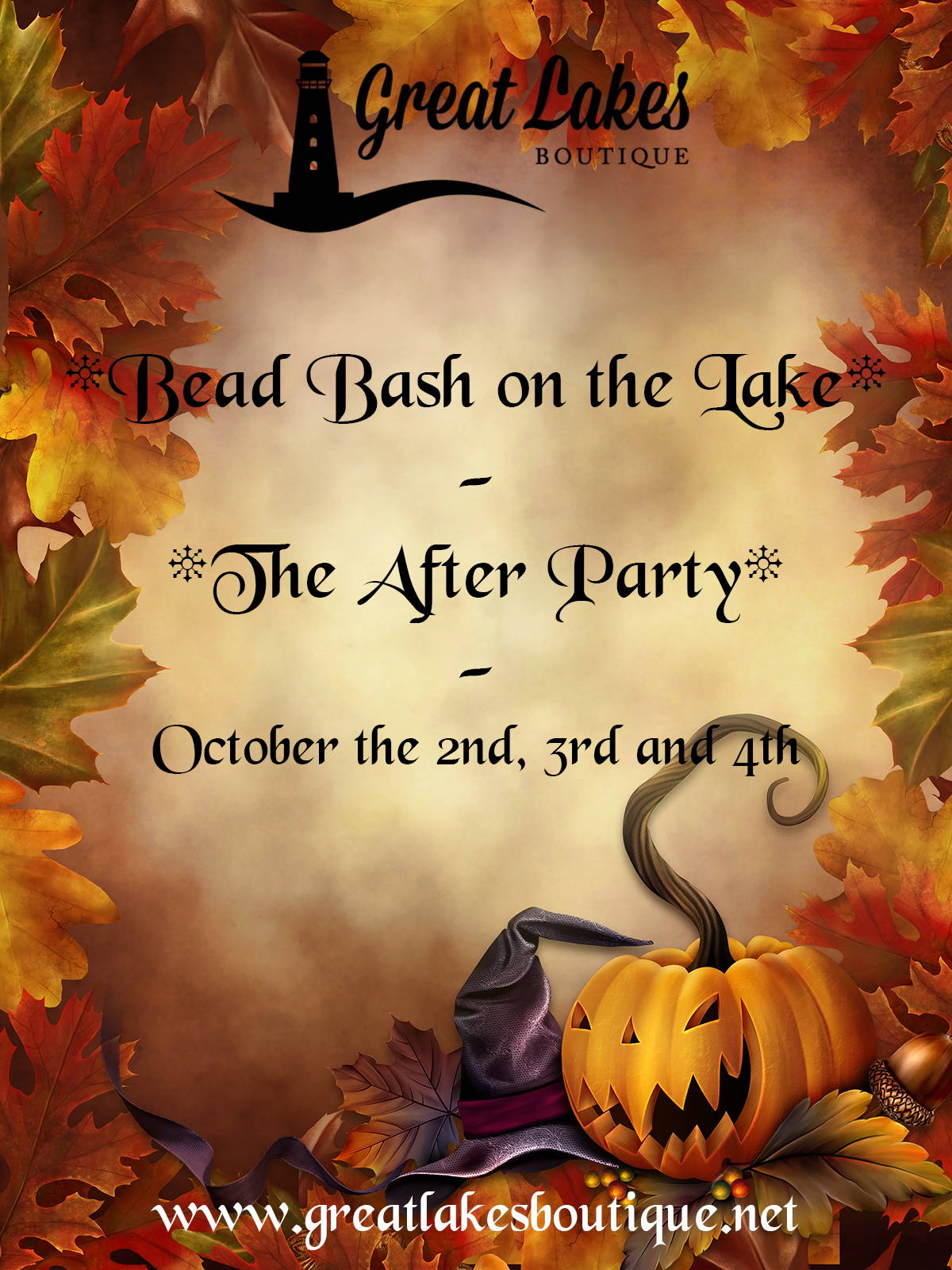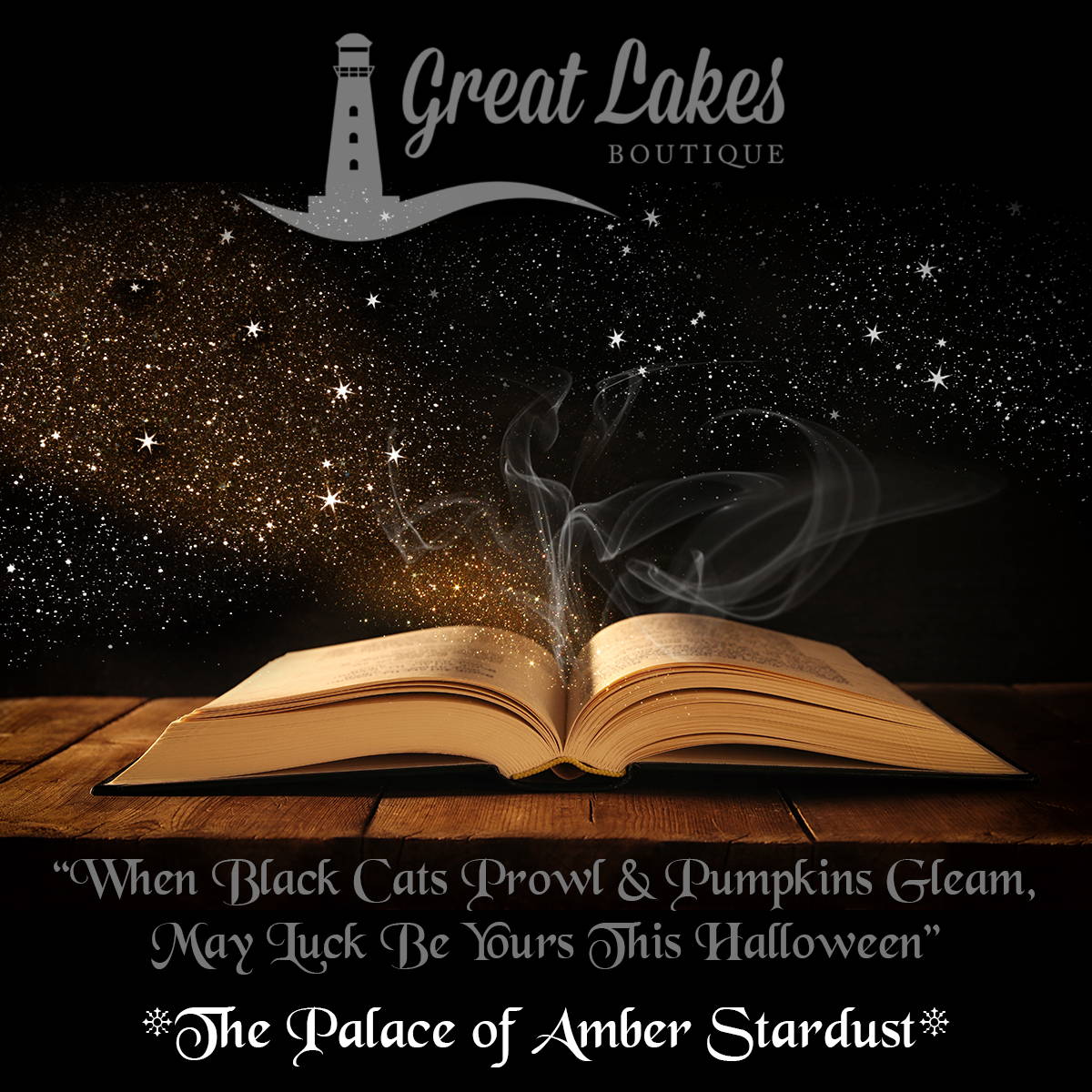 There's no doubt that this time of year is more than a little special. Many of you adore Halloween of course but beyond that is the magic of the holidays. Between pumpkins and witches, starry nights and Santa Claus the fall and early winter season have a special sparkle.
Debuting this weekend will be The Palace of Amber Stardust, our latest exclusive design from this amazing brand. Stardust is inspired by the entirety of this season and it's going to be a real must have we think.
One final hint before the preview... it features a certain gemstone that has proven *very* popular among our steampunk shoppers recently ;)
Meanwhile our Trollbeads collectors can look forward to the launch of the new Trollbeads Heart Ripples Bracelet. This is the designer bracelet set for fall 2020, inspired by the idea that this year more than ever, we need to send out as much love as we can to the world.
Heart Ripples may not look incredibly seasonal (and it's not really meant to,) but team it with some luxurious chocolate shades and it suddenly changes vibe entirely.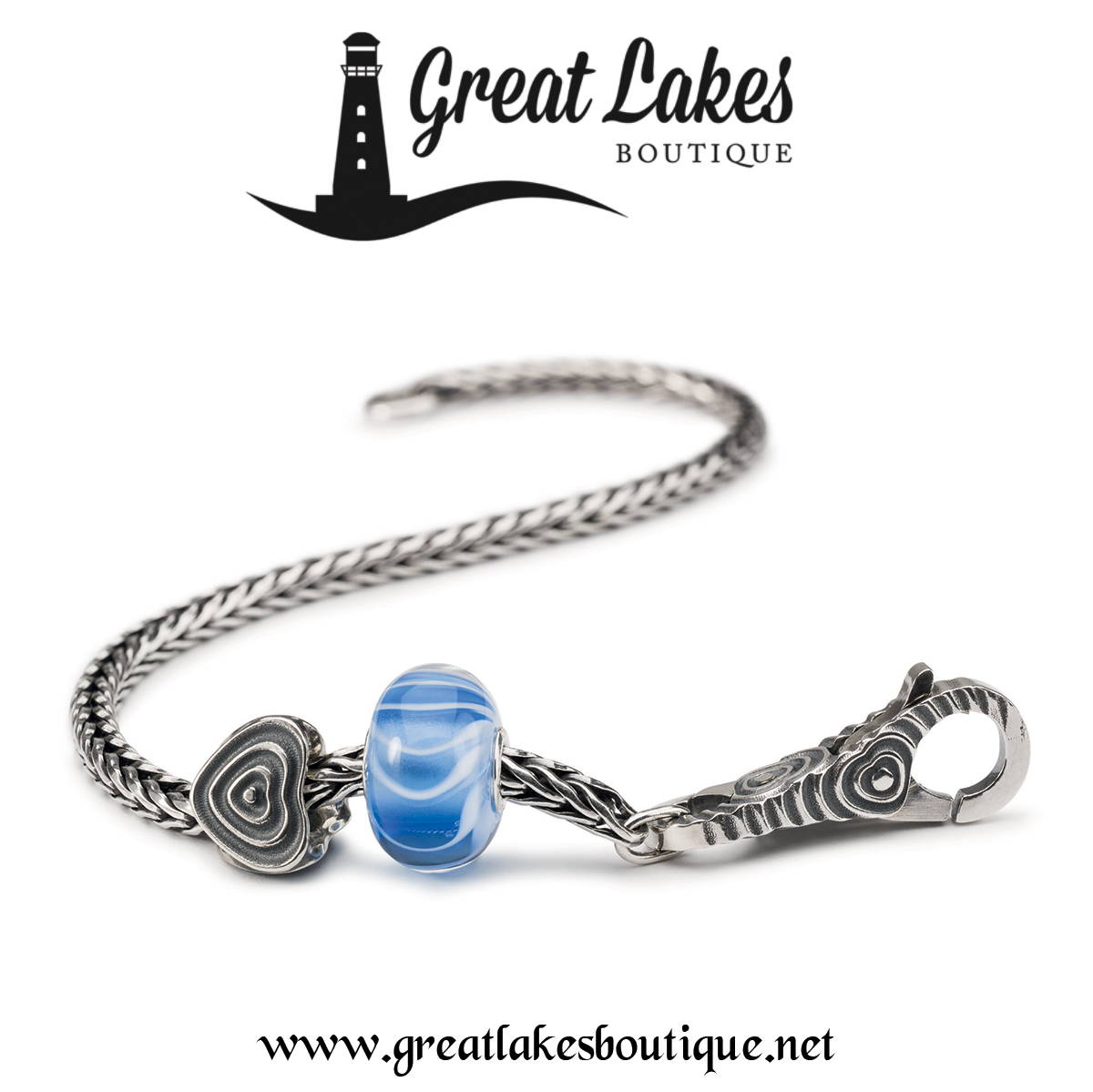 We hope you'll join us online this weekend for what is set to be a magically inspired few days.