This bead bracelet blog brings the details of the Bella Fascini Black Friday 2020 Sale.
The countdown to Black Friday is well and truly on and we're starting to share the picture of how our long weekend online event will go. Today we're sharing the details of the Bella Fascini offers.
Starting at 9 am on Thursday the 26th (so Thanksgiving morning,) there will be 20% off across the Bella Fascini collection with no exclusions or minimum spends.
For those of you outside of the USA, please be aware however that your orders need to be $50 or more after discounts, to qualify for free international shipping. Fear not we will be combining all orders at the end of the weekend and any extra shipping charges you've gathered will be refunded.
The website will process these discounts automatically and sales prices will be reflected once items are in your cart. Please be aware stock is limited so once an item is sold out, that's it.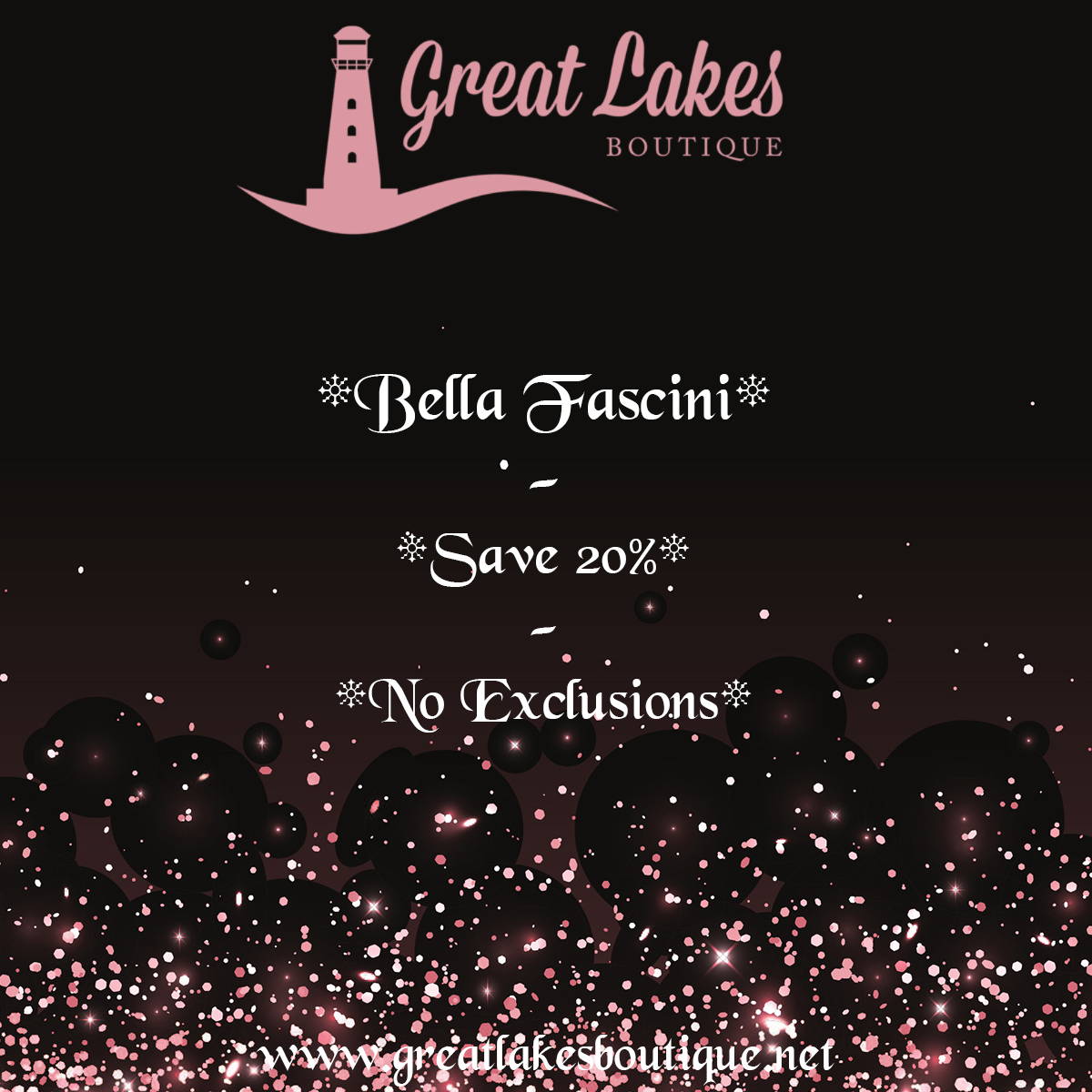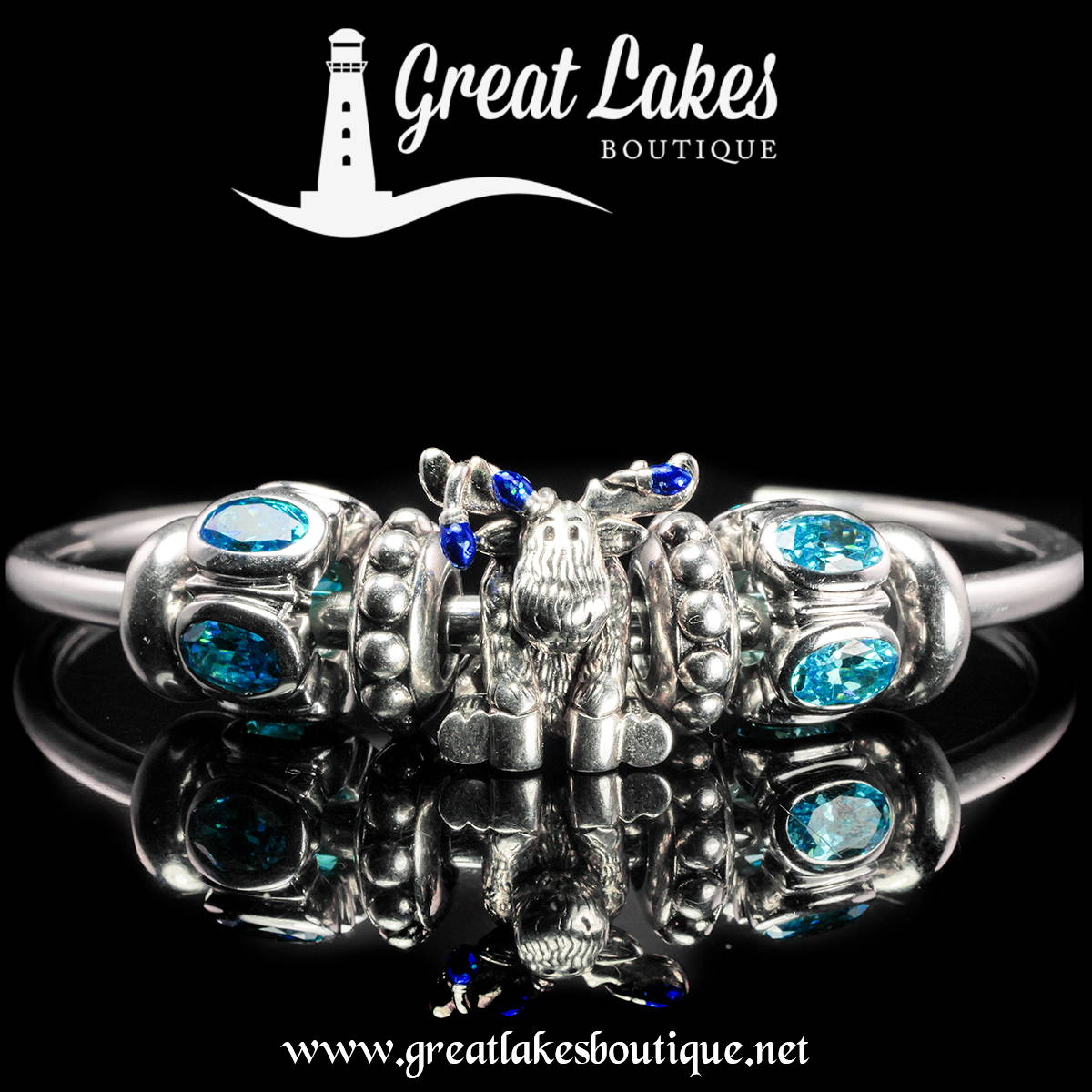 New to Bella Fascini? This line are super cute and best known for their fun holiday themed beads. They use universal cores so they're compatible with all of your other bead bracelet brands.
They have a lovely line of signature CZ beads that come in a huge range of colors. CZs bring a really different vibe to your bracelet versus glass and I've always thought they suit the winter season so well.
Aside from the beads pay real attention to their cuff bangle. It's a solid, silver bangle at an incredible price. For those of you with The Palace of Amber Twisted Alternate Bangles, the Bella Fascini stoppers work beautifully. There's just so much to love about this brand.
So here's how our weekend is shaping up so far. The Palace of Amber sale begins at midnight on Wednesday night / Thursday morning with Bella Fascini following at 9 am.
For The Palace of Amber there are savings of 50% off retired silver, glass & select stones. For most other products it's 20% off orders of $100 or more but do note new releases are all excluded. For Bella Fascini you have a flat 20% off everything with no restrictions, exclusions or minimum spends.
The special edition Pumpkin Patch launches at 6 pm on Thanksgiving evening so again that's the 26th. The Trollbeads Dragon of Power then comes into play as the clock strikes midnight on Thursday night / Friday morning.
That's quite the schedule of fun already. Don't worry if this is a lot to take in. The website will change on Wednesday night to add direct links to all categories.