This bead bracelet blog brings a preview of the first part of The Palace of Amber Black Friday 2020 Collection.
We're now a little over a week from Thanksgiving. Sadly it's going to look very different this year but at the same time, having people you miss being with is a blessing and reason to be thankful in itself. With Thanksgiving comes the sensation that is Black Friday weekend. As usual we have a crazy weekend planned and it will be split between new releases and sales. We have so much to share with you over the next five days.
We've been fielding a lot of questions about Black Friday recently and today we're sharing a preview for the first part of The Palace of Amber Black Friday 2020 Collection. We're going to be having two releases from The Palace of Amber for the holiday weekend and times will be confirmed next week. There will be also be a sale but it will exclude new releases, including the Black Friday collection.
The Palace of Amber Pumpkin Patch has been our best selling design by far with this brand. When we all sat down to look back over our exclusive collaborations with The Palace of Amber, Pumpkin Patch has been a favorite.
For the glitz and glamour of Black Friday and the upcoming holidays, this special edition (and very, very limited) version of Pumpkin Patch will make it's debut.
The central stone is a faceted onyx. It's elegant, timeless and perfect for the season. That iconic decorative core has been reimagined in the Spark finish. The combination is sensational in person.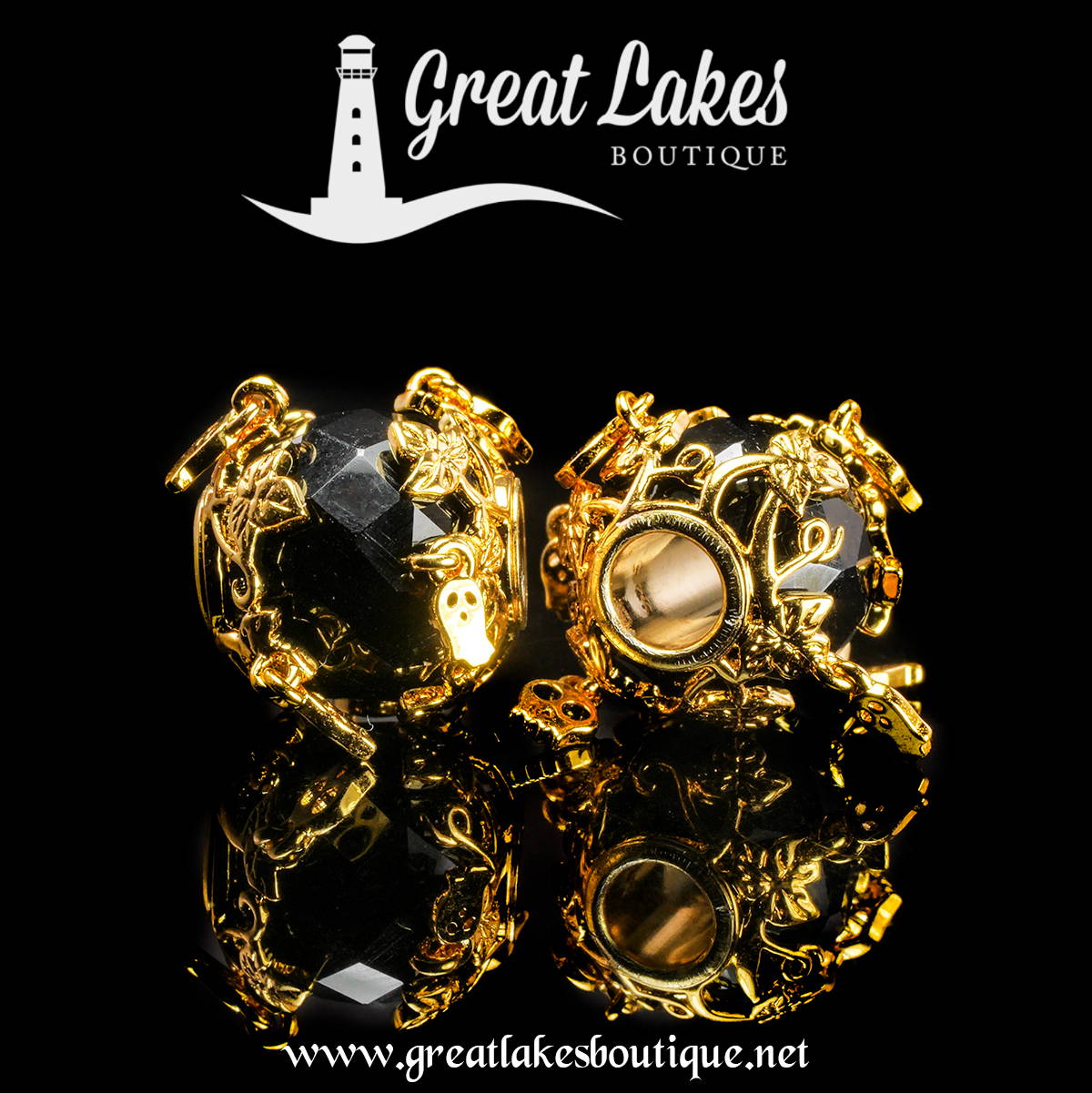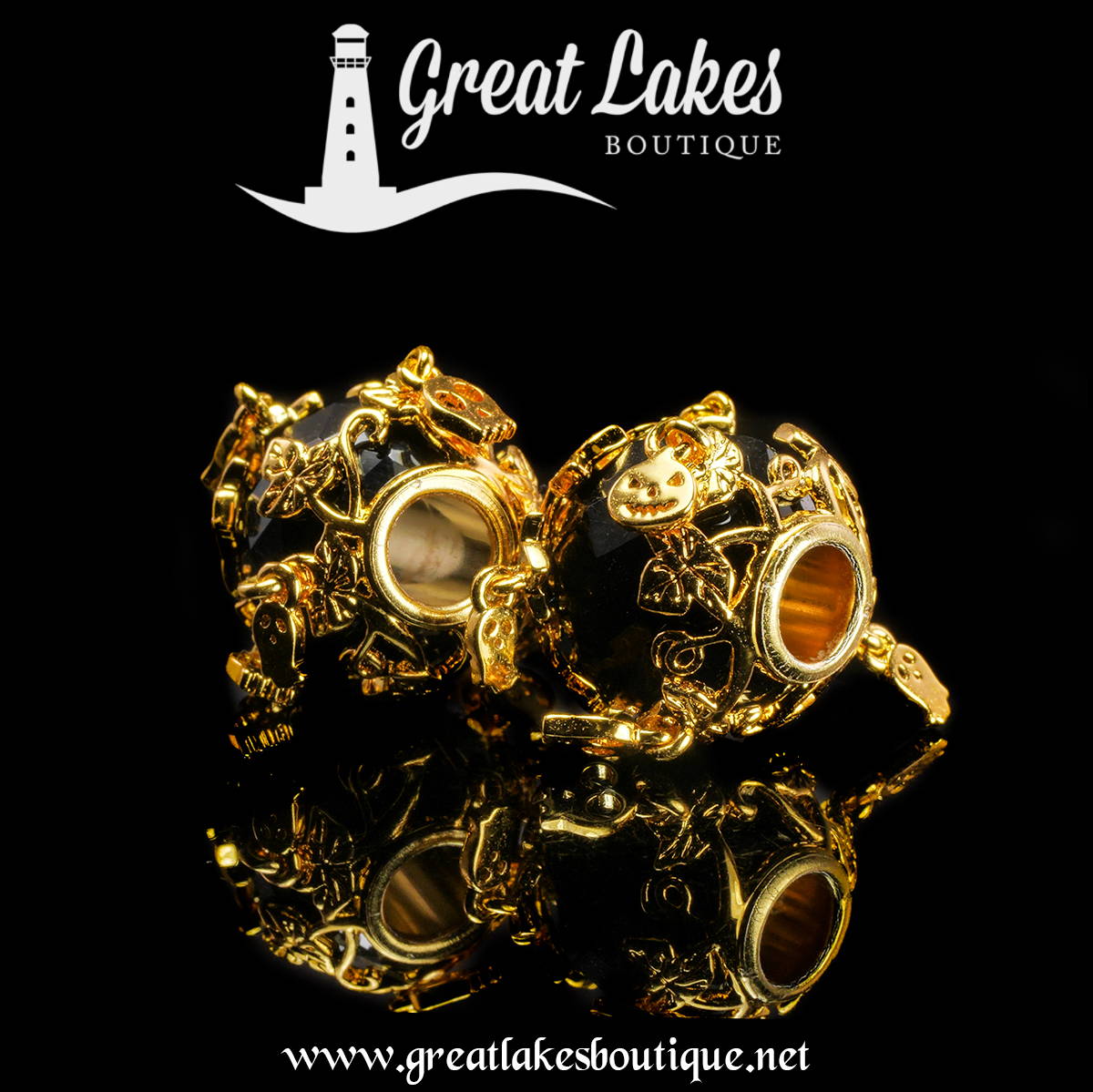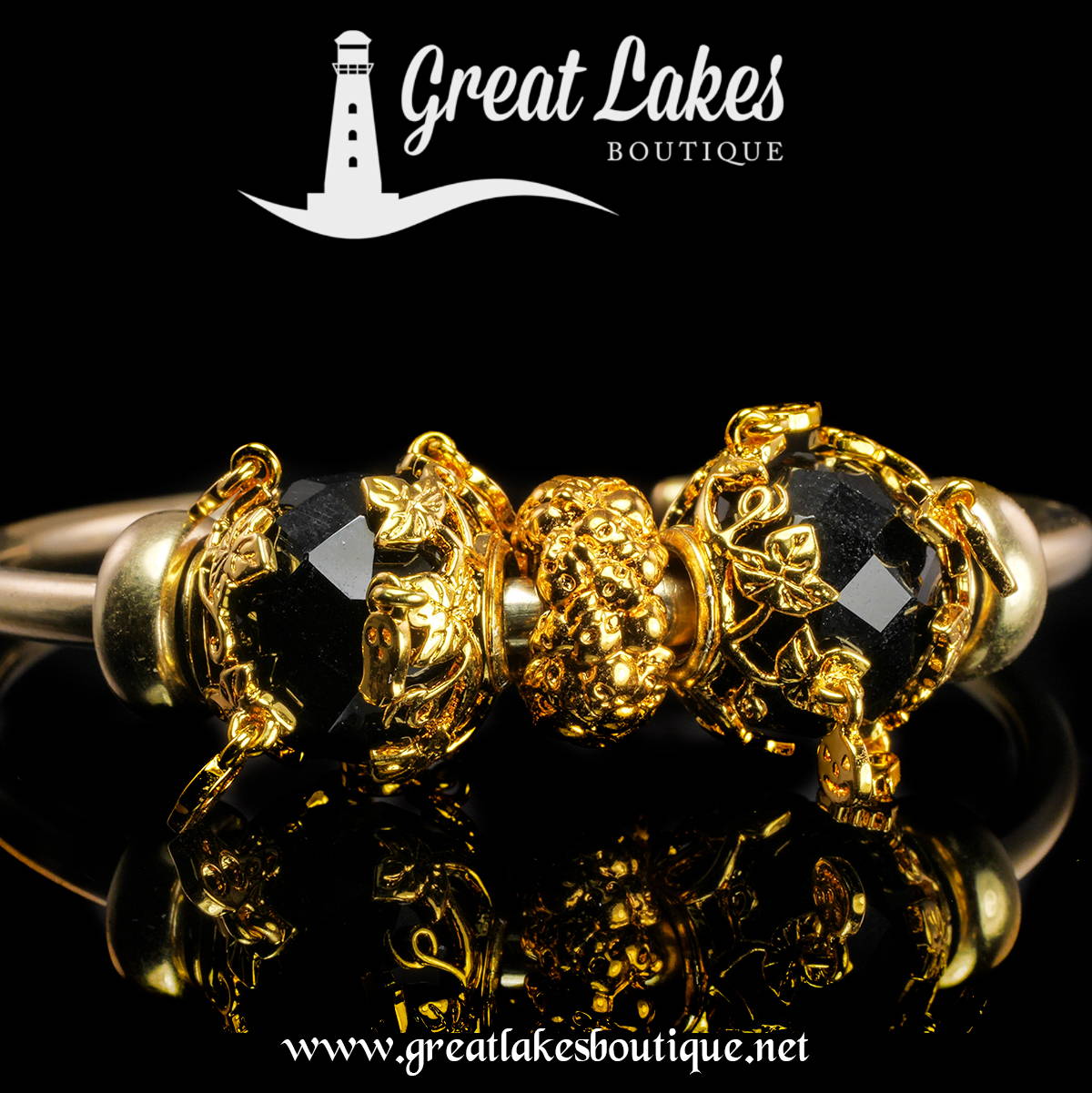 The Palace of Amber Black Friday sale will begin as the clock strikes midnight welcoming Thanksgiving. So that's midnight as the 25th turns to the 26th. Full details of the sale will be confirmed later this week. Again please do note that new releases will be excluded so those of you yet to grab the likes of the Evergreen Stopper and the Winter Flower would be encouraged to do so. The earlier you order, the faster we can get those orders out. With Black Friday does come an inevitable and very dramatic slowing of the mail (and that is completely out of our hands.)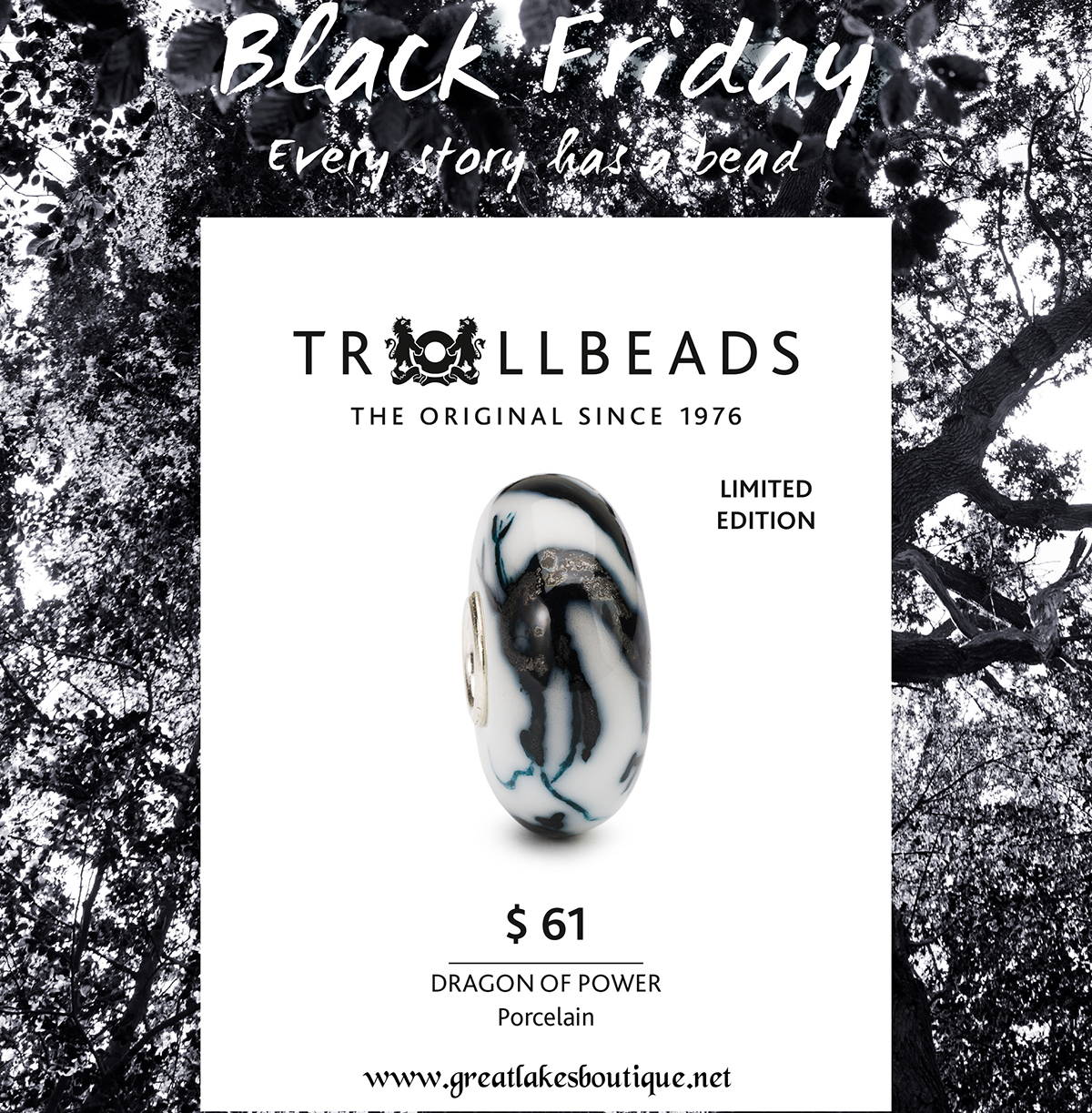 Two of our Black Friday releases have now been unveiled. The Trollbeads Dragon of Power will debut as the clock strikes midnight on Black Friday. So that's midnight as the 26th turns to the 27th.
Dragon of Power is the newest porcelain design and we're getting so excited to see these beads in person.
If you struggle to keep pace with all of this, fear not! There will be a guide to Black Friday weekend shopping on our website early next week
Do remember that our website has a brand new wishlist system for this season. You can add products to your wishlist from all of our collection or product pages and they're saved to your account. If these are out of stock items, the website can then send you emails when stock is replenished. You can also share your wishlist via email or social media which can be so useful for Christmas gifting. Finally it also helps you get through checkout faster as saved items can be added to your cart directly from your wishlist. You don't need to keep searching for them with every new visit.