Though Bella Fascini is a newcomer to Great Lakes Boutique, the brand has had an overwhelming launch and been well received by customers. Though some knew the line already, many have taken the opportunity to explore something new and we hope you all love it as much as we do.
The Bella Fascini Fleur de Lis Royal Crown has just debuted on our website. This is a good size bead with the iconic and elegant fleur de lis motif.
Whether you're creating a fairy tale bracelet, experimenting with a Mardi Gras theme, dedicating a bangle to a holiday in France or something entirely different, this is a great focal bead.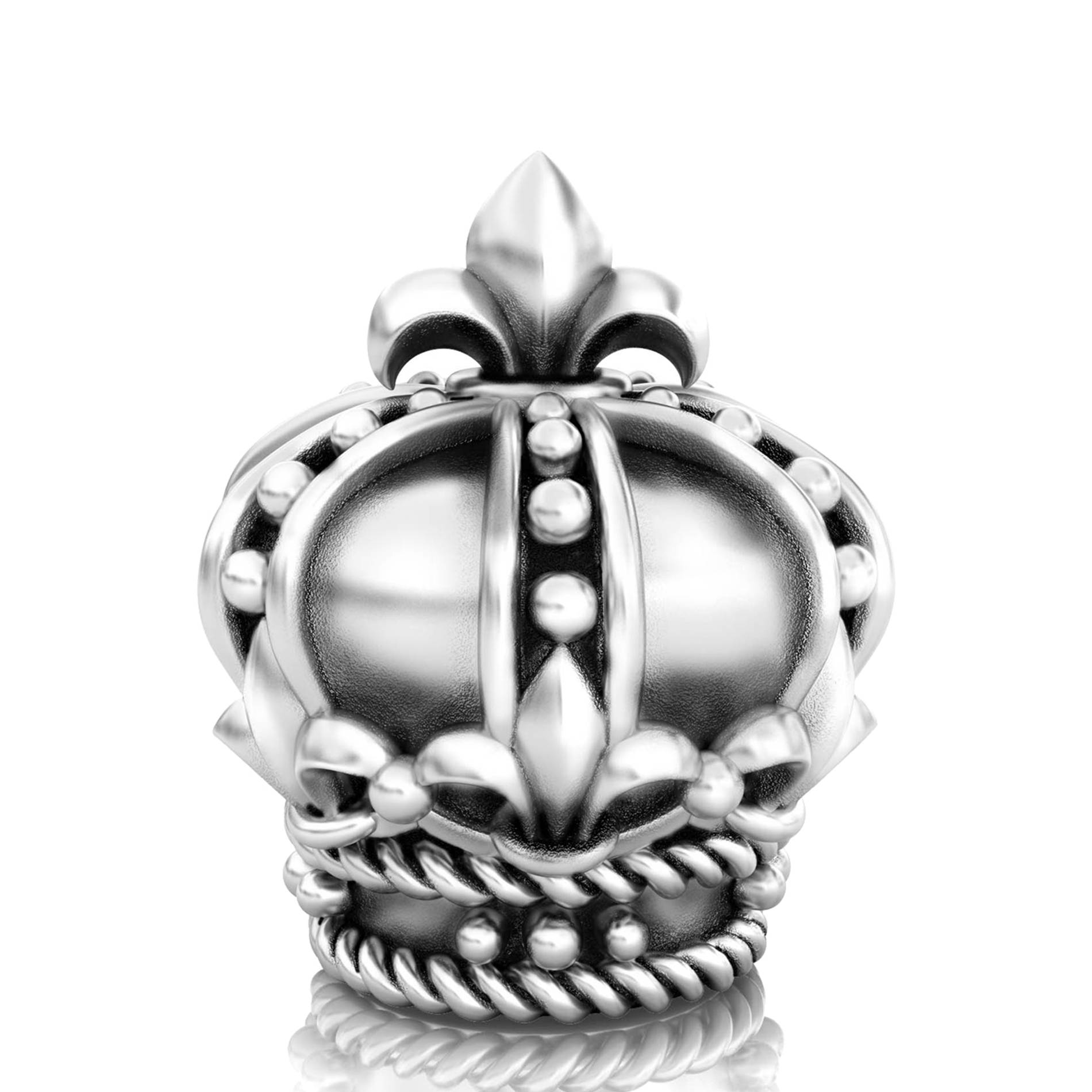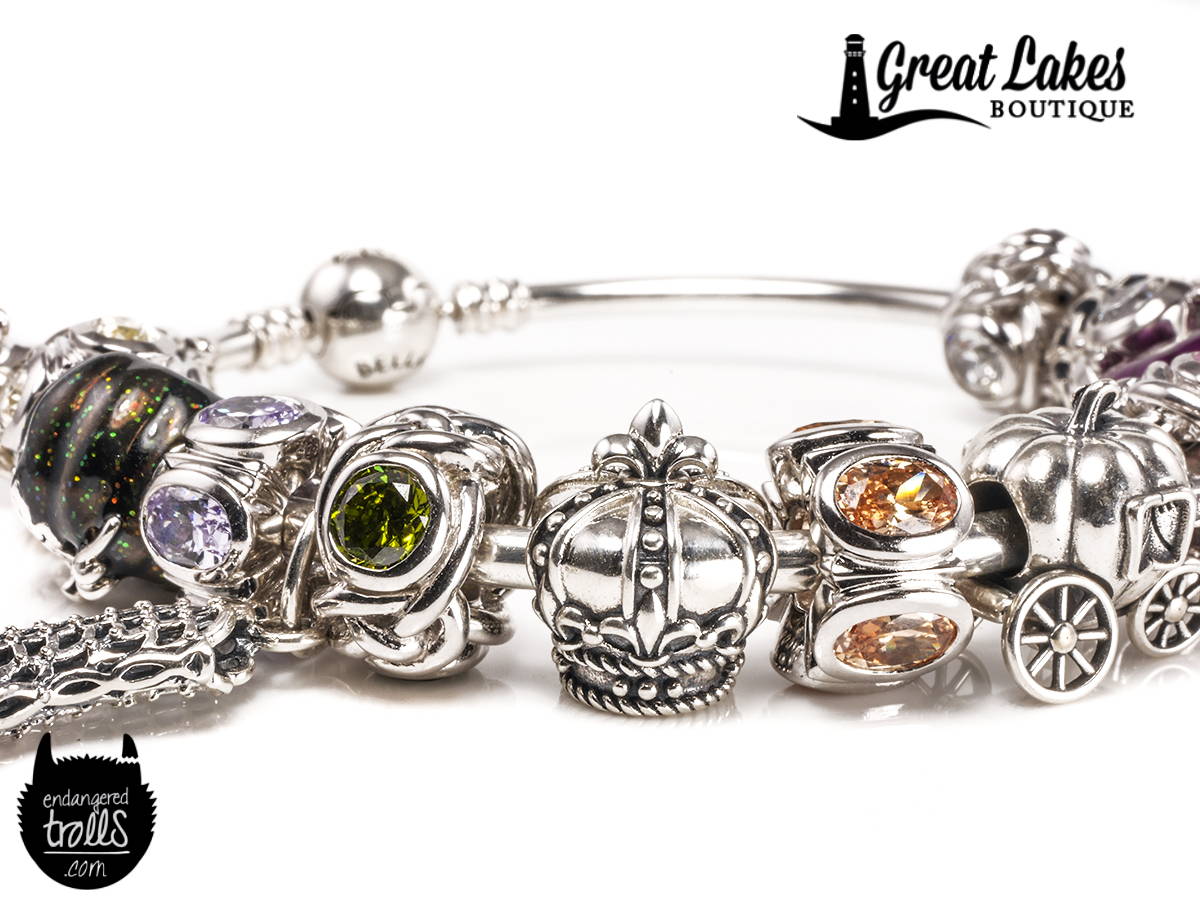 I've been an avid reader from being very small and I've enjoyed a lifelong love of fairy tales. From the innocent and inspiring as a child to the darker and sometime quite sinister versions as an adult, there's something very intoxicating about them.
This bracelet tells the story of Cinderalla; of magical pumpkins and lost glass slippers, of evil step moms and enchanted carriages and of course the new Fleur de Lis Royal Crown is the focal.
It's all based on the Bella Fascini bangle bracelet too.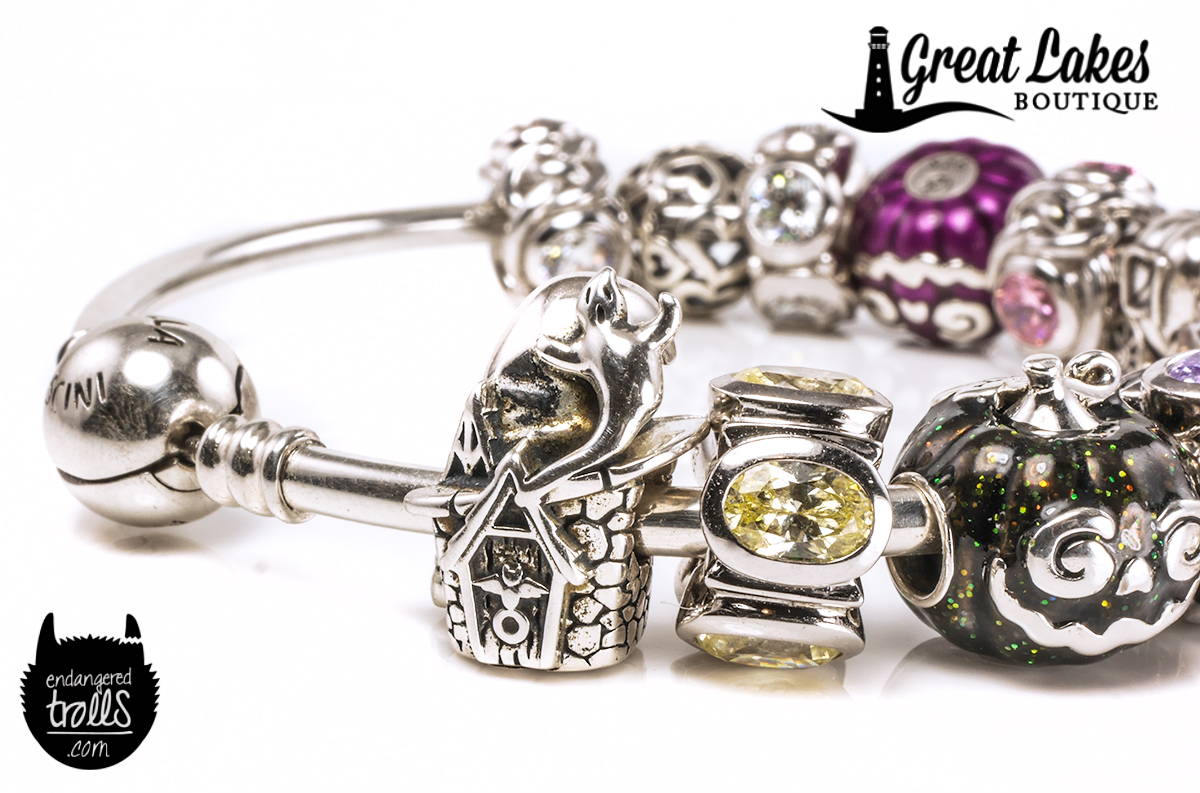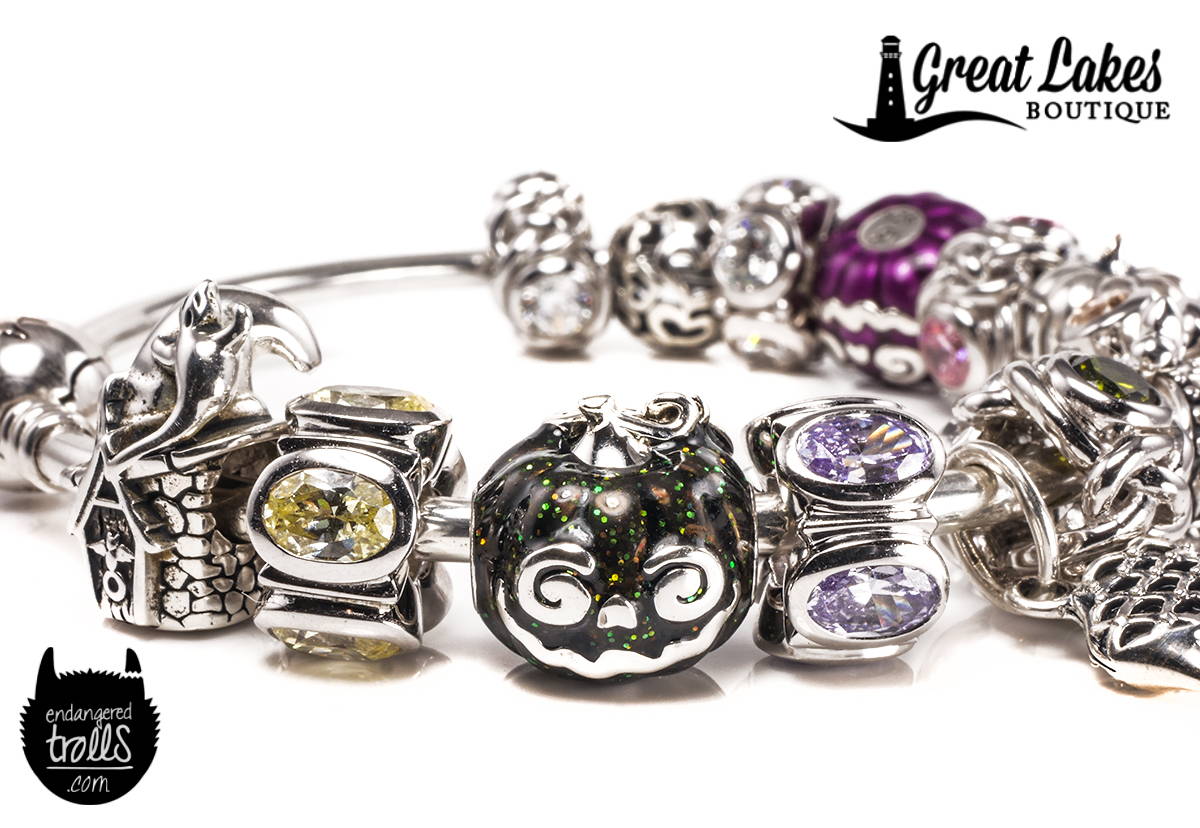 The only design not by Bella Fascini is The Palace of Amber Journey pictured here. It just felt so apt for this theme.
We don't have a huge number of Journey left and do remember that all designs from The Palace of Amber are limited.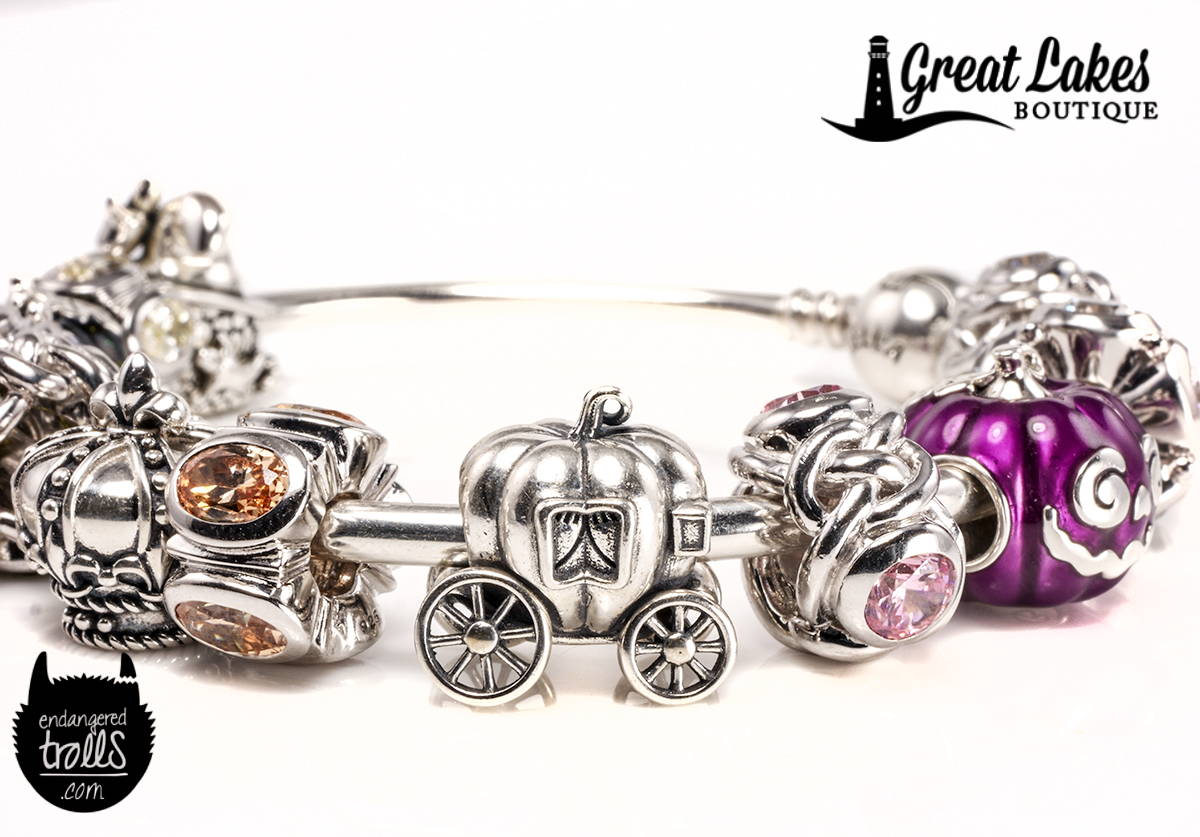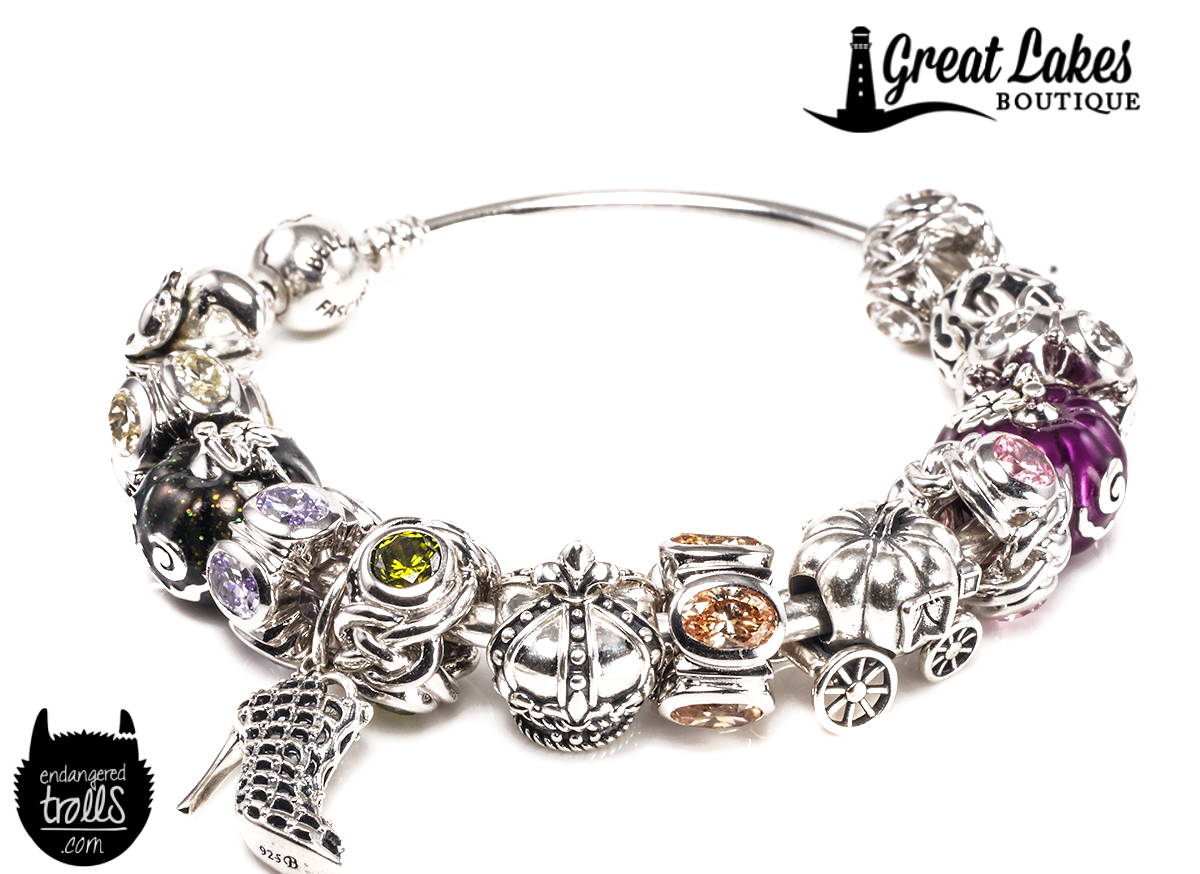 Website stock for Bella Fascini was updated earlier this evening. Some beads that had sold out have been replenished so do be sure to take a look.
Everything on the website is ready to ship immediately though there can be wait times between restocks which is worth keeping in mind.