This charm bracelet blog alerts readers to the start of the buy two get one free promotion on The Palace of Amber.
The Palace of Amber is such a popular brand among our customers. Each time there is a promotion we also get to hear from collectors who have been waiting for the right time to explore this line. We know it's tough. Bead world moves fast and working out what to prioritize is so hard before the next new release comes along and switches up everything. All week we will be running the biggest promotion we have ever offered on The Palace of Amber. We have a gemstone restock and we'll be listing all week long.
There's no restrictions on this offer and of course you can mix and match between silver, stones, glass, locks, stoppers and even gold as you please.
Global shipping is free on any order of $50 or more so that will cover nearly everyone for this promotion, Buy two get one free with free global shipping too is an amazing offer.
The website will be processing everything automatically and it's the cheapest bead that will be free. If for any reason a discount doesn't apply, fear not, it will be rectified when we process your order. Please also be aware that this promotion does not stack with any loyalty wheel codes.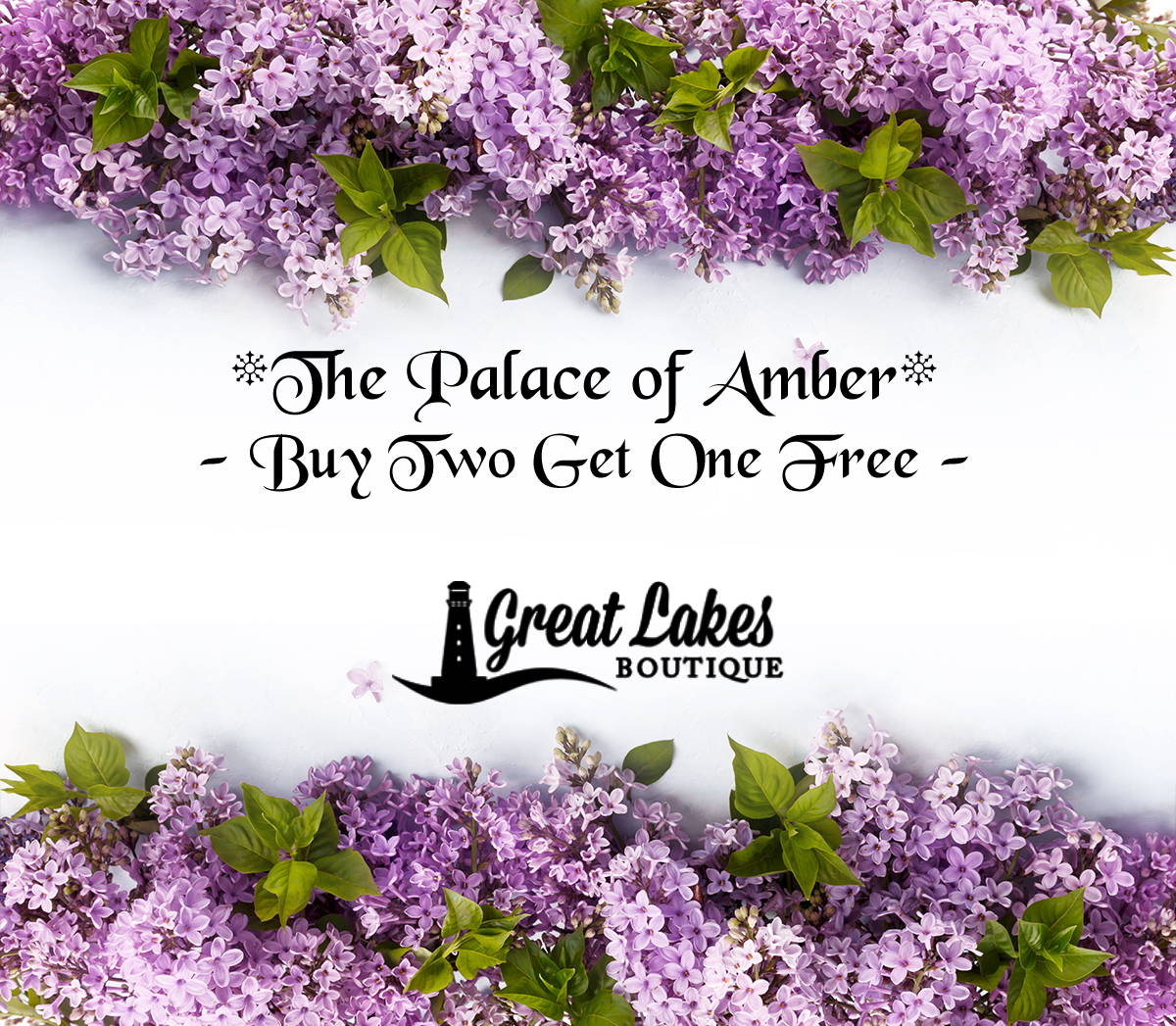 We all adore this brand here at GLB. It's not simply a matter of the products but the love and thought that goes into making them. Stones are so carefully selected and the team at TPoA are such lovely people. Moreover no matter what crazy ideas we've thrown at them, they're met with enthusiasm.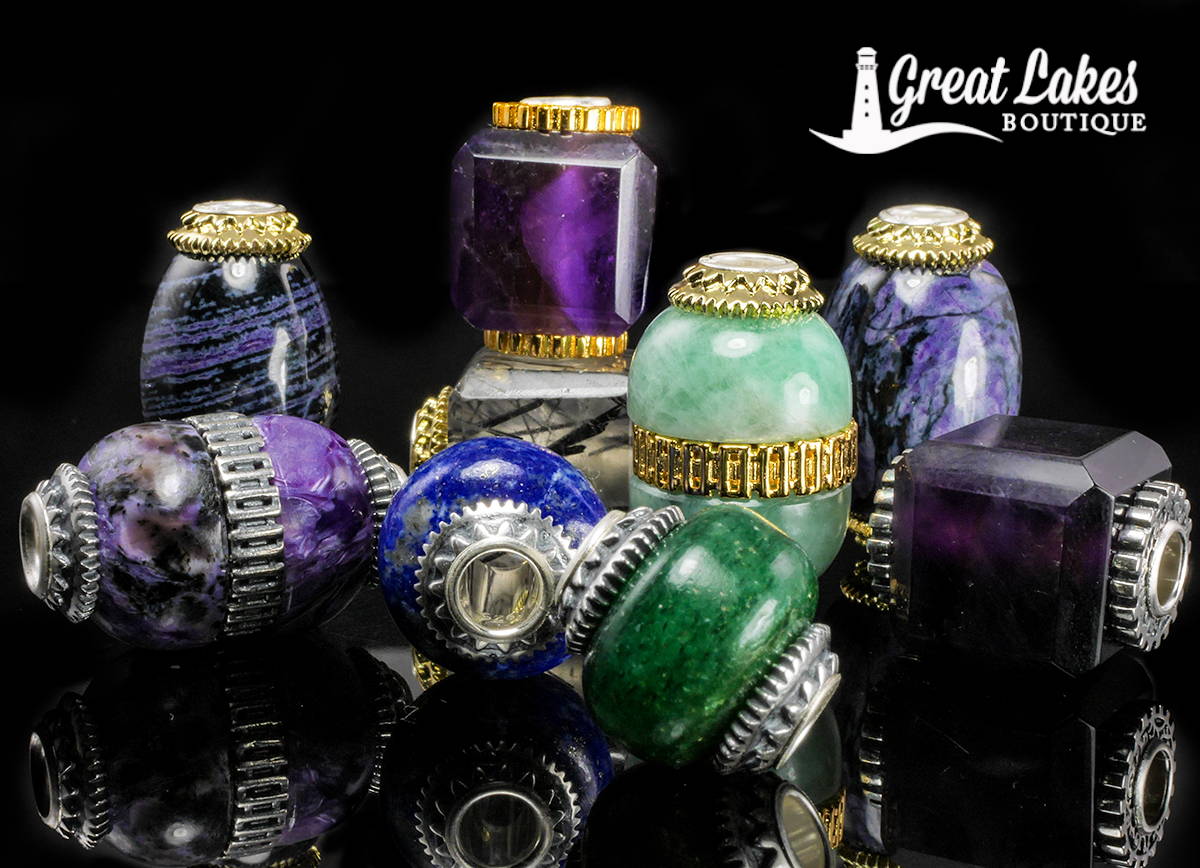 Last week we unveiled The Palace of Amber steampunk series which will be launching exclusively to GLB at Bead Bash on the Lake in May. The feedback on these has been crazy and more collectors who have never ventured into the line, are now coveting these. This promotion also gives those of you new to TPoA the chance to kick start your collection. Want a bracelet? Then choose a bracelet, lock and get a bead free. Need new stoppers for spring? Choose a pair and maybe get a bracelet for free. Need stones to complement these new steampunk beads? We have plenty ;)
New to the brand and need help? We'll be online throughout tomorrow to answer any questions you have. For now though, here's a quick FAQ for you:-
TPoA use universal cores. They fit all major bead bracelets.
TPoA's bracelets are very narrow and Trollbeads do fit them.
TPoA's locks are compatible with Trollbeads bracelets but please be aware, some can be trickier to open than others.
Trollbeads locks will fit TPoA bracelets
Redbalifrog locks will fit TPoA bracelets
TPoA's stoppers sit snugly on Trollbeads bangles
Everything from this line is in some way limited.