This jewelry blog brings a preview of the Lola Angel Wing Pendants, newly launched for spring 2022.
For spring 2022 come the brand new Lola Angel Wing Pendants. I've been so impatient for the arrival of these since the first teasers appeared from the brand.
There are multiple choices available both in terms of the color of the angel wings and the color of the pendant.
The pendant is available with either silver or gold wings depending on whether you prefer the warmer or cooler metals. The silver version is available with a choice of ivory, lavender, pink or seafoam enamel. Meanwhile the gold wings version is available in either ivory or gold vermeil, giving a beautiful & classic duo-tone look.
Both versions of these pendants are engraved with the words "Forever in My Heart" engraved on the back. This is the essence of the Angel Wing Pendants. These can be used to represent someone you miss, keeping thoughts of them close at hand. They can also be worn (or gifted) as a symbol of protection, with the wings representing a guardian angel.
As with all Lola pendants you can wear them on a necklace or a bracelet or even switch between depending on mood or occasion.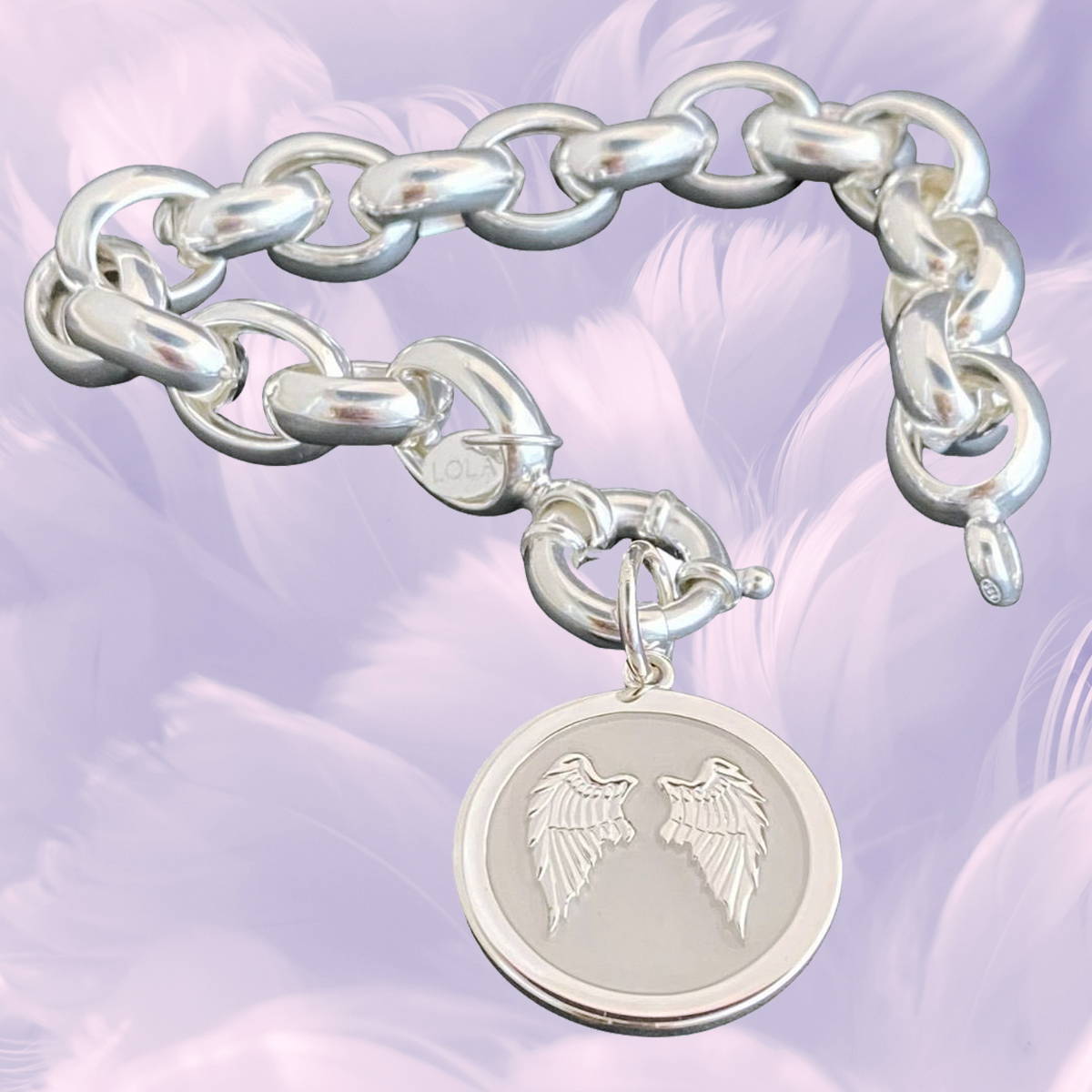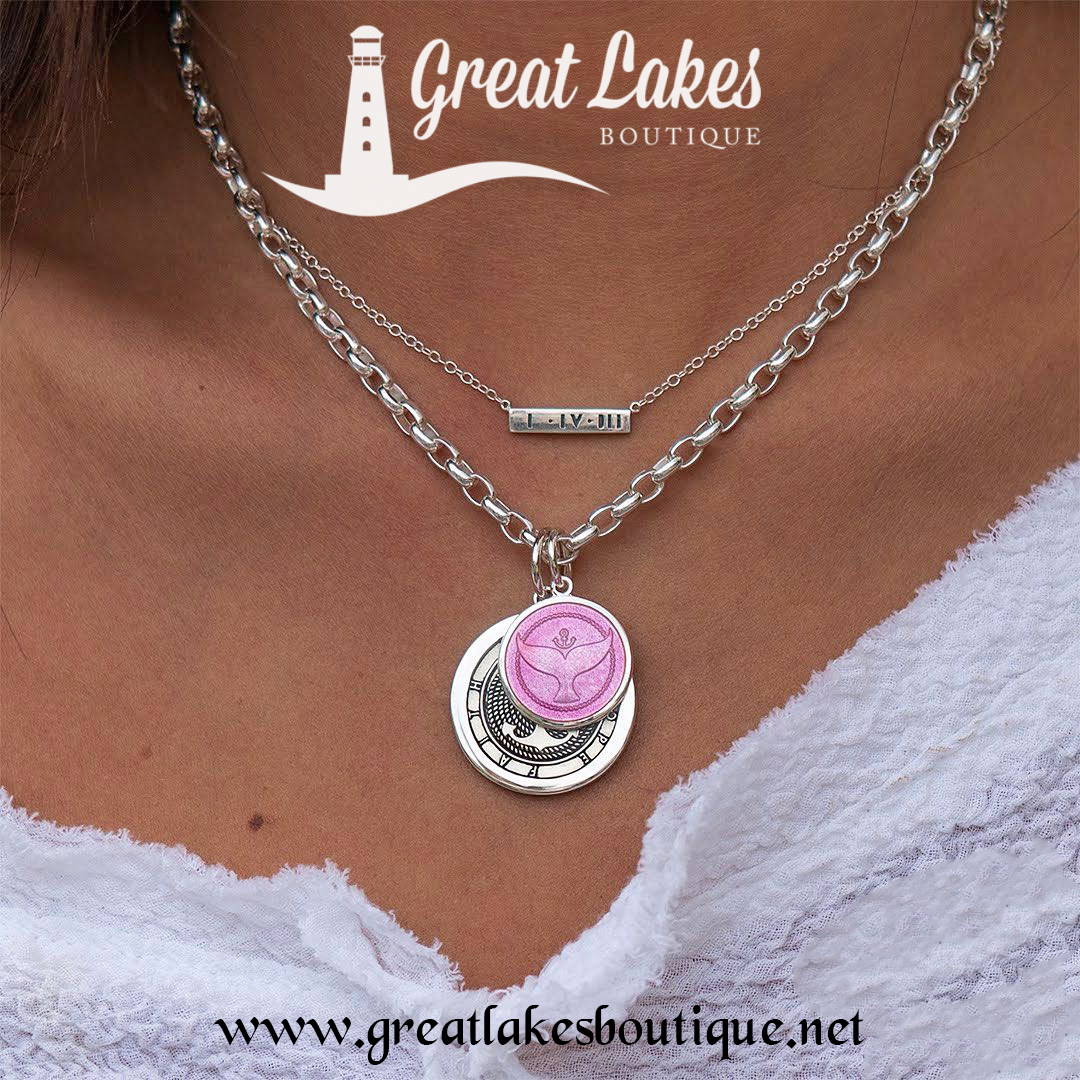 Though the Lola Angel Wing Pendants look lovely worn alone, this brand comes into it's own when creating layered looks.
Remember you can also check out our intoduction to Lola too.