This Ohm Beads blog brings full details for Ohm Beads at Bead Bash on the Lake Fall 2019!
With just a shade over four weeks to go until the start of Bead Bash on the Lake Fall 2019, the next few days will bring a lot of exciting updates regarding the event. Next up is the turn of Ohm Beads.
Following the popularity of the Ohm Beads July the 4th Promotion, we were keen to repeat something similar for Bead Bash. For the entire weekend it will be buy one get one free across the Ohm Beads retired CustOhms and the Great Lakes Boutique exclusive CZ glass. For the latter that means Beltane, Purple Rain, Lilac Wine, Green Tambourine and Pink Matter will all be included!
This promotion will apply both in store and online and the start time for online will be midnight on Friday the 27th, (so that's as Thursday turns to Friday.) All times are in EDT.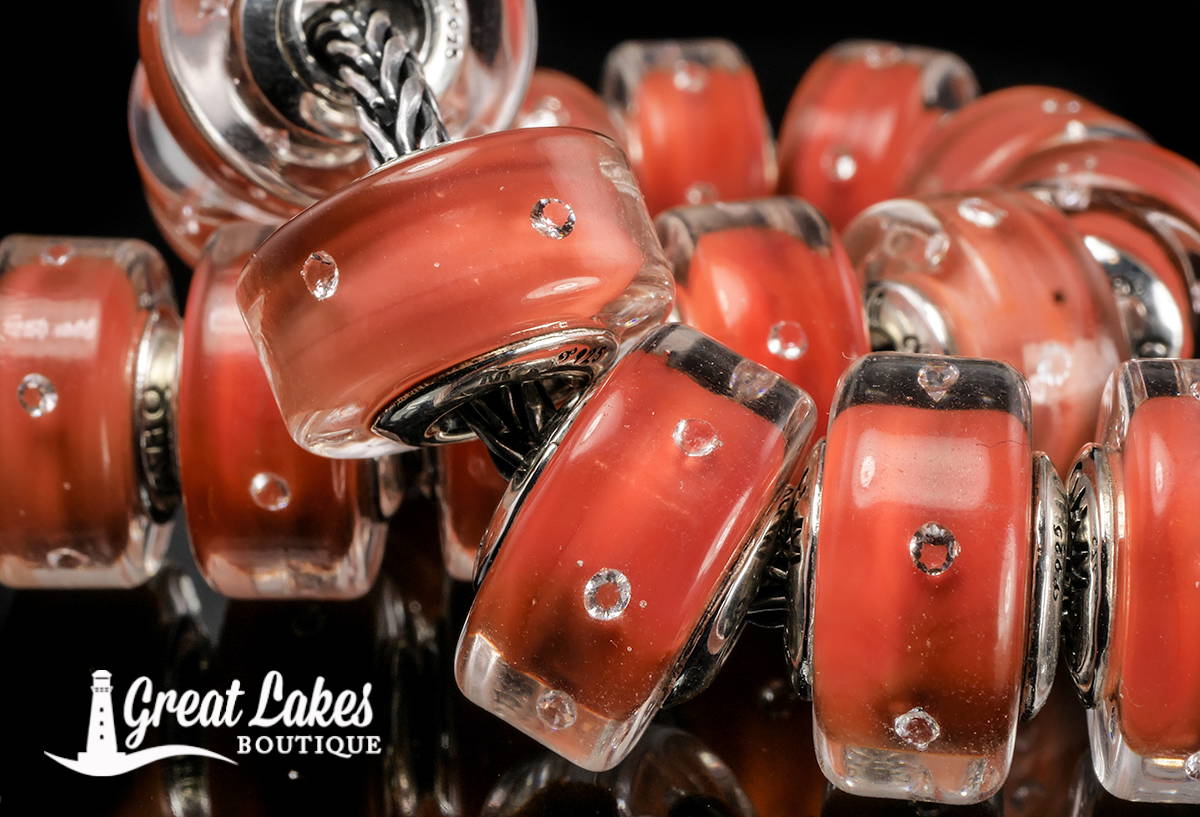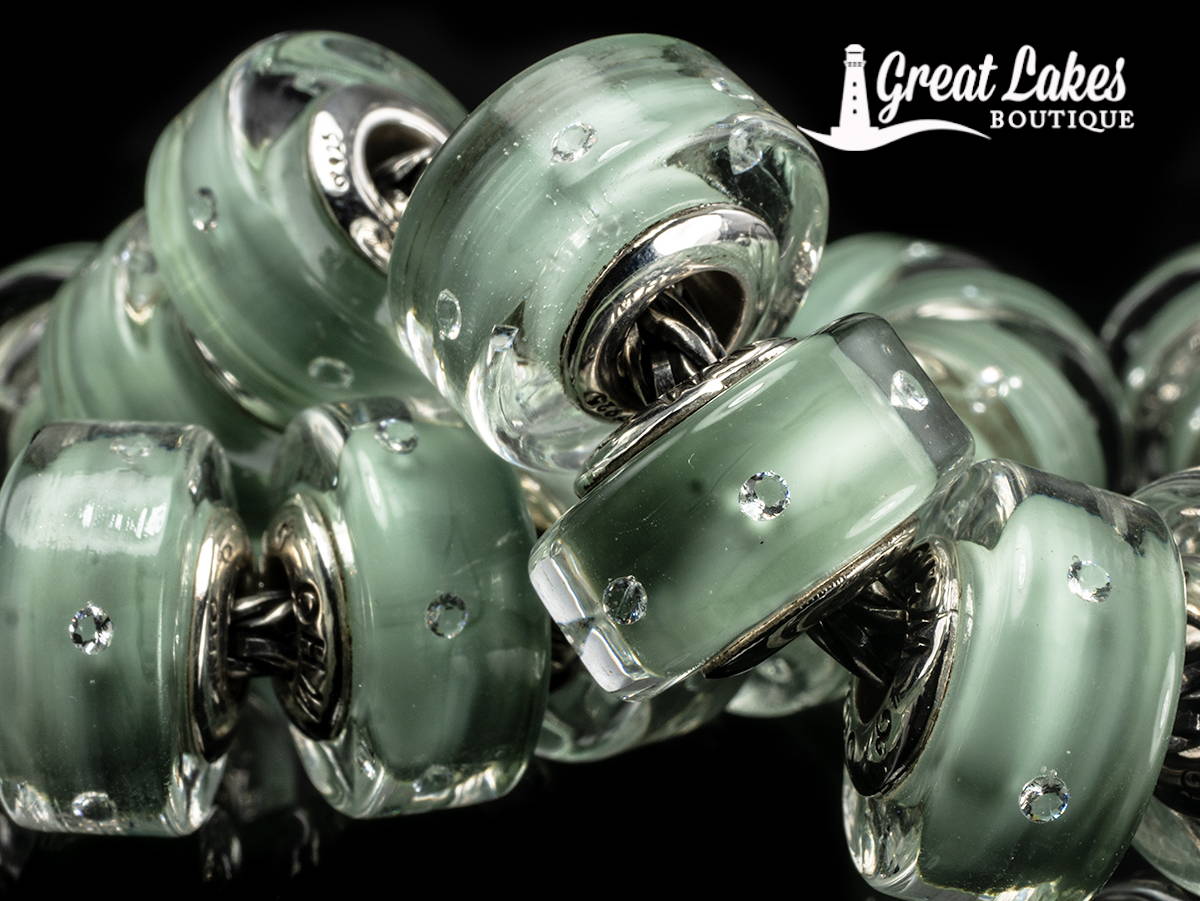 Representing Ohm Beads at Bead Bash will be founder and owner Kit and of course we'll be welcoming back Kristen too.
Both will be on hand to chat about all things Ohm Beads with our in store guests.
Those of you in store will be able to shop the last of our retired inventory which is getting so very low now. For our online guests there will be live images and video to offer the second best experience to physically being at the event.
For those needing a recap, here's a summary of what has been announced so far and what's still to come. Check back tomorrow for the unveiling of the second event bead from The Palace of Amber!