With Bead Bash on the Lake Fall 2019 just four weeks away we still have so much to announce! This charm bracelet blog is bringing a complete preview of the upcoming Bella Fascini Pine Cone Moose, launching on September the 27th for day one of the event.
The Bella Fascini Light the Way is the actual event bead for fall, being both limited edition and exclusive. It's also been so perfectly created for the event theme of An Enchanted Weekend. If you've missed all the coverage be sure to take a look at some of the recent editorials as I've been showing both Light the Way and Noctis together a few times. They complement each other incredibly well.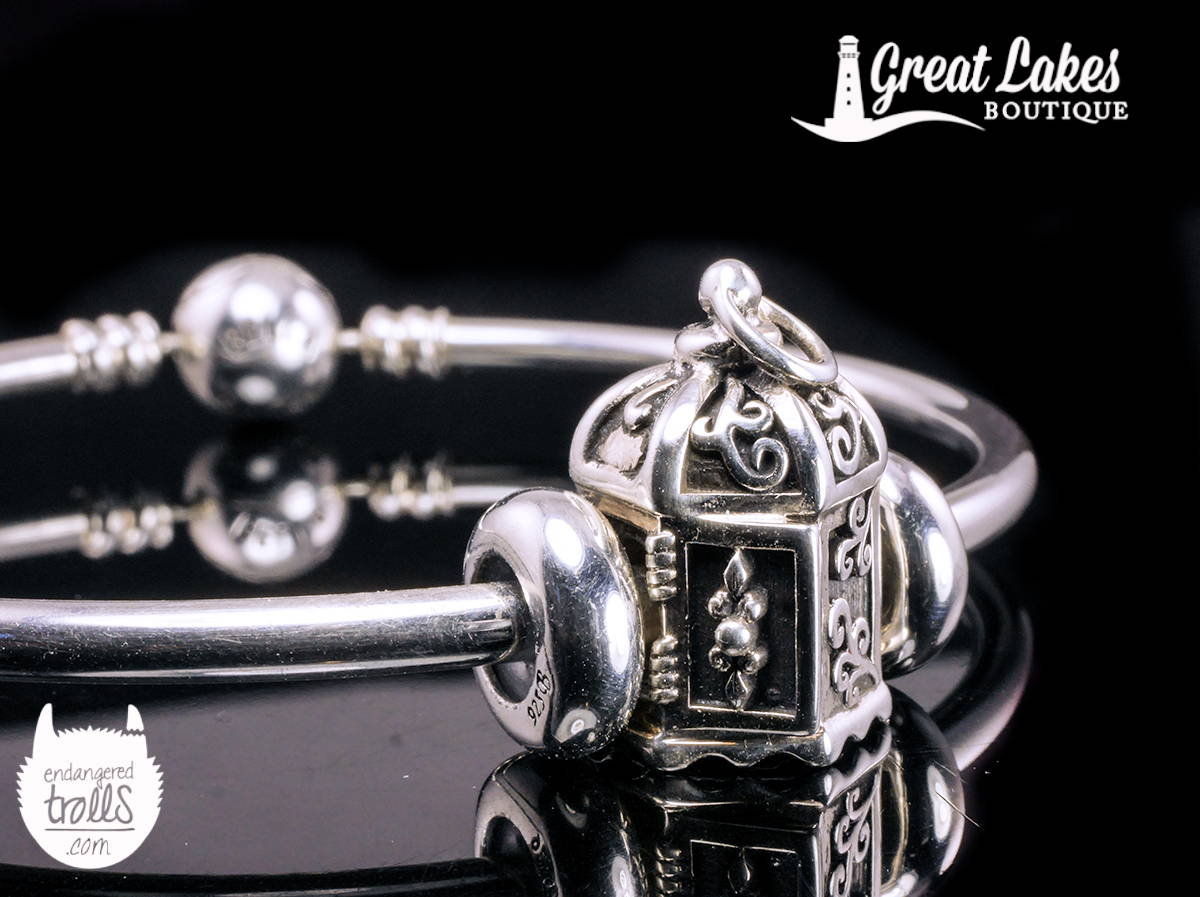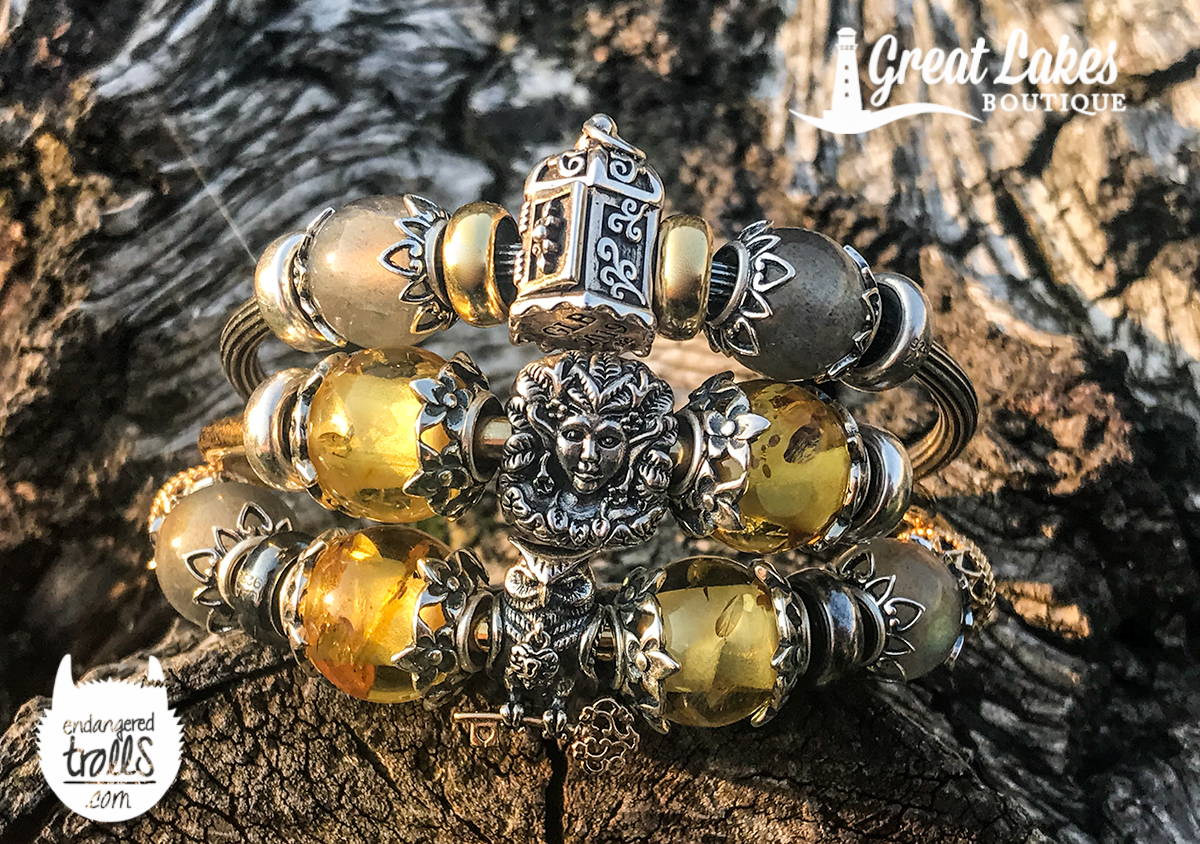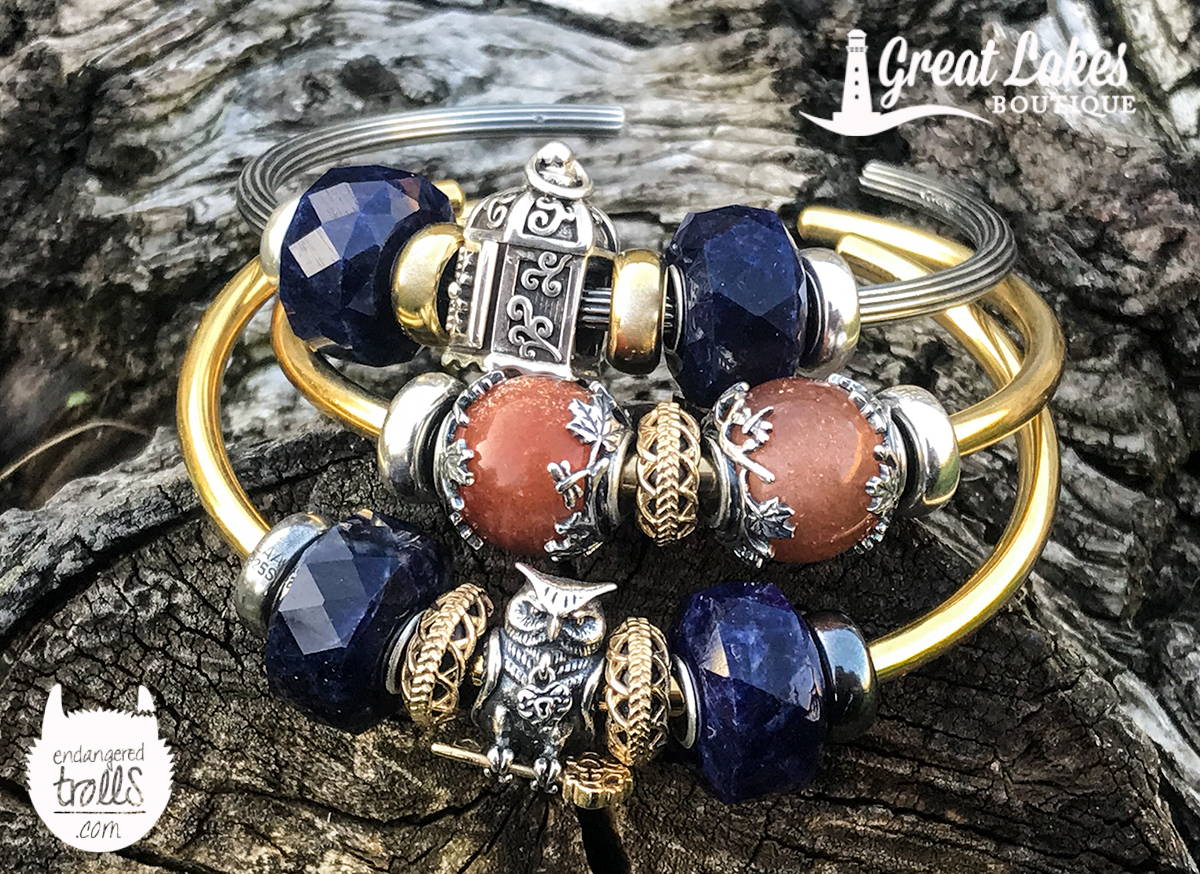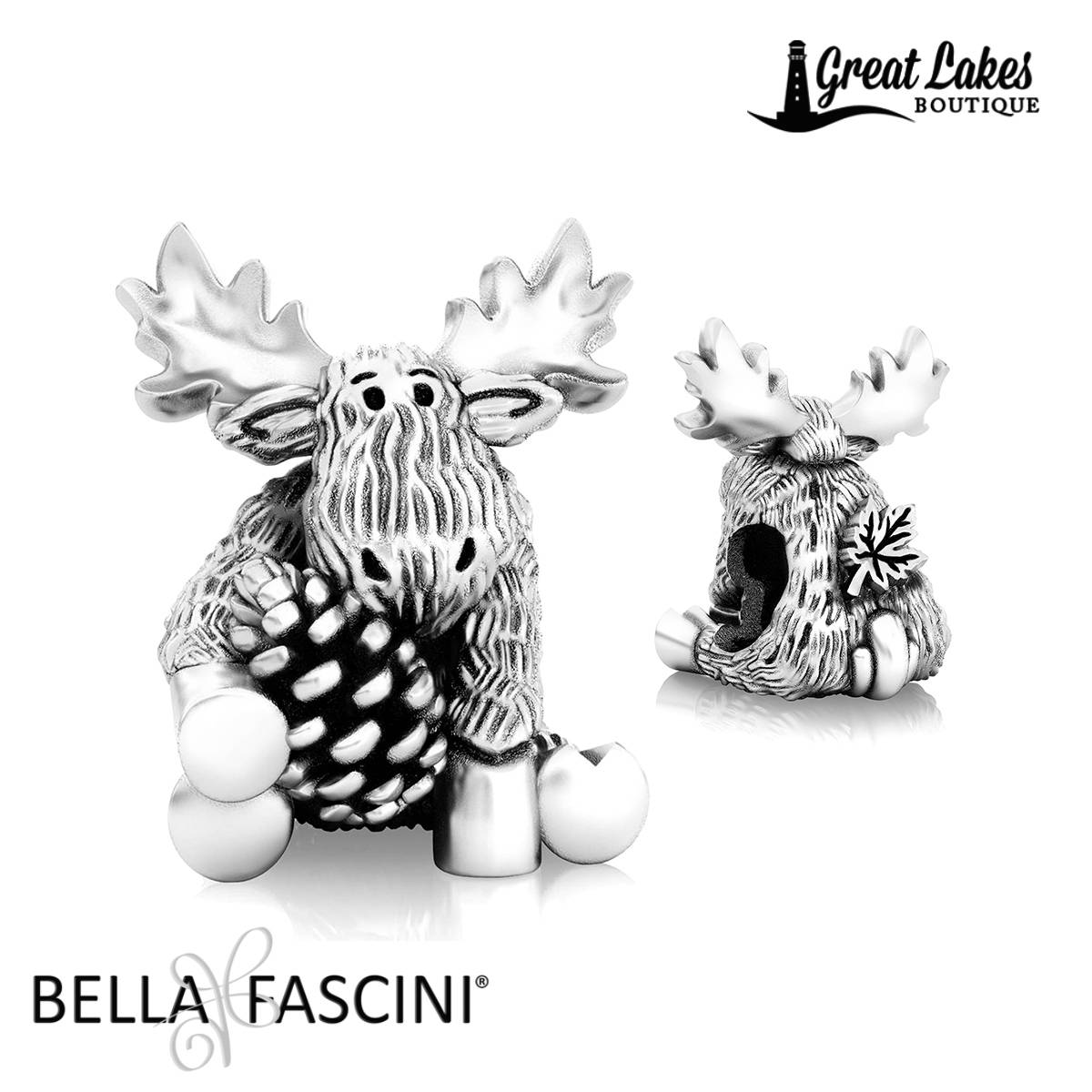 Launching on September the 28th is the Bella Fascini Pine Cone Moose!
Now this isn't a limited edition but as all of us have fallen a little bit in love with the Bella Fascini moose it will enjoy it's release as part of Bead Bash.
Please do be aware however that initial stock will be limited and there can be quite a wait for restocks.
Moving away from the essential information, look how cute he is! He's clutching his pine cone and a little maple leaf is caught on his back. (Perhaps he was napping.)
The Bella Fascini Summer Moose has been one of my favorite releases of the summer season and he'll work so well with Pine Cone Moose to continue the forest theme. (There's never going to be enough moose to satisfy me.)
Light the Way will fit right in there for a beautiful autumn forest bracelet.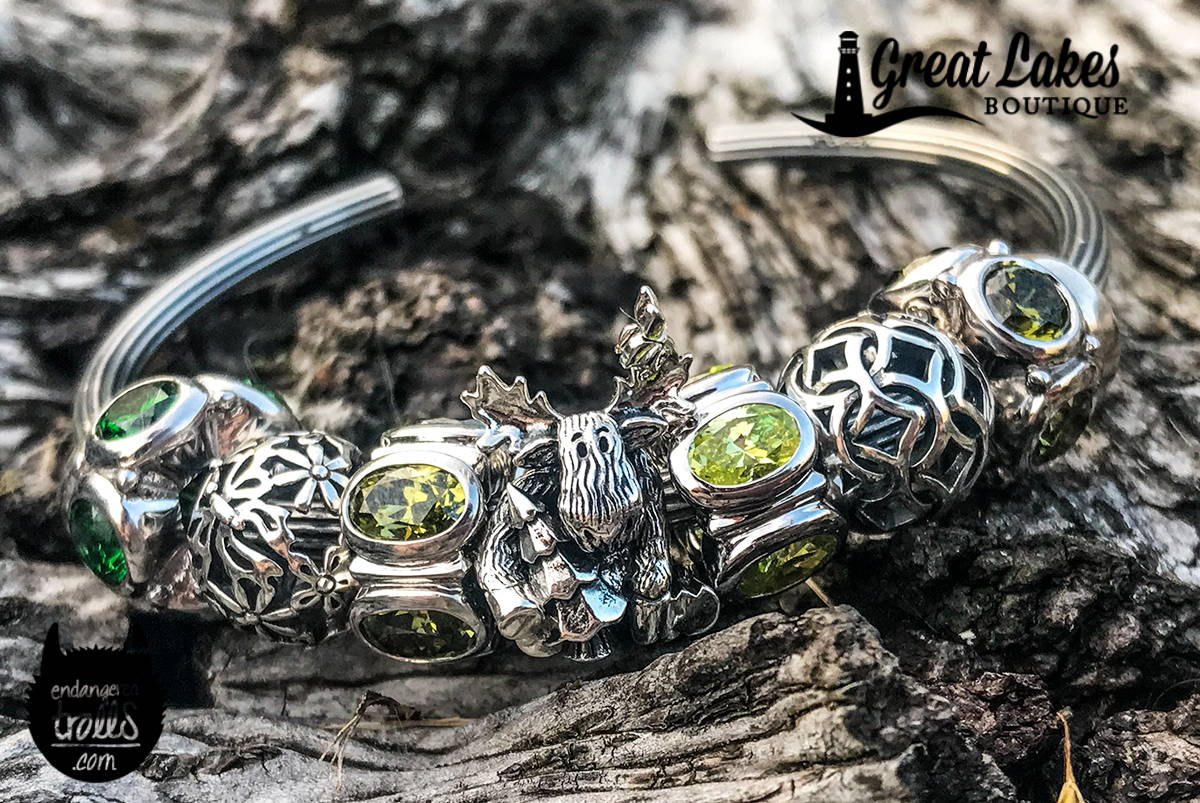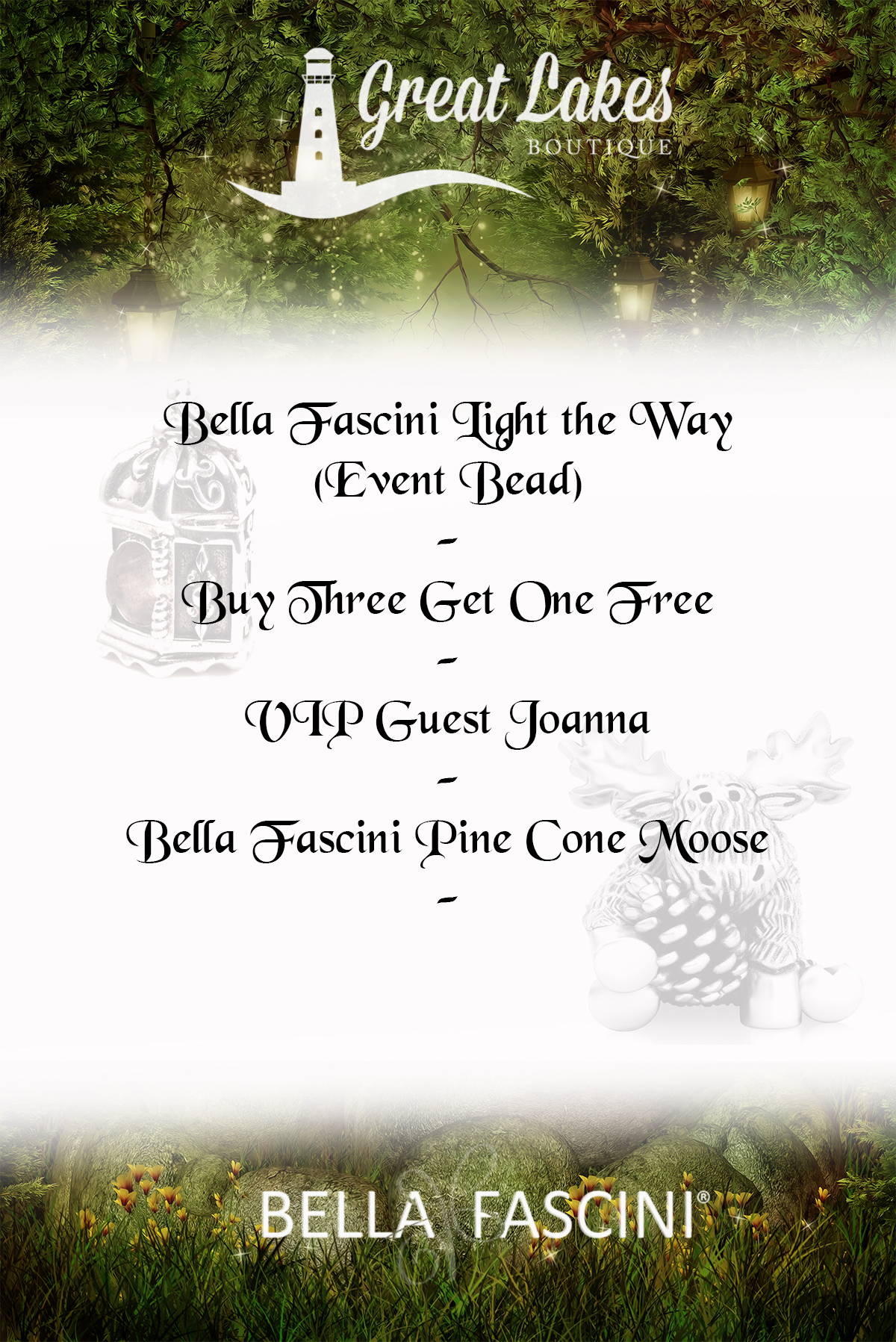 For Bella Fascini fans there is still a little more to be announced in regards to Bead Bash but as a recap:-
The Bella Fascini Light the Way (event bead fall 2019)
Buy three get one free across the line
VIP guest Joanna from Bella Fascini
The launch of the Bella Fascini Pine Cone Moose