This weekend sees the first of two consecutive weekend long online events here at Great Lakes Boutique. The first featuring mostly the familiar, the second lots of shiny new.
For those of you new to GLB, what follows is a little coverage about our traditional Post Bash on the Lake - The Hangover Weekend.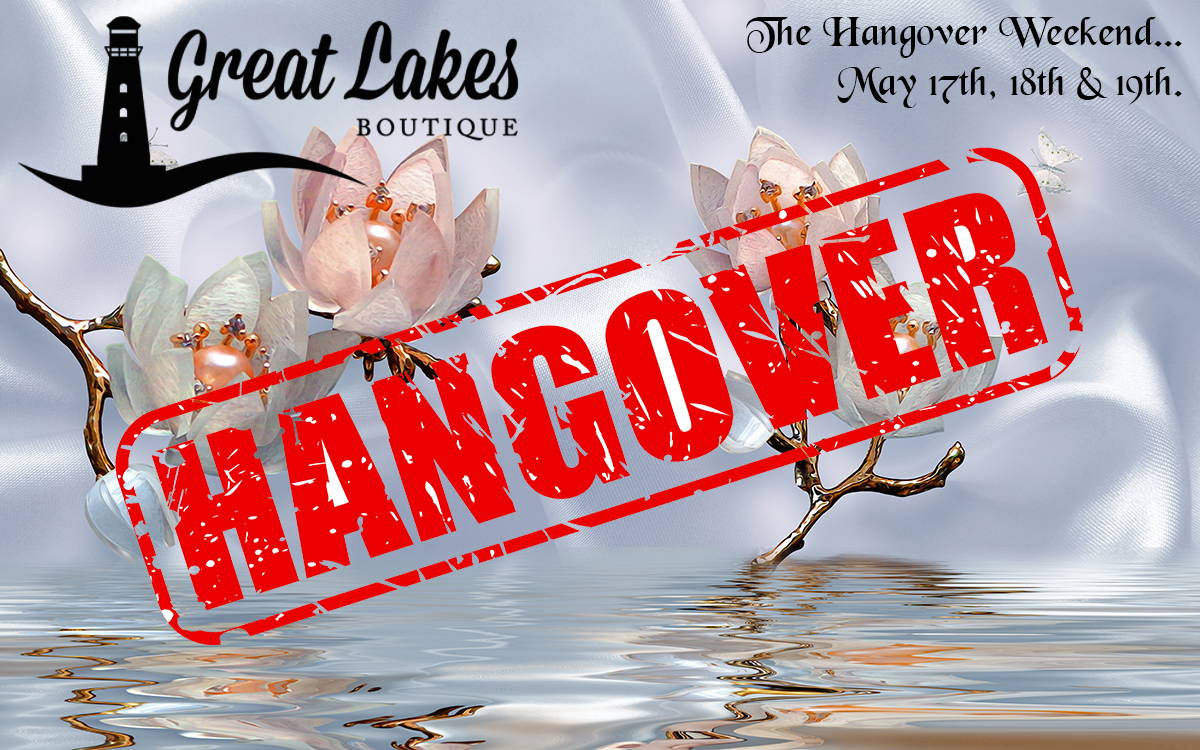 Our Bead Bash on the Lake events always leave both our retail and e-commerce stores in disarray. There are beads *everywhere*.
The Hangover Weekend is when we begin to get all our left over stock onto the website. This can be beads remaining from the in store portion of the event or even stock that never made it out of the vault.
It's a second - and sometimes final - opportunity to shop special stock.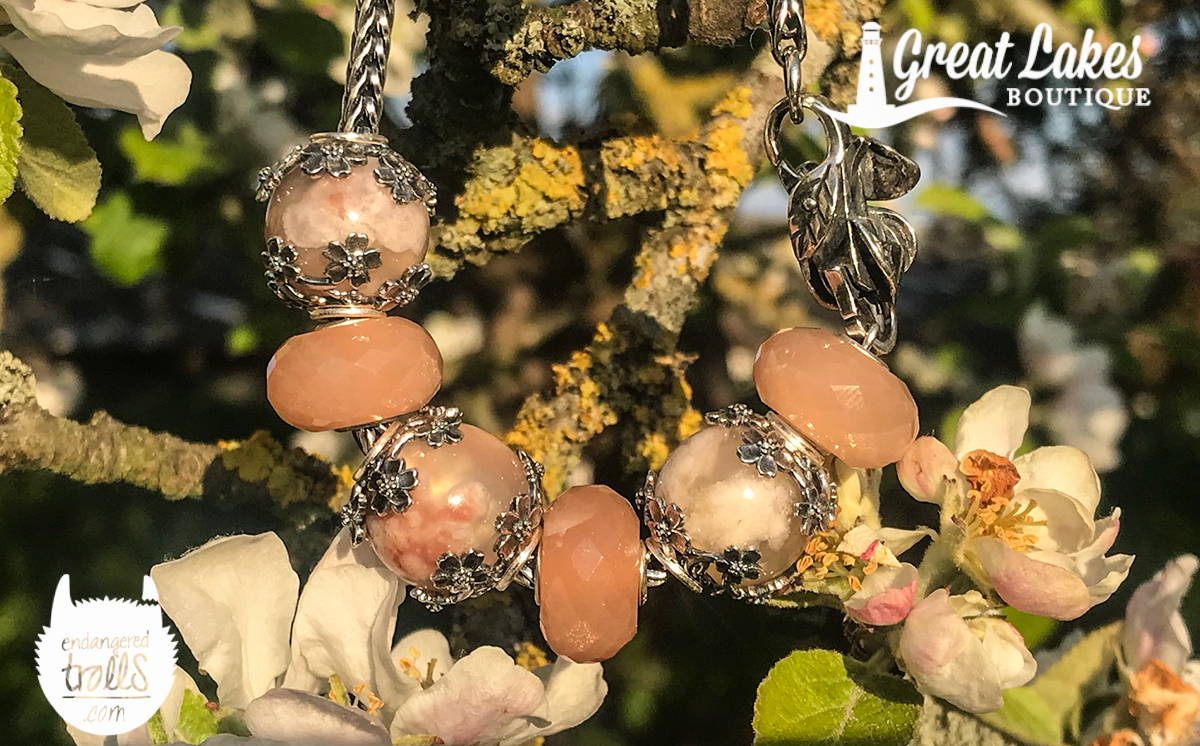 Beginning on Friday (actually Thursday night at midnight,) our Hangover Event will be live online. It will be your opportunity to shop the exclusive Flamboyant Sakura, Golden Starry Forest and Blooming Amber from The Palace of Amber (and we're very low on stock of some of these.)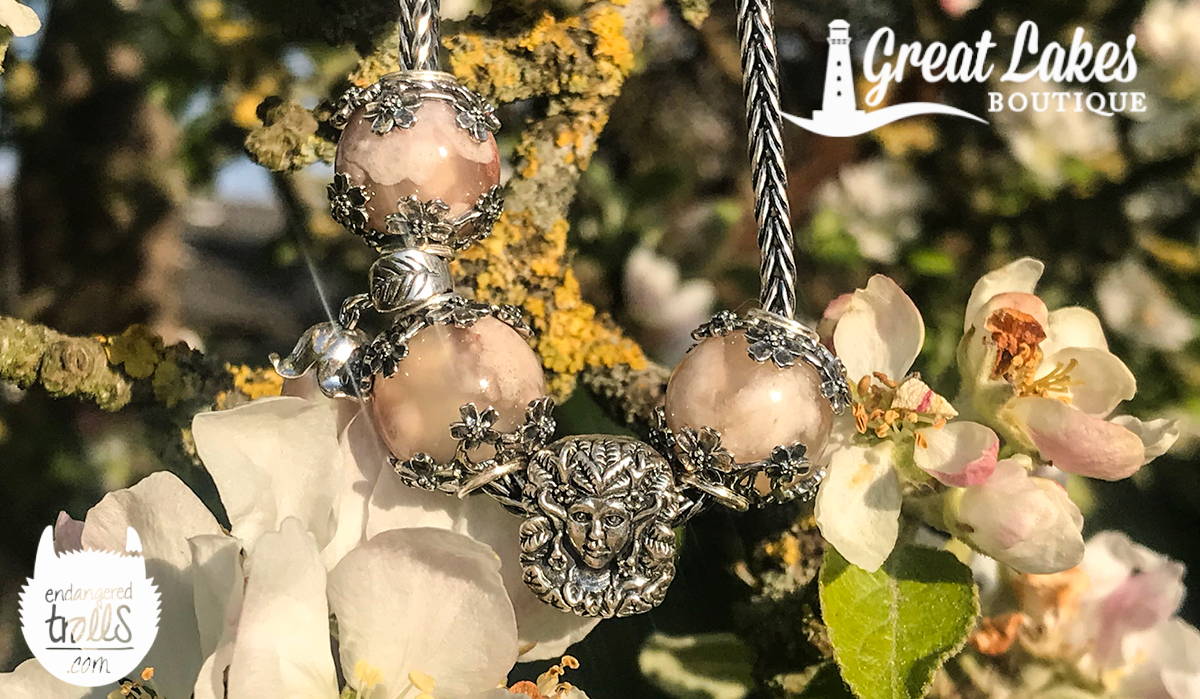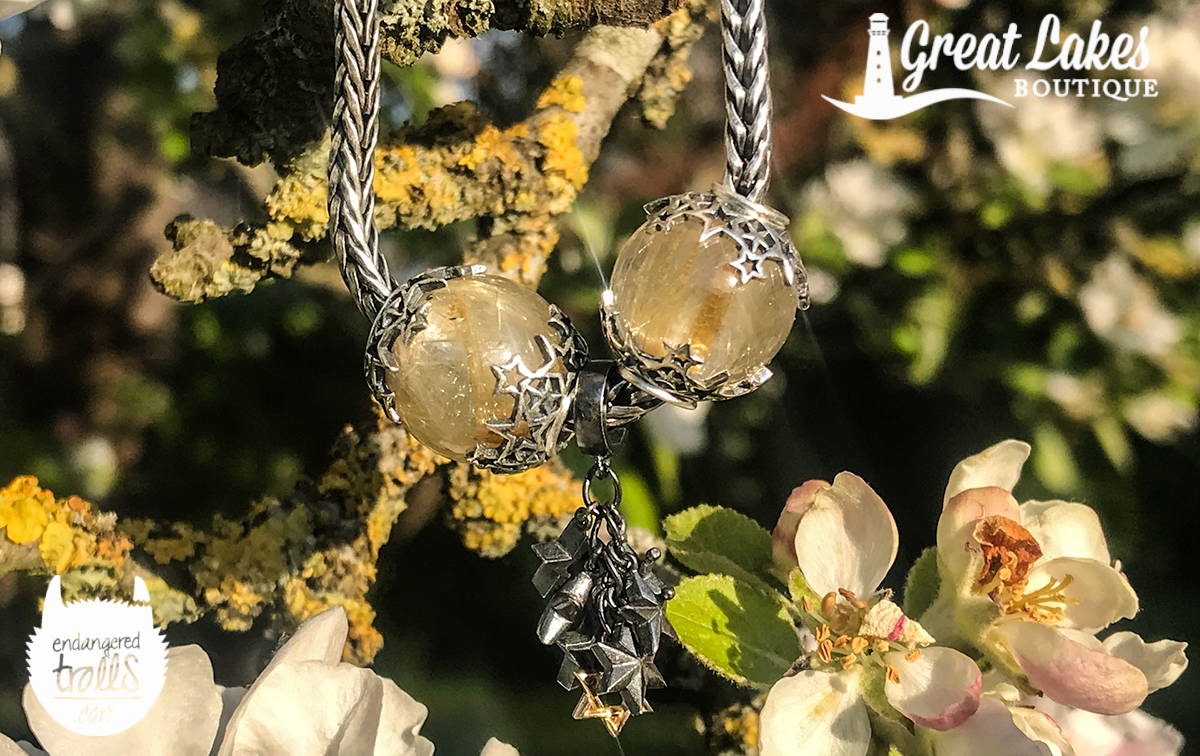 We'll have a lovely selection of Trollbeads gemstones for you to shop.
Also we've now reached the last of our Ohm Beads exclusive glass and are very low on Green Tambourine and Lilac Wine in particular.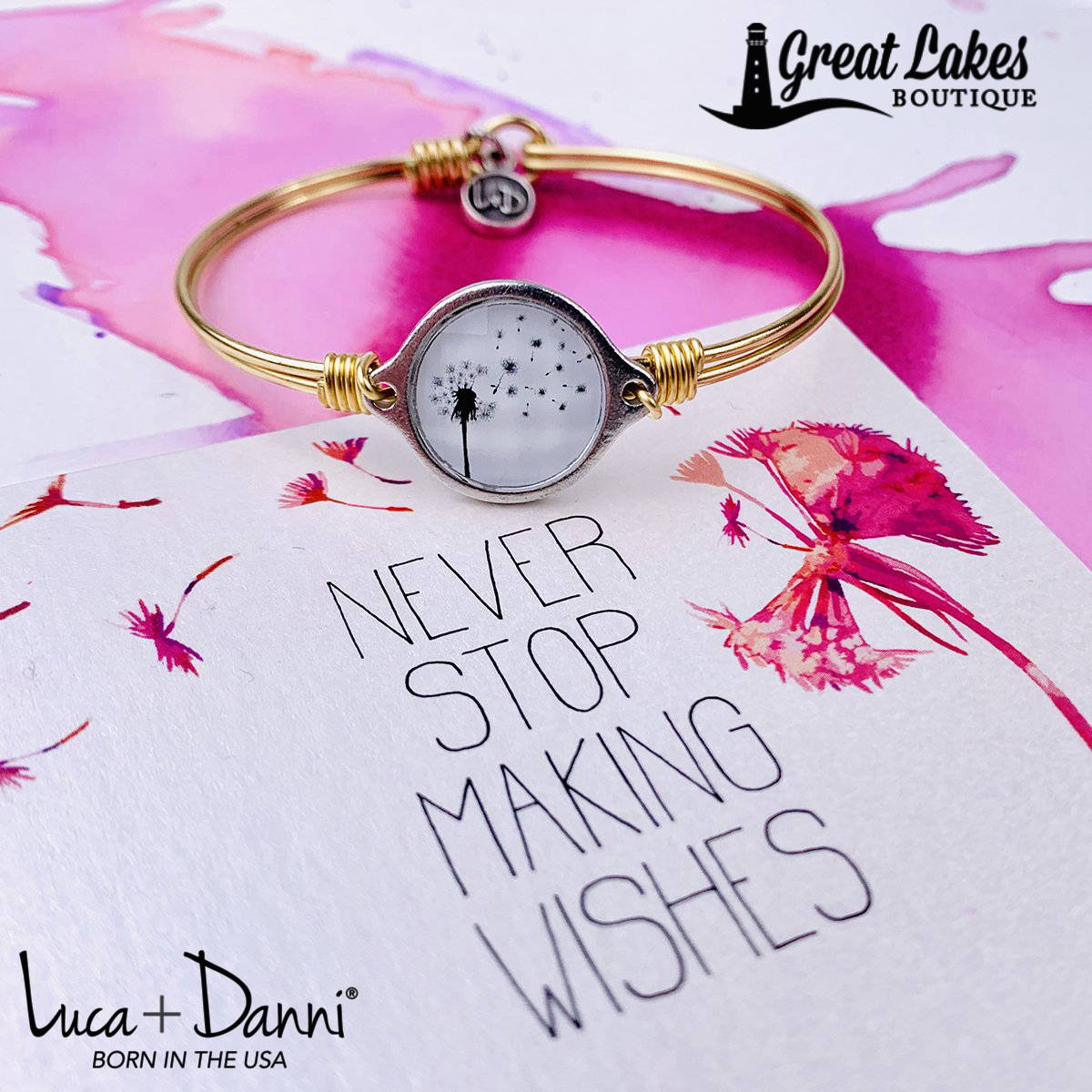 Though this event is mainly about existing stock, with so many exciting plans to come over the next few months at GLB, we decided to launch a new brand online. US based Luca + Danni have been an in store line for us for quite some time but from Friday, it will be available to shop on the website.
They're addictive, very collectible and highly stackable.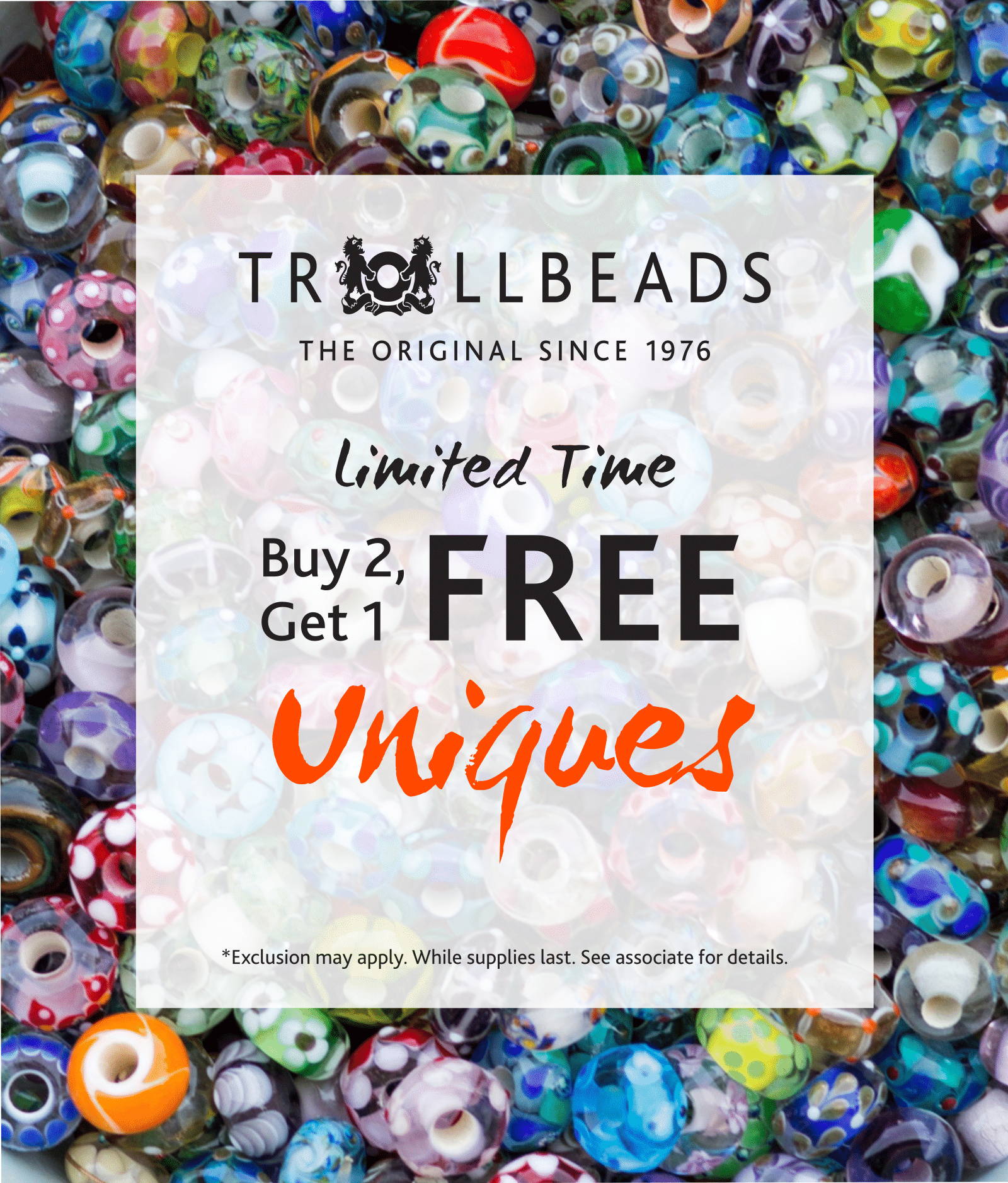 The promotions continuing for the weekend will be:-
Trollbeads buy two get one free on Uniques.
Buy a Trollbeads Pendant, save 25% on a silver necklace.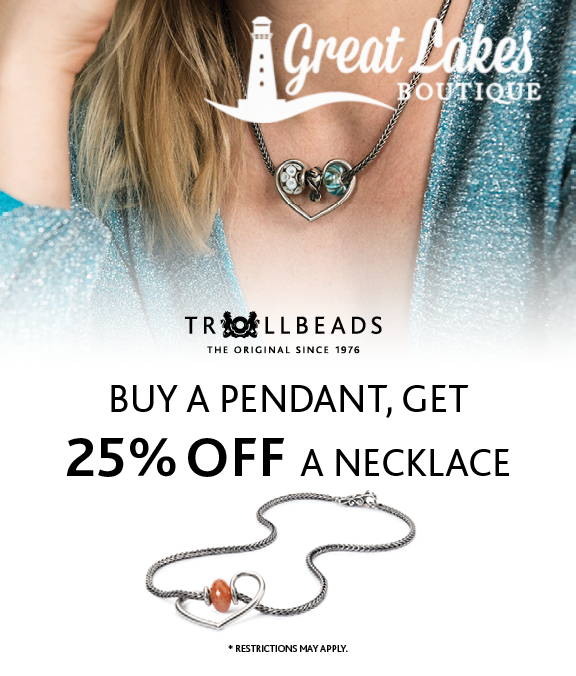 Our Redbalifrog retired beads are back online! These were plundered quite extensively during the in store event and we have ones and twos left of most designs. Do take a look if you've had any of these on your wishlist.