This Redbalifrog brings the details of the Redbalifrog Black Friday Promotion 2020.
We know so many of you have been waiting for this news. This morning we can finally confirm the details of the Redbalifrog Black Friday Promotion for 2020. It's worth noting that Redbalifrog promotions are really few and far between. Amanda has always stated that she'd rather keep her prices consistently low as opposed to have discount periods. Redbalifrog boast amazing pricing so I think most people would agree this works.
Beginning at midnight on Black Friday you can save 25% on all orders of $100 or more. To clarify the offer begins at midnight tomorrow, as Thursday turns to Friday. It will continue until midnight on Monday.
Please do note that the new Redbalifrog Young at Heart collection is excluded so there will be no discounts on those beads.
This is a really sizable discount on an already so well priced brand so this is your big chance to work your way through your wishlist.
The website will be processing the offer automatically, so the 25% will be discounted when you check out.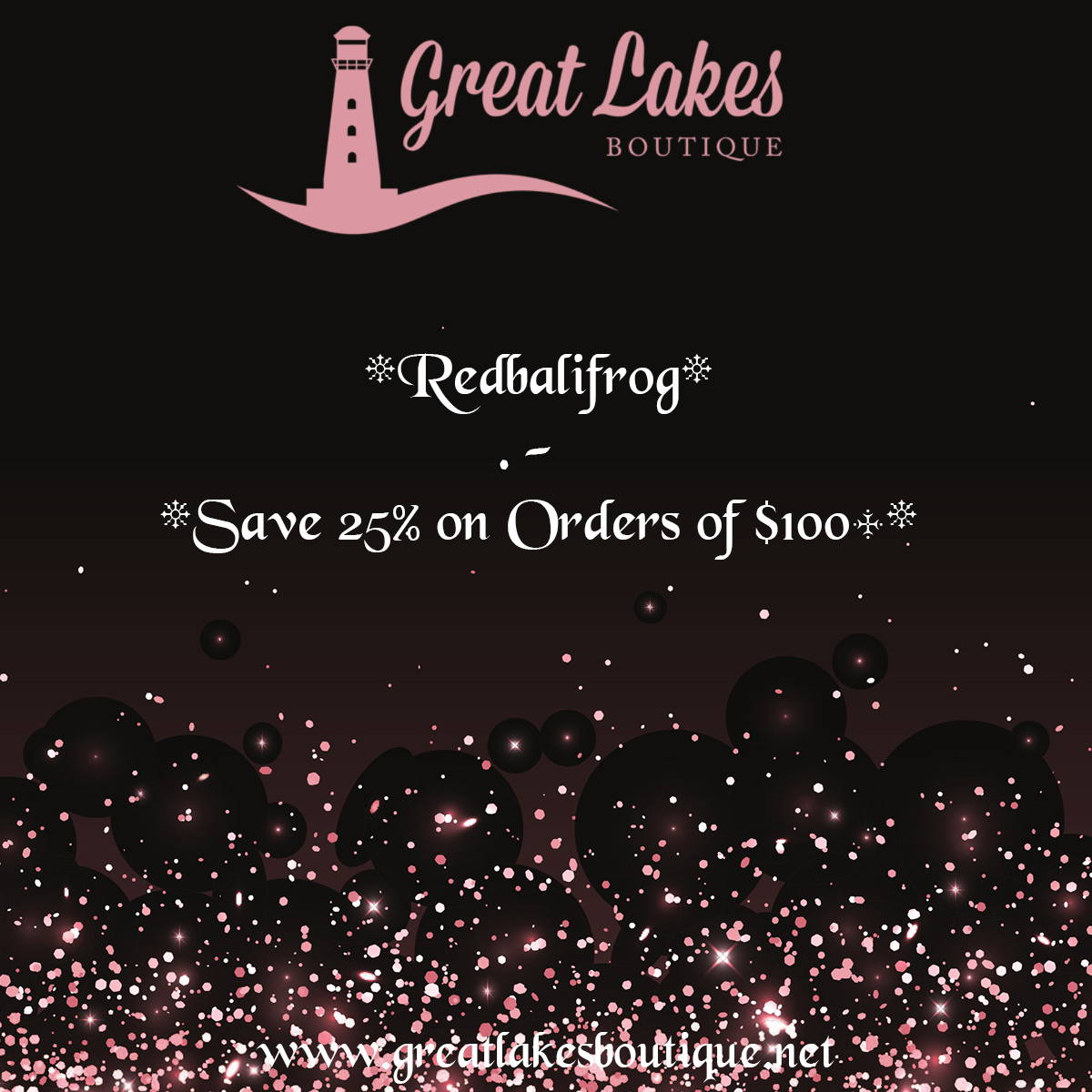 Due to the fact Redbalifrog promotions are so rare, we want to give our customers the chance to really make the most of this offer. With that in mind we're removing inventory restrictions across the brand. We do carry good stock of Redbalifrog but these sales are usually very popular and it is possible some beads will sell out during the weekend. As such please be aware that there could be delays in shipping some of these orders.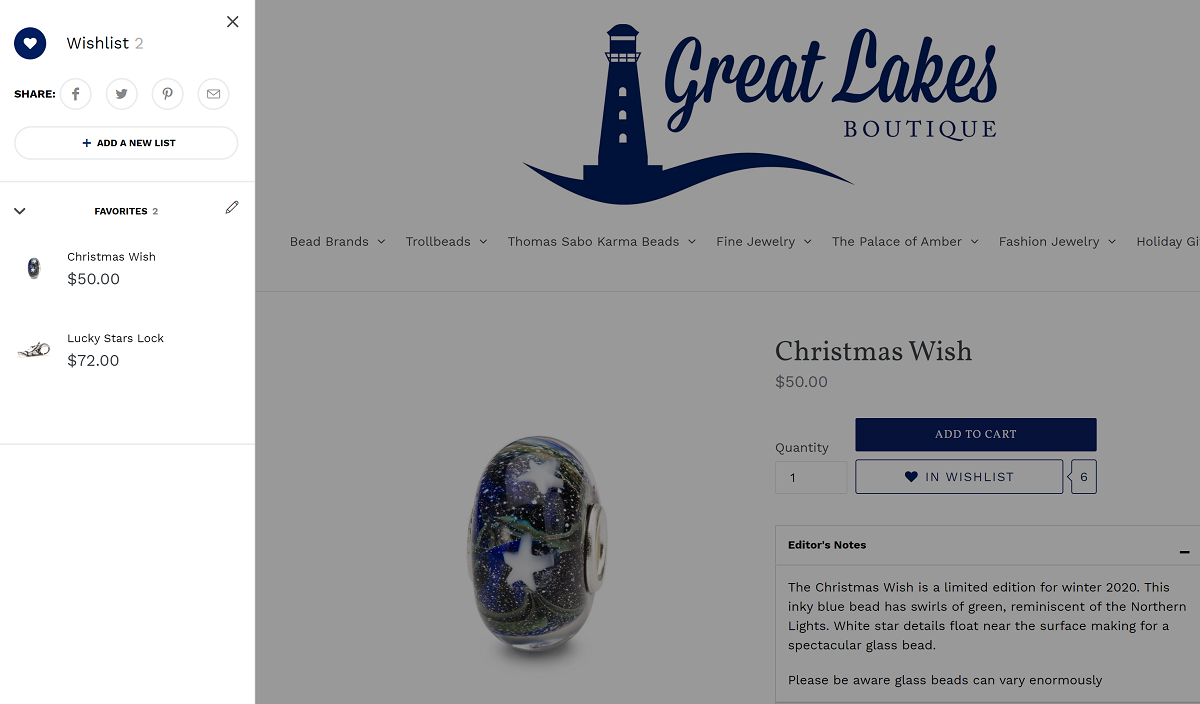 Undoubtedly some of you have some planning to do in regards to your spends this weekend. Do remember our new wishlist system is designed for exactly this purpose. You can add beads to your wishlist directly from their product pages. You can then move beads from your wishlist to your basket. It makes checking out much easier and faster during busy times.