This Redbalifrog blog brings an overview of the brand new Redbalifrog Bloom collection.
Just moments ago the Redbalifrog Bloom collection debuted in celebration of the spring season. Redbalifrog have released a lot of amazing beads over the years but every brand has an area where they really excel. For Redbalifrog I've always felt that speciality was floral designs.
Launching today are six new designs. One of those is a gemstone and a second is a stopper so it's actually a very complete feeling release. Beads, color and stoppers are all accounted for.
For those of you new to Redbalifrog, remember they use a universal core so they're compatible with all major bead brands.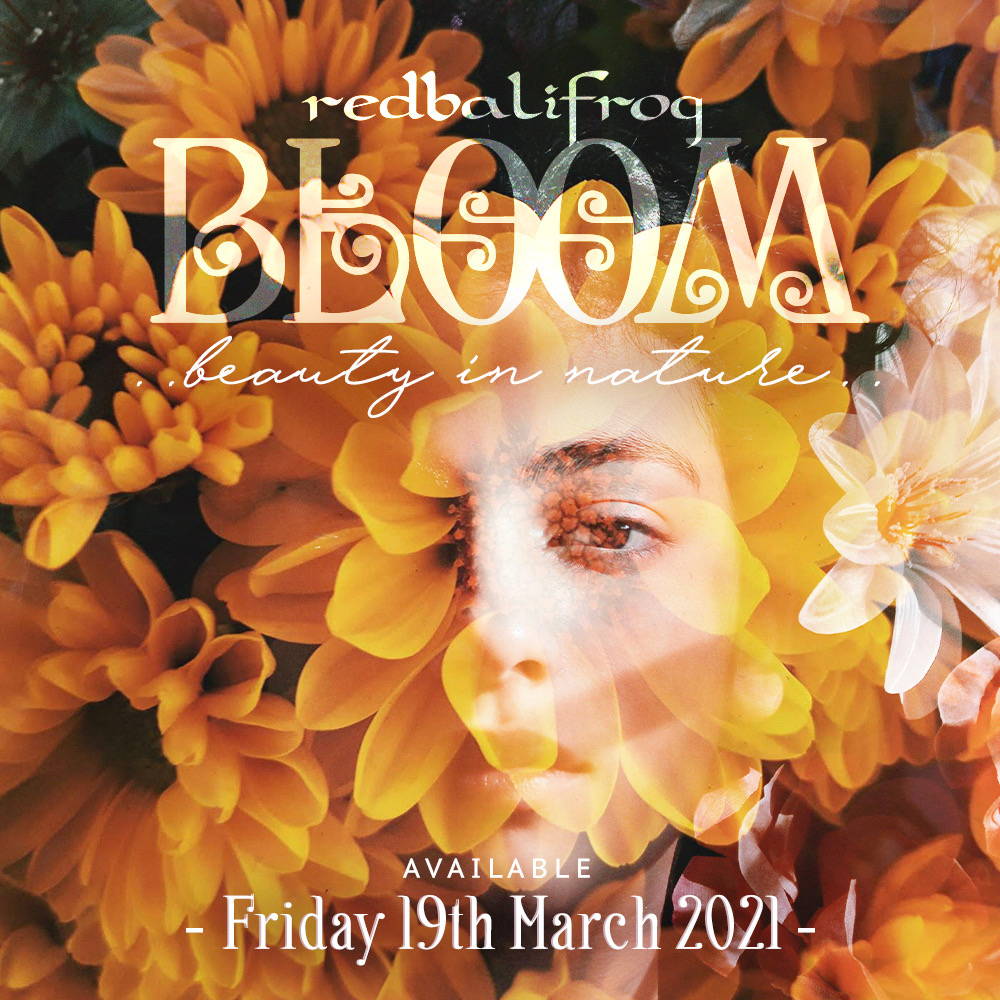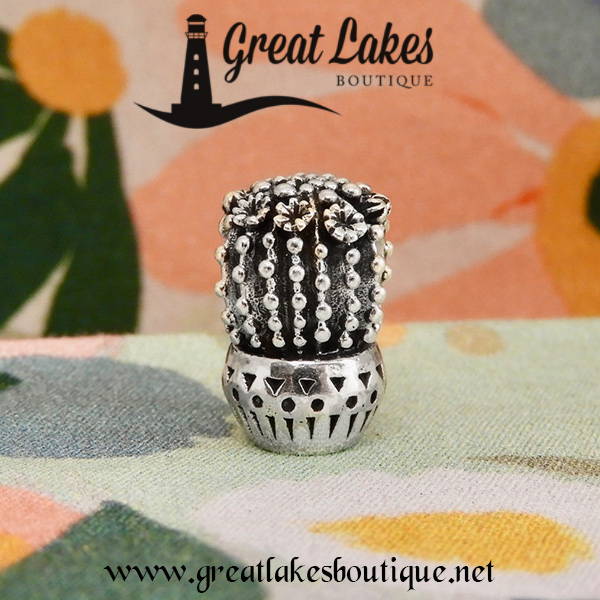 The Redbalifrog Cactus Pot is one of the new beads and a really intricate (and heavy) design. The core on the bead sits close to the top of the plant so it is weighted to the base and will stay upright on a bracelet or bangle.
The cactus itself is heavily textured yet not sharp enough to feel uncomfortable when worn.
It's a very cute bead and so cheerful for the warmer months.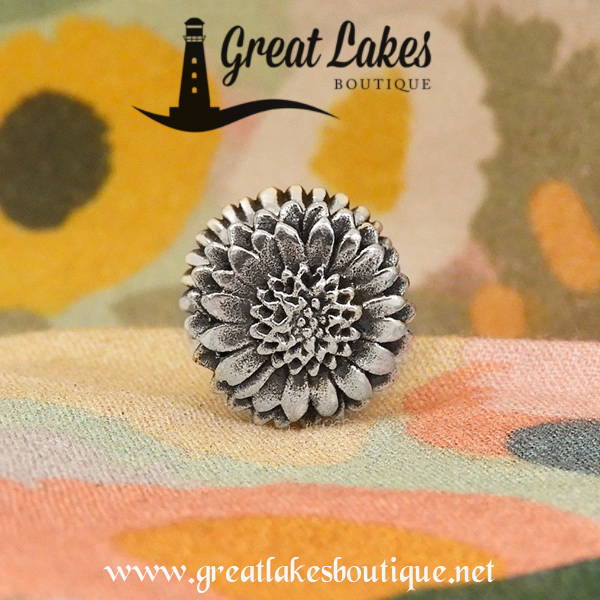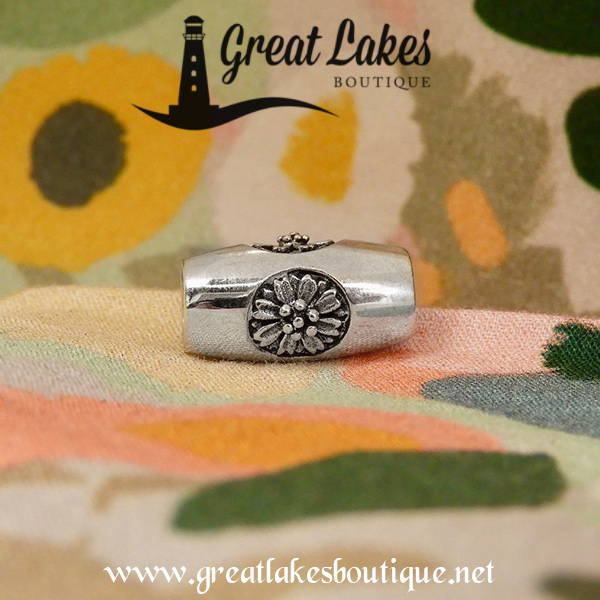 The Redbalifrog Daisy Tube is the latest barrel style silver bead. Those it has the elongated shape it does fit around the curve of Trollbeads bangles, at least the XS size.
For those of you who love the Redbalifrog Calla Lily or Sweet Pea Flowers this bead is almost identical in length (it's 1.5 cm) but it feels a little more petite in it's width just due to the design itself.
The daisy details on this bead match the Redbalifrog Daisy Chain perfectly so the two designs will work well together.
The Redbalifrog Hydrangea is a classic, spherical bead heavily textured with small hydrangea flowers.
It's shape makes it comfortable to wear and as is always the case with Redbalifrog it's a large chunky bead.
Multiples of these would look lovely on a bracelet or bangle punctuated by the new rose quartz.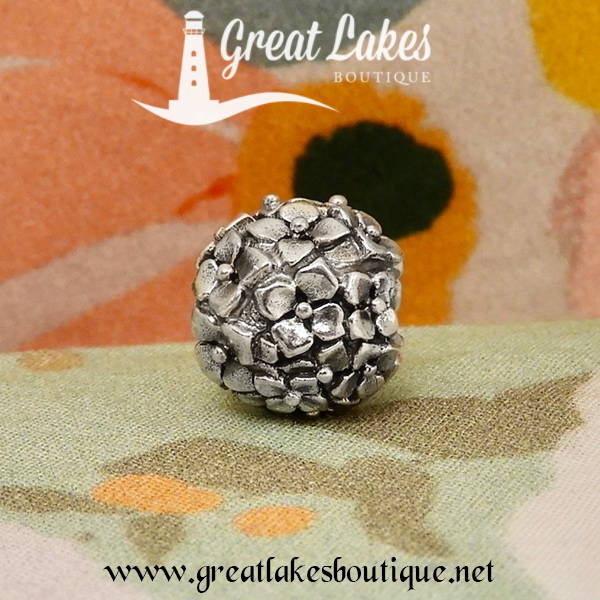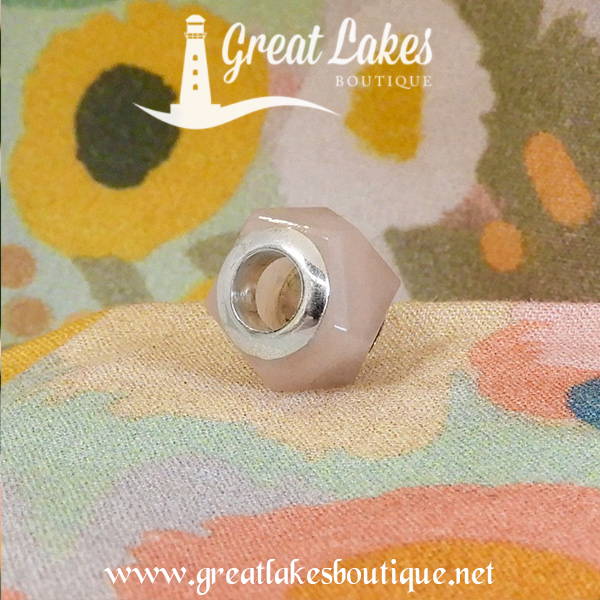 The latest gemstone is the Redbalifrog Rose Quartz and it is worth noting that these are really pale in color. It's an unusual faceted cut, a little eclectic in it's shape and it's not as large as the other Redbalifrog gemstones. (For reference the dimensions of all of the beads are on their product pages on the website.
Their cut makes them feel really organic which works well with the nature themed beads here.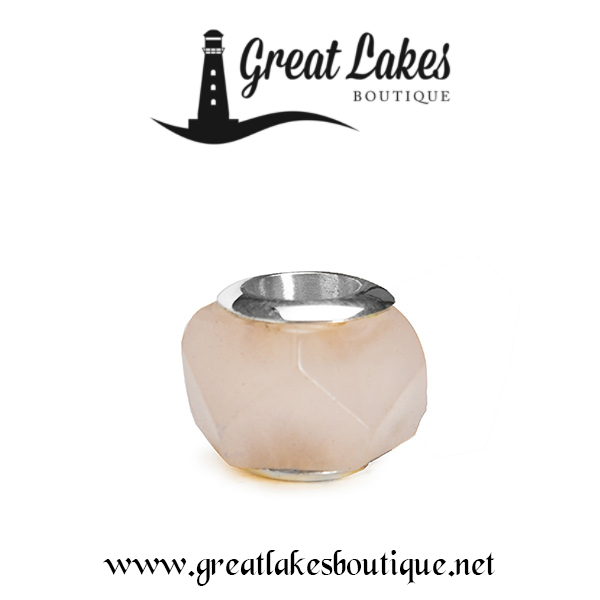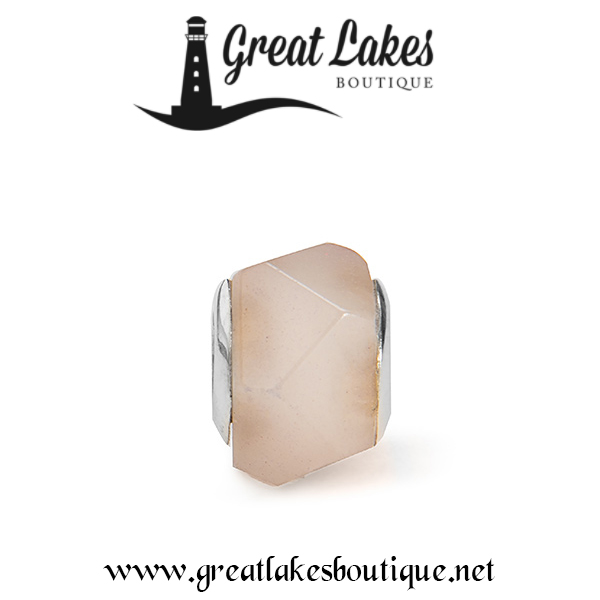 The last piece is the Redbalifrog Roses Stopper and I do love the Redbalifrog stoppers.
It's quite petite but very heavily and beautifully detailed. You'll find a rose bud, a fully opened flower and then an assortment of leaves and vines that work around the bead.