This Redbalifrog blog brings the earliest details of the upcoming Redbalifrog Bloom collection for spring 2021.
Most brands have an area in which they really excel. That could just be a skill base but I've always believed people excel at what they love. For Redbalifrog that has always been nature inspired design. Today we can finally share the earliest details of the upcoming Redbalifrog Bloom collection.
Launching on Friday March the 19th is the Redbalifrog Bloom collection and obviously this is essentially the brand's spring release for those of us in the northern hemisphere.
Redbalifrog already have some amazing floral designs in the collection and year after year they prove really popular with our customers.
There are never advanced previews for Redbalifrog but we are allowed to confirm that there are six new pieces in this release, making it a quite large collection for this brand.
Personally I feel it's a very strong release for the brand too. This is one you can really look forward to.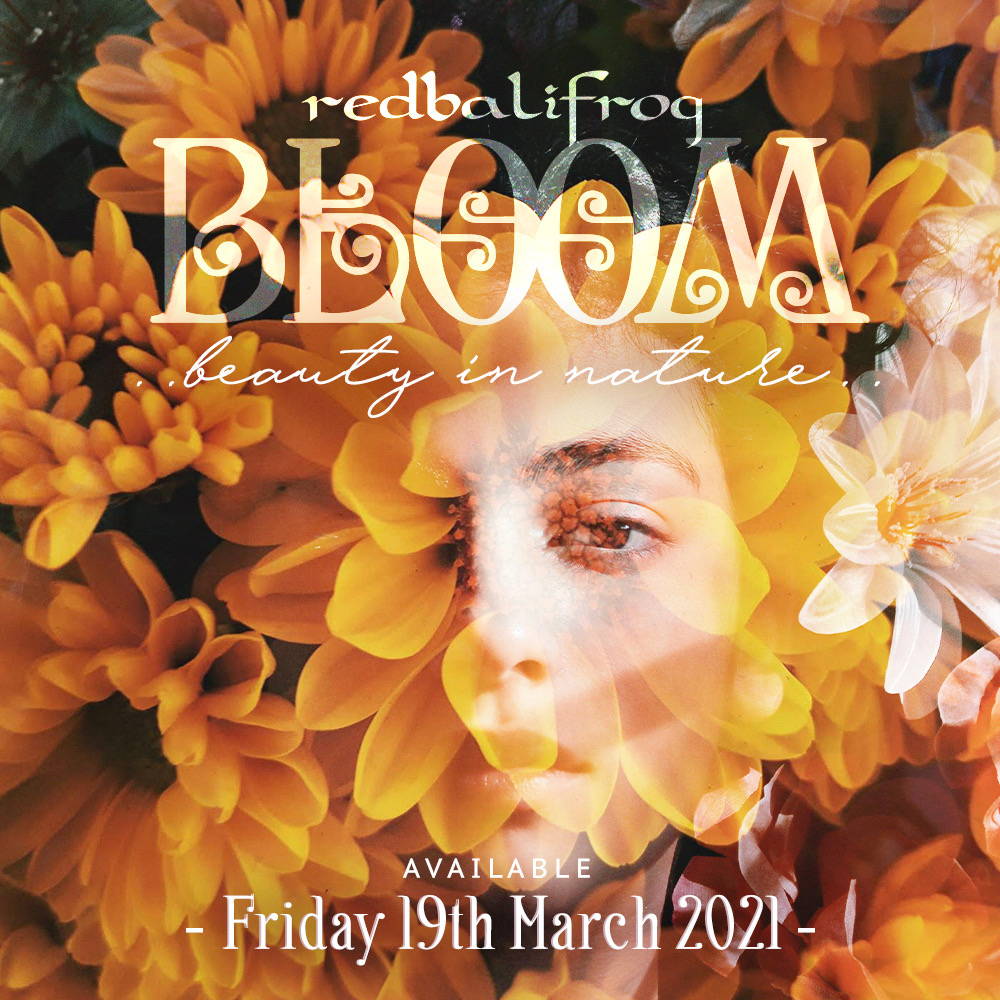 With this in mind though, it's worth looking back at some of Redbalifrog older floral designs. As mentioned some of them remain absolute best sellers and as is always the case with Redbalifrog, you can expect chunky designs for such a good price point. Below we're sharing some of our favorites.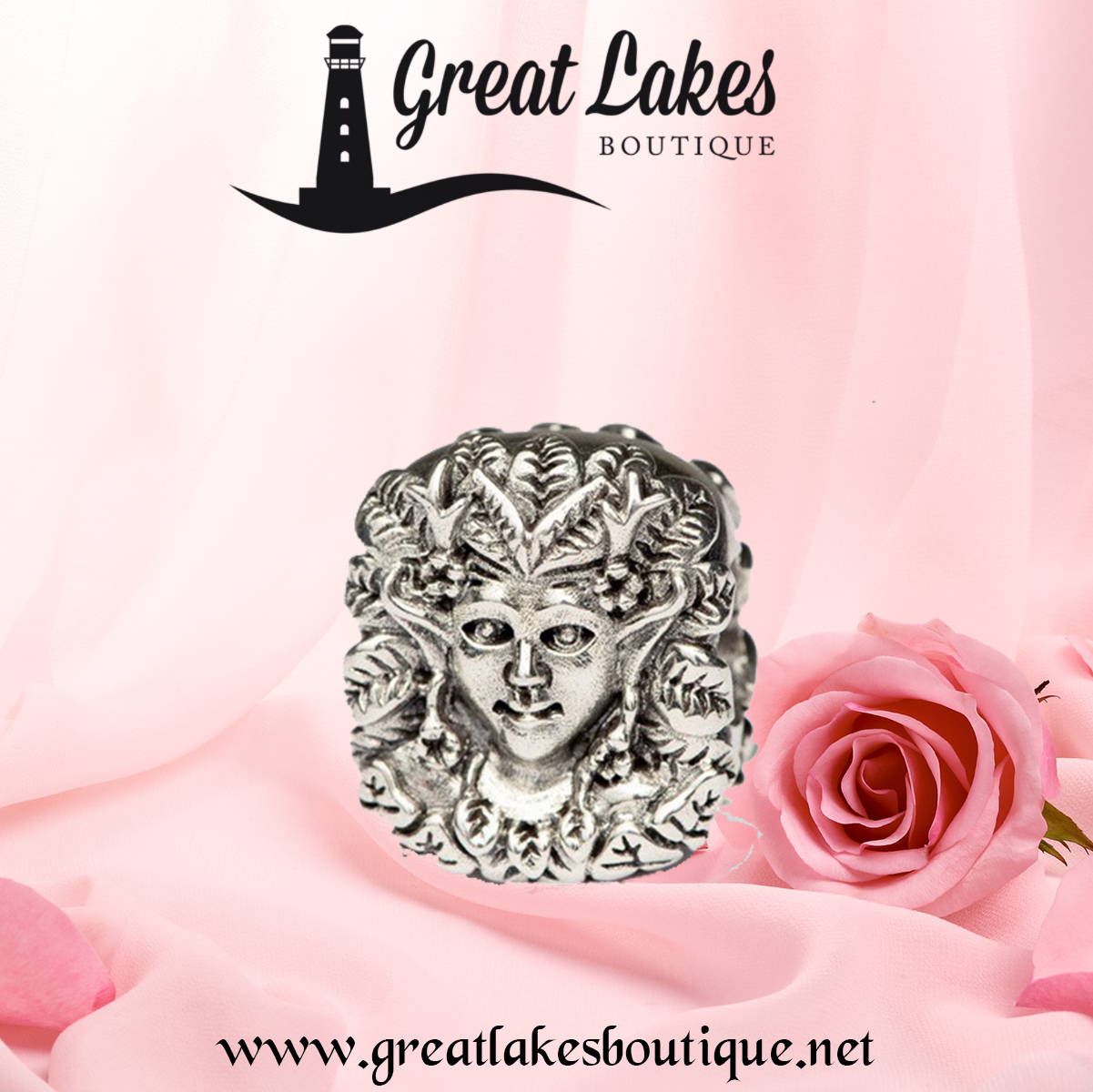 Finally of course don't forget our own exclusive Redbalifrog Green Goddess.
This bead was designed to celebrate the spring holiday of Beltane and she's decorated with new season foliage making her a perfect focal for spring bracelets.
We are starting to get a little low on stock now and as this design was limited, there won't be more once we sell out.