Today's Redbalifrog blog brings some good news for the US market but also tries to correct some misinformation that is currently circulating social media.
Some of you have undoubtedly noticed or perhaps even read about a price reduction for Redbalifrog products in the USA market. Information about this was leaked a little prematurely and before an exact statement had been made. This has led to rumors that are incorrect. Let's address a few things and also the whys.
Redbalifrog Price Balancing for the USA
A new pricing structure is now in place for Redbalifrog USA.
Prices between the USA and the EU markets were really out of line. This adjustment has been made to equalize the global markets.
The new pricing structure has been applied to all existing products (excluding retired designs) and obviously will apply moving forwards too.
You can see the guidelines for the new pricing structure below.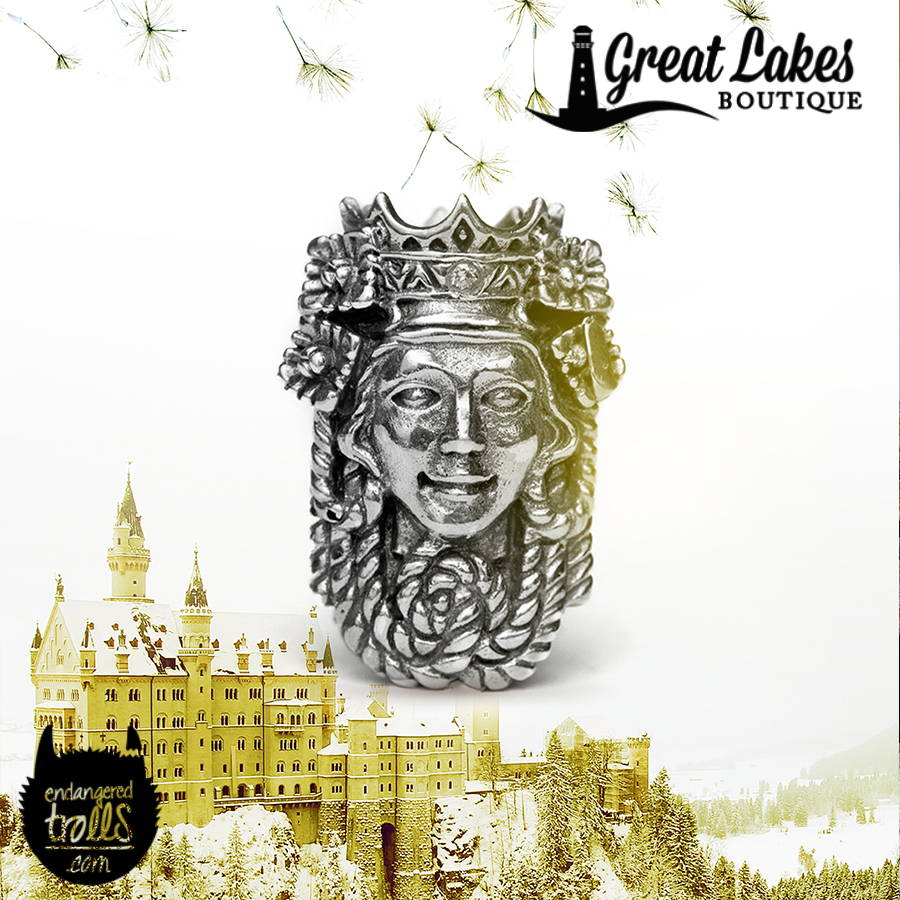 Redbalifrog have always been known for their reasonable pricing and this is something that is very important to Amanda. She's always wanted to make her brand accessible, both by keeping her prices competitive but also focusing on smaller releases. This is also the underlying reason as to why Redbalifrog don't have the plethora of promotions seen with some brands. One of her core beliefs is that she would rather keep her pricing consistently as low as possible, than run multiple promotions throughout the year.
This price adjustment is part of staying true to this vision.
Redbalifrog at Great Lakes Boutique
For those of you unfamiliar with Redbalifrog or perhaps interested in starting a collection with the new pricing structure, they're an Australian brand who hand produce all of their creations in Bali.
They use universal cores making them compatible with all of our bead lines. Their beautiful locks (the Redbalifrog Dragon Lock is pictured here,) are compatible with Trollbeads bracelets though they also have their own bracelet system.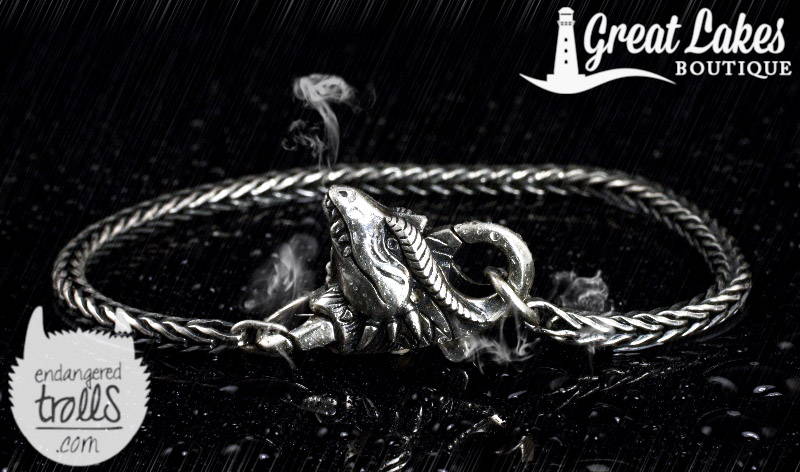 You can shop the full range of Redbalifrog at Great Lakes Boutique and as with nearly everything on our website, we ship globally for free. For those of you who follow the brand, stay tuned for a really exciting announcement regarding what's to come next.