Last weekend saw all American brand Bella Fascini launch on our website and we're thrilled to welcome this newest addition.
Those who follow us on social media will know a personal favorite for me are the Bella Fascini Moose beads. There's a small series of them and they're ridiculously cute. It's actually quite ironic that they hold such appeal for me as I'm really not a fan of Christmas.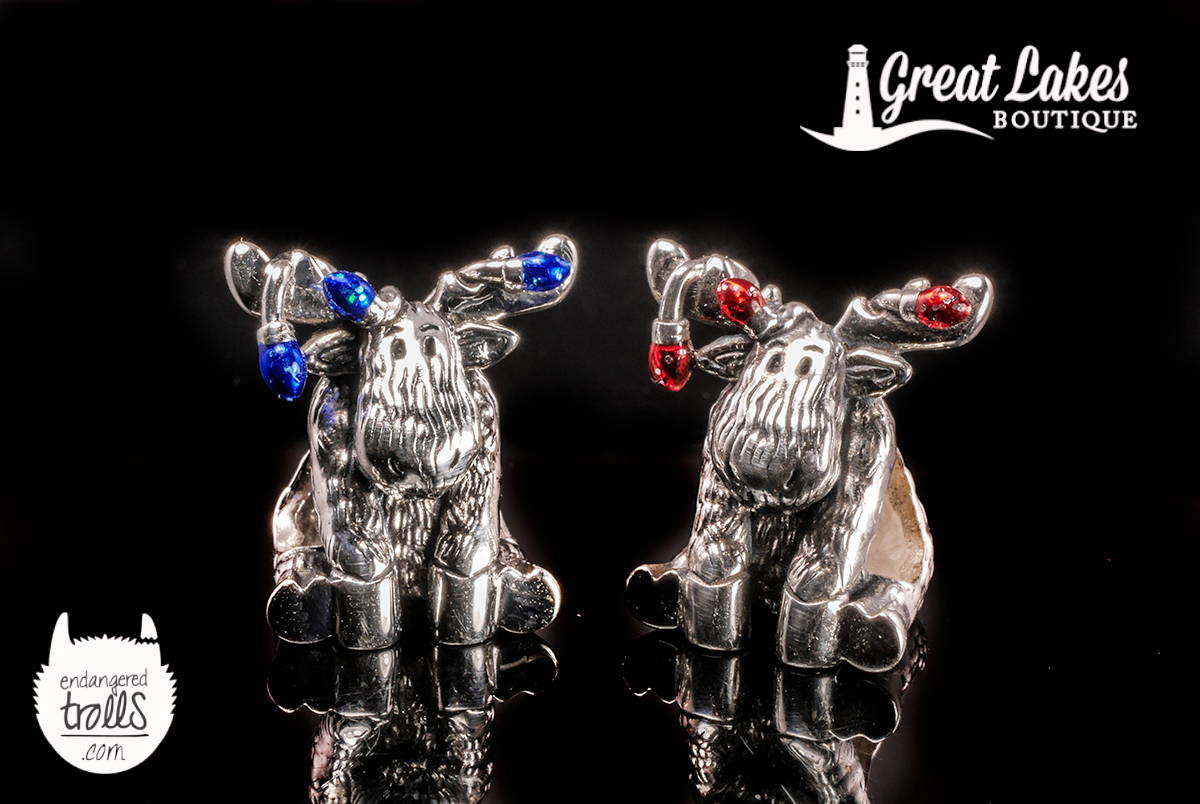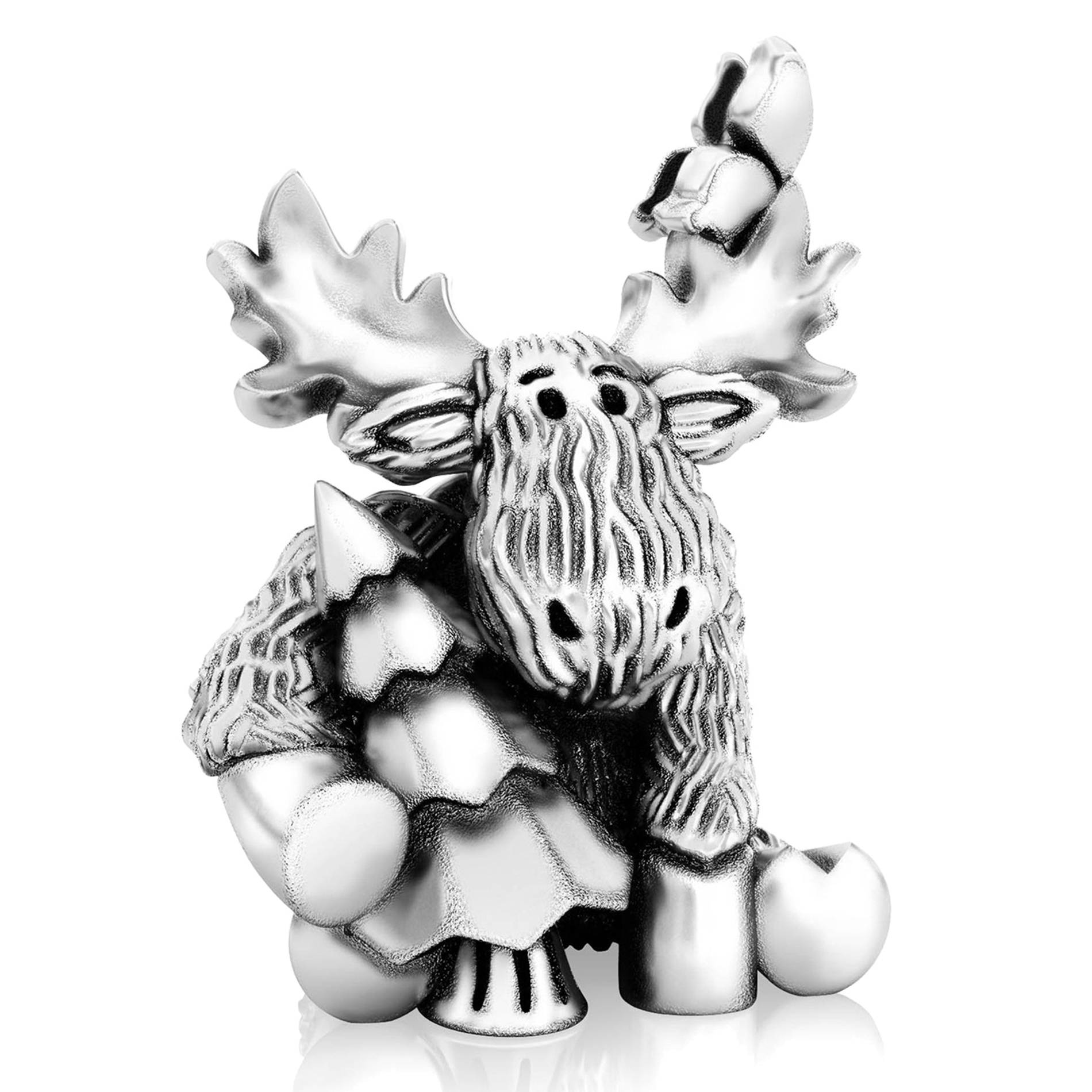 Today we can share a preview of the newest design, the Bella Fascini Summer Moose! After all moose don't vanish during the warmer months, they go have an active and varied social life full of moosey things.
The Summer Moose will debut on our website at midnight EDT. That's 9pm for those of you on PDT, 6am or those in mainland Europe and 5am for the Brits.
Pay attention to the butterfly detailing on his antler and back. He is very, very cute.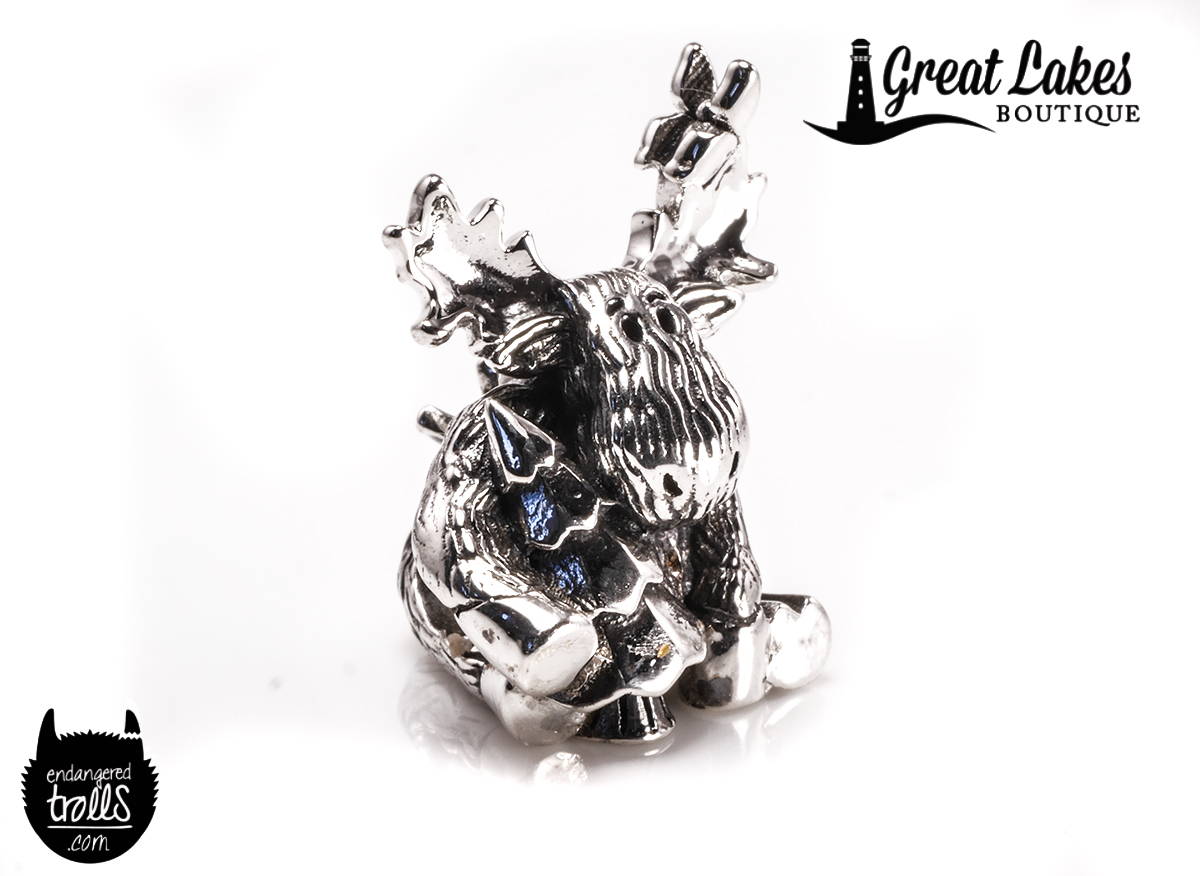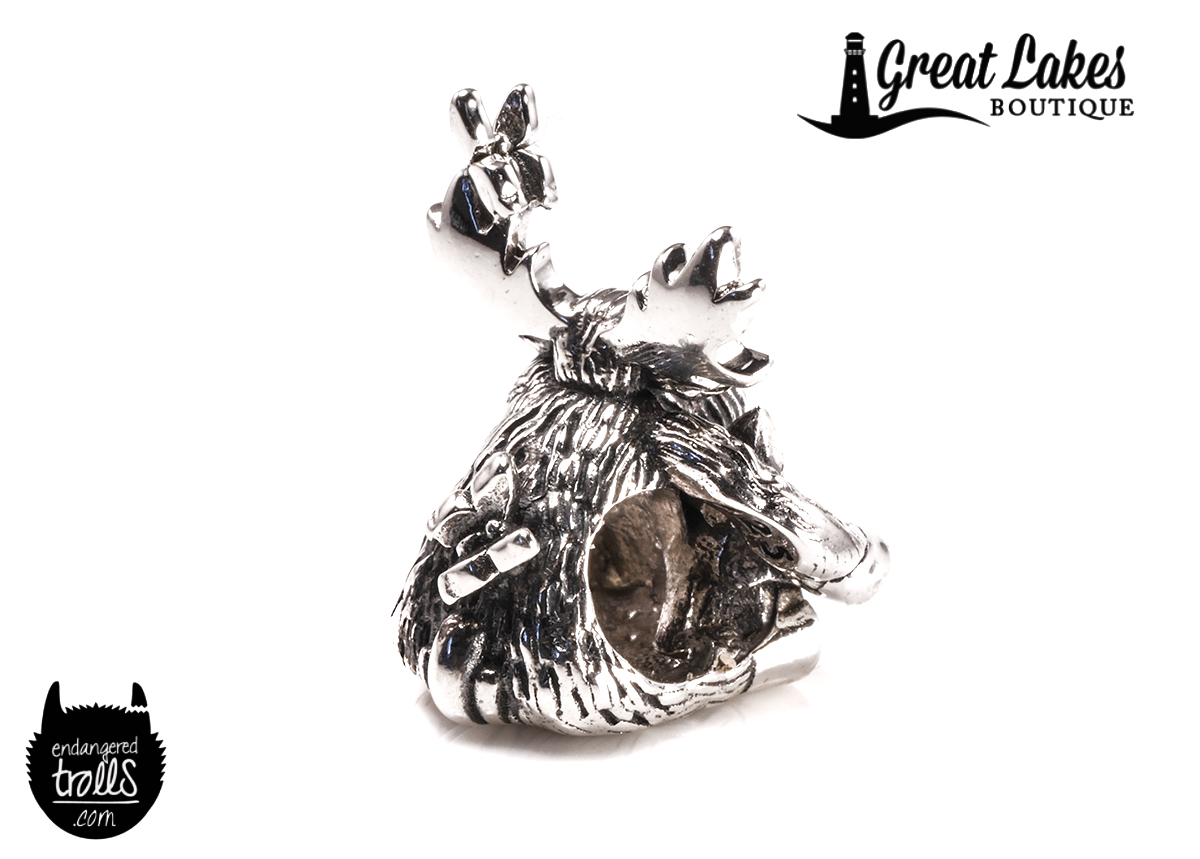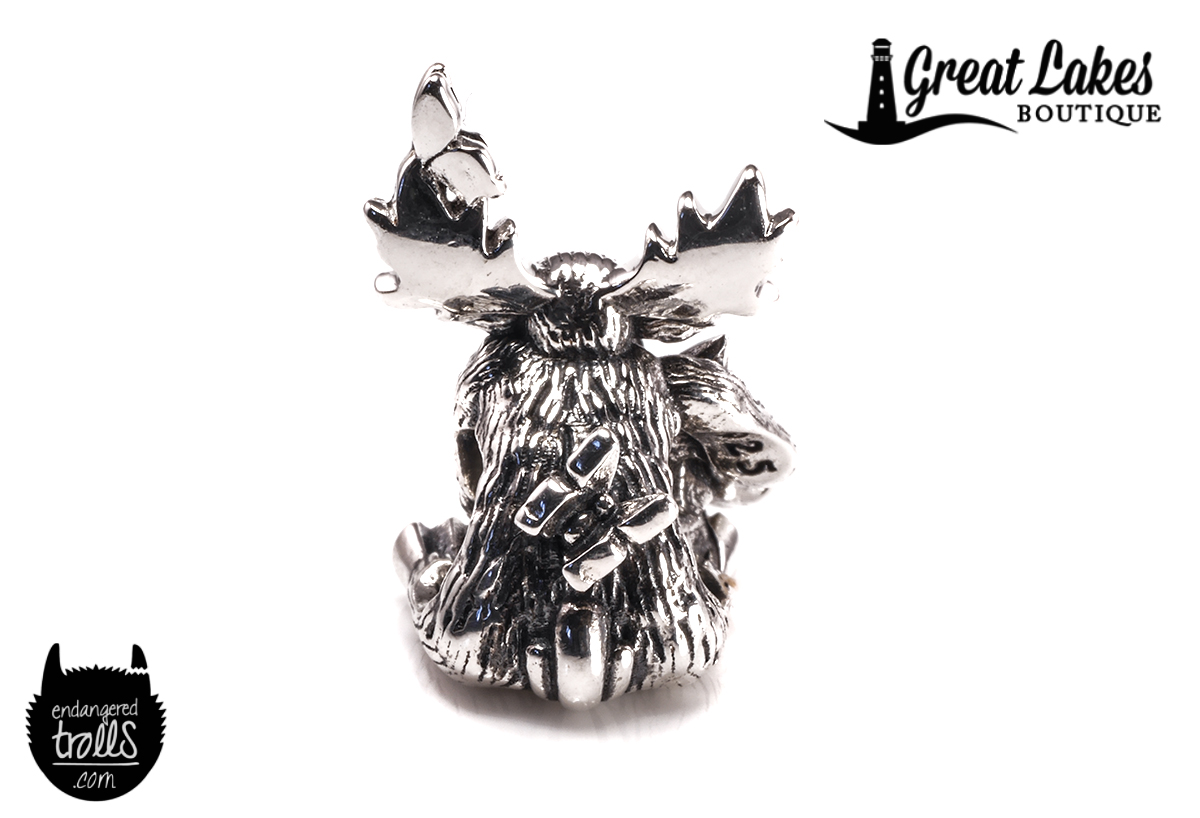 When I think of moose I tend to think of dense boreal forest. This bangle is almost all Bella Fascini, (I've used the Trollbeads Star Bangle as the carrier.)
It includes the brand's CZ beads in olivine, peridot and emerald shades. They feel incredibly apt with the moose and particularly the olivine is a really beautiful shade off green. It almost feels refreshing in the current summer heat. The two spherical silvers are the Bella Fascini Butterfly Daisy Ball and the Diamond Weave Ball. Those familiar with my own tastes will know I'm a fan of spherical silver beads for their comfort on bangles.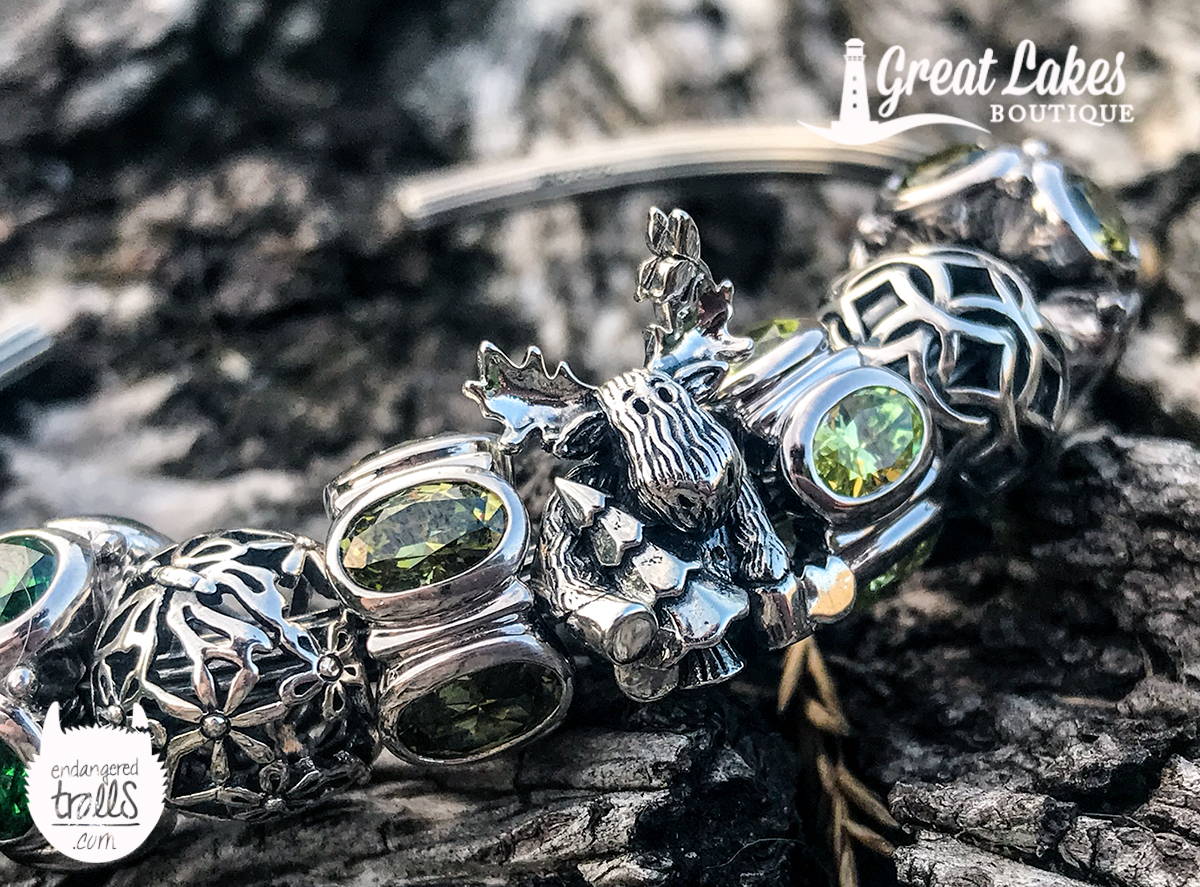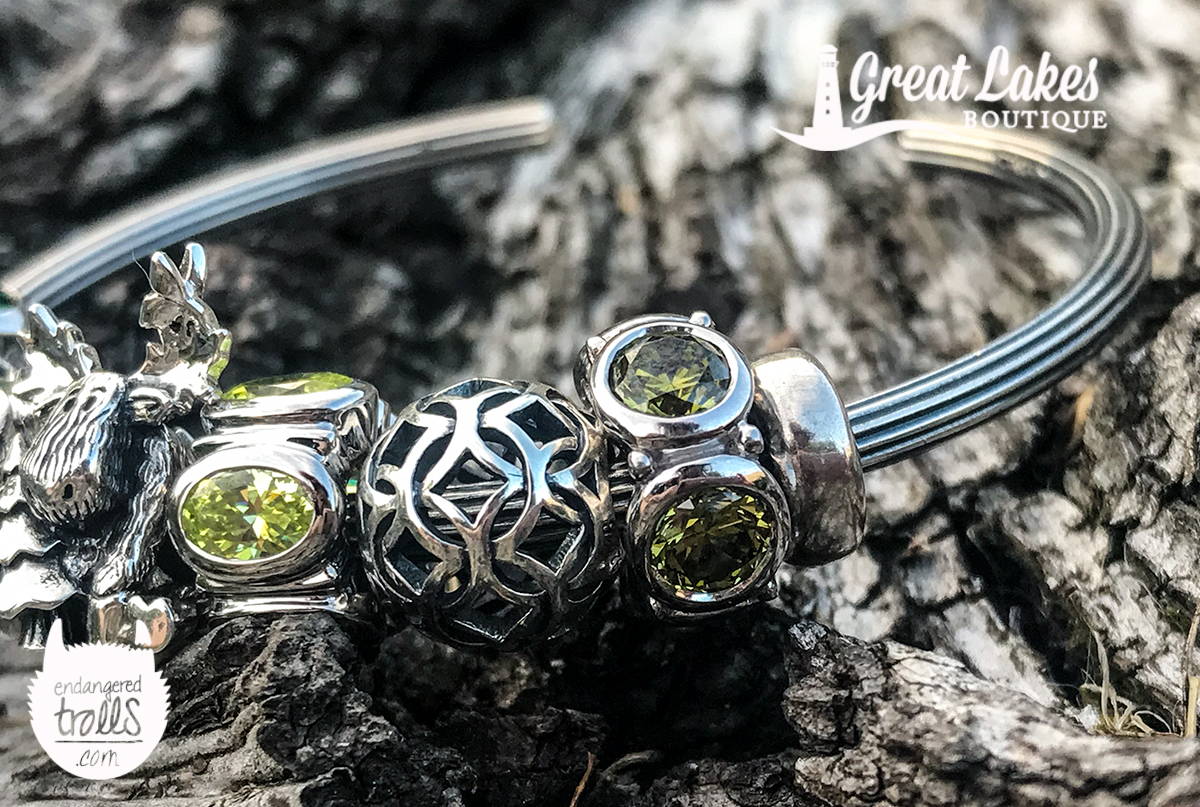 I would truly never think of myself as a CZ kind of girl but these greens appeal to me enough that I want pairs of the olivine, particularly for this bangle.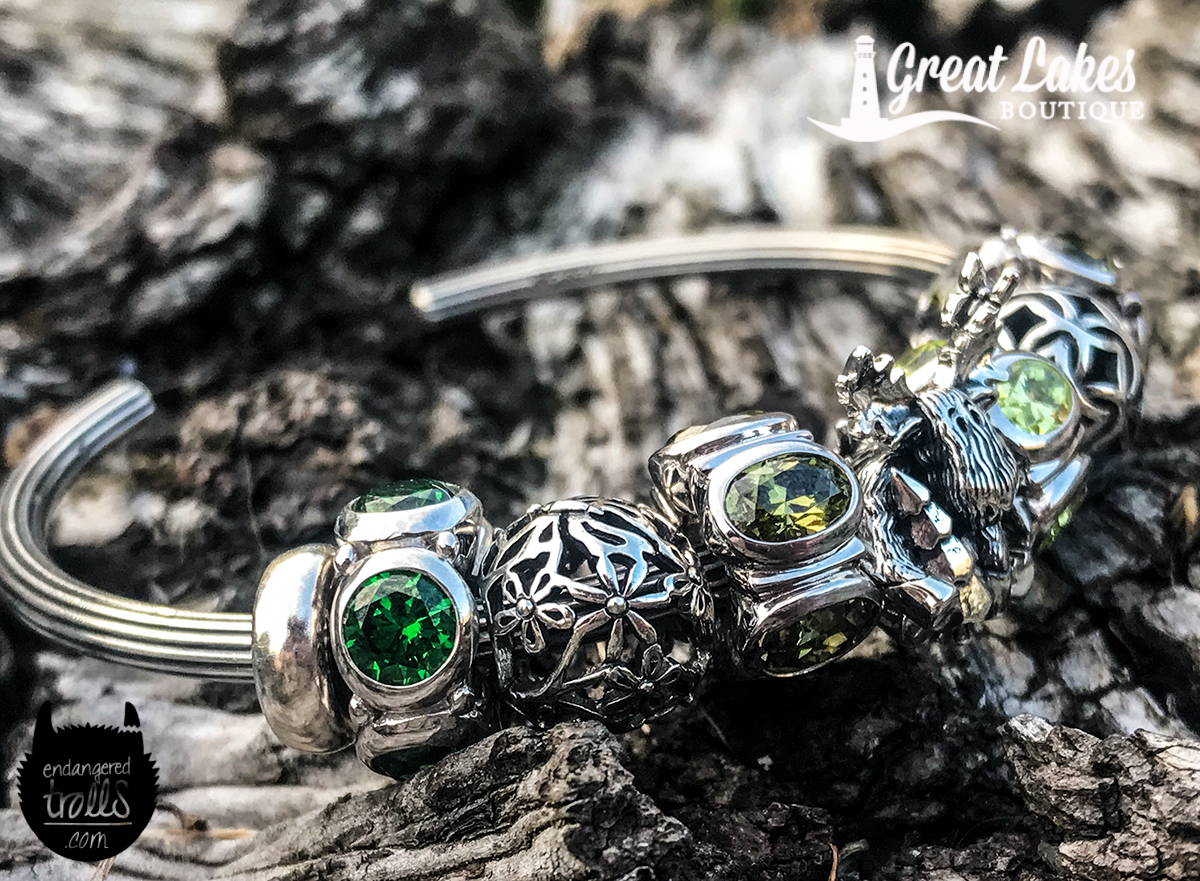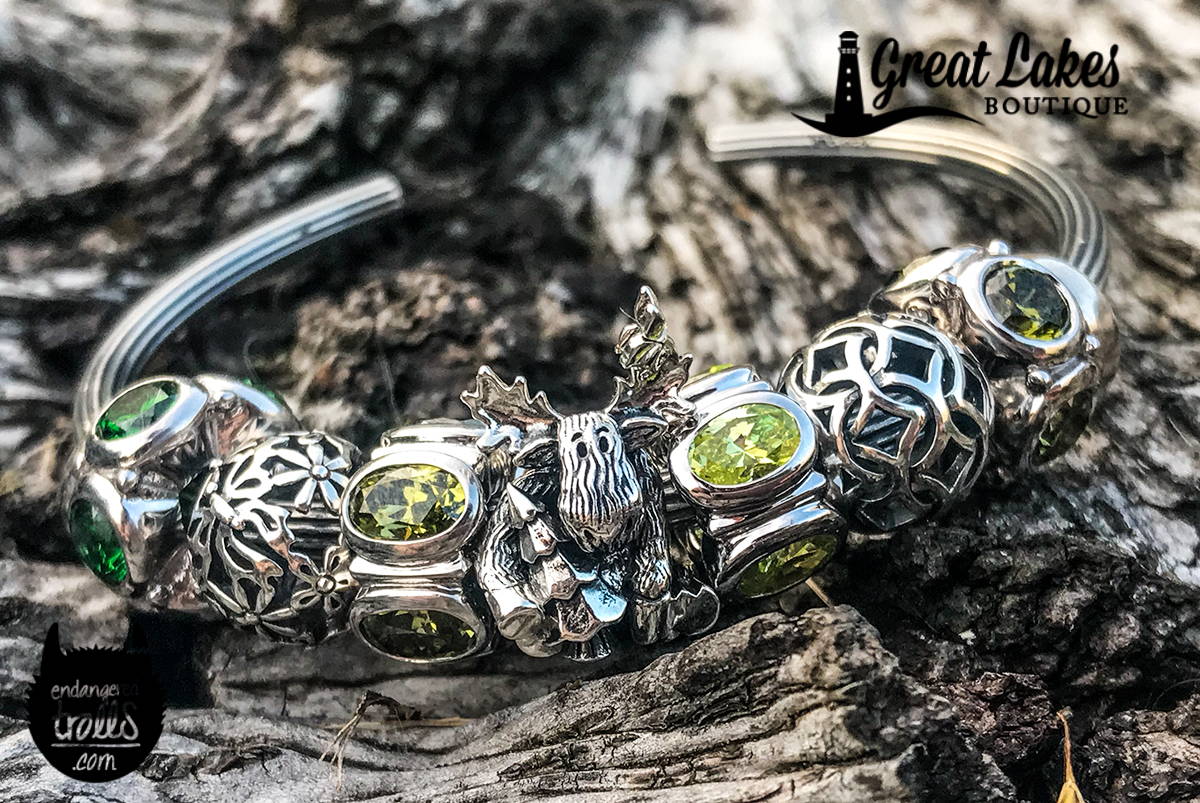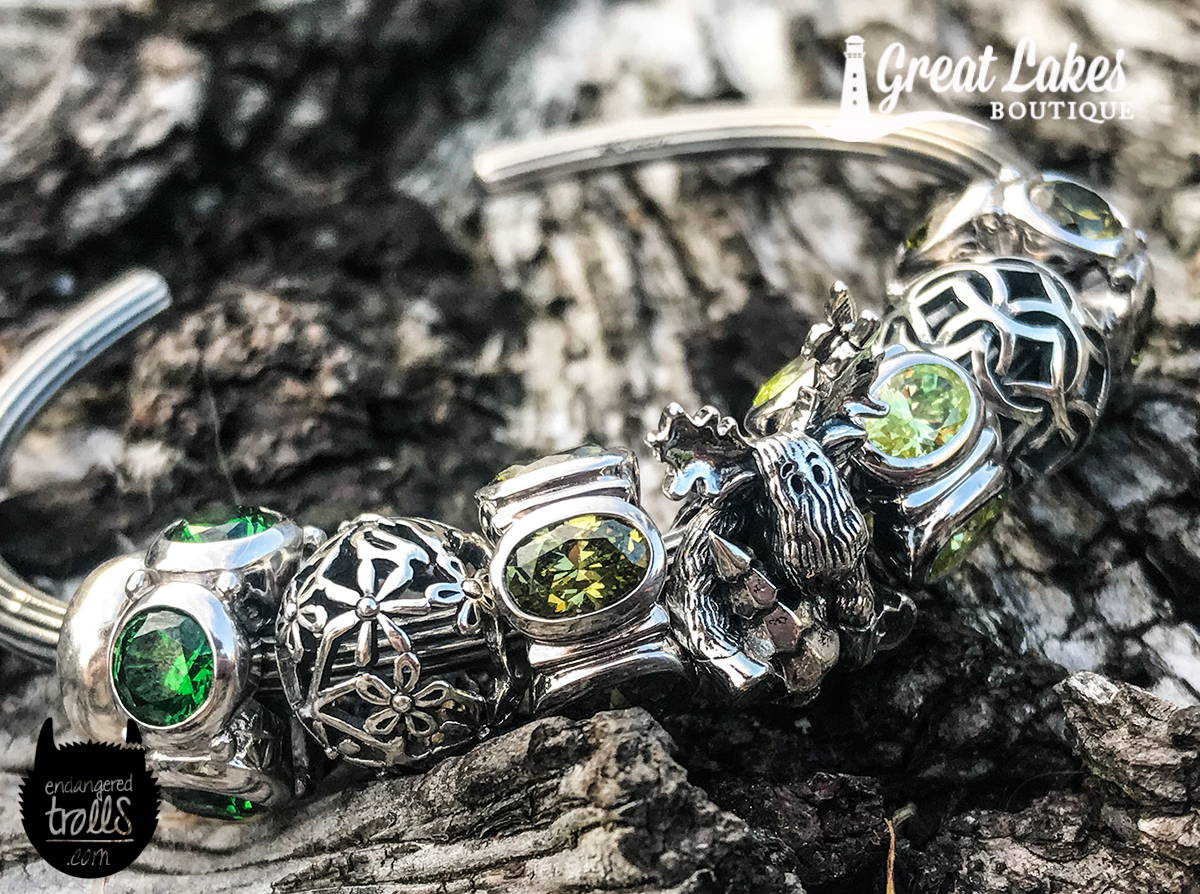 Only the Summer Moose is new on this bangle so for anyone wanting to recreate the look, you can shop the other beads now. Everything on our website is in stock and ready to ship but please do be aware that stock is limited right now and there could be reasonable waits in between restocks.
The Summer Moose will launch tonight and once again stock is limited. For those of you who struggle with the time conversions, there's a countdown below.
For those of you active on social media... #adoptamoose ! (Really these moose are the cutest beads I've seen in a long time.)