Yesterday evening we restocked a few classic gemstones from The Palace of Amber. The restock included a second batch of the moss agates that sold out so quickly the first time around. Inspiration for bracelets can come from everywhere and this particular creation was based on the colors below.
I was never of neutrals until the last couple of years but something about the palette above felt so cozy and versatile. These could quite easily lead into the fall season with just changes to silver beads.
The end result was far brighter than I'd been aiming for due to the inclusion of the amazonite. On reflection I should have ventured no further than the moss agates for the green shade.
That said it brings a more summer vibe to the bracelet.
The gemstones used were the moss agate, grey chalcedony, feldspar moonstone and agate dendritic.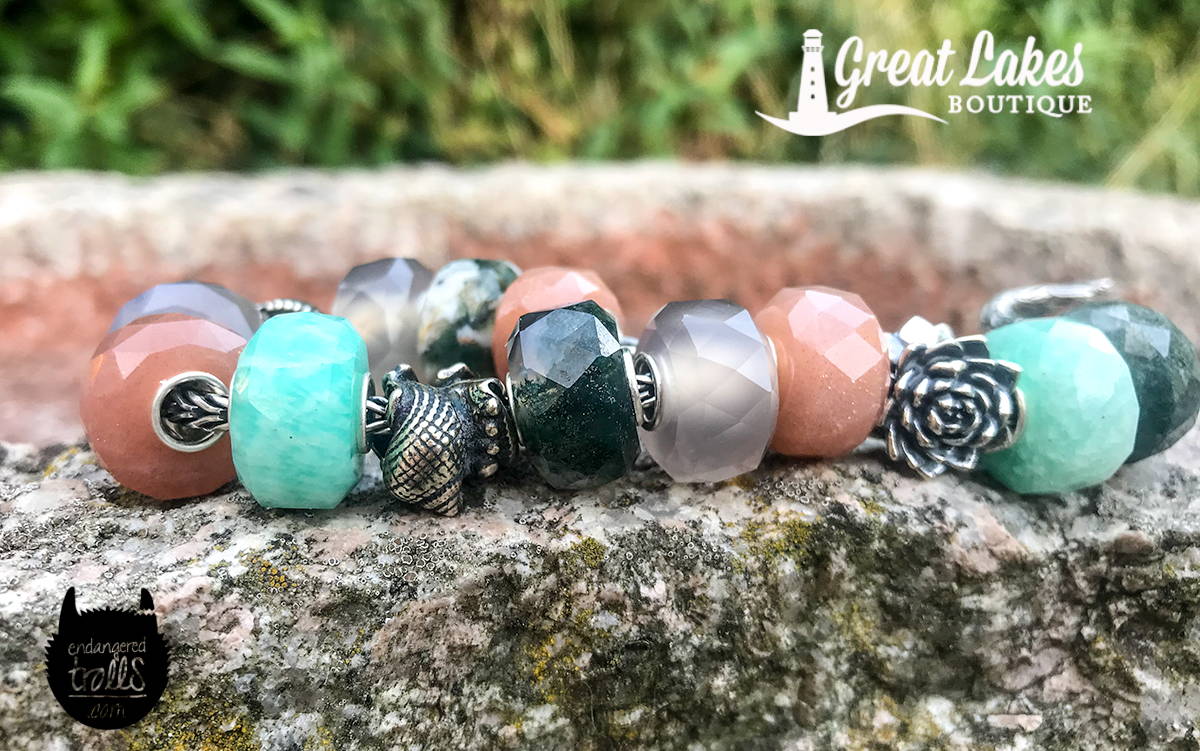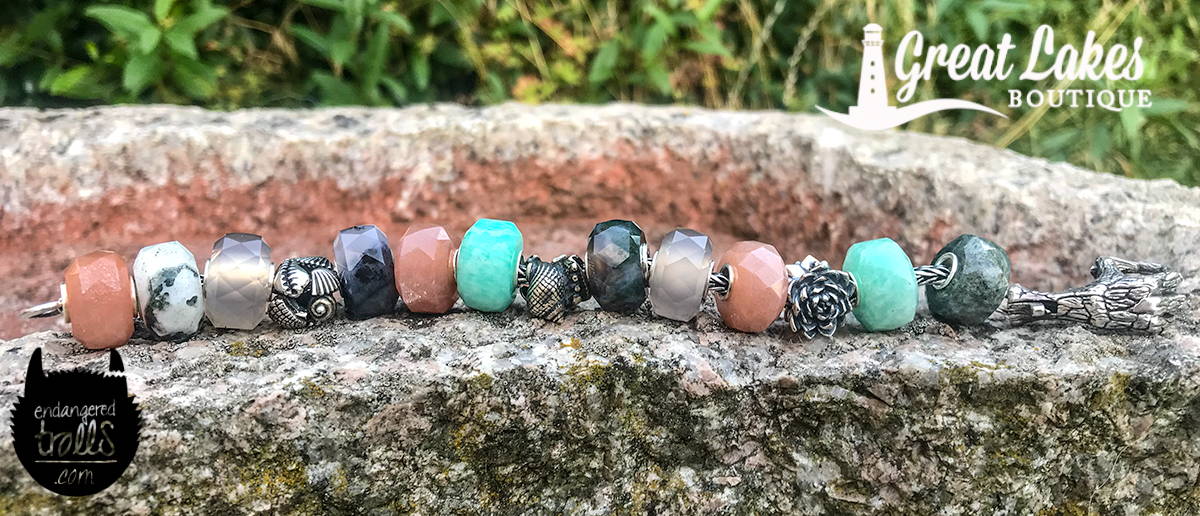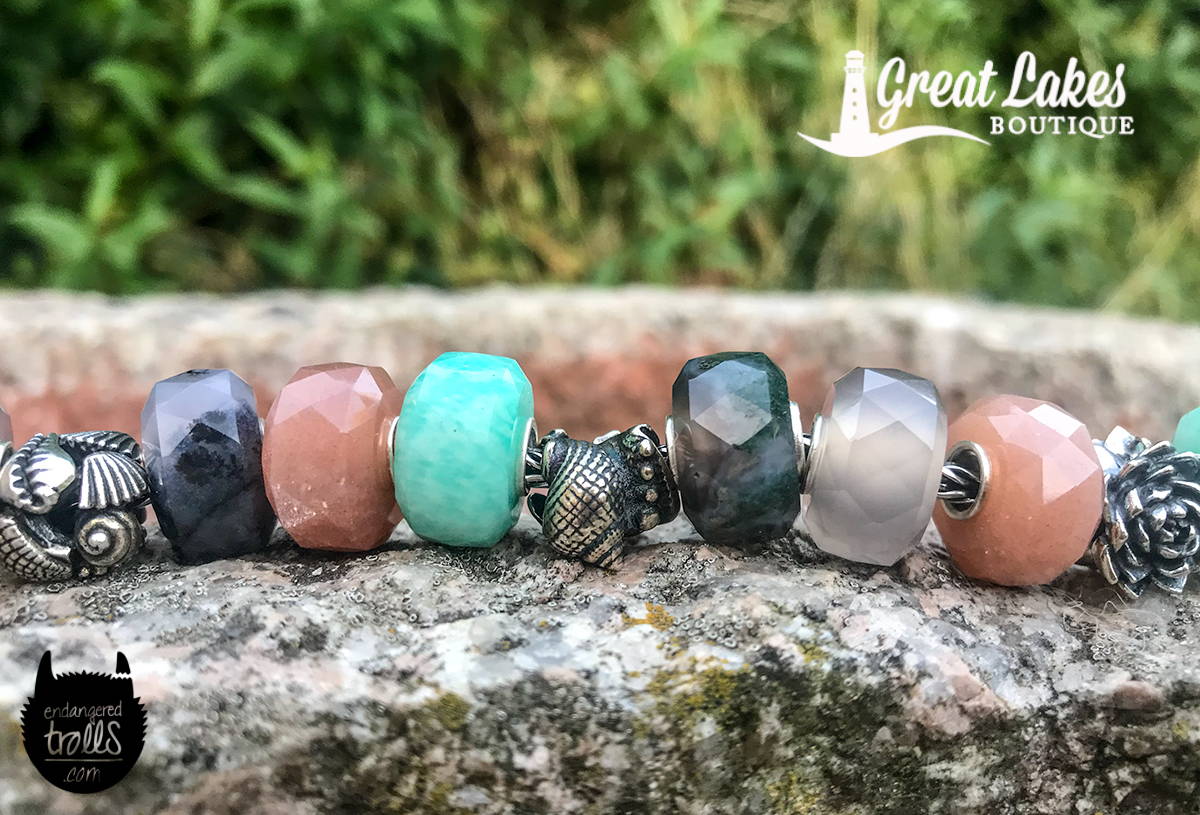 The silver beads used are the TrollbeadsHiding Conch, Redbalifrog Shellly Mix and The Palace of Amber Fortitude. Be aware we're starting to get a little low on Fortitute and essentially all of The Palace of Amber designs are limited editions.
I finished the styling with two stone stacking bracelets from Scout Curated Wears. The first is the amazonite version. The second is the moonstone version. I'm more than a little addicted to this line and they're so affordable!
You can shop the new gemstones on the website now or take a look below. These are amazing gemstones with a chunky cut. You get a lot of stone for the price but the quality so far has been very impressive.