This charm bracelet blog alerts readers to the start of The Palace of Amber Bracelet Promotion for Christmas 2019!
This is the first time we've run a promotion of this style. The Palace of Amber has exploded in popularity this year so we're giving you the chance to build your own starter bracelet at an amazing discount (and with free shipping too.)
The promotion has started and will continue until midnight on Thursday night / Friday morning (the 19th to the 20th of December.)
Perhaps you'll opt for the original Plum Blossom Lock. At just $50 this is a perfect entry lock and very user friendly.
It's pictured here with our exclusive and limited edition Noctis.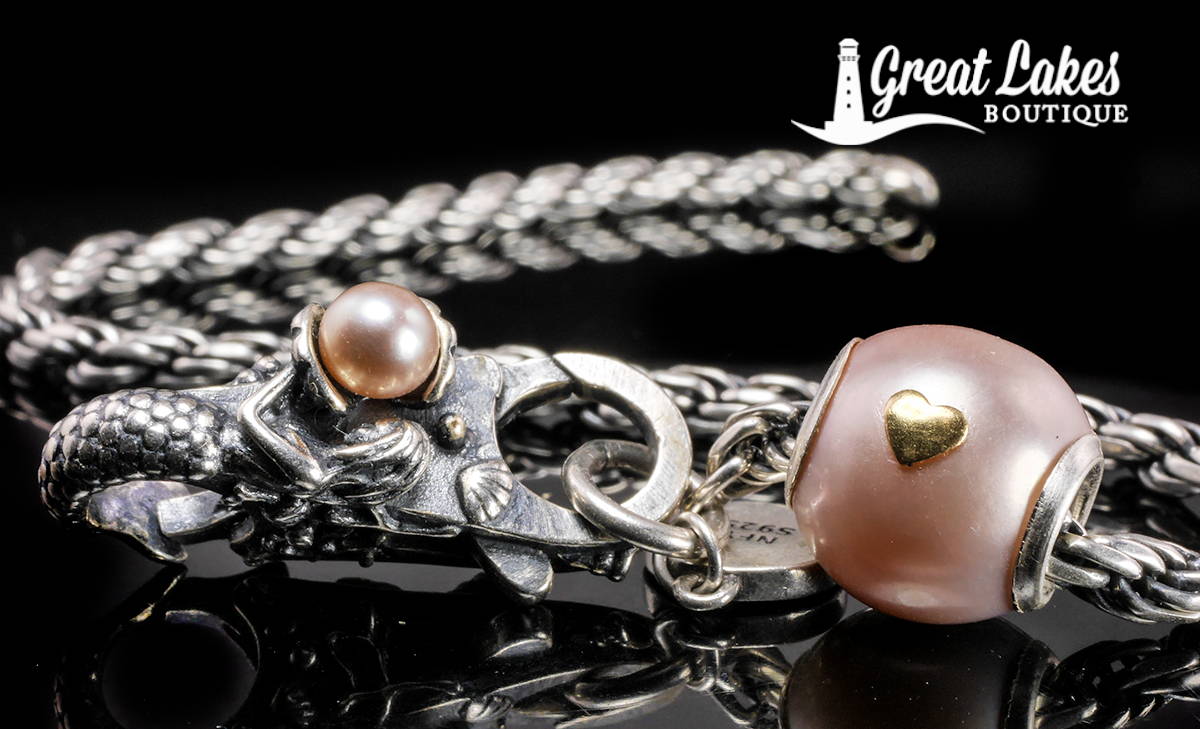 Please note:- We have limited stock so once items are sold out, that's it. We're predicting very high demand for this offer so we'd encourage you to participate early to avoid disappointment.