This bead bracelet blog alerts readers to the launch of The Palace of Amber Fall 2020 collection.
The Palace of Amber tend to prefer to release designs little and often, as opposed to huge seasonal collections. That said these products do still fall into their seasonal groups. This evening has seen new additions to The Palace of Amber Fall 2020 collection.
As fall begins to take hold, often one of the first signs are cooler mornings and evenings. The Palace of Amber Pure Love Delight Lock draws it's inspiration from the lingering dew that will soon be more persistent in our mornings. This stunning silver lock features intricate lily flowers and a single shimmering moonstone.
Unlike many locks, it has two levers; one on both the large end and the small end. I love locks designed this way as I've had no end of chipped nails from opening small ends of clasps. This lock is simply stunning in person.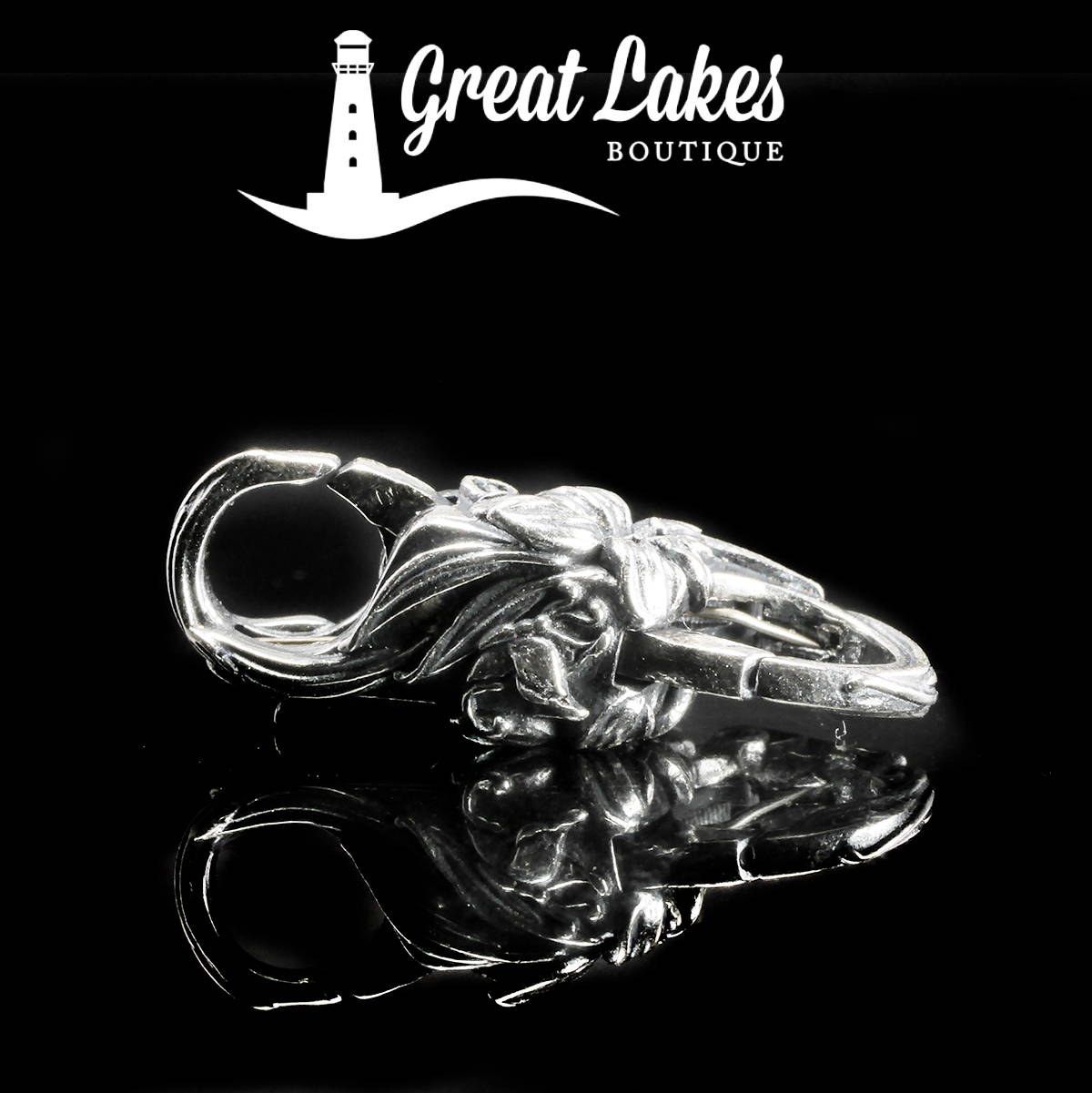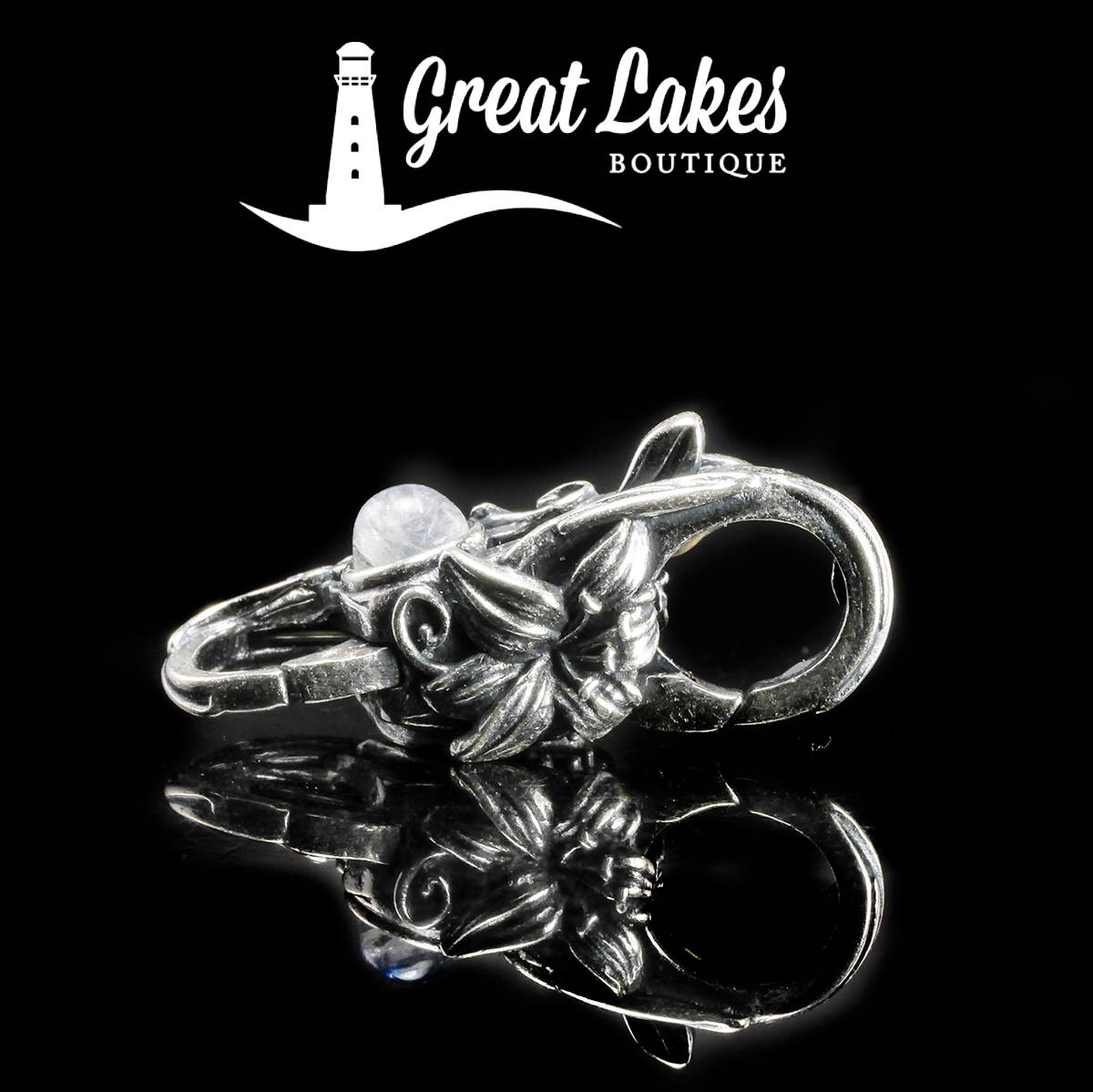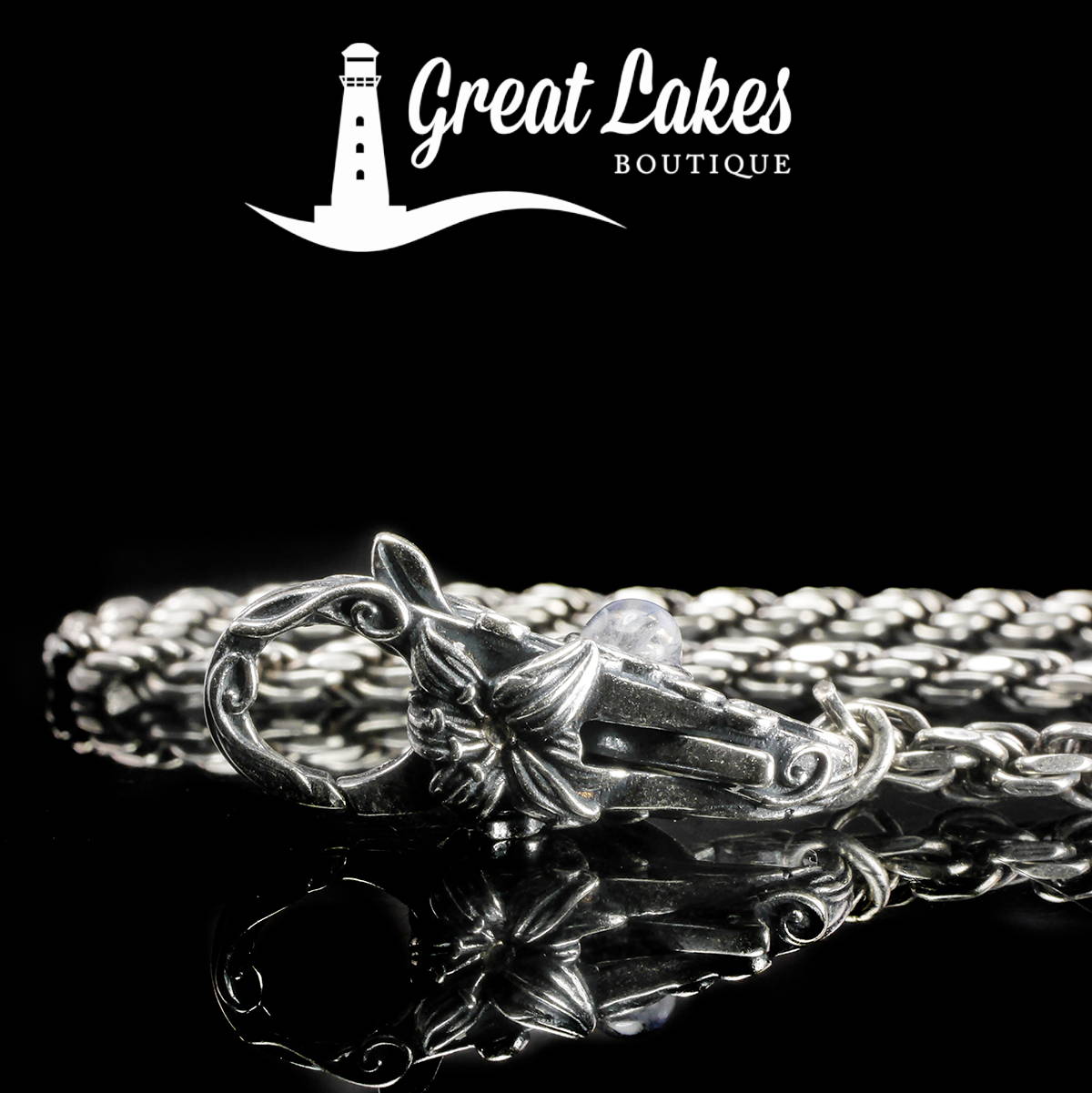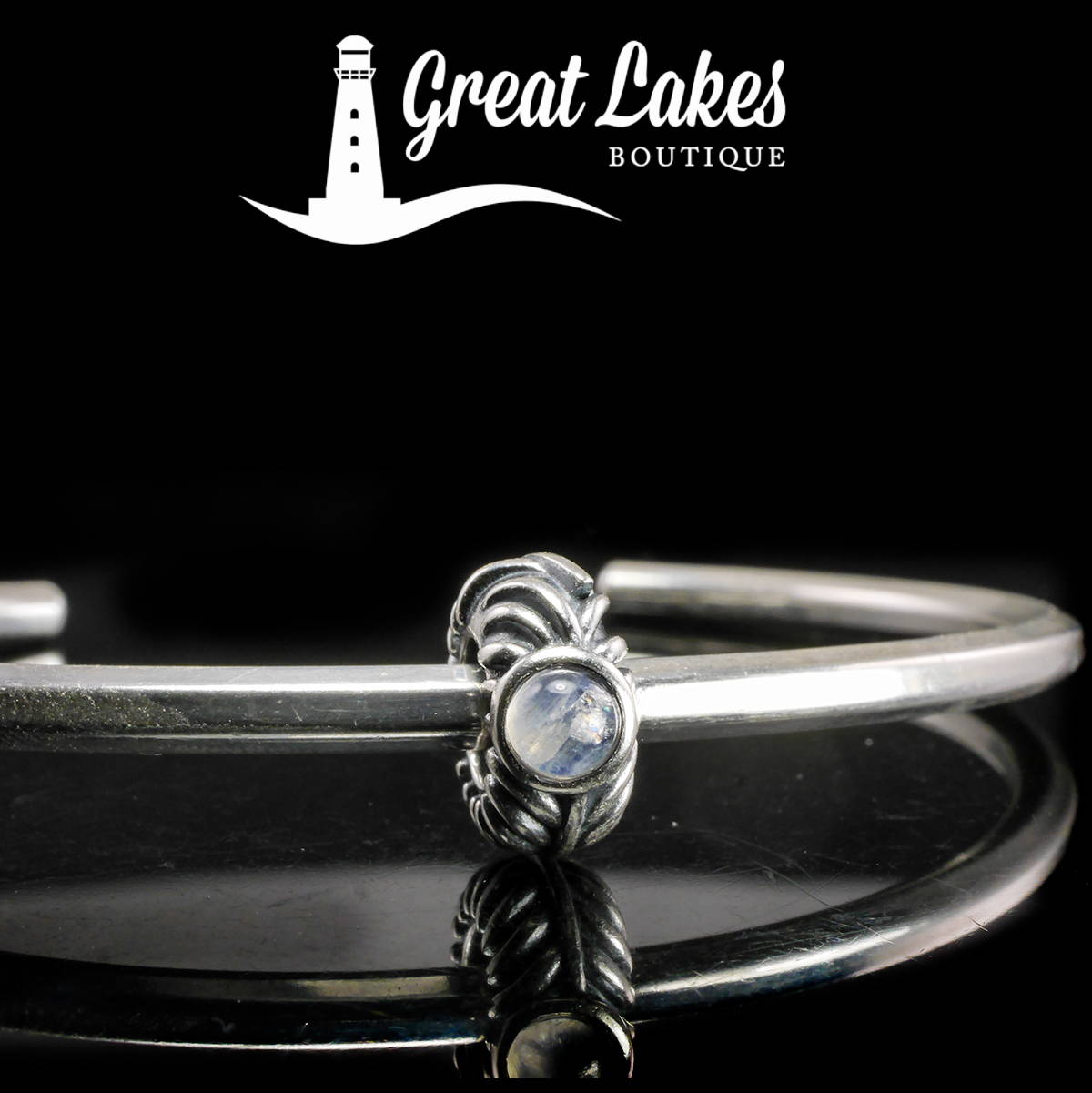 As a perfect complement comes The Palace of Amber Feather Stopper. Again it draws the same inspiration for those cool fall mornings.
This stopper sits securely and it is of course compatible with Trollbeads too. It's very deeply textured which adds a lot of contrast.
Remember with the new Twisted Alternate Bangle, you can wear the Pure Delight Lock on the top of your wrist, stacked neatly next to this coordinating stopper. We'll be showing a little more in regards to styling via our social media this weekend.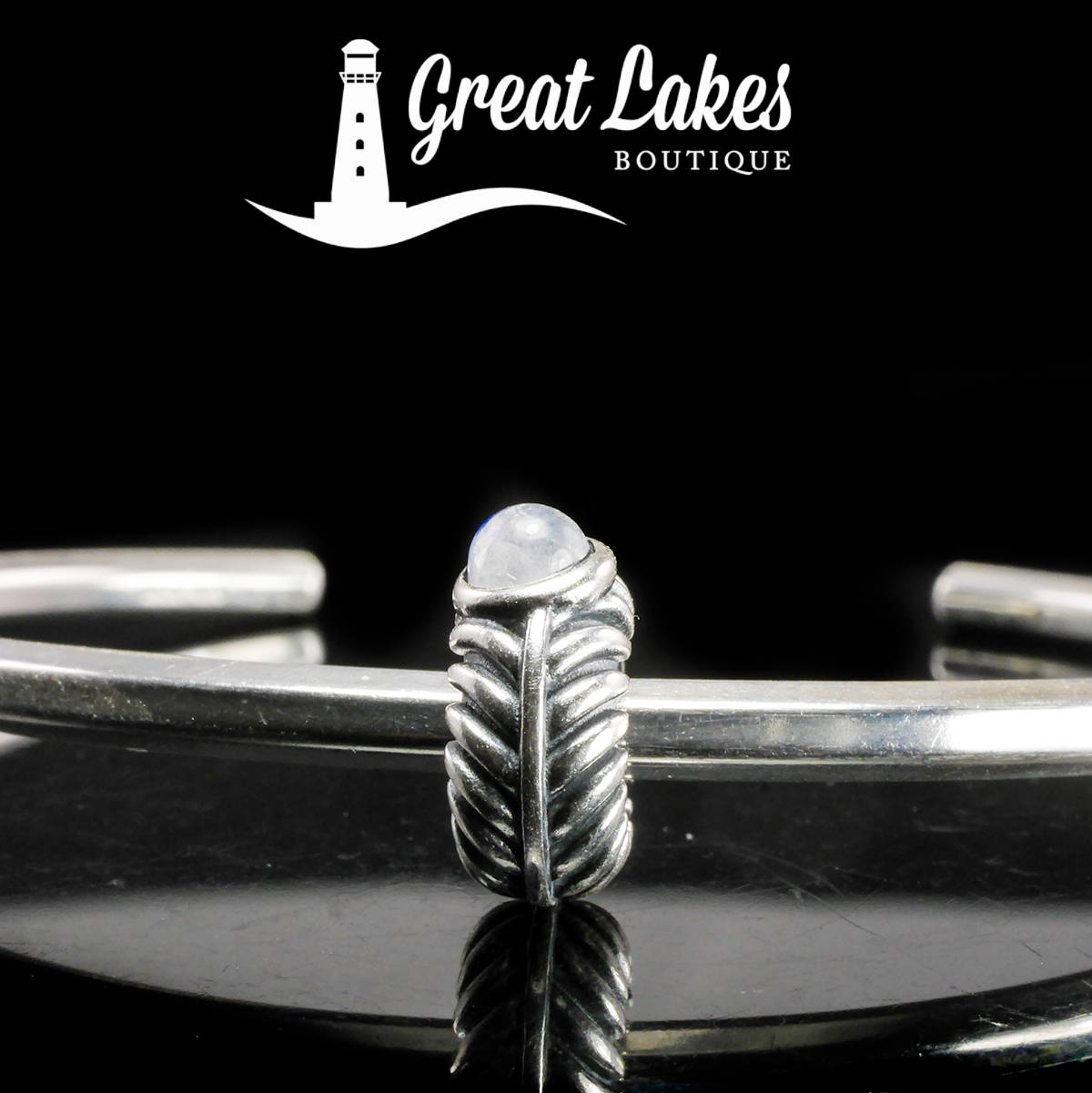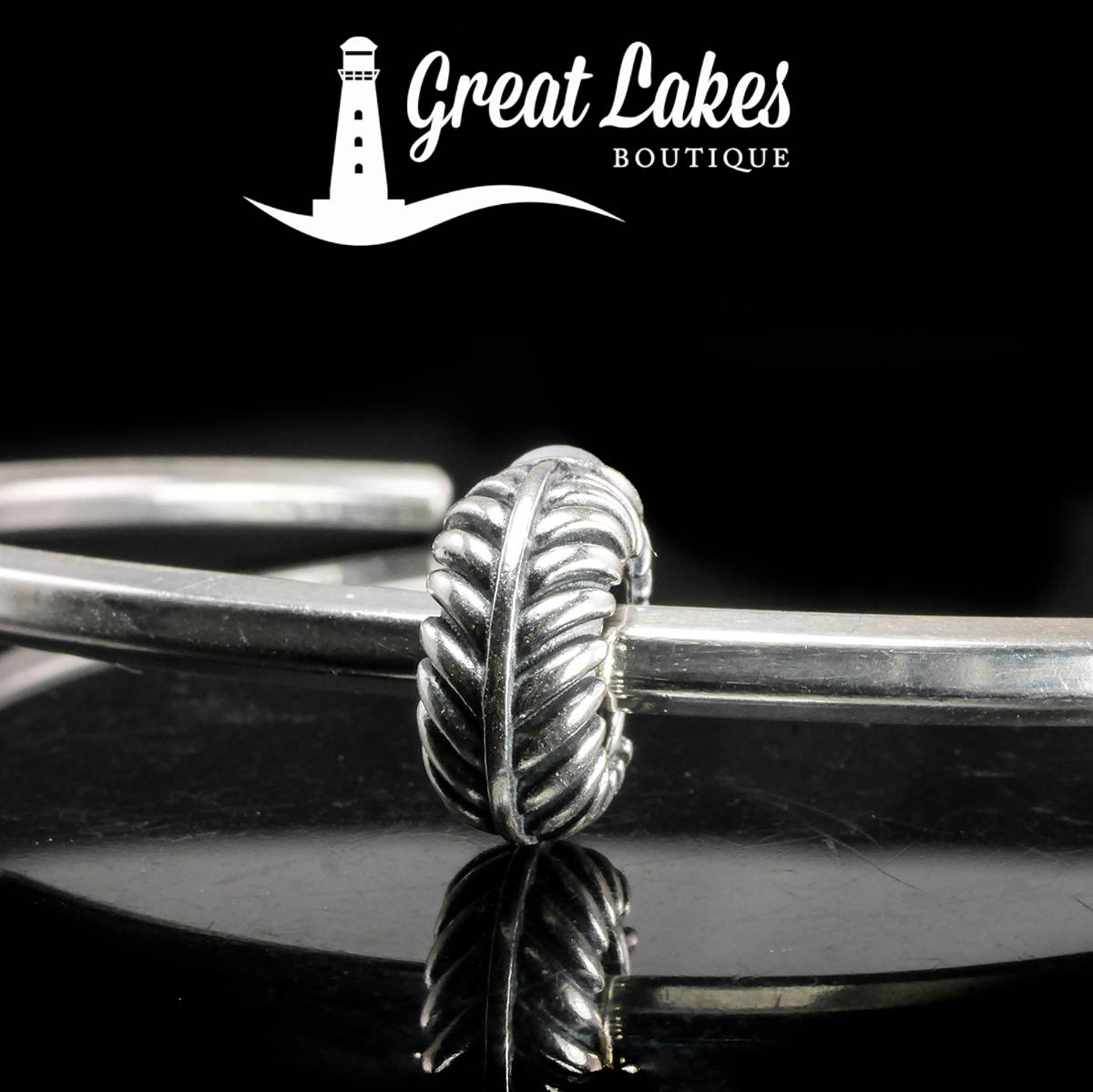 The Palace of Amber Hope Clip is the brand's first clip. Please do note it's not a stopper and it won't act that way unless you use it on a threaded bracelet.
For those of you with bracelets from a certain other very well known brand, this clip will sit neatly and securely on those threads, helping to section your bracelet.
For those of you without those bracelets, it functions as a normal bead would on other branded bracelets.
The rose detailing is intricate and the heart that hangs below has a bow on one side and the simple message of "hope" on the other.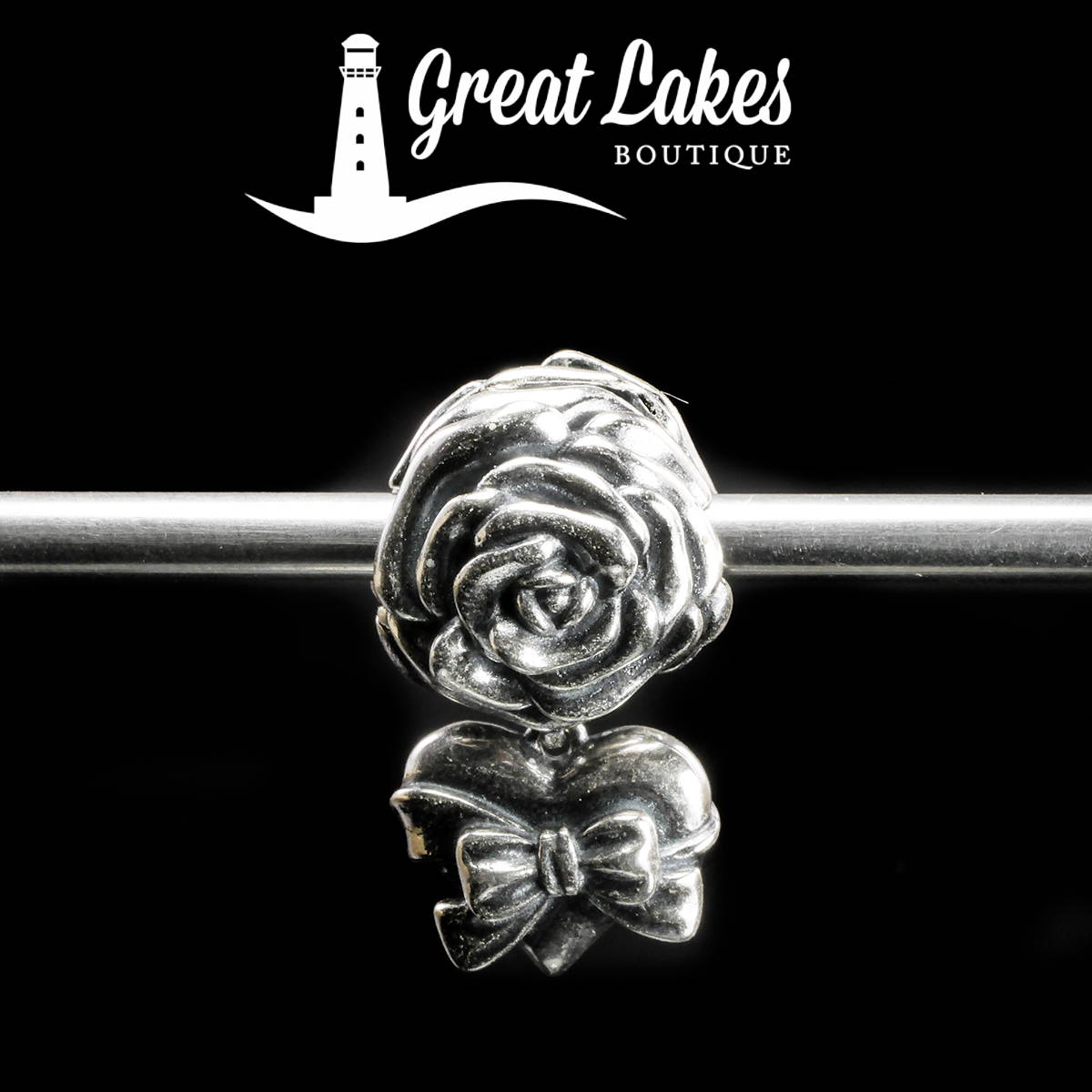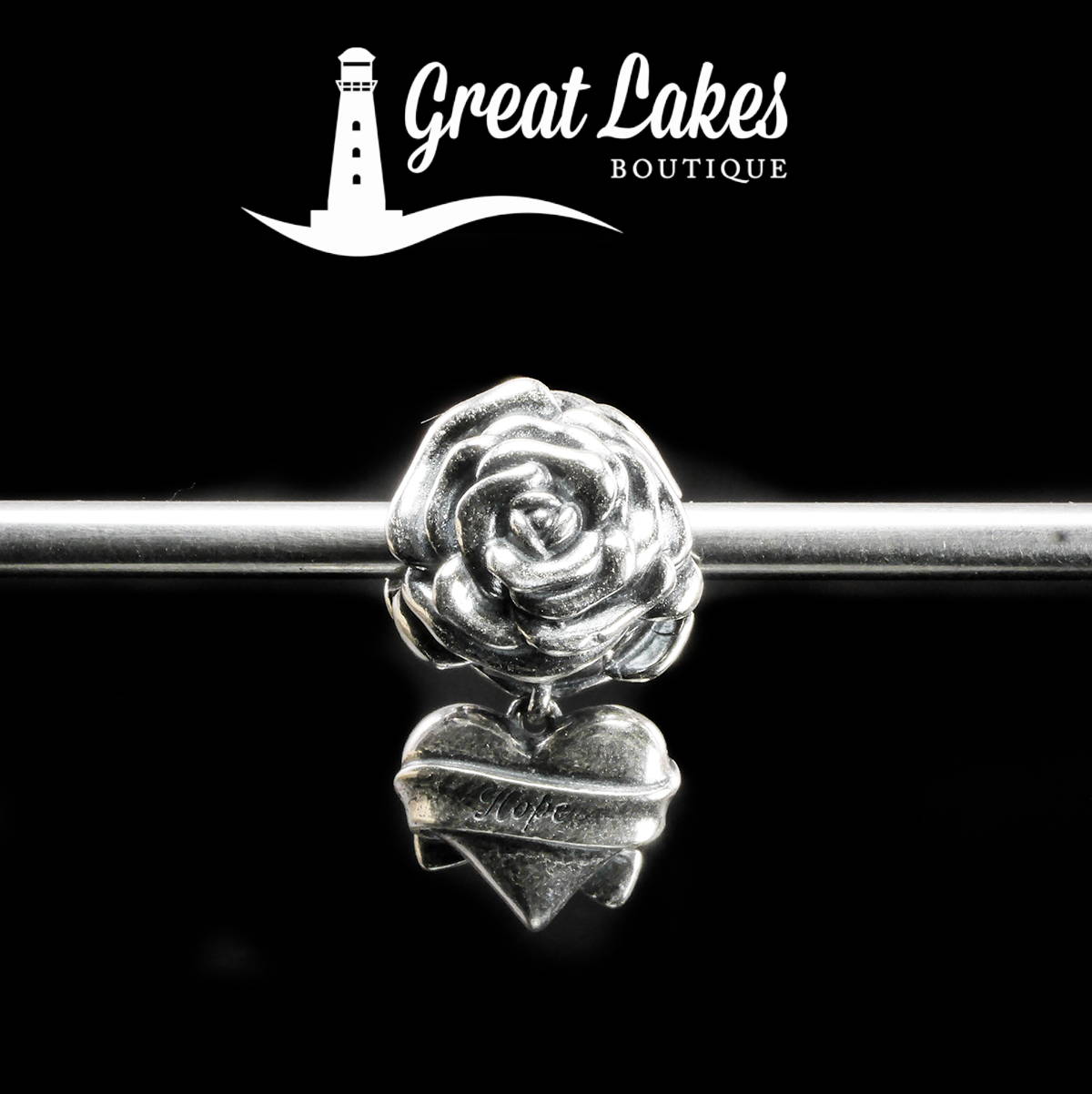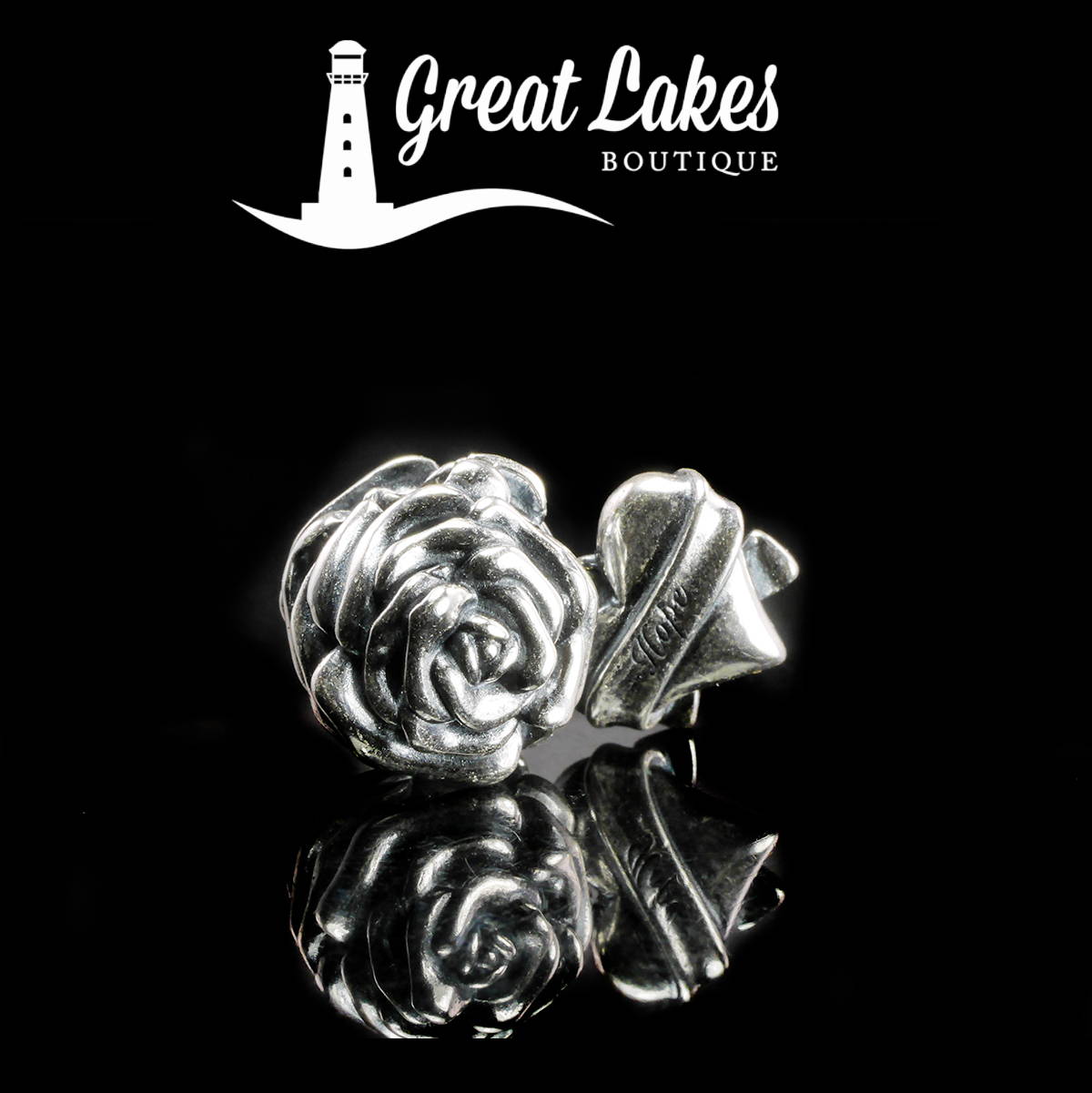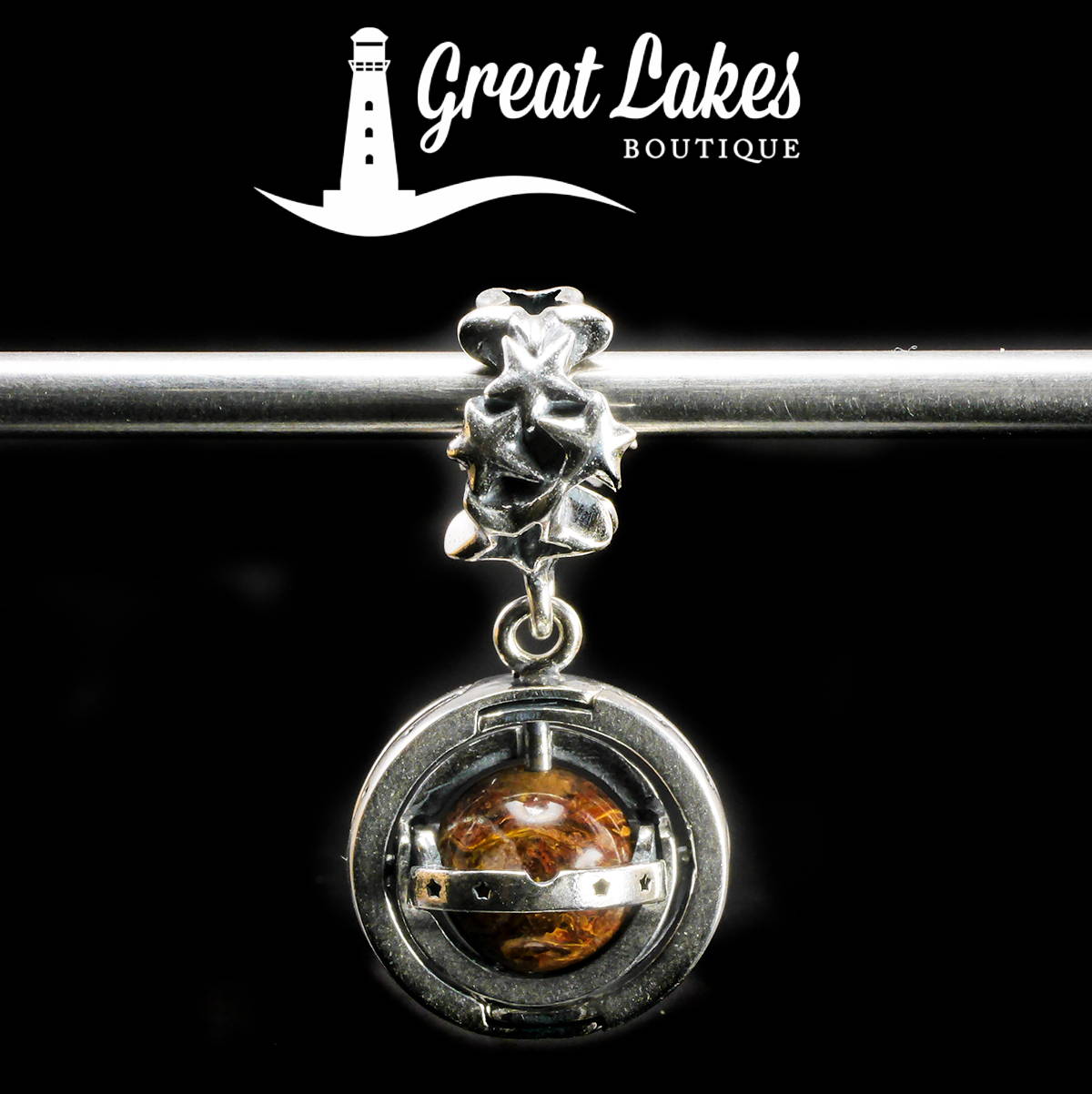 Lastly but by no means least comes The Palace of Amber Stardust Dangle.
This features a central pietersite stone and some of you will remember this made an appearance in the season II steampunk beads, where it proved hugely popular.
Stardust gives me two vibes. On the one hand it has a real astronomical look to it. On the other, it looks like it came from a magical worn. Remember Hermione's time turner in Harry Potter? It's not dissimilar.
The silver casing can open up or lay flat in a very amazing design.