This Trollbeads blog alerts readers to the start of the latest Trollbeads Gemstone Promotion.
There's good news for Trollbeads collectors this evening as the latest Trollbeads promotion is here. Beginning immediately and continuing until midnight on Sunday night (the 26th,) it's buy two get one free on Trollbeads gemstones.
Our website is processing this promotion automatically so when you have three qualifying gemstones in your cart, the cheapest will be free. Discounts are shown once items in your basket. Please note that the following gemstones are excluded:-
Trollbeads Serpentine
Trollbeads Feldspar Quartz Rock
Trollbeads Round Sunstone
This is actually really exciting for gemstone fans as it's the first time the autumn stones have been included in any kind of offer and they were enormously popular. Specifically these were the Trollbeads Round Tiger Eye, Round Red Onyx, Round Amethyst, Round Black Onyx and Round Garnet. Indeed the Round Red Onyx and Round Tiger Eyes are some of my personal favorite stones despite their relatively recent release.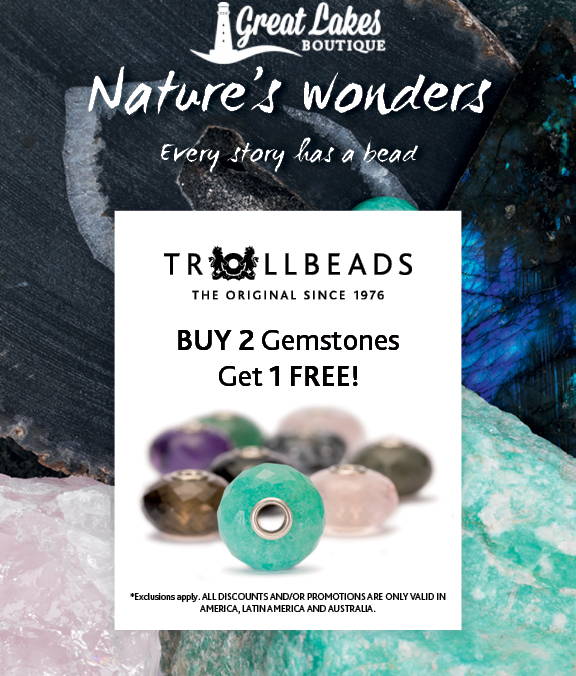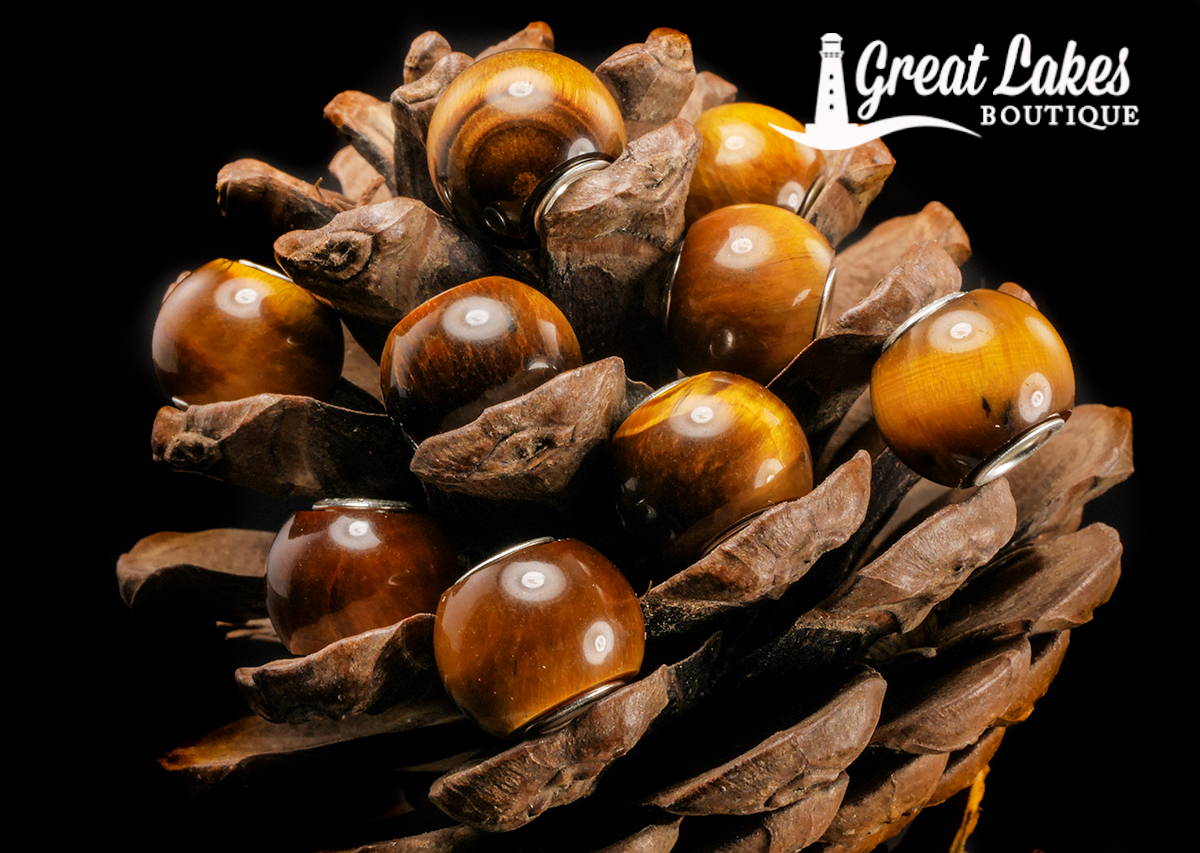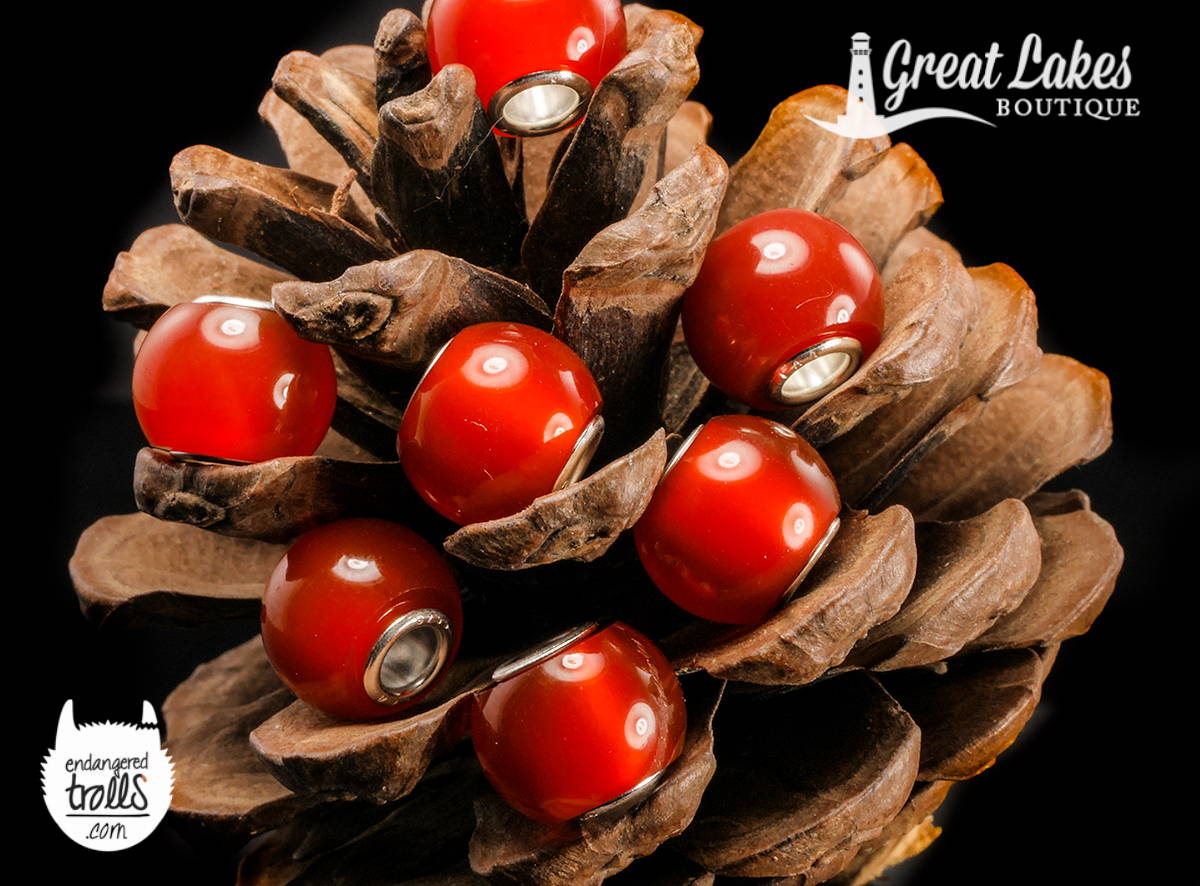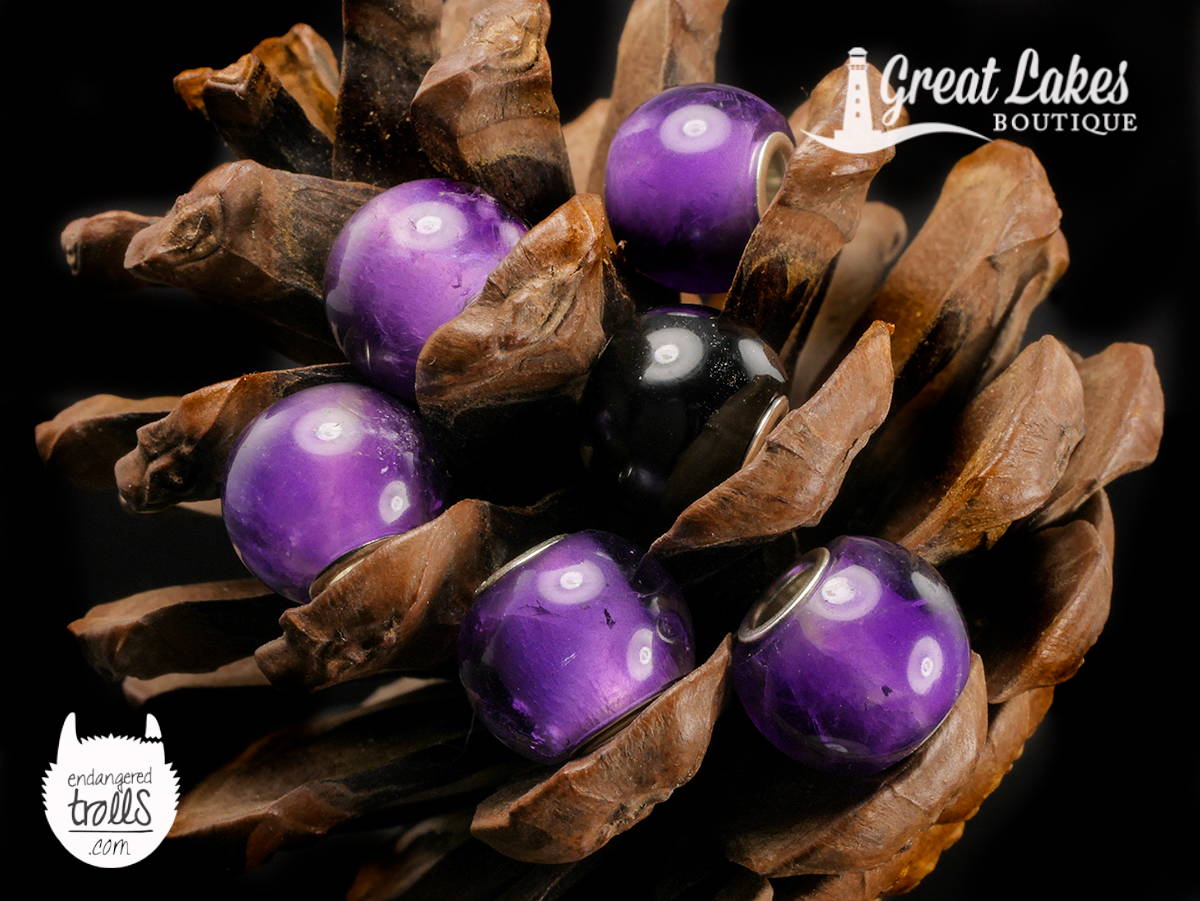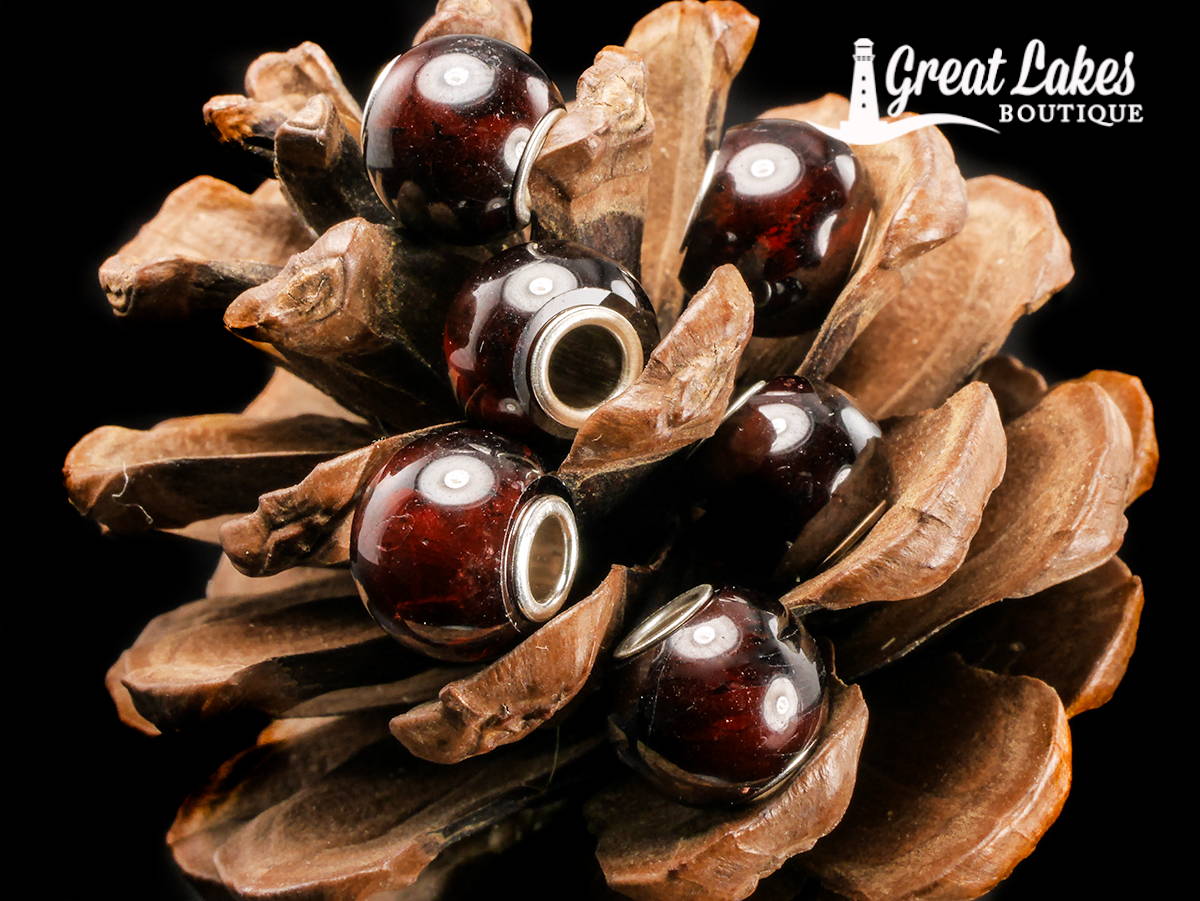 Please do be aware this offer is only available to customers in America, Latin America, Canada & Australia. Please make sure you are logged into your account to see the promotions. Most of the customers who can't see the offers and are from one of the above regions are not logged in or have not registered a shipping address. If you do live in one of the above regions and the website doesn't apply the offer, rest assured we will refund you as soon as we reach the order.