This Trollbeads blog brings a preview of the upcoming Trollbeads Father's Day 2020 release.
For the past few years Trollbeads have broken from the norm in the bead world and have not just offered Mother's Day releases but Father's Day too. For anyone pondering the extremely early date, it's to accommodate Italy who celebrate in March.
Today we can share a preview of the Trollbeads Smiles, new design for Father's Day 2020
The Trollbeads Smiles has an actual launch date of February the 21st and there's no pre-order period for this bead. It will retail at $50 and it is not a limited edition.
Smiles has the official tagline
"Who brings a smile to your face?"
Which is a simple and heartfelt sentiment for the occasion.
It feels similar in it's vibe to the long retired Trollbeads Smiley so fans of that bead should appreciate this cheerful addition to the collection too.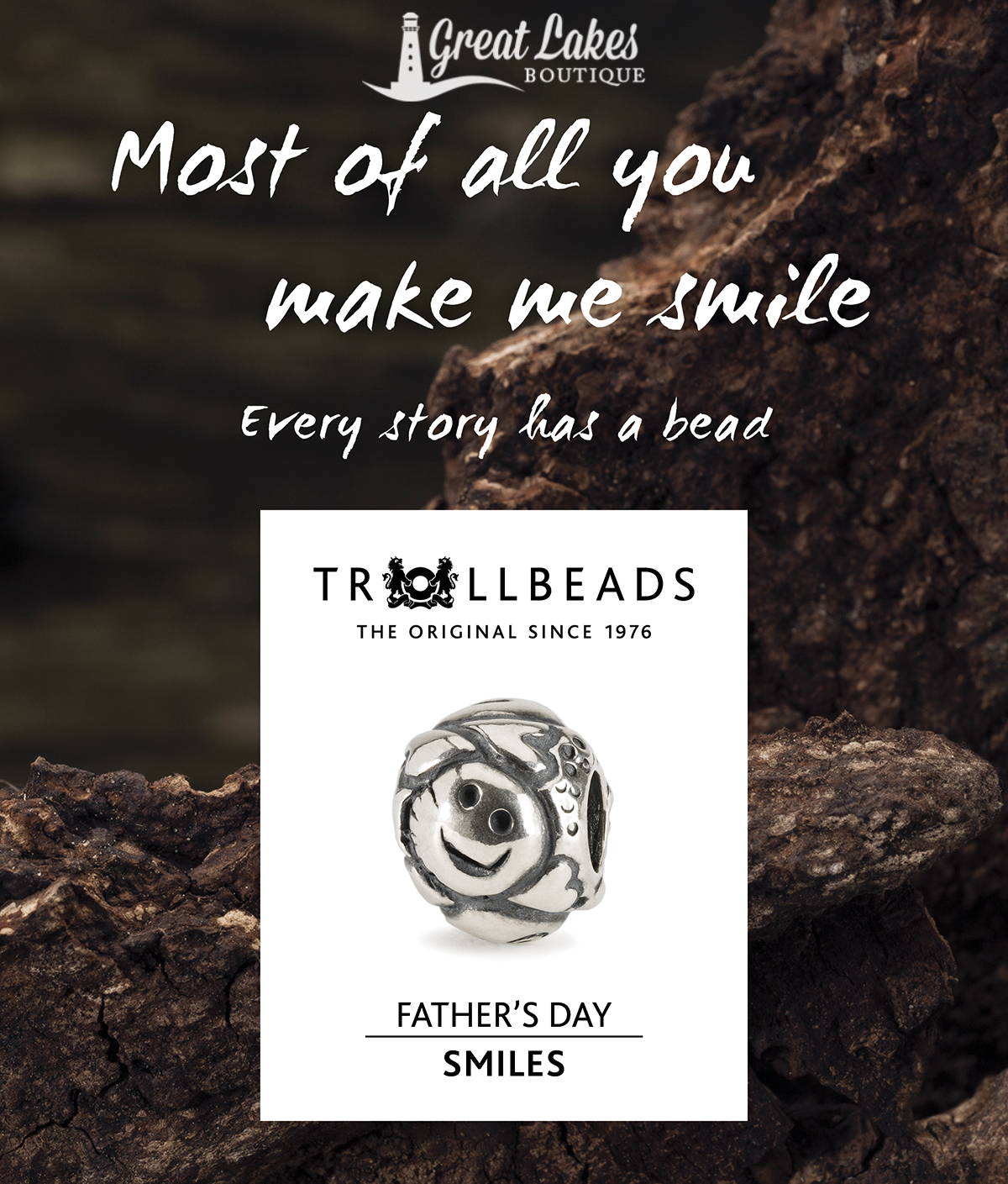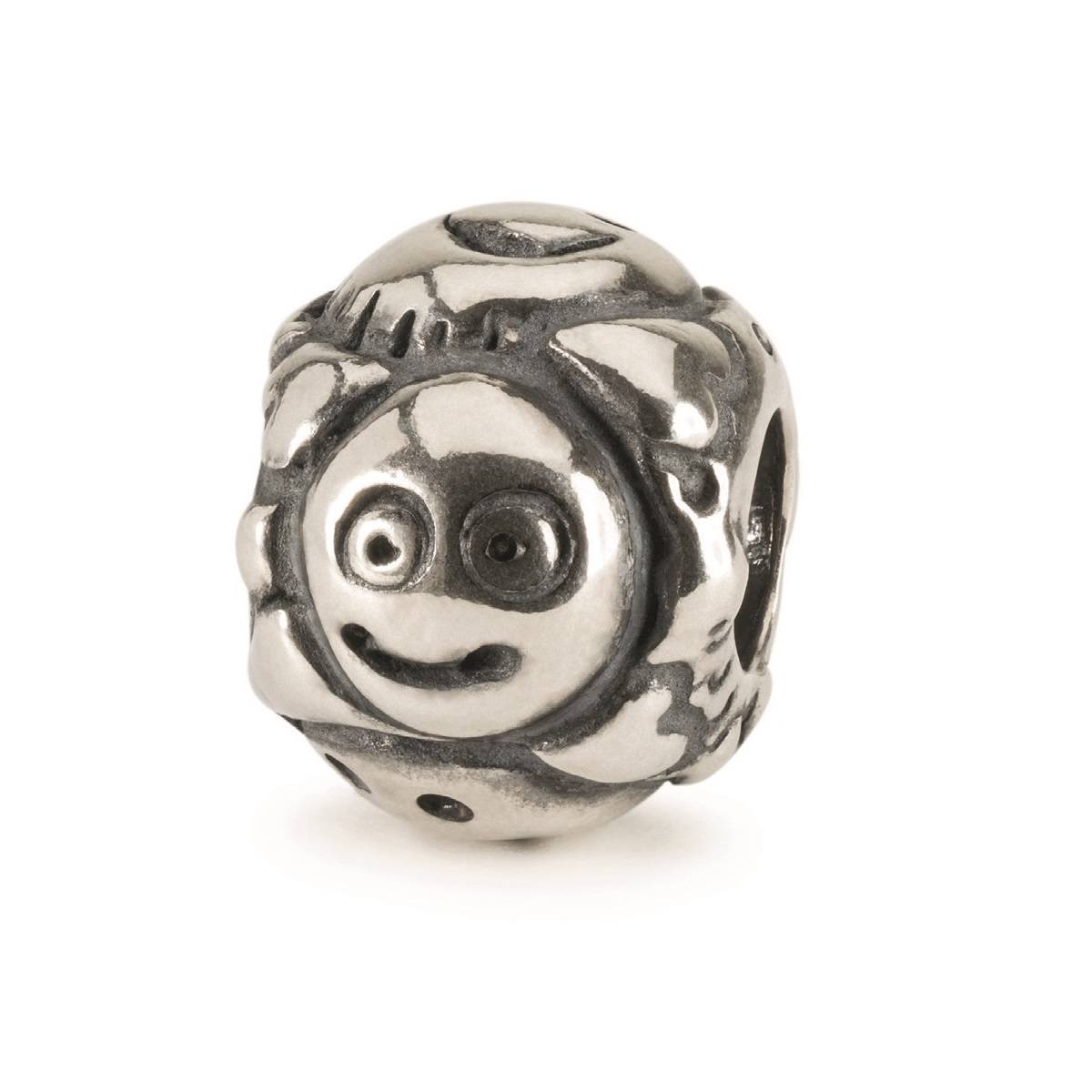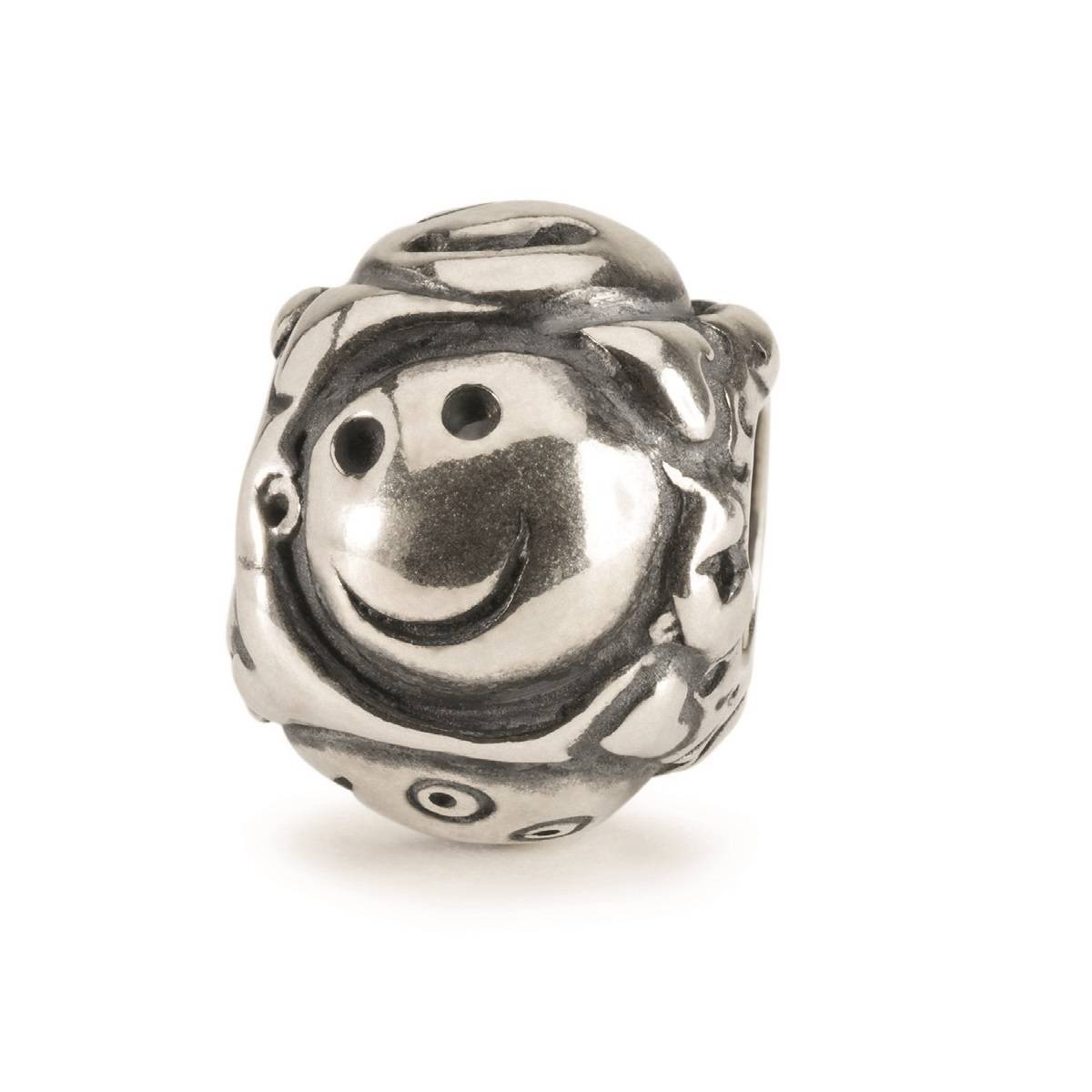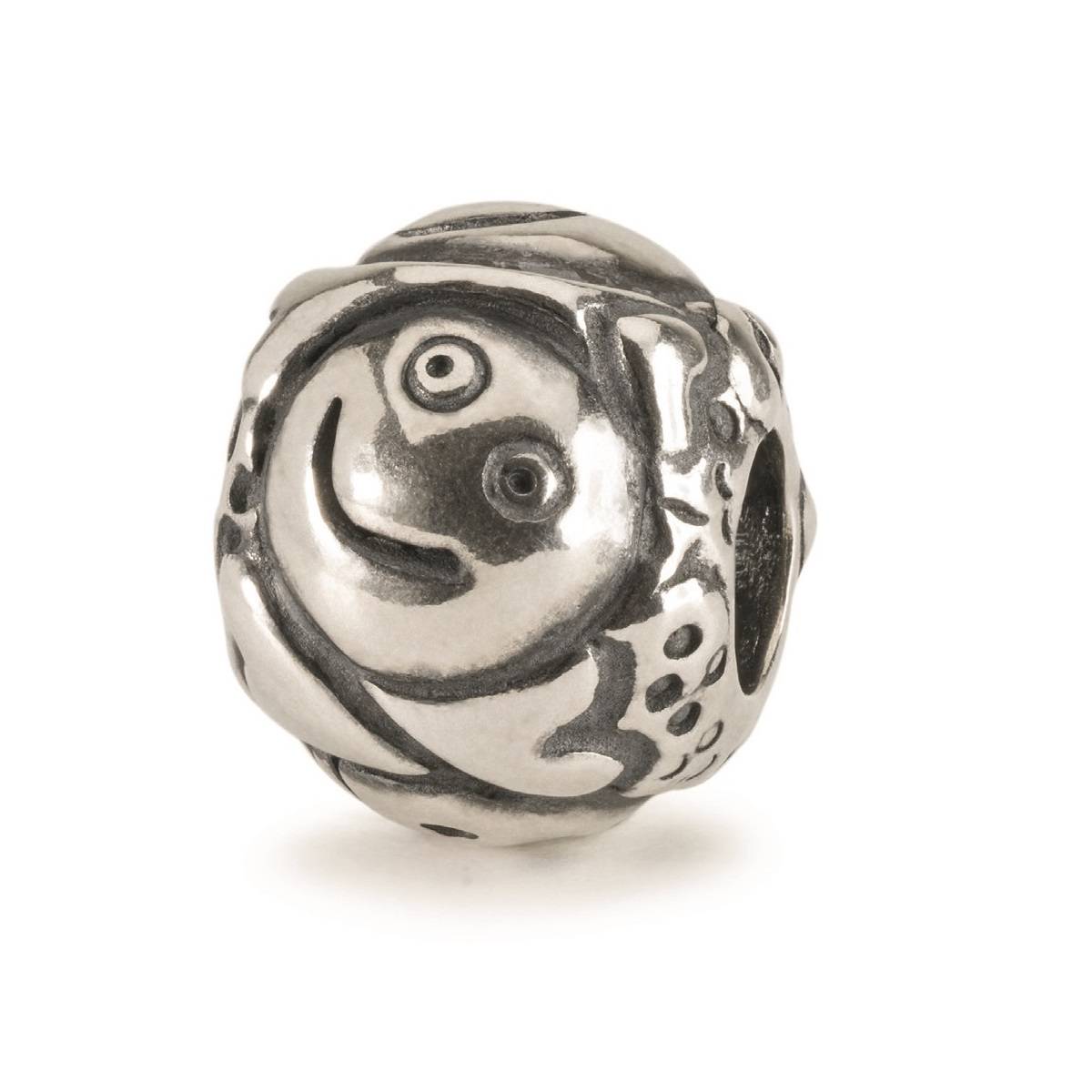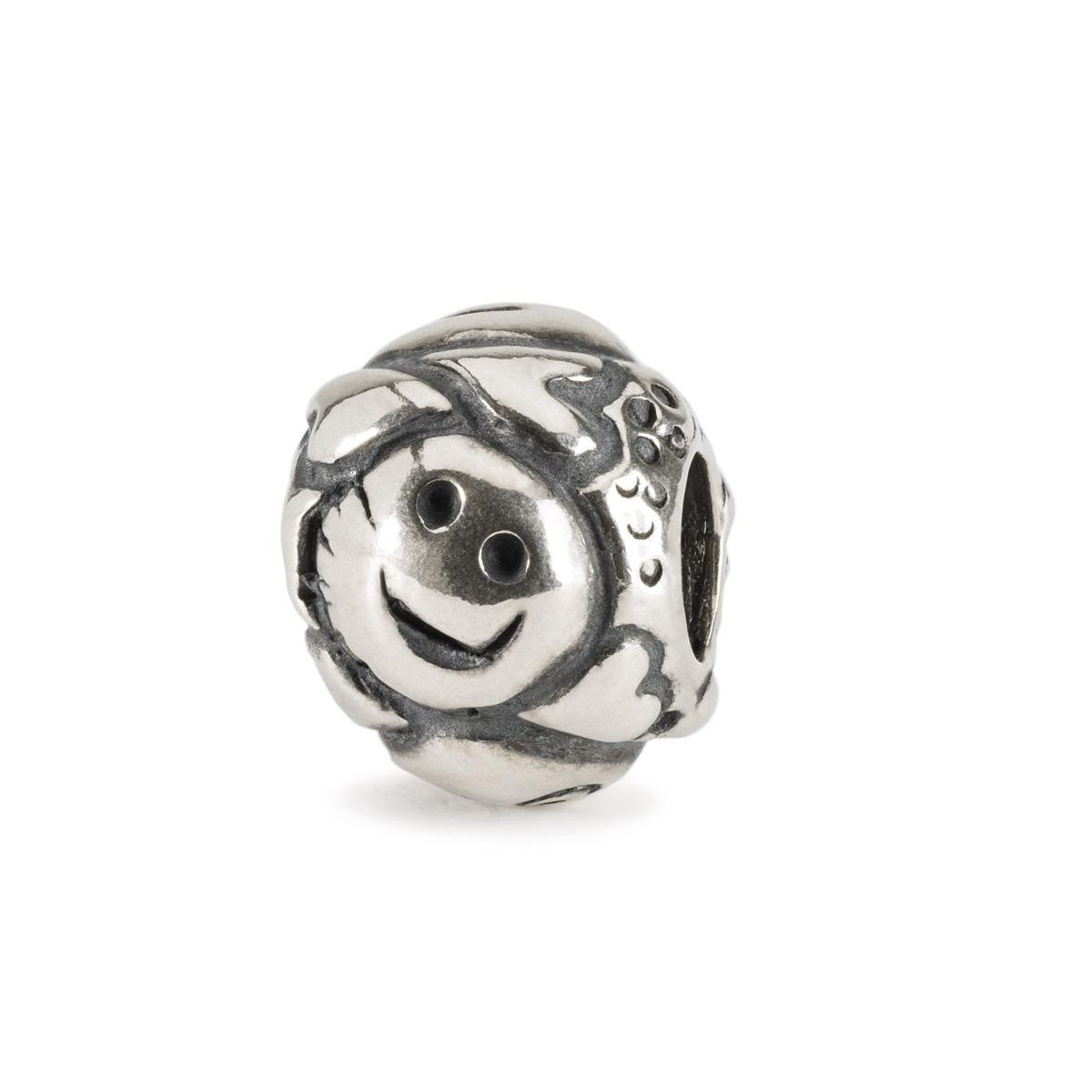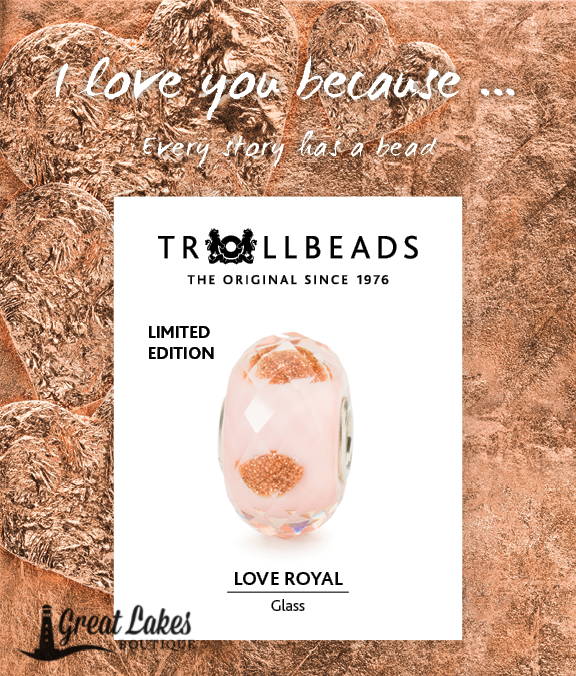 Before Smiles however comes the Trollbeads Valentine's Day 2020 release and that's now a mere week away!
We know many of you are eagerly awaiting the launch of the Trollbeads Love Royal and this one is a limited edition.
Mark your calendars for Friday the 31st (and actually as soon as the clock strikes midnight for our online customers.)