This Trollbeads blog brings a preview of the upcoming Trollbeads Summer 2022 collection, officially marketed as Trollbeads Dolphins Delight.
Today sees the release of the Trollbeads Happy Flowers, the limited edition glass for Mother's Day 2022. Despite that Trollbeads are already sharing the preview of their next collection.
The Trollbeads Dolphins Delight collection will launch on Friday May the 20th and is of course their summer release.
As you'd expect from this seasonal release, it's brimming with aquatic shades and sealife designs. There are a total of six new glass beads launching but these are standalone designs as opposed to a complete kit. It should be noted however that all of the glass is limited edition. They'll retail at $50 each and as they aren't part of the same kit, there's no set discount for them.
The remainder of the release features two new decorative silver spacers, a single silver bead and a new clasp. The collection feels cohesive and the inclusion of the new decorative spacers lends itself well to lighter bangles for the summer season, as bracelets become so heavy as the weather gets hotter.
In order of their appearance below, the glass beads are called Trollbeads Azure Ripples, Trollbeads Treasure Cave, Trollbeads Crushing Waves, Trollbeads Sea View, Trollbeads Ocean Life and Trollbeads Power Dolphin.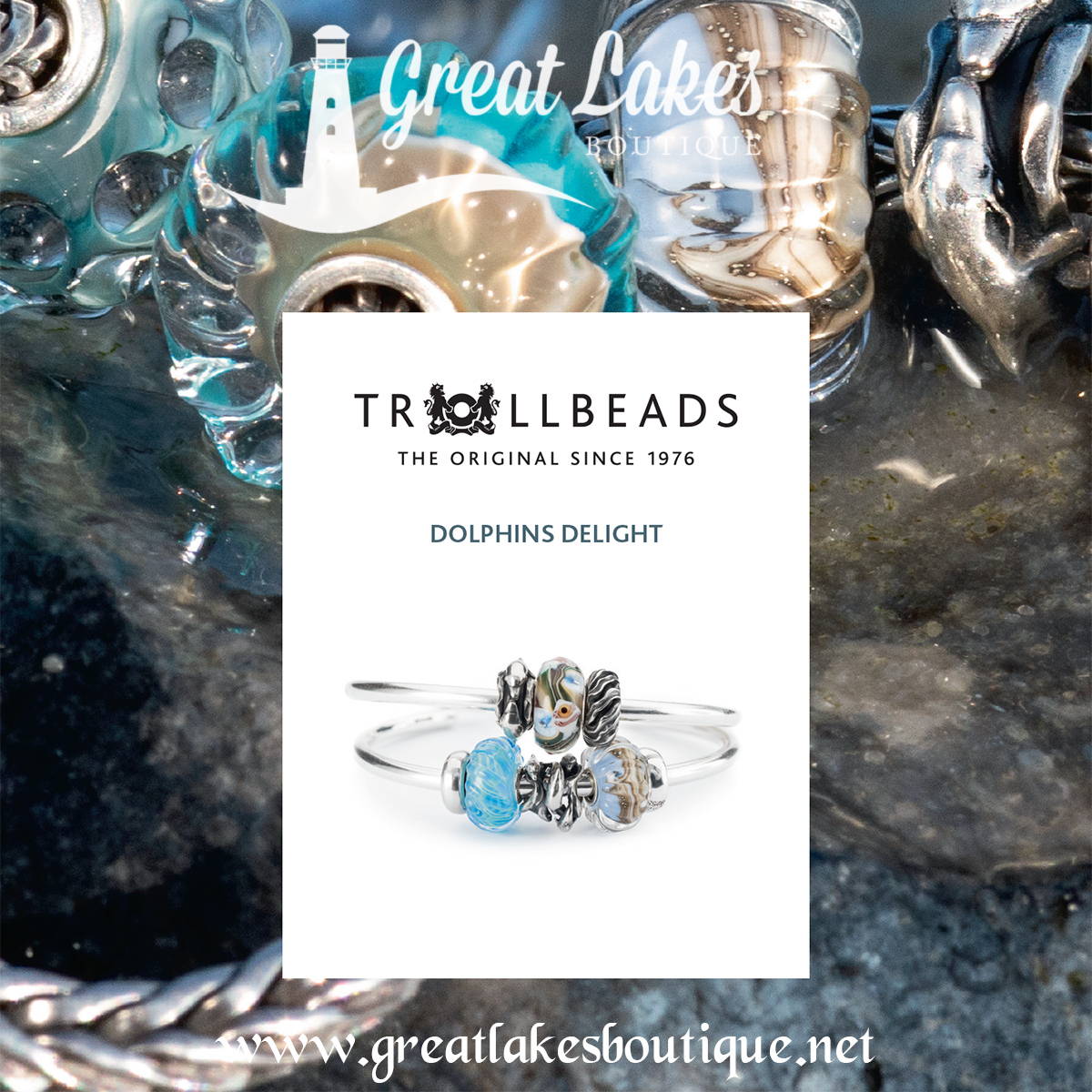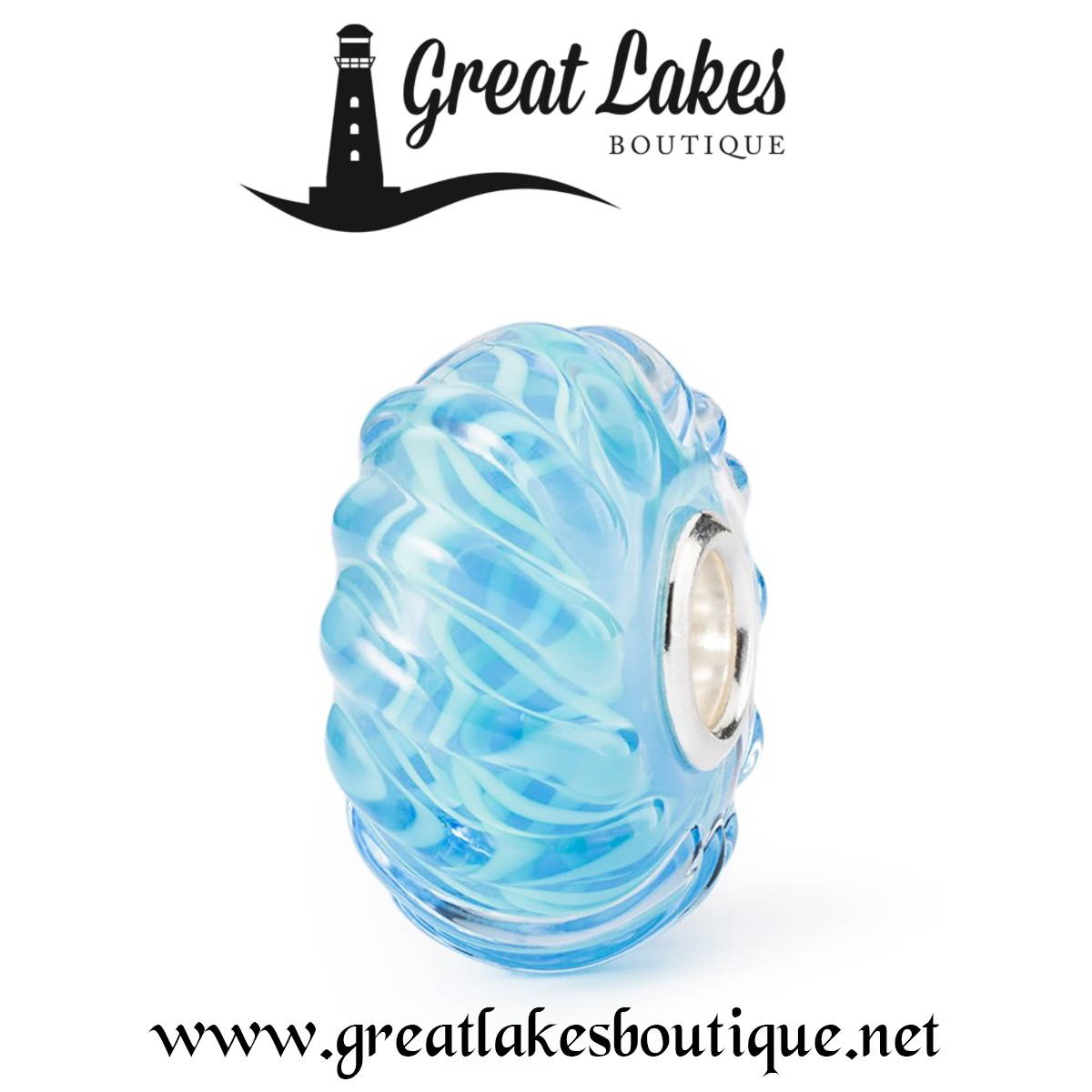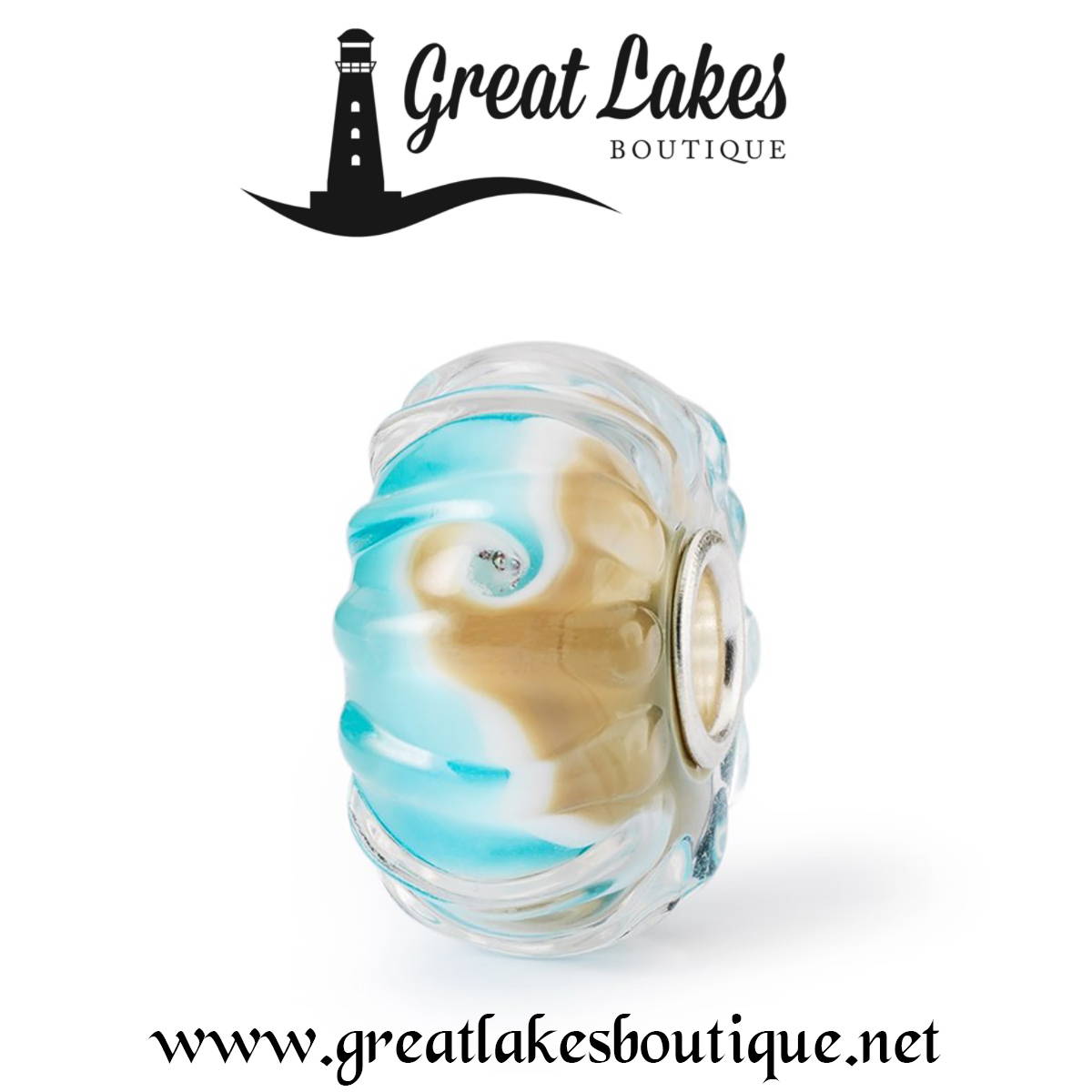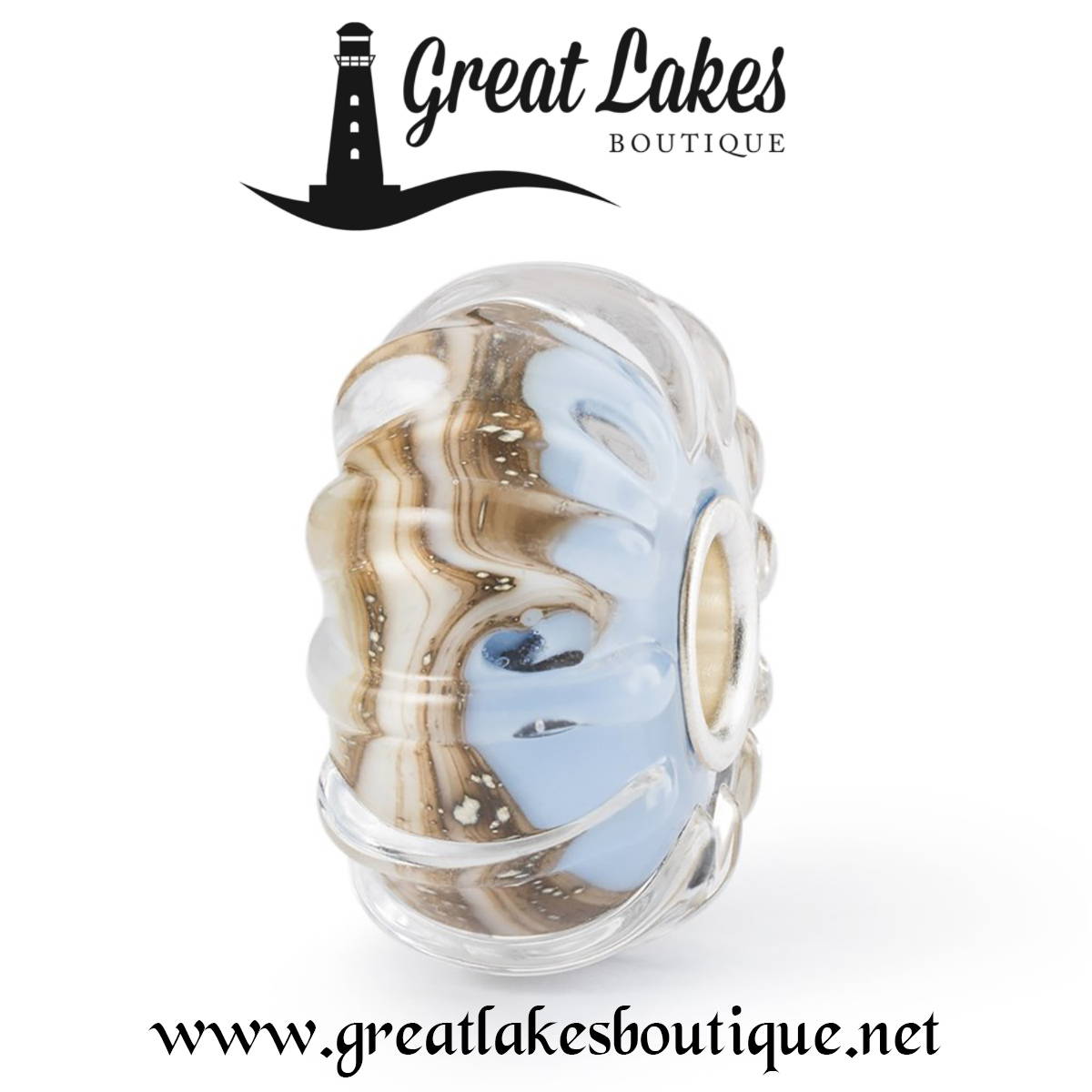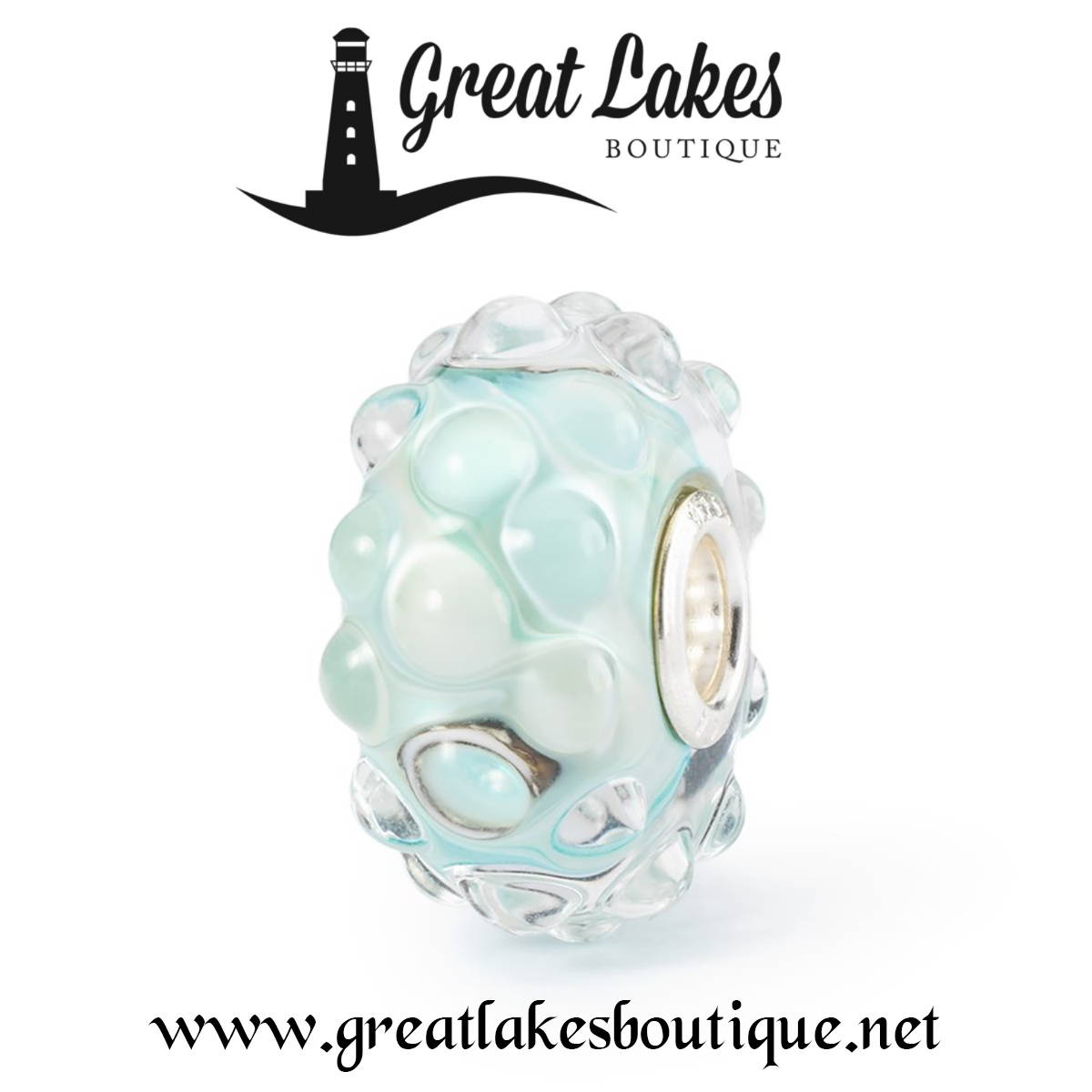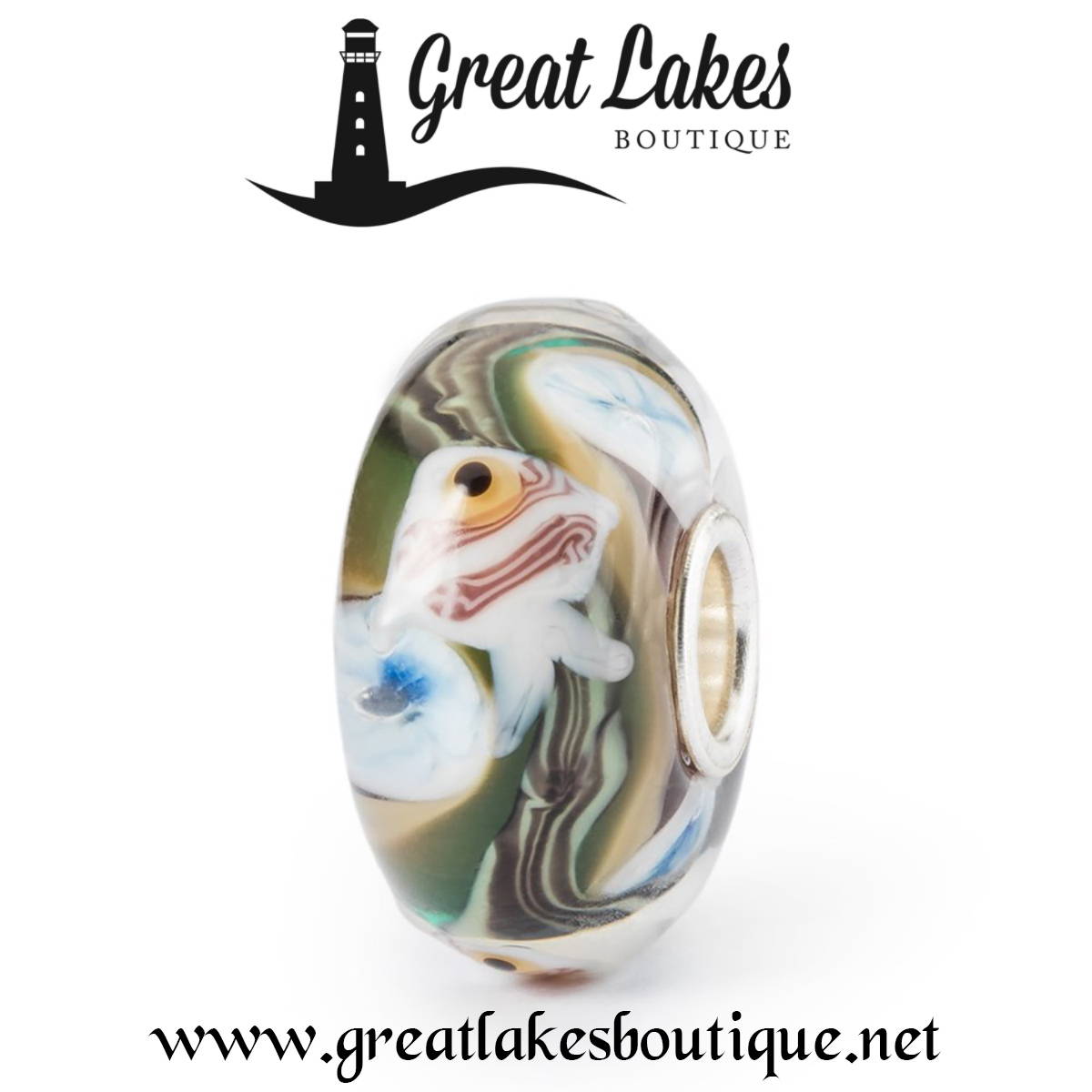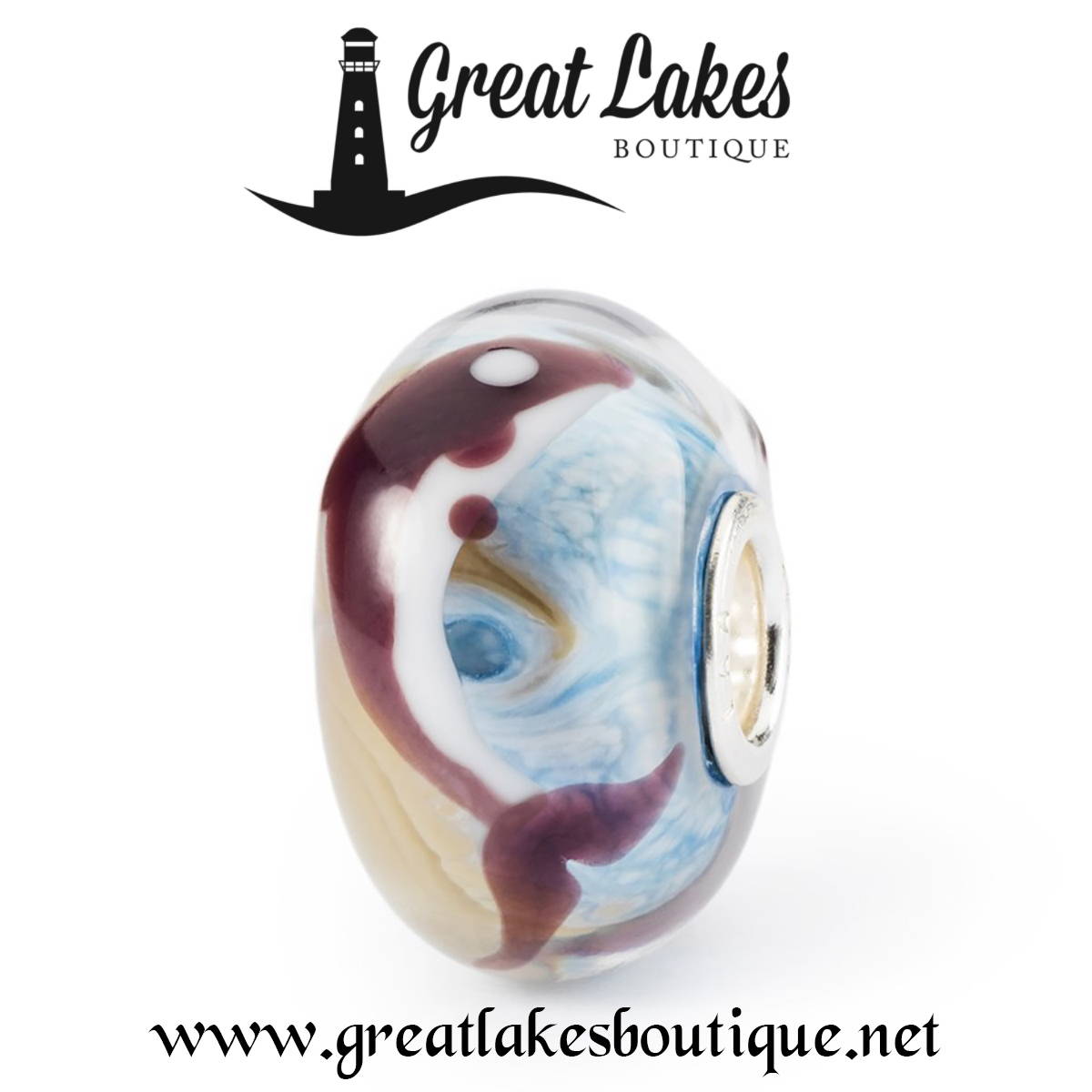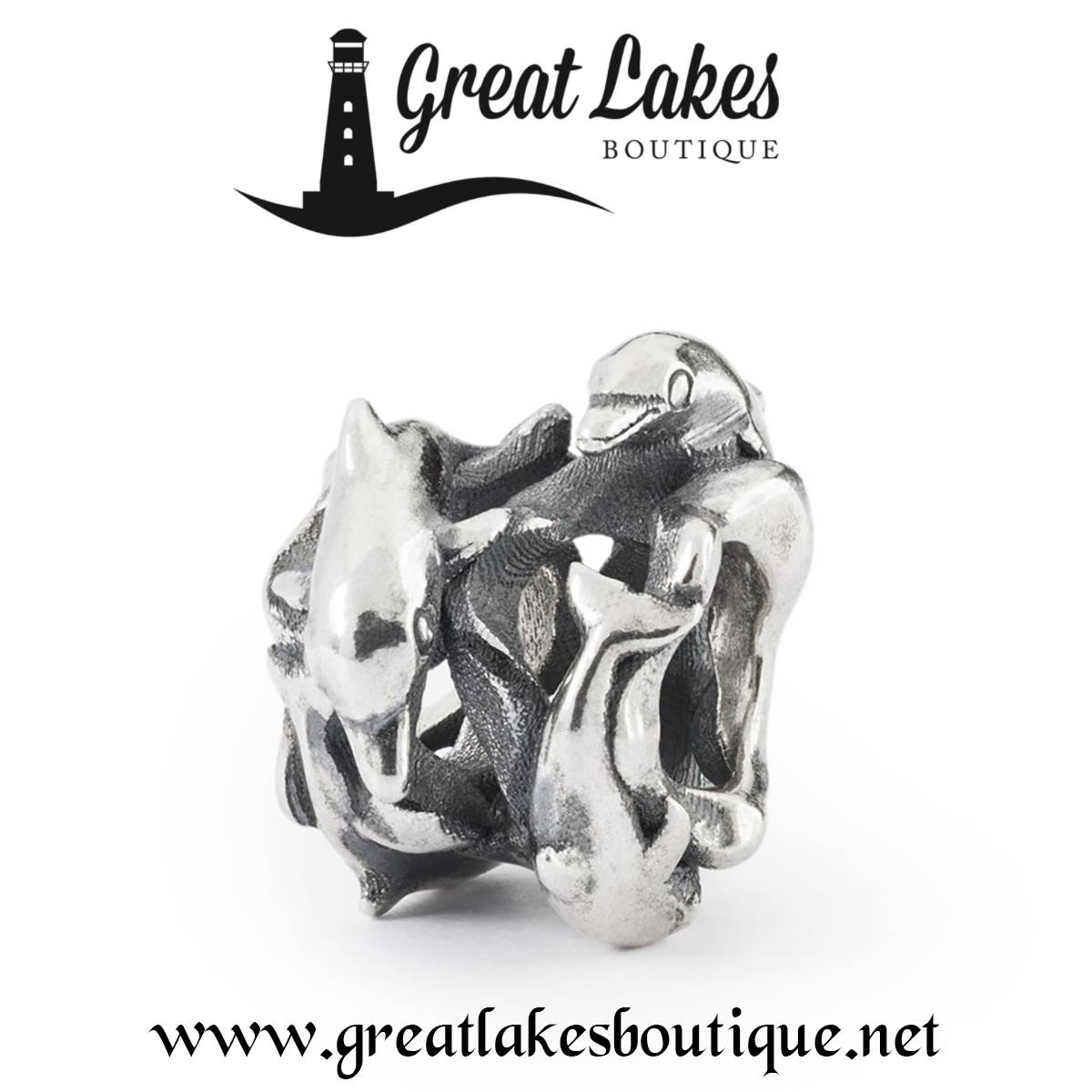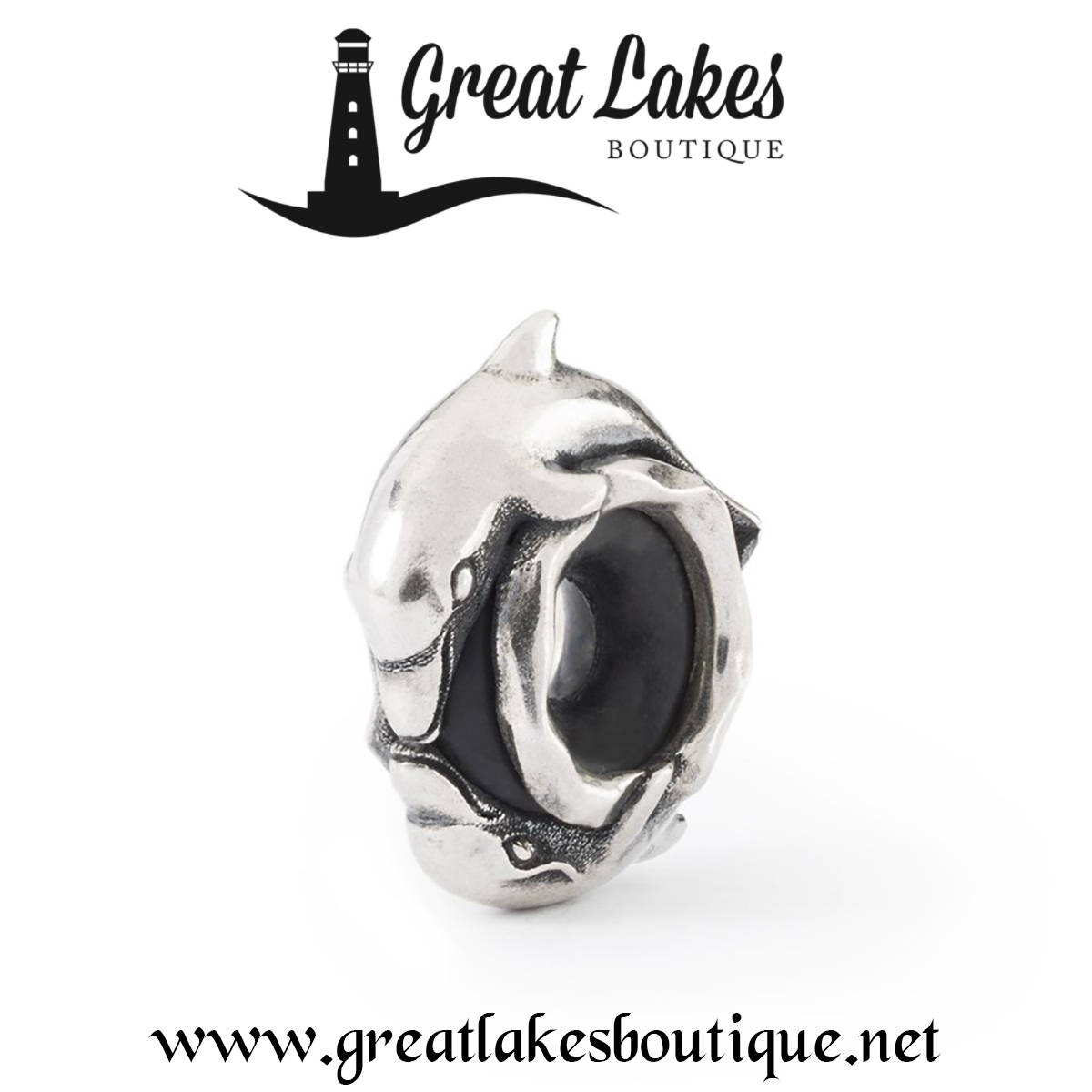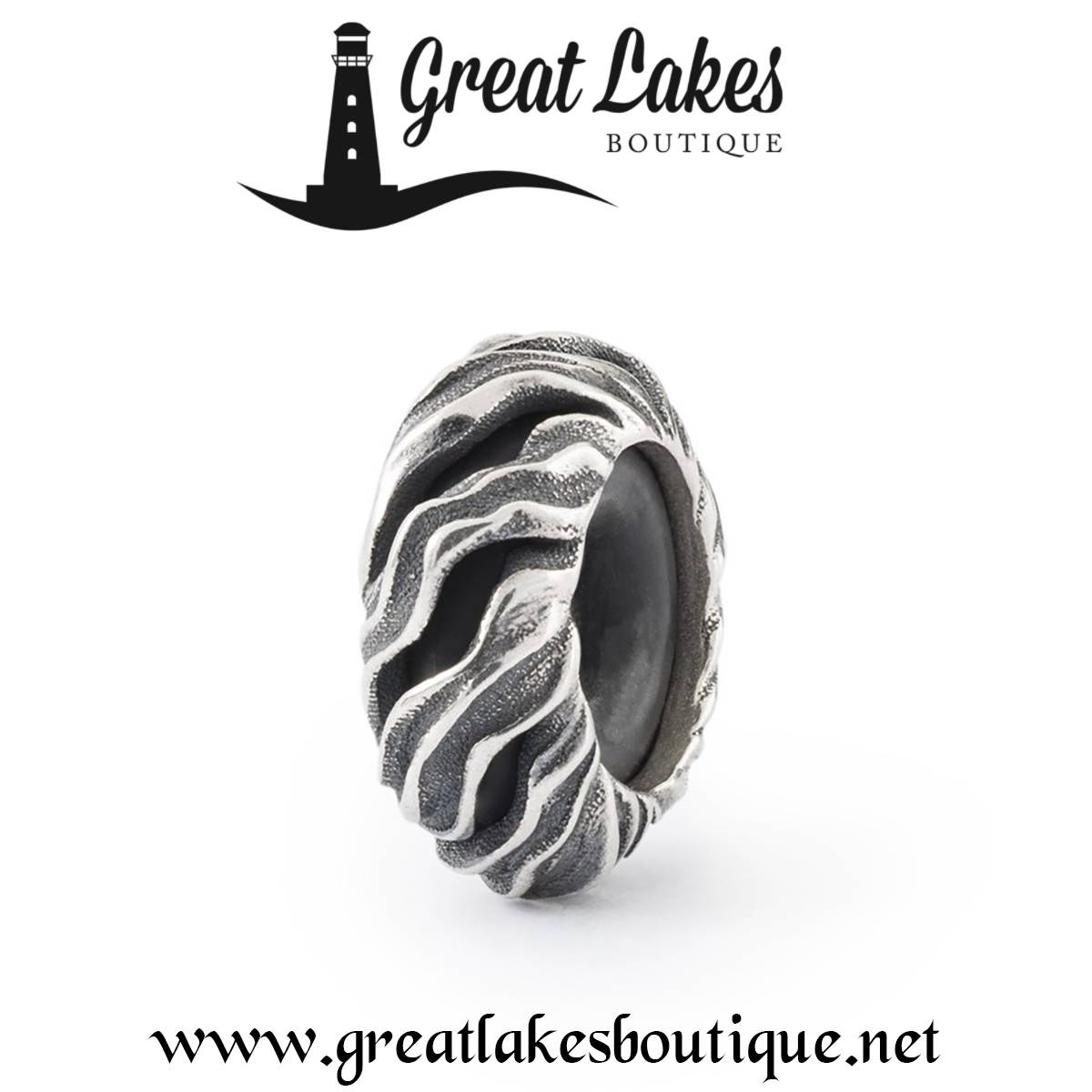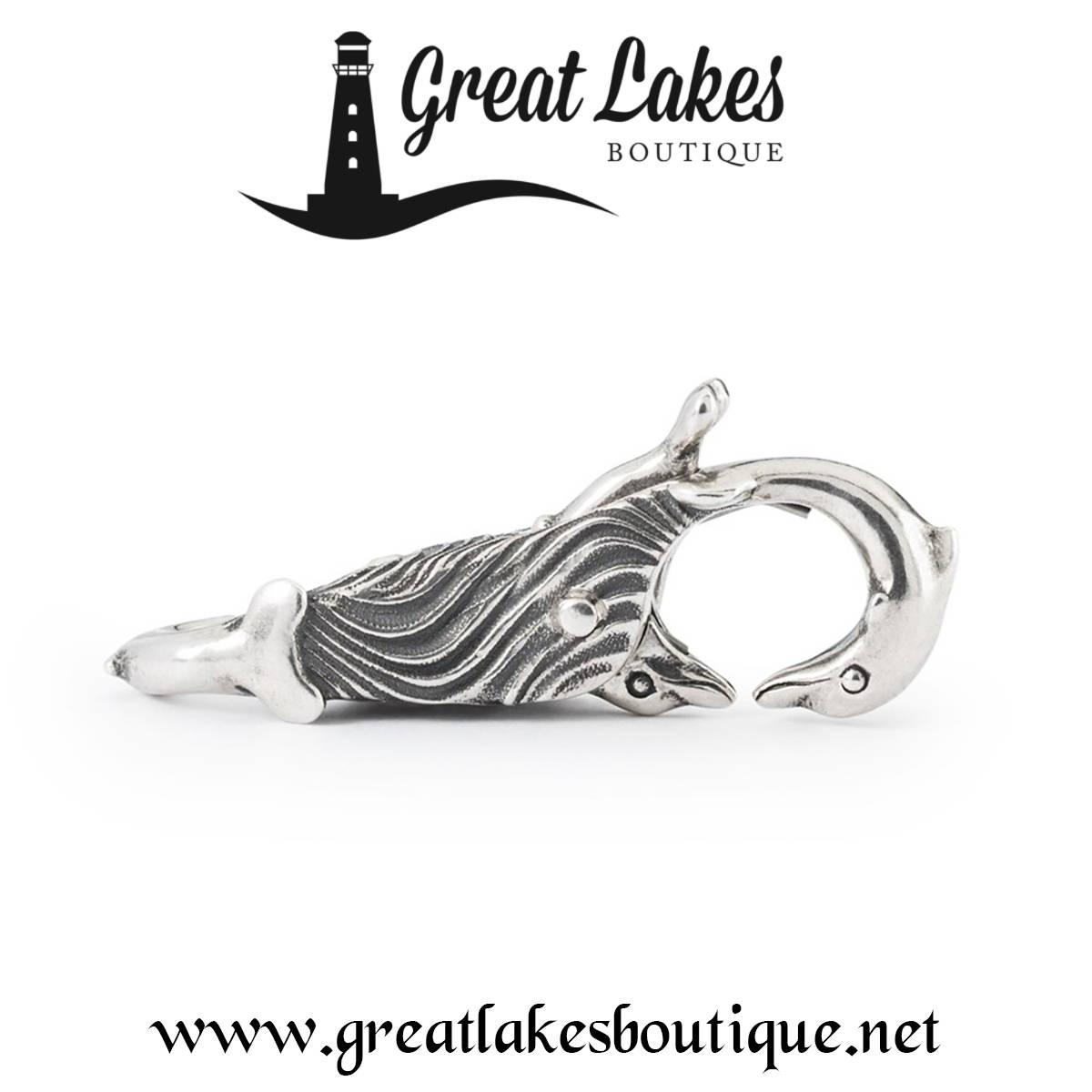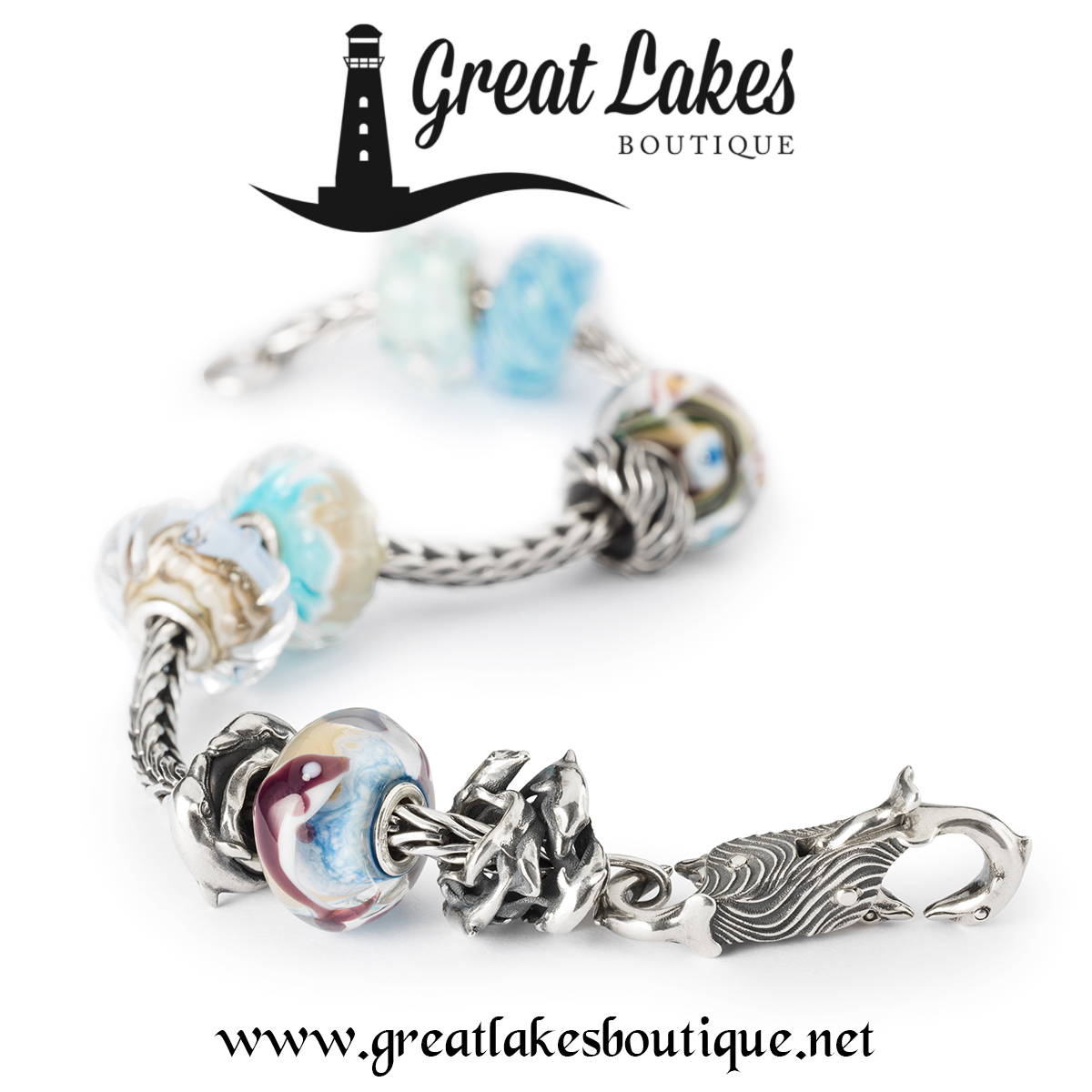 The colors feel organic and genuinely inspired by summer beach shades which is definitely something I appreciate. It's easy to see also that this collection will work seamlessly with the Trollbeads Summer 2021 Collection and it's super cute sealife glass designs. They were limited editions and some have now completely sold out at Trollbeads but others are available. Our final live image stock of those beads will be available next week for Bead Bash on the Lake Spring 2022 (and they will qualify for the buy three get one free promotion too.)
Though we're now seeing the Trollbeads Summer 2022 Collection, it's worth remembering that before that we have the Queen Jubilees release on Friday May the 6th.
With Bead Bash on the Lake just next week, it's a good opportunity to plan your summer bracelets and then enjoy the buy three get one free offer.