This Trollbeads blog alerts readers to the start of the Trollbeads Summer Sale 2021.
The Trollbeads Summer Sale is here and it's brimming with retired products at savings of upto 40% off the full retail price.
Discounted prices for the sale show once items are in your cart and please note that additional shipping charges apply. Also be aware that no returns are accepted on sale items.
The sale is set to continue throughout June with the small caveat that some items are very low in number now. All of the sale items are retired and just last week we removed a lot of retired designs from the website that are now completely sold out at Trollbeads. It's always worth grabbing your must haves sooner rather than later for these sales as once gone, that's it.
If discounts don't seem to be applying for you, it might be because you're using Paypal Express checkout. As it skips the checkout pages, our website never gets a chance to apply the discount.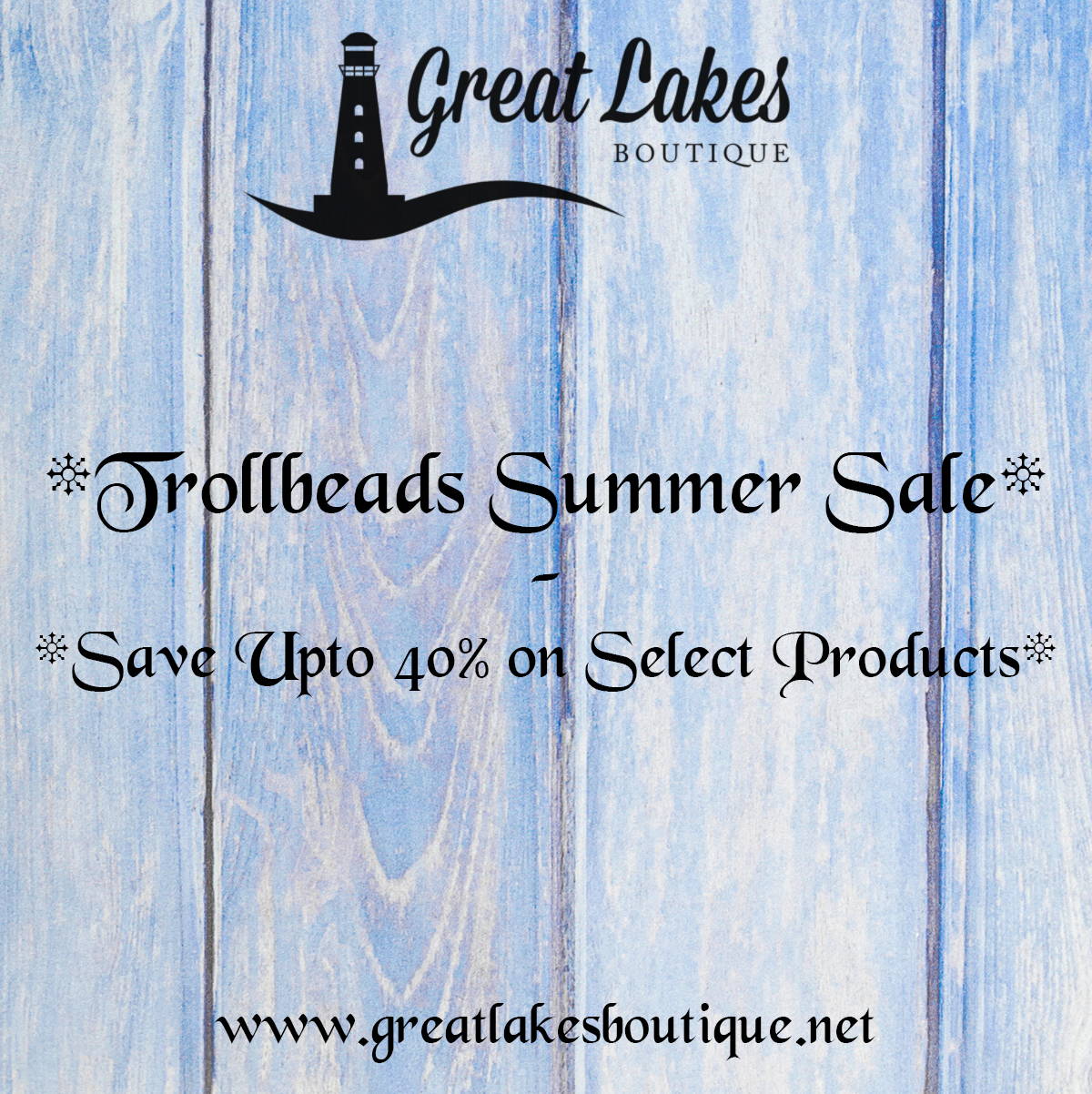 For our international customers living in regions where shipping is suspended, please use US forwarding addresses if you wish to shop. These are services designed to give you a US shipping address and they specialize in forwarding mail to international destinations. There are a huge number of choices that can be found via Google and some will specialize in specific countries, (such as forwarding from the U.S.A to a certain European destination.)