You can shop a wide selection of estate jewelry at Great Lakes Boutique and we have a long history of specializing in this area. Over the past few years it's been gaining popularity so what exactly is estate jewelry and why should you consider it?
Here at Great Lakes Boutique, our estate jewelry is divided into two distinct categories on our website. The first is the diamond & gold estate jewerly, where you'll find the more expensive pieces as well as some vintage jewelry. The second is the sterling silver estate jewelry and this category is brimming with everyday essentials.
Simply put estate jewelry is any item of jewelry that is pre-owned. It isn't necessasrily vintage, nor antique. To be vintage an item has to be over twenty years old. To be classed as antique, it should be over one hundred years old. Meanwhile estate jewelry can be any age and its only qualifying factor is a previous owner.
There can be many reasons as to why people sell jewelry. It may have been inherited. Divorce or the end of a relationship can play a factor. It could have been an unwanted gift that just doesn't suit the receivers tastes and sadly, it may also be the case that the owner simply finds themselves in need of the money.
Pre-owned fashion has become a huge market over the past few years as consumers seek more sustainable options and society in general becomes more aware of the problems associated with fast fashion. The fashion industry is responsible for 10% of global CO2 emissons each year. To put that into context, it's more than all international flights and maritime shipping combined.
By shopping estate jewelry, you're extending the life of a piece that has already been mined, manufactured and distributed. Though there has been a large push to make jewelry manufacturing more sustainable, the most efficient & cost effective way to reduce our jewelry footprint is to buy pre-owned.
Furthermore you're often putting money back into the local economy as opposed to huge corporations.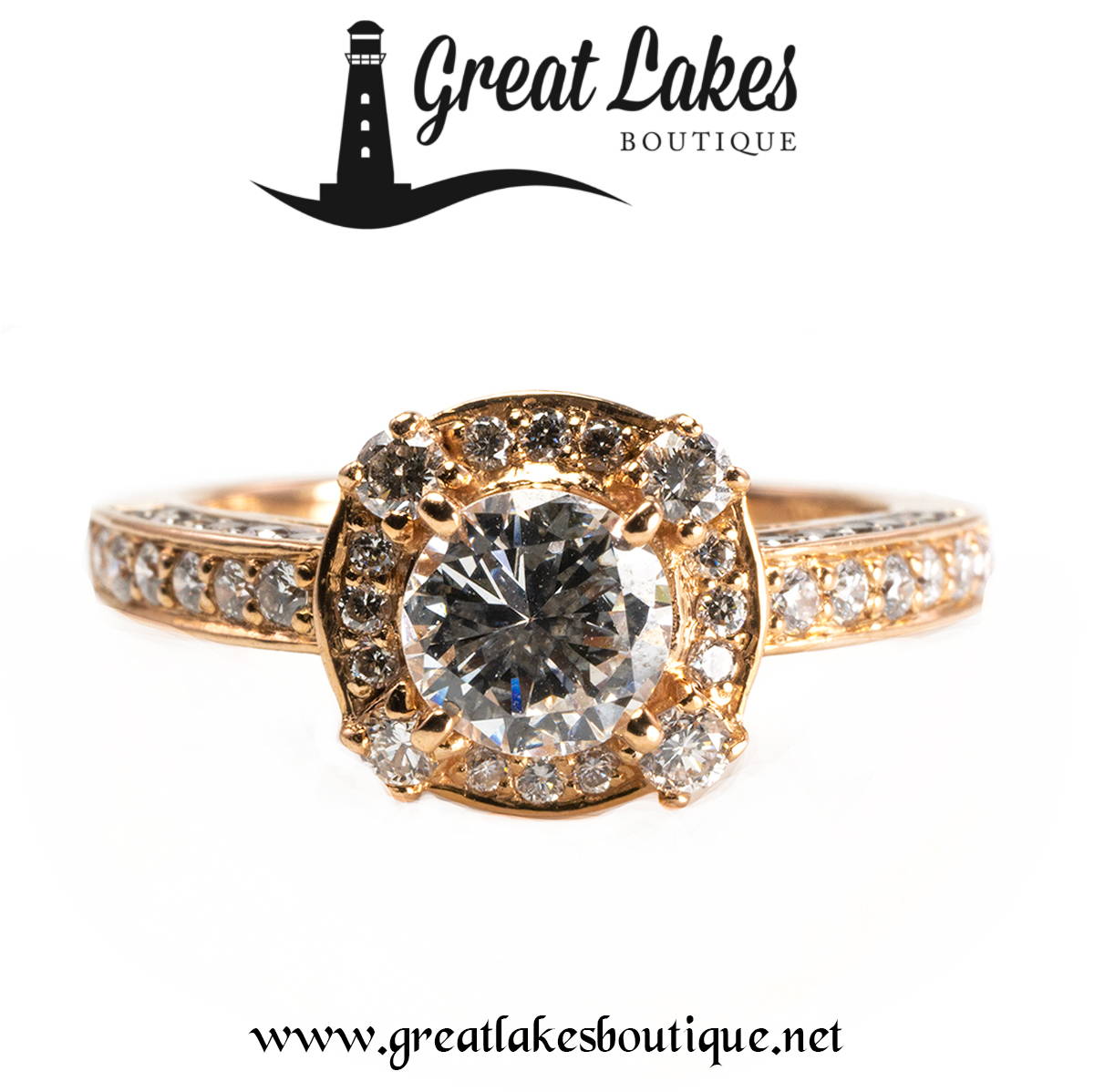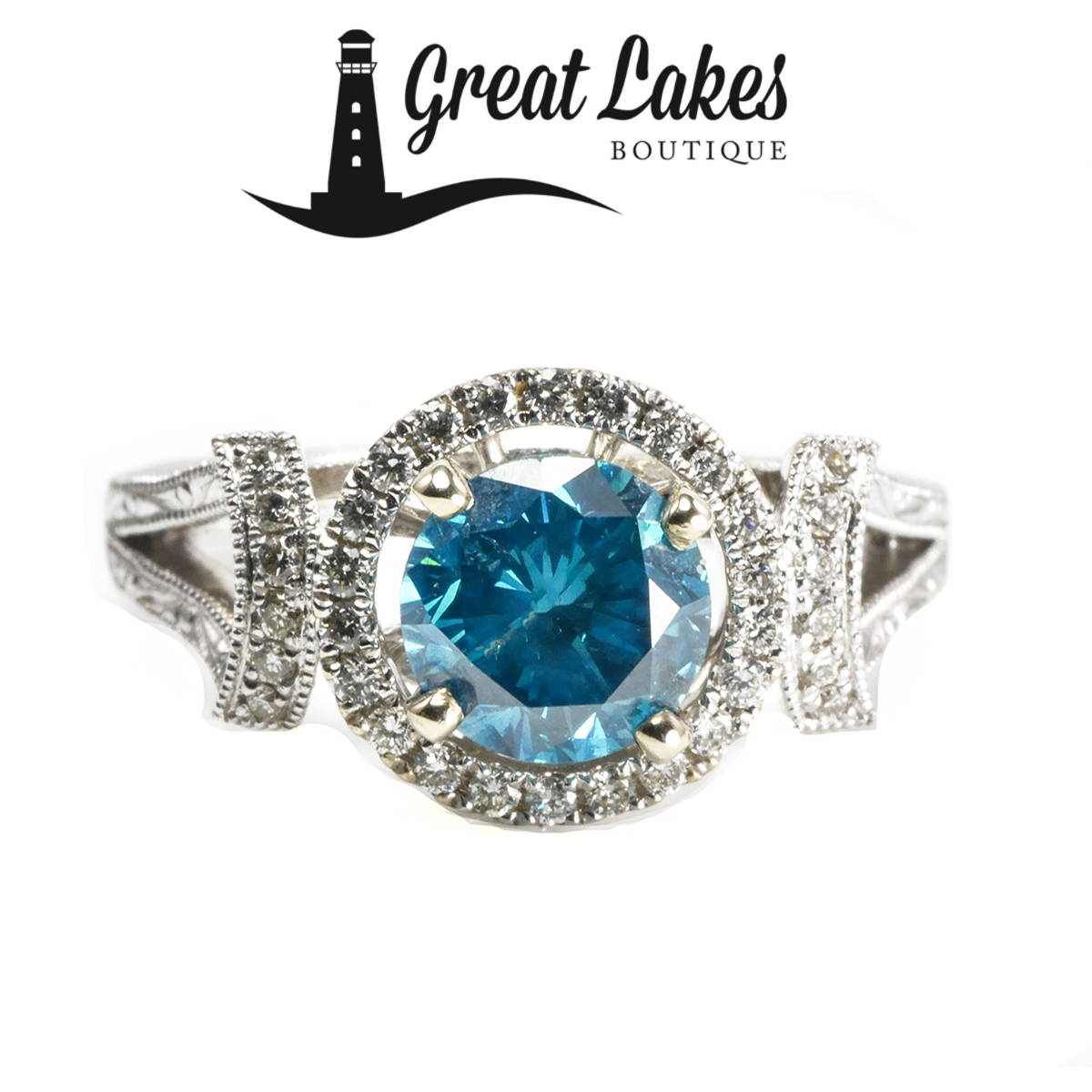 There are other factors to consider too. The moment something is "pre-owned" it will lose value. That initial depreciation is avoided by purchasing estate jewelry. This can mean an otherwise out of reach piece of jewelry, becomes affordable. While this is often seen with diamond pieces, it's very common with designer jewelry too. Furthermore for those who collect specific jewelry brands, ultimately the only way to acquire certain pieces is shopping estate jewelry.
Though the above savings are most commonly associated with diamond jewelry, the savings can be huge on everyday essentials too. A perfect example are sterling silver necklaces and bracelets. These are simple, go to pieces that are the basis of many jewelry looks but when buying from new, the cost does add up very quickly. On our website you'll find sterling silver chains starting as low as $18 and these savings add up so quickly.