Due to the number of holiday sales and promotions we will be hosting between Christmas and the new year, our website will now be charging shipping on all orders. Those that qualify for free shipping will receive refunds when we process the order. This will be done automatically and you do not need to contact us.
The following will qualify for shipping refunds:-
Orders containing no sales items or promotional codes
Sales orders also featuring $40 or more of full priced items
The Palace of Amber sales orders of $100 or more.
Bella Fascini sales orders of $100 or more.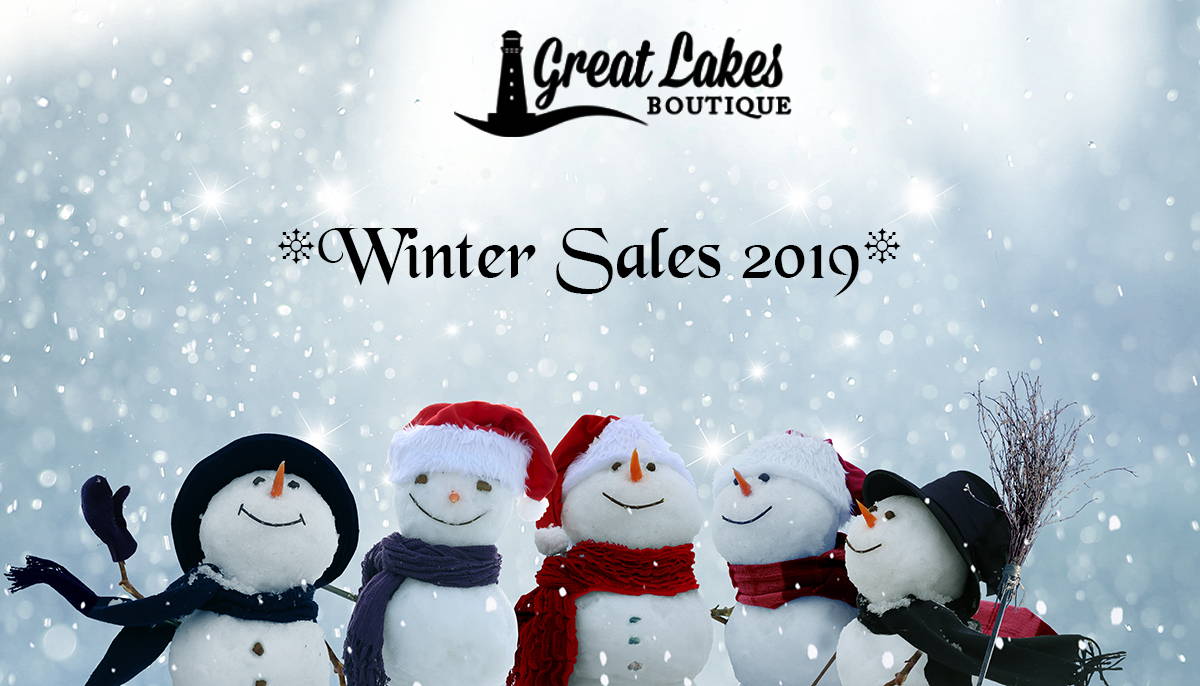 If you place multiple orders we will combine shipping where it is possible to do so. We ship as fast as possible though please understand order processing time will be a little longer during the main holidays. Obviously if an order has already shipped, we cannot then combine a second order for you.
We thank you for your understanding and patience during the holidays. Merry Christmas.