This charm bracelet blog brings details of The Palace of Amber Retirement 2019.
The Palace of Amber have always been very upfront in regards to the status of their designs and classify everything as limited in a sense. Some designs have been limited by quantity. Others they have always warned they won't keep producing indefinitely. As for stones, they will always be somewhat restricted by the availability of the raw material at any given time. Tonight brings confirmation of the first official retirement however and it's well timed as our winter sale is still ongoing.
The following three beads are now retired.
The Palace of Amber Freedom (both the version with Ethiopian Opal & the Black Rutilated Quartz variation exclusive to GLB. This also includes the gold)
Freedom is a lovely bead and has been so popular. The Ethiopian Opal version has an almost mystical vibe while the Black Rutilated bead is quite gothic feeling.
The gold is stunning and if you want to treat yourself to something a little special, I'd absolutely recommend it.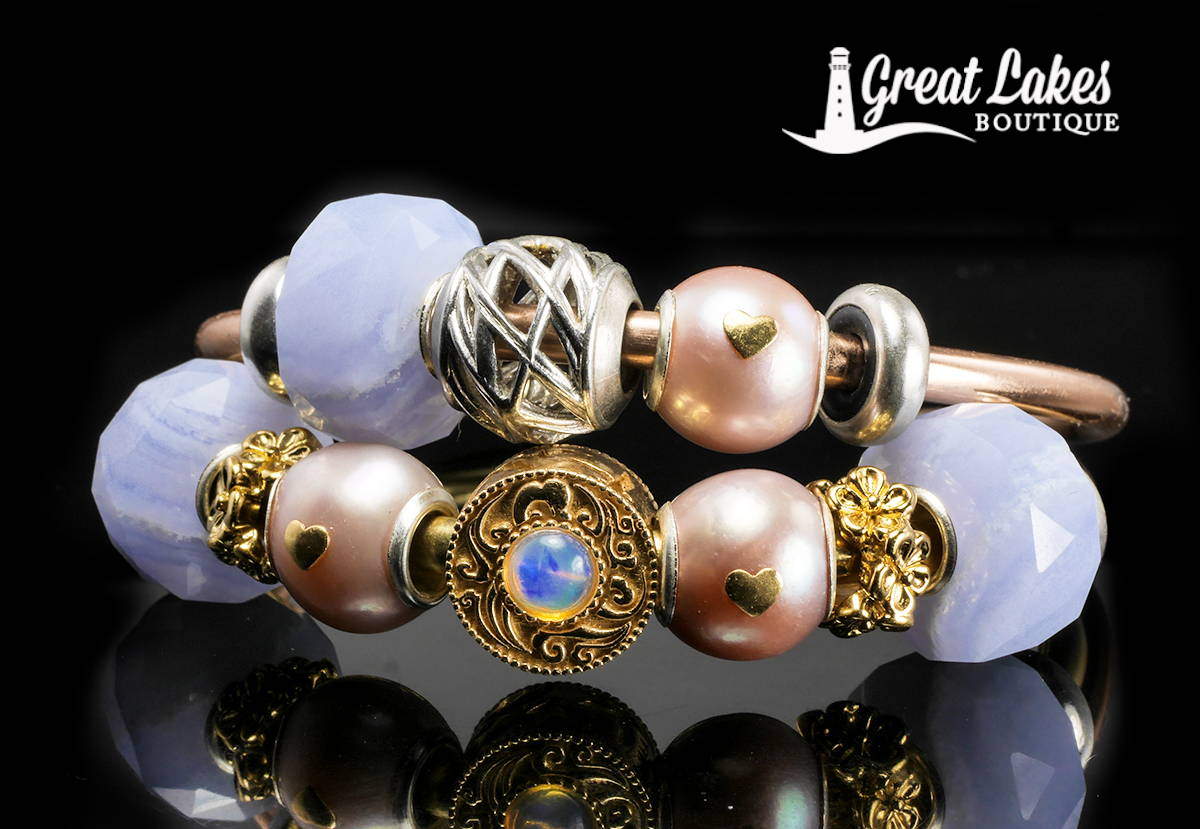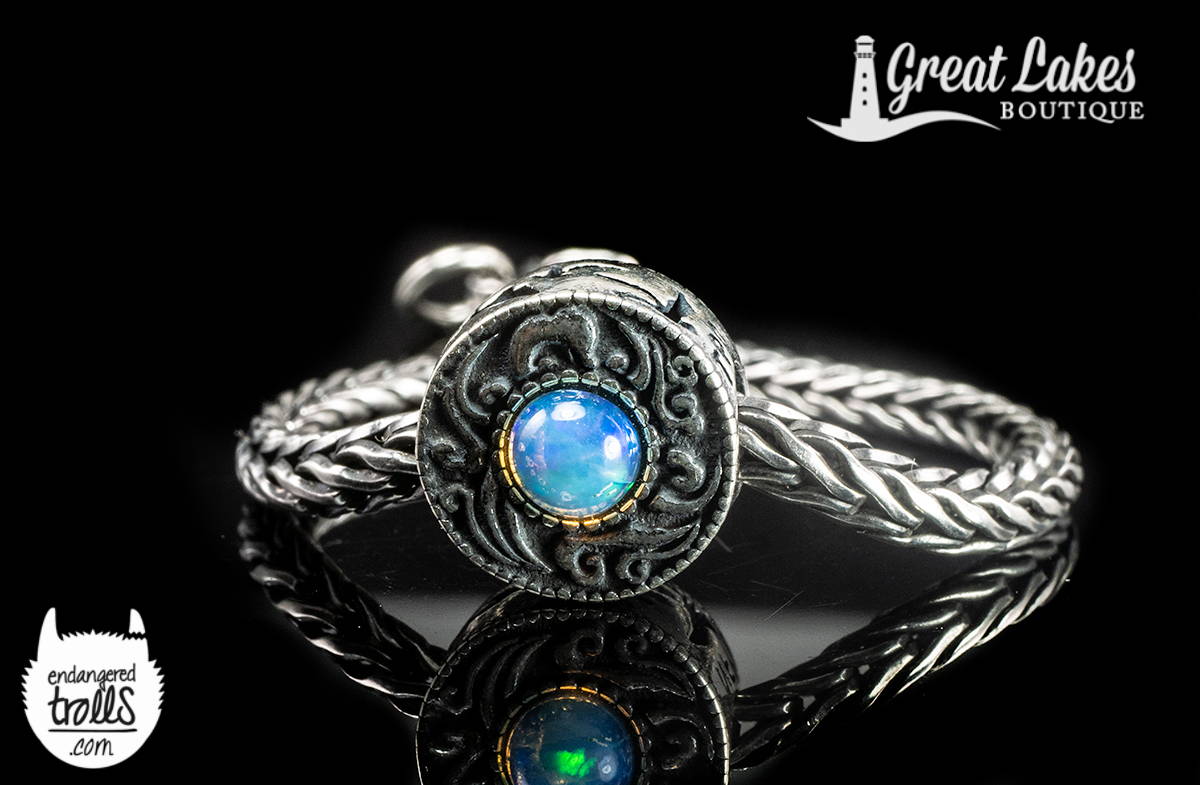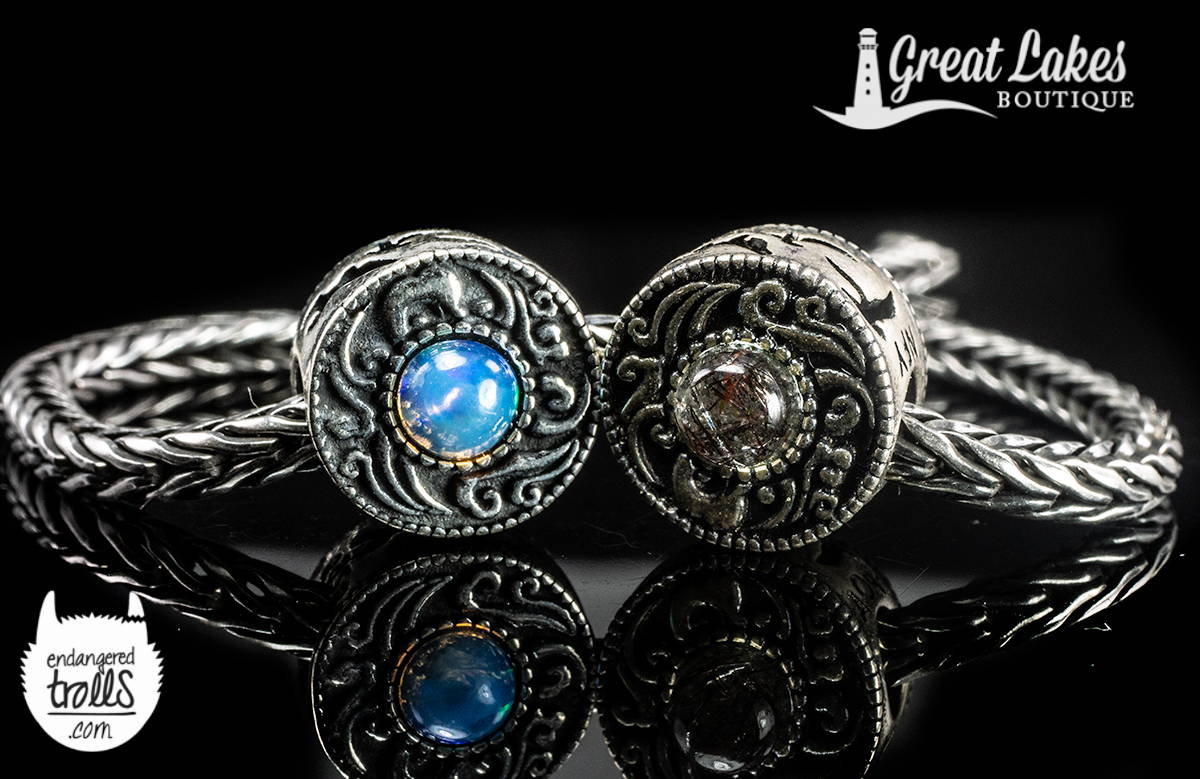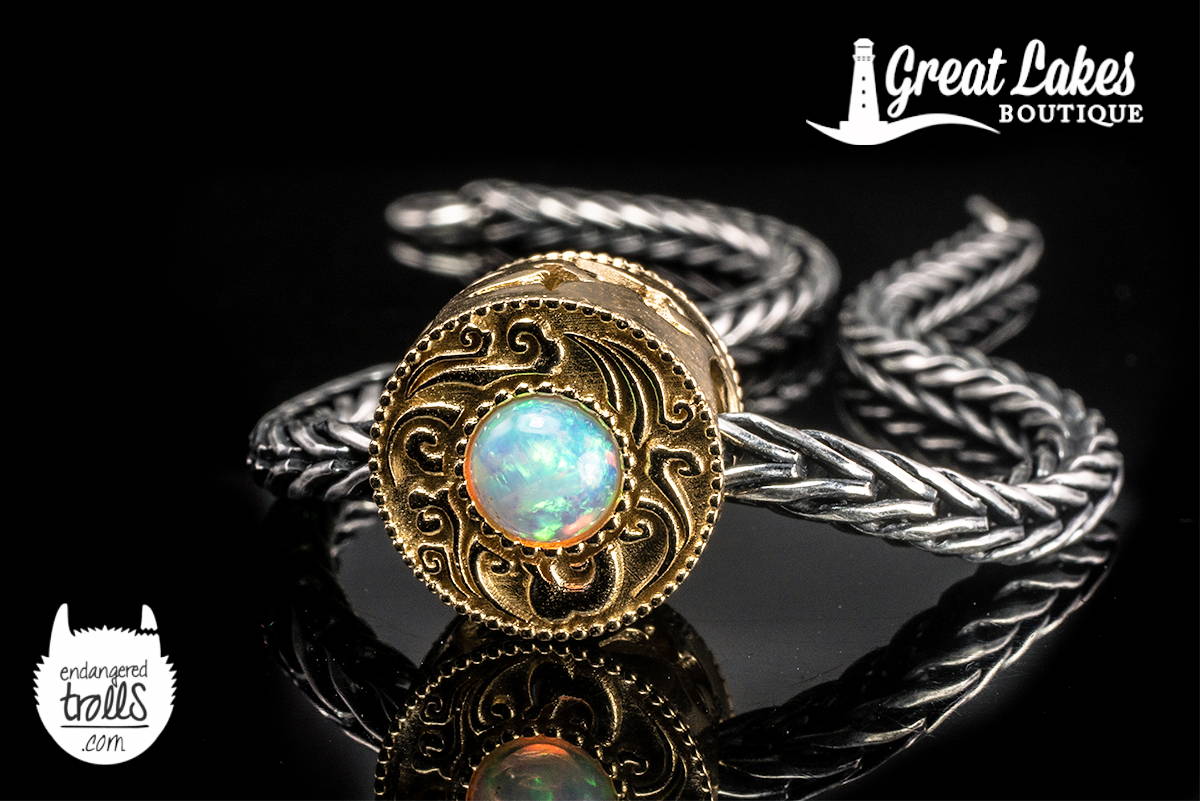 The Palace of Amber Cloud & Sea is a coin or spacer style bead with the brand name engraved around the outside. I've always loved this style of bead, particularly on bangles.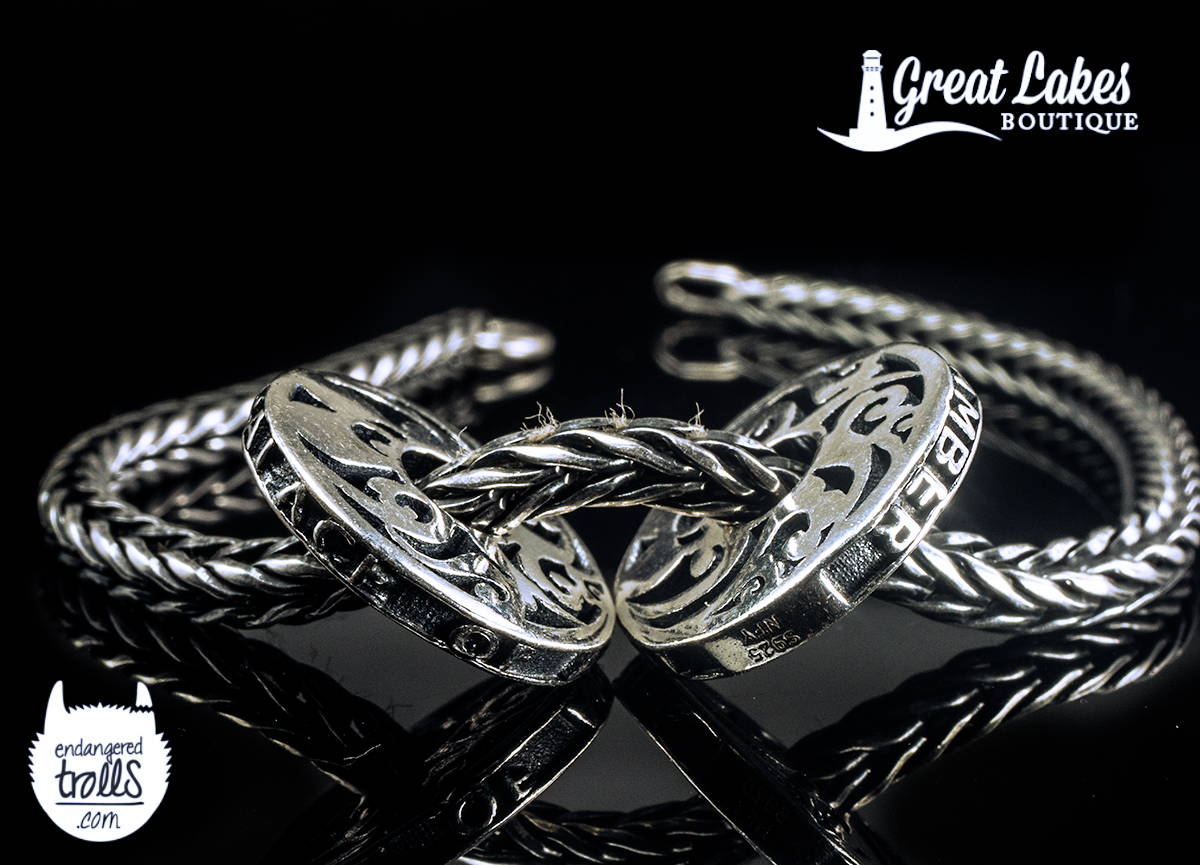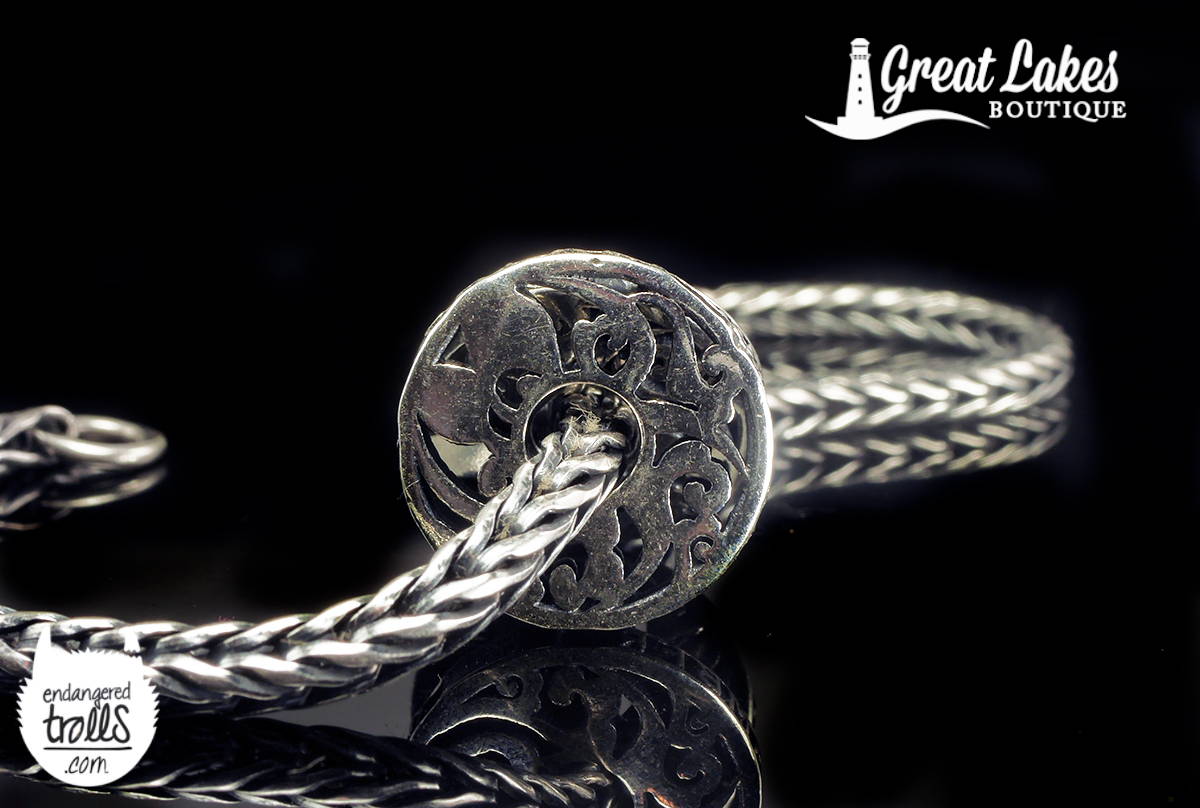 Miracle Eastern Garden is the most magnificently detailed barrel bead depicting a phoenix. Each bead features two amber spheres and of course these vary in color and in terms of their inclusions.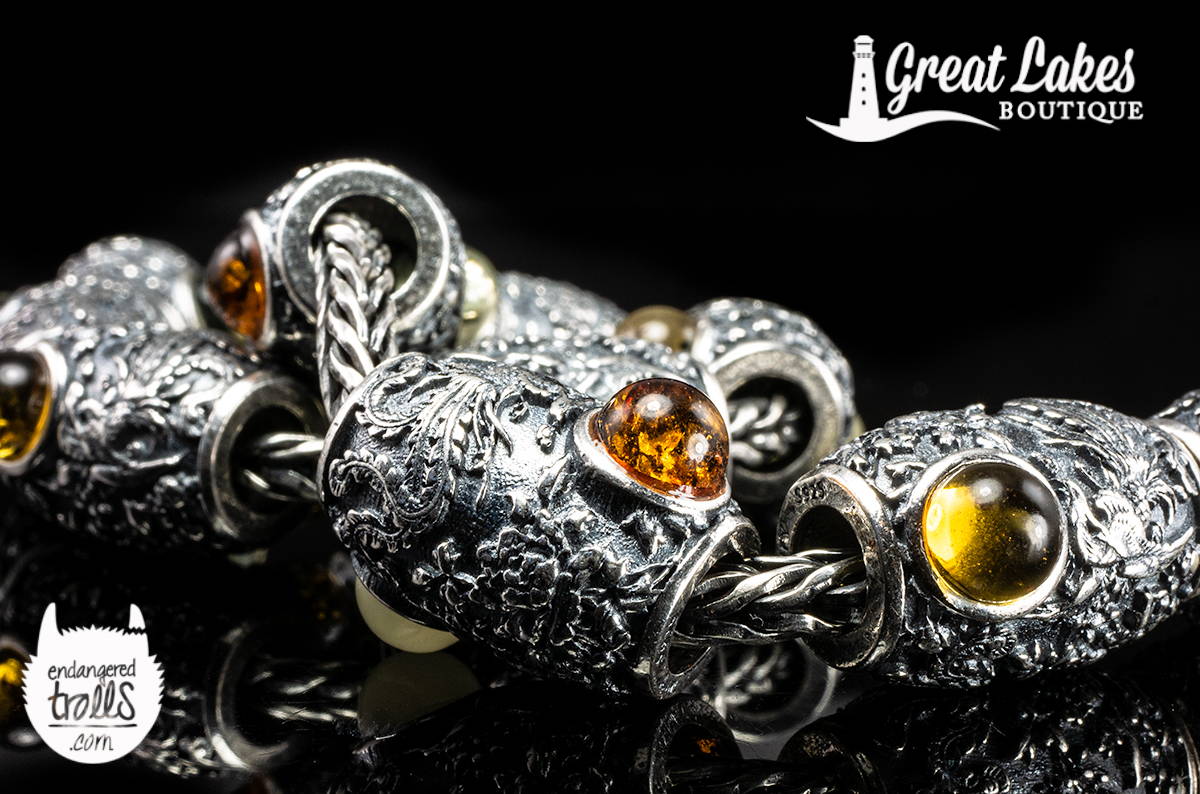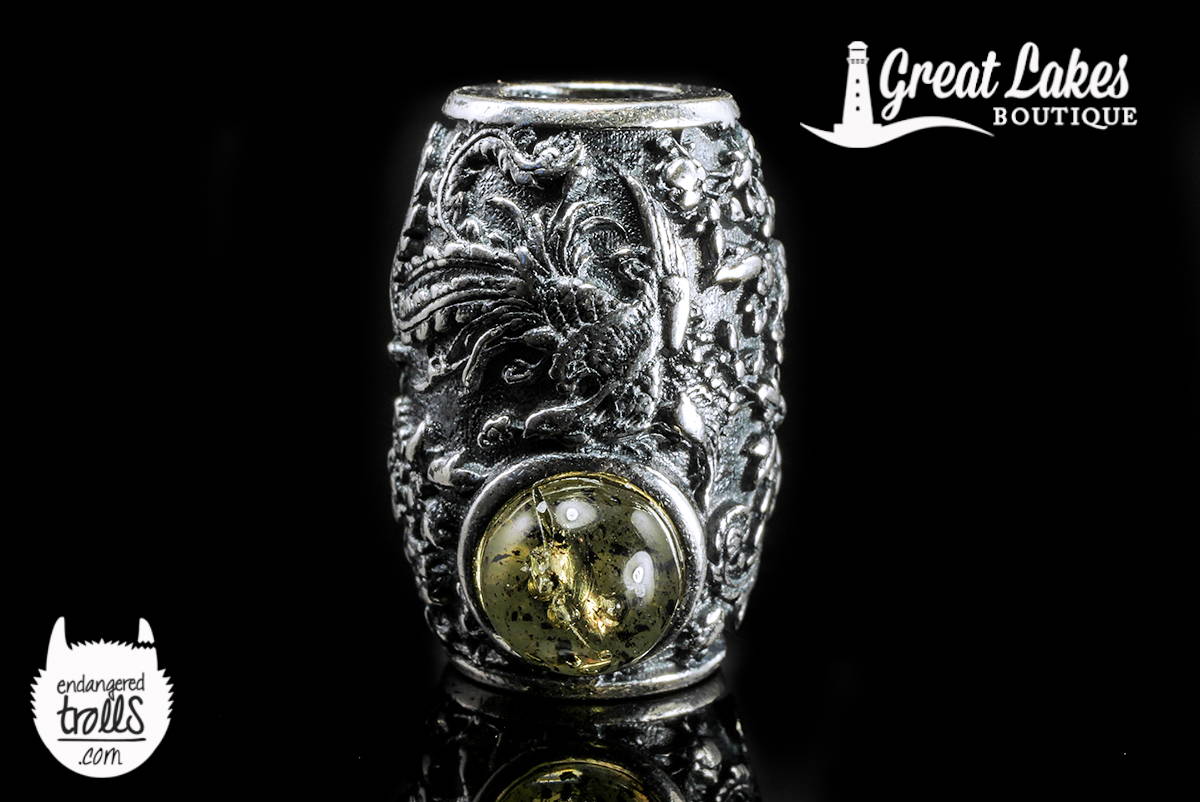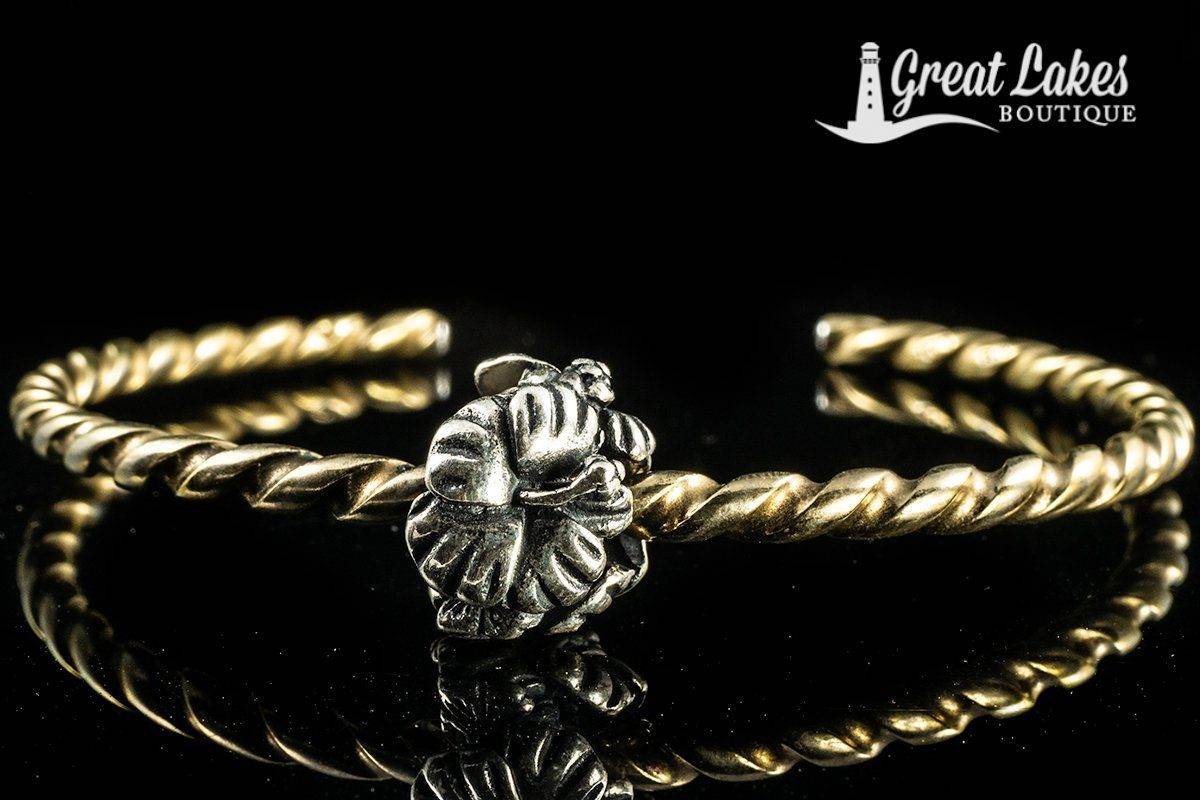 Finally the Hibiscus Stopper was the first stopper the brand made and is easily mistaken for a bead. If you love florals this is a must have.
For fans of The Palace of Amber, it's time to complete your collections and add these soon to be gone beads. The winter sale is ongoing with 25% off across the brand. Shipping within the continental USA is free. For those requiring international shipping, it's free on spends of $100 or more. (This will be refunded back when we process the order.)