Bead Bash on the Lake Fall 2019 is now live online! There's been a couple of changes to the promotions for the weekend so those are detailed here, in addition to a reminder of the online schedule.
All of the promotions below are now live! The website will process most of these automatically. For example when you have four beads in your cart that qualify for a buy three get one free promotion, the cheapest will be free. Please note however if you spread your spends across the weekend, refunds will begin after the event ends.
Please do remember that any order including a Trollbeads free bracelet promotion will be charged shipping. If you spend $40 or more on other items during the course of the weekend, this will be refunded once the event has ended.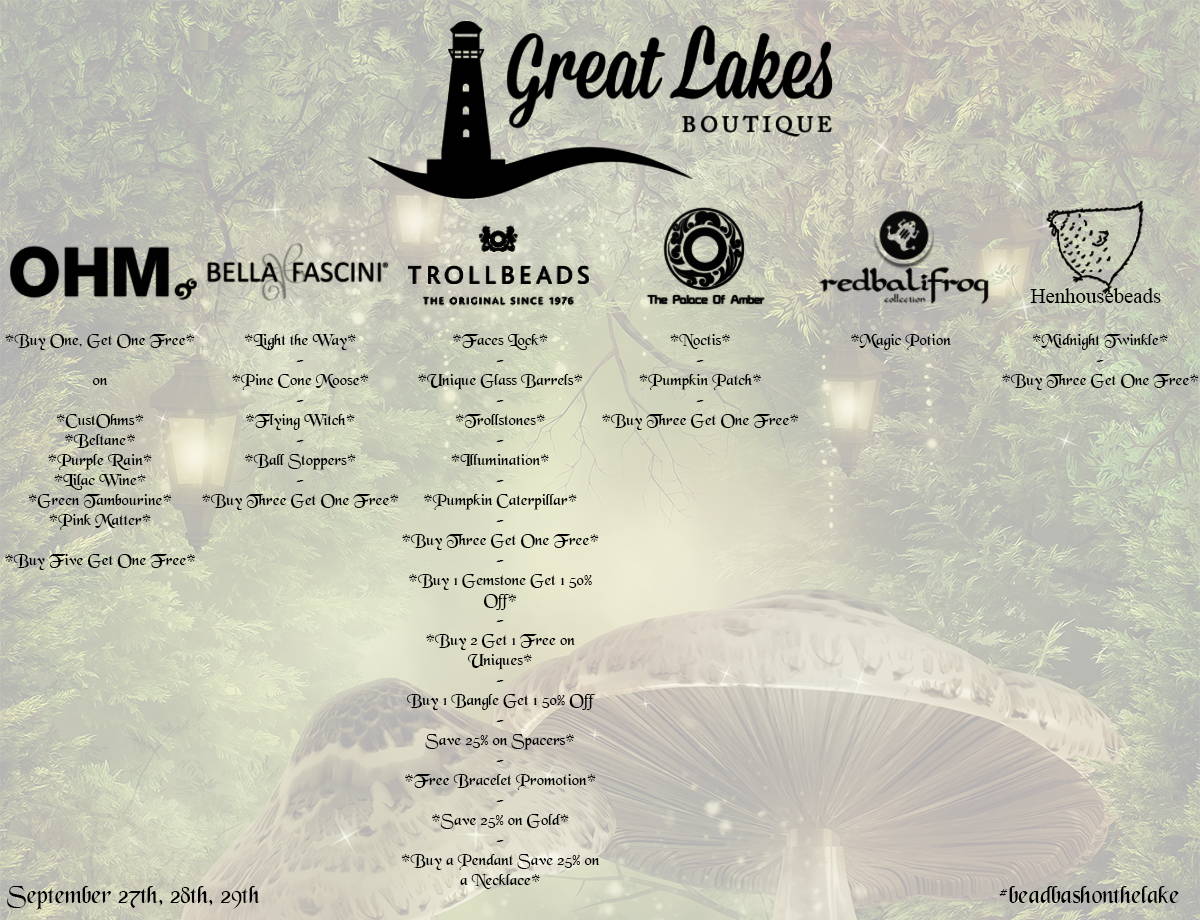 There are three changes to the Trollbeads promotions for the weekend.
The first is the addition of the Trollbeads buy two get one free on unique beads which already started a couple of days ago.
The two further promotions are buy one get one fifty percent off on bangles and a saving of 25% across Trollbeads Spacers.
It's an amazing line up of Trollbeads promotions!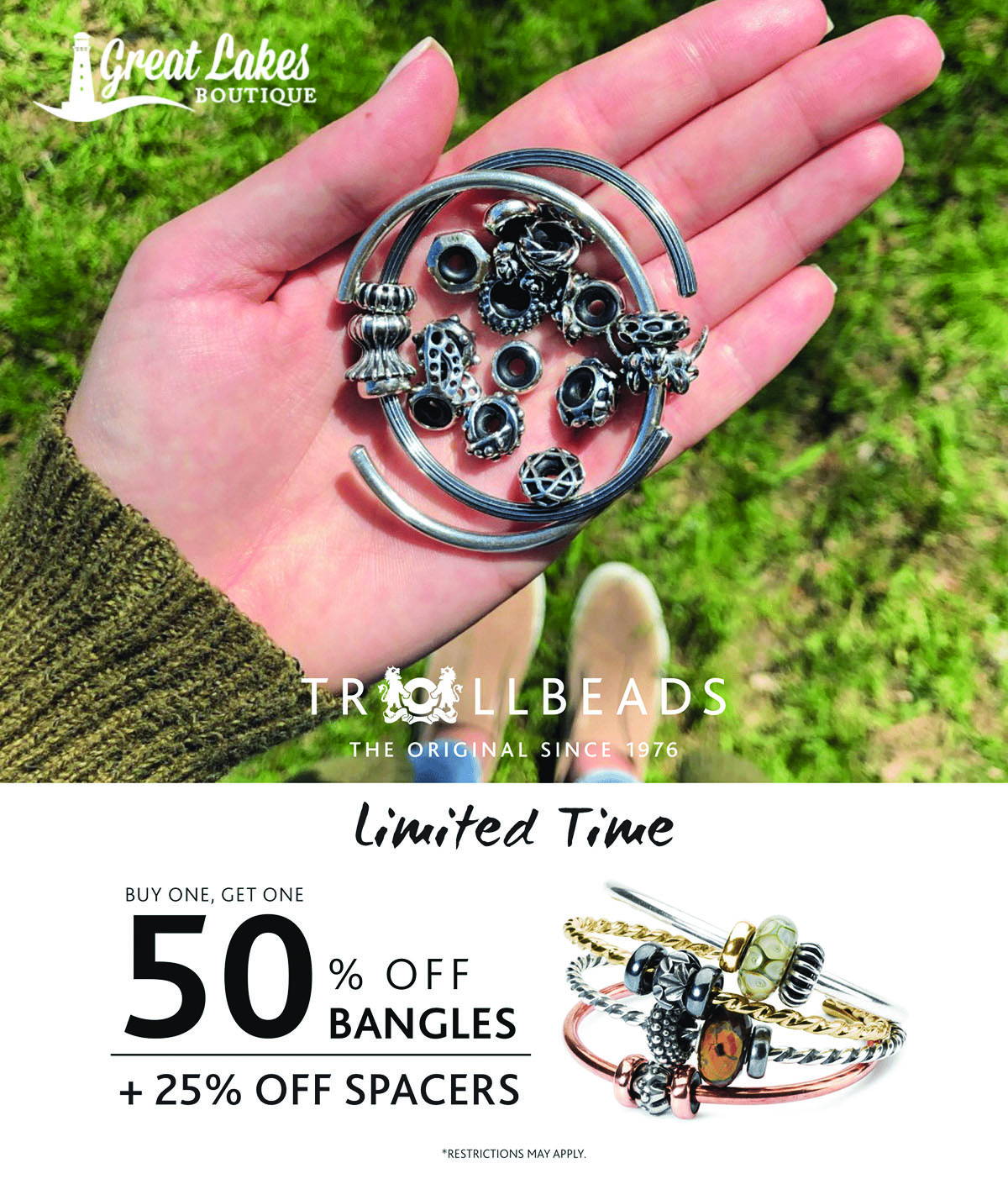 Trollbeads Promotion Exclusions & Restrictions
For the Trollbeads buy three get one free, the following are excluded:-
Trollbeads Autumn 2019
Trollbeads Summer 2019
Trollbeads Turtle Flower
Trollbeads Faces Lock
For the Trollbeads gemstone promotion, the following are excluded:-
All round gemstones (autumn 2019 and summer 2019 collections.)
For the Trollbeads free bracelet promotion, the following is excluded:-
For the Trollbeads gold promotion, the following is excluded:-
Please remember that all times are in EDT. If you're unsure of the time difference, you can check for time zone converters on Google.
Please do remember that there are multiple chances at certain designs.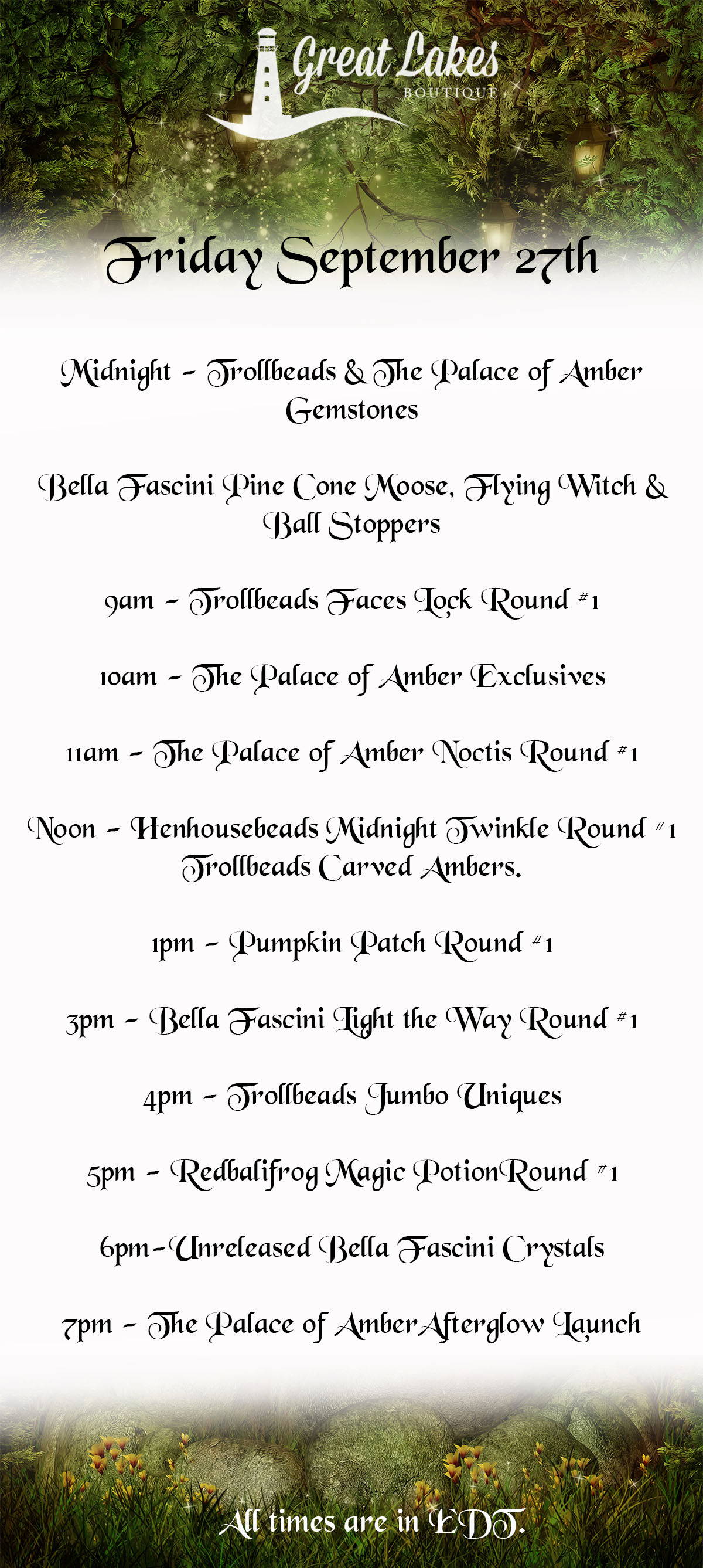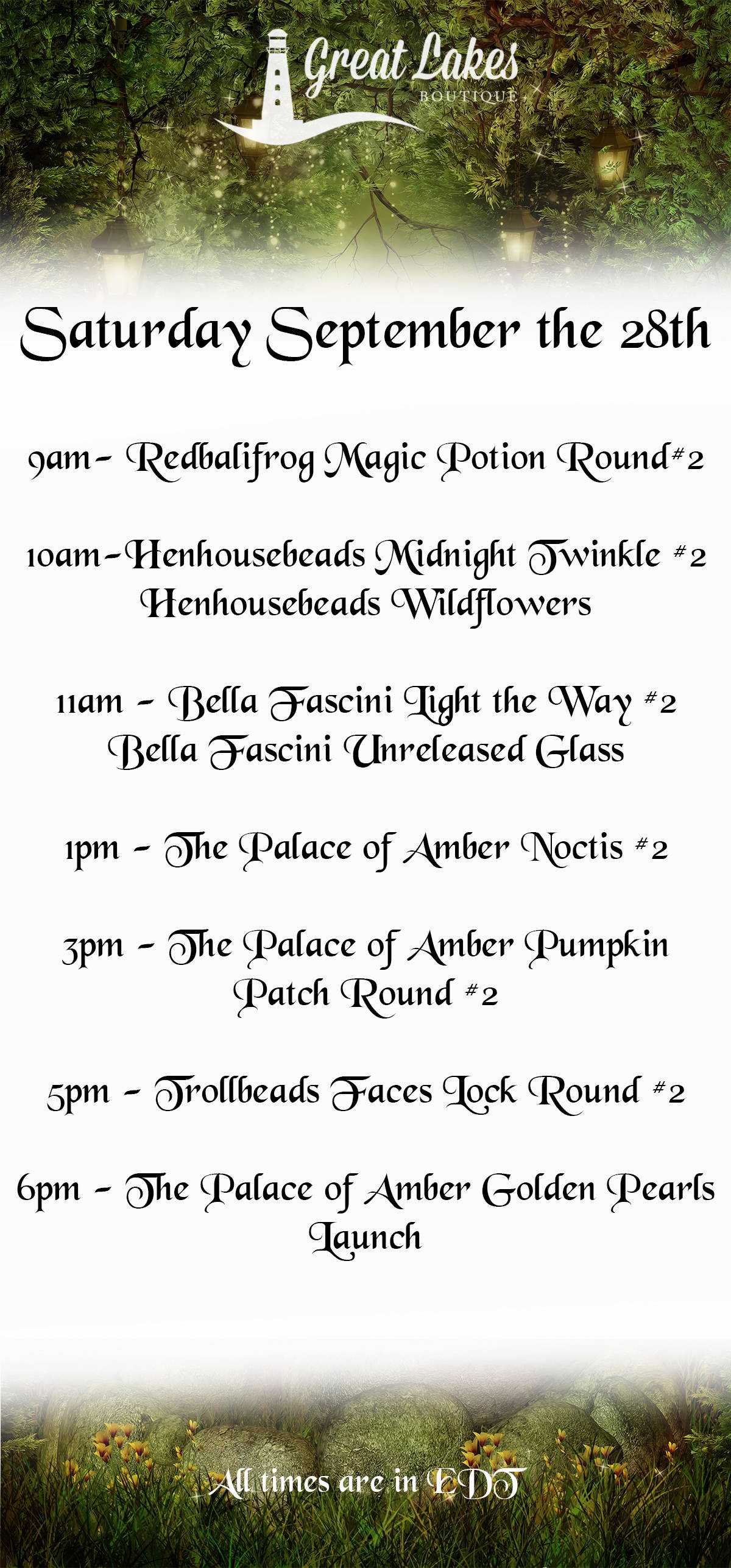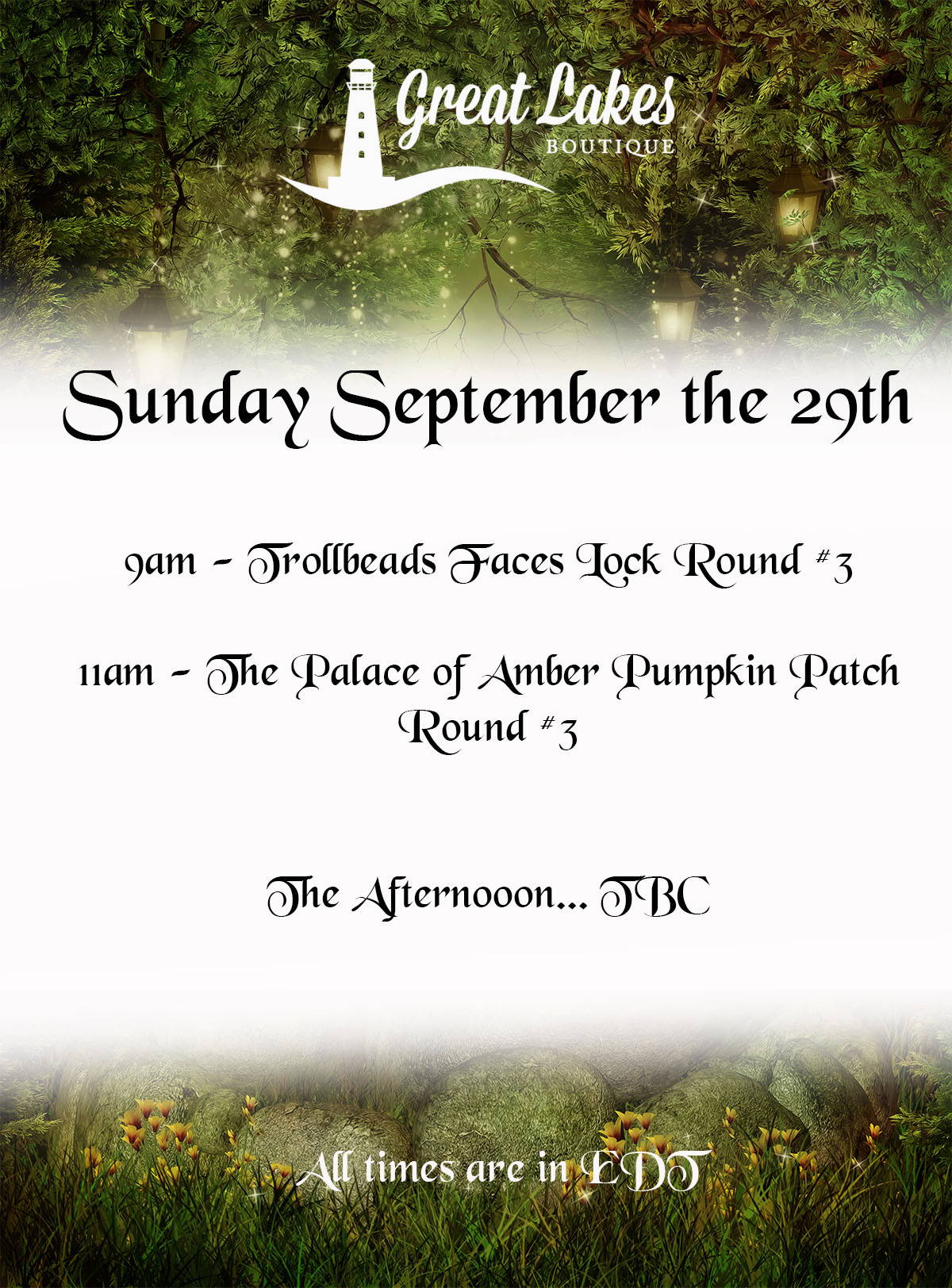 Bead Bash on the Lake Notes and Information
Most promotions are processed automatically by the website. If you spread your spends throughout the weekend however, any refunds due will be processed the following week.
We cannot make changes to orders. We can only cancel them. Cancellations will not happen until the following week.
There are no pre-orders or reserves on any of the event beads. They are sold first come first served via the website at allotted times.
Shipping charges apply to international website orders of $40 or less or any order for the Trollbeads Free Bracelet Promotion. We do however combine shipping so those of you due refunds will have these processed the following week.
Online support during the event weekend will be limited. Please keep this in mind as it can cause you to miss out on beads if you sit waiting for an answer.
Please keep any questions or concerns you may have to one channel. Emailing us, leaving live chat messages, messaging on Facebook and Instagram about the same issue just slows us down. If you don't receive a reply it's because we're busy.
If you are receiving AVS errors when attempting to place an order, it is because some details of your billing address are incorrect. Please check out via Paypal instead. (You can still use any major credit or debit card.) We cannot fix AVS errors for you.
No further images can be provided aside from what is available on the website.
Please note that the retail store is closed during Bead Bash on the Lake. As such the phone lines are not manned either.