We're huge Trollbeads bangles fans here at GLB and right now the ultimate promotion for those who share our tastes is available. For those of you new to the brand or perhaps who have only worn bracelets, this Trollbeads blog brings a quick guide to the Trollbeads bangle concept.
For the next few days you can buy one Trollbeads bangle and get the second half price. That represents a substantial saving on this type of carrier, particularly if you love the gold plated version.
Further to that you can save 25% on all spacers, an essential component for the bangles.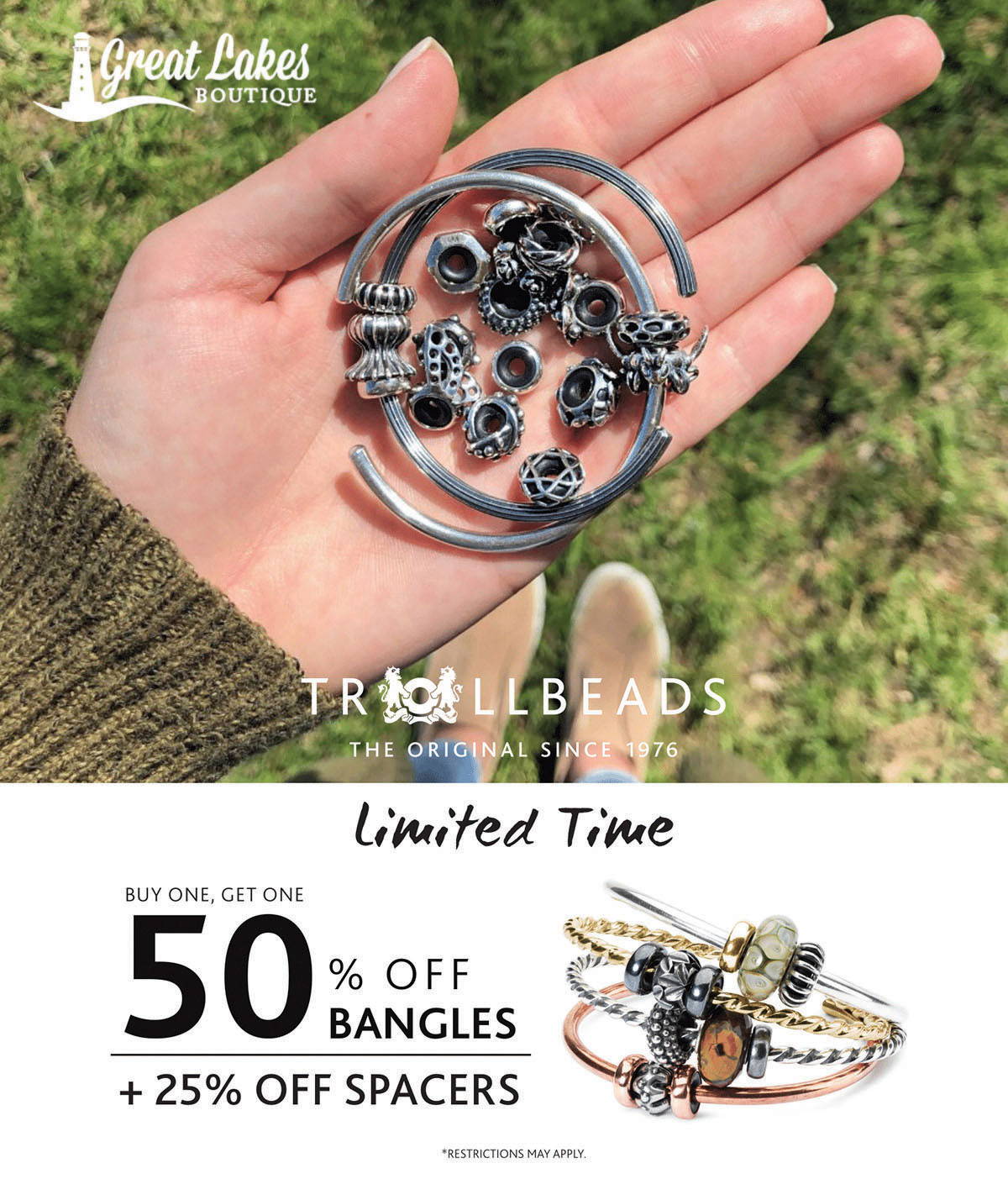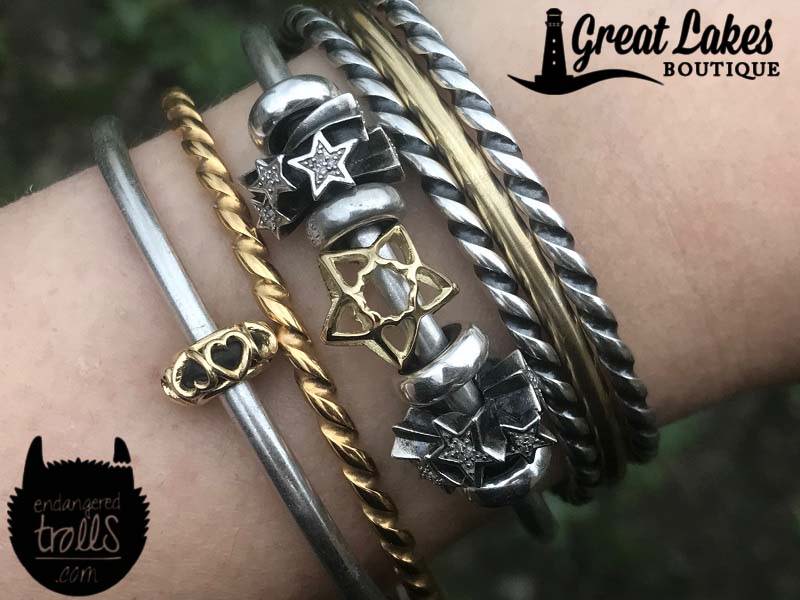 Trollbeads bangles are a little different to those from many brands and some would describe them more as a cuff bracelet. They're open ended and sit very close to the wrist.
Their open ended concept means they need spacers to hold your beads in place. Fortunately many Trollbeads spacers are now decorative enough to use as beads anyway, such as the Trollbeads Lovesome Spacer, (the gold shown on the lower bangle.)
For those debating their first bangle, the extra small fits the majority of wrist sizes but you can find Trollbeads' only size advice to the right. Please note that they have since added an XXS size for those with very delicate wrists.
The Trollbeads bangles are solid with very little flex.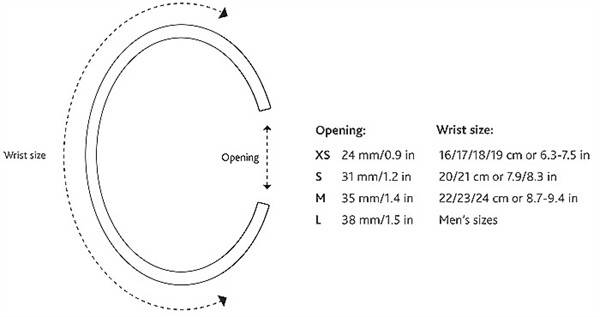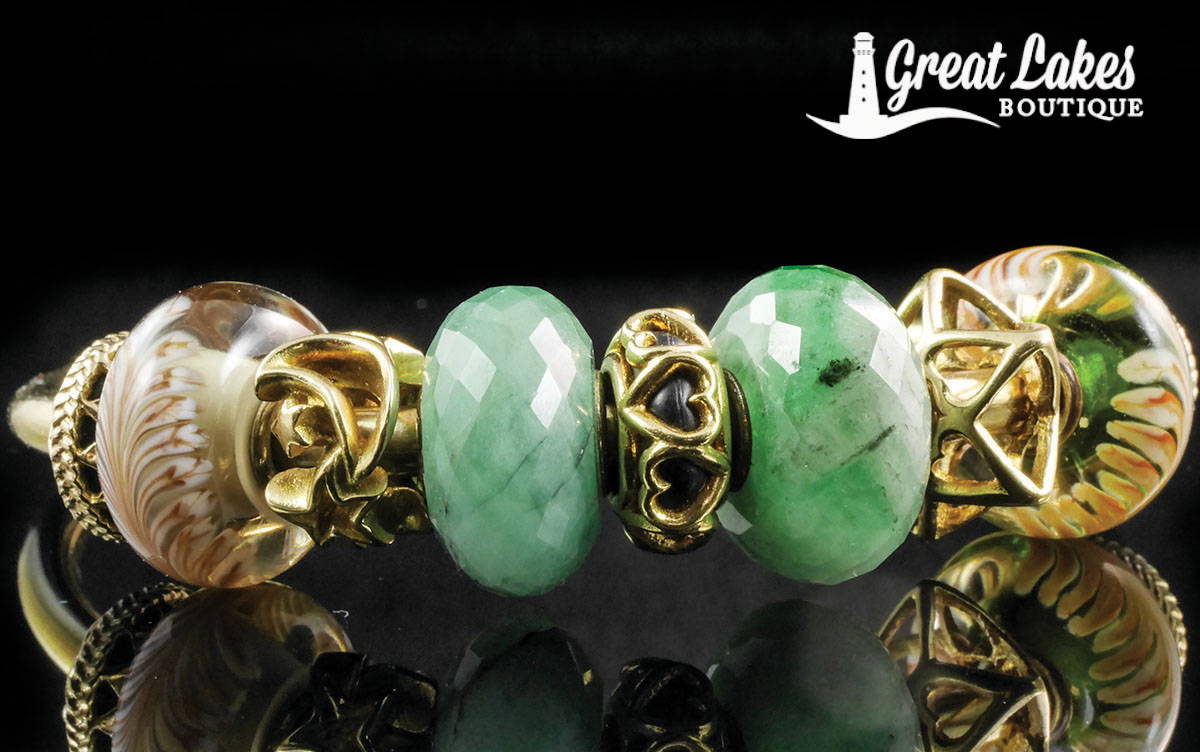 Trollbeads bangles are particularly effective at showcasing a few favorite beads. The beads then stay pinned to the top of your wrist which is great news for those who find discomfort from having beads underneath.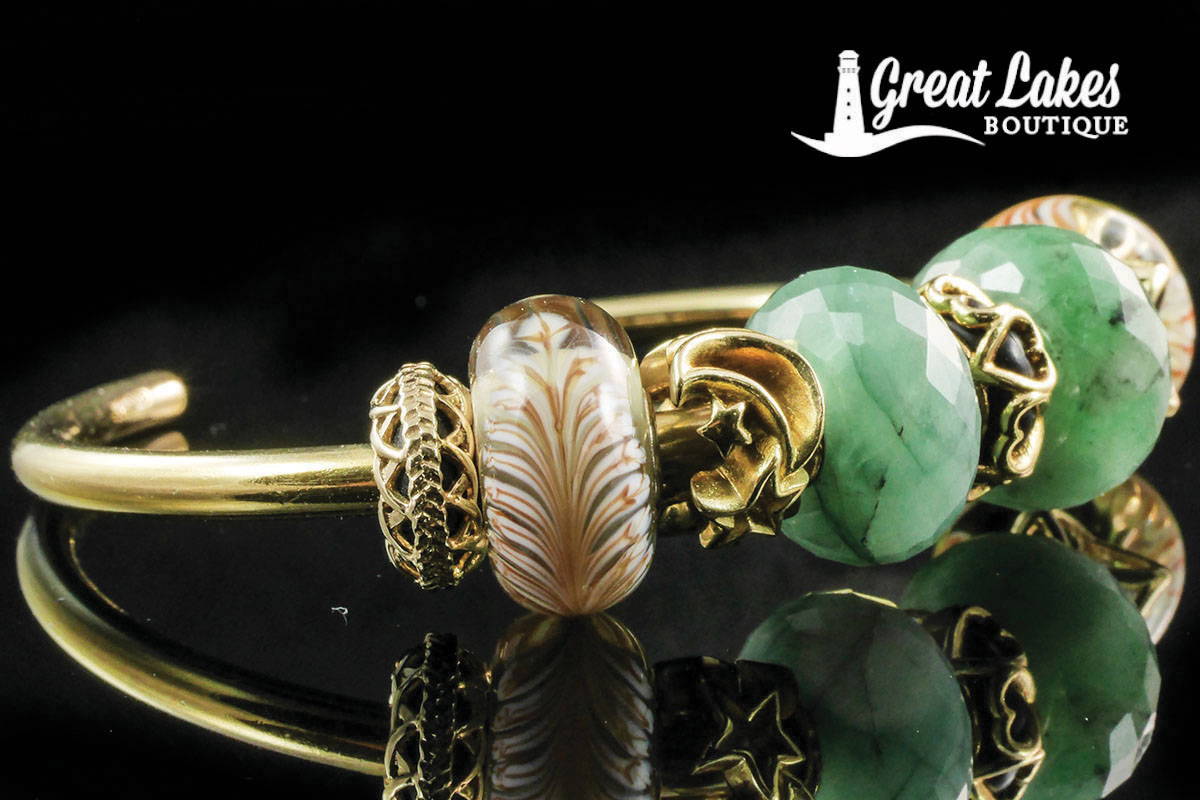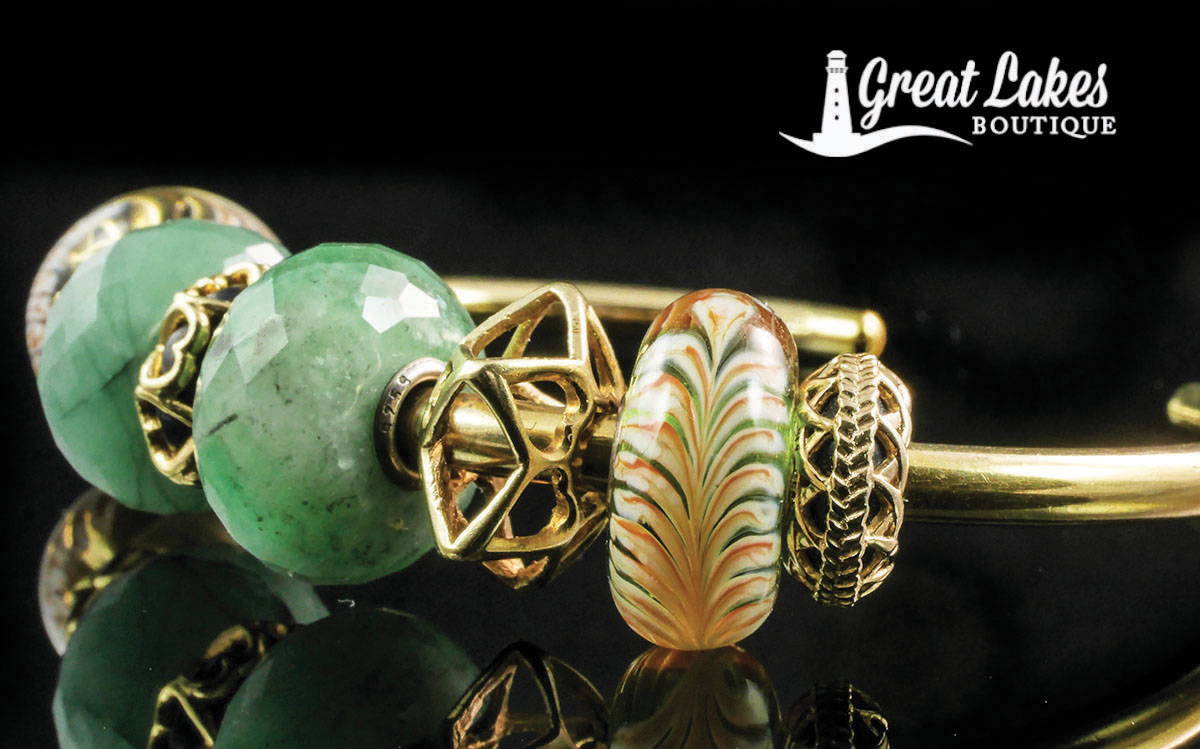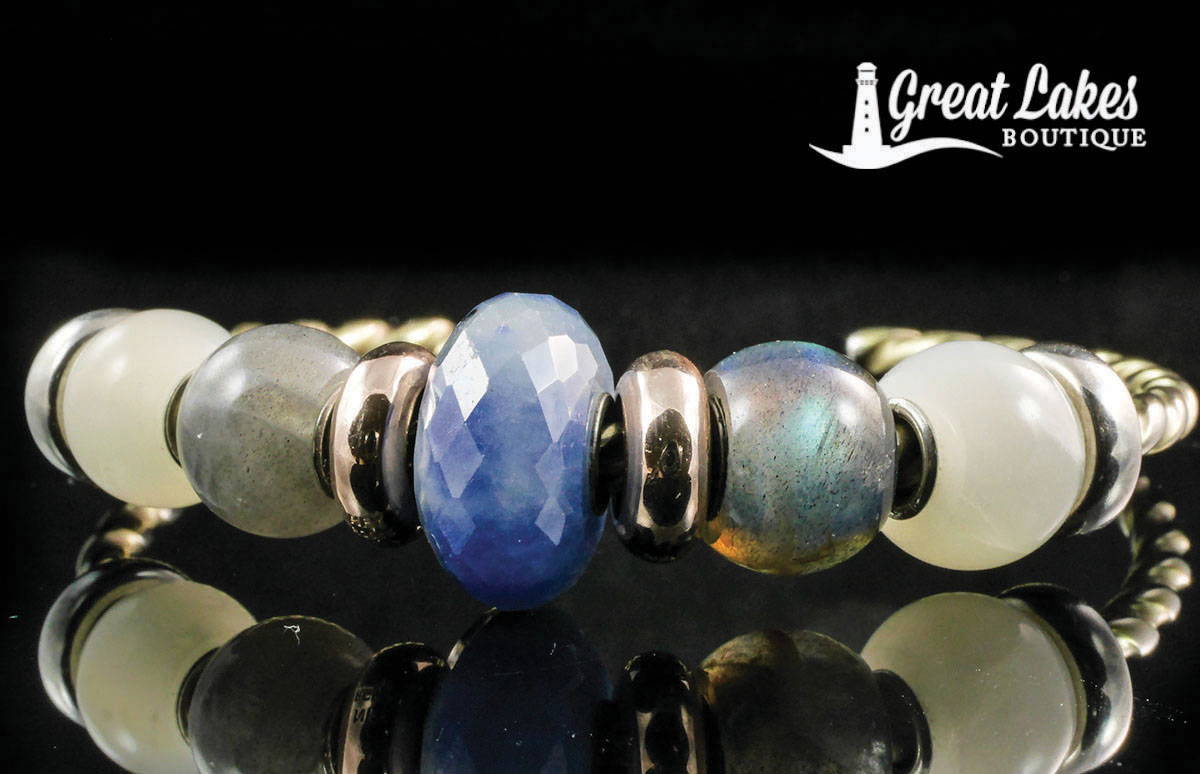 With the launch of the new Trollbeads round gemstones during the summer season, you can now create even neater bangles. This looks is particularly good for those who love to stack multiple pieces together.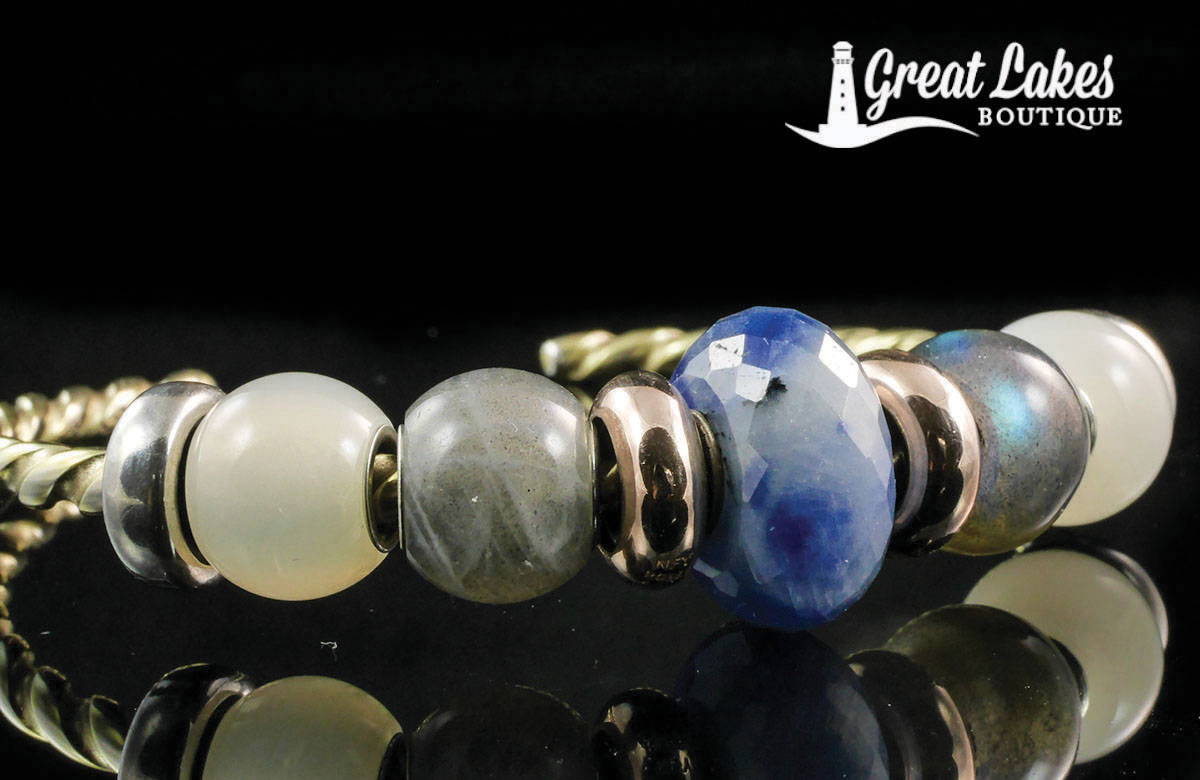 Both the Trollbeads bangle promotion and spacer sale run until midnight on Friday night, (October the 4th.)
This promotion is usually only offered once or twice a year so it's worth taking advantage.