This blog brings important updates regarding Bead Bash on the Lake Spring 2020.
As of last night the social distancing measures in place to help prevent the spread of Covid-19 here in the USA were extended through April the 30th. This evening we are confirming that Bead Bash on the Lake Spring 2020 will be a wholly online event.
Firstly from all of us here at GLB, we're truly saddened by this. We've known for weeks now that this course of action was probably inevitable and yes we've clung onto the hope that we could avoid the decision. We'll sorely miss all of you. That said the safety of our customers, our team and of course the wider community comes first and we all have to do our part to flatten the curve. Rest assured we'll be back in the fall.
That aside we want to focus on what happens now.
The event is absolutely not canceled. Though the social aspect in store will be sorely missed, the beads are still here. Grab your favorite PJs. (Those under lockdown we know you've not gotten dressed in days ;)) This time around, everything is online.
For many of you nothing actually changes. For those of you new to the online side of our event, here's what will happen.
Around one week before the event we will release a full online schedule of listings. This will have all of the times for those key bead listings. Event beads are spread across the entire weekend so if you can't be online at a certain time, there'll be multiple chances.
All promotions will be online too and as far as we can tell right now, the website will be able to process all of those automatically. We'll confirm the specifics of the promotions as soon as possible.
One of the big issues is not being able to see the beads in person. We can't fix that but we are doing everything we can to offer the best e-commerce experience.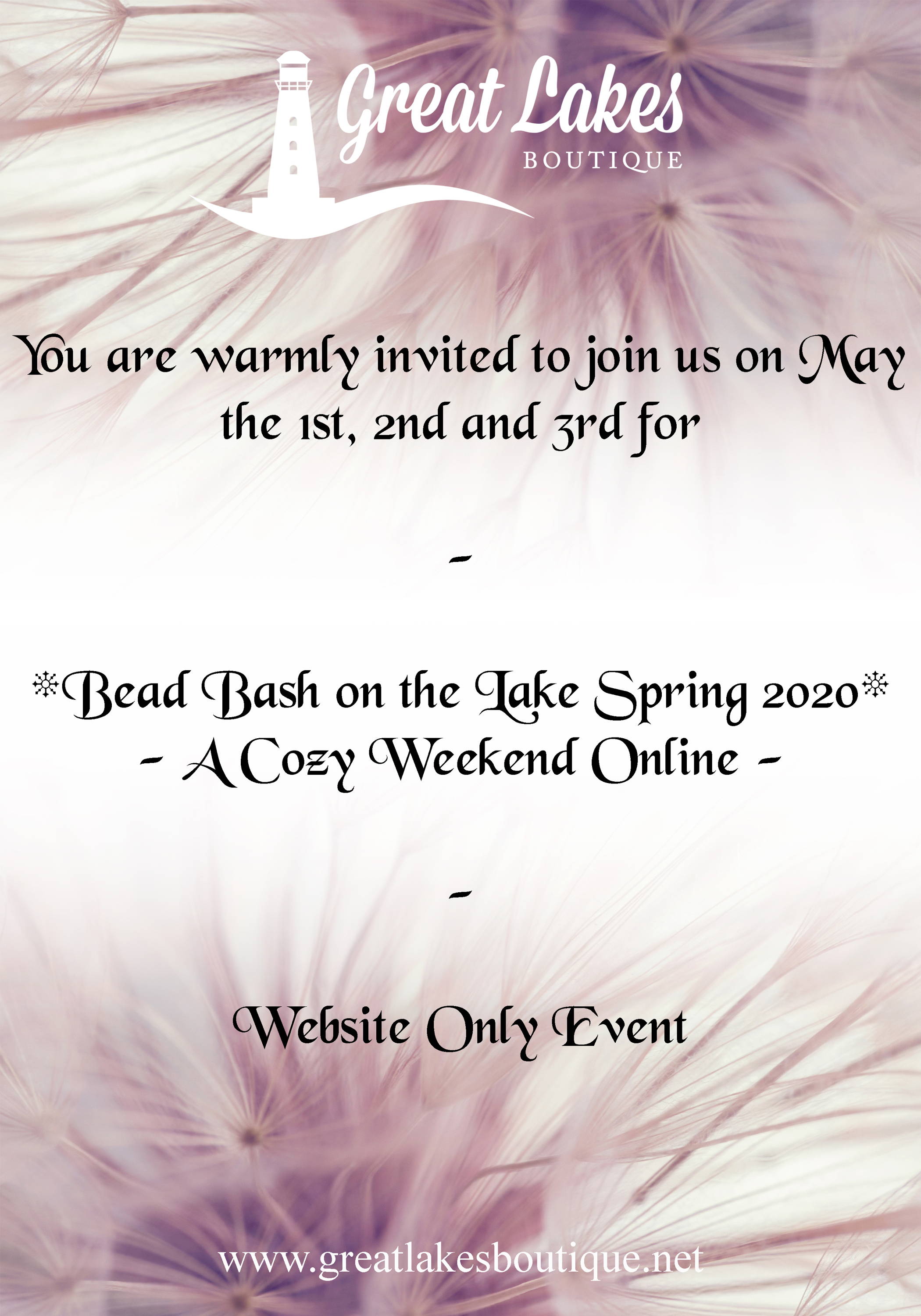 We're photographing, we're videoing. We're taking group pictures and we're taking individual pictures. We've already made some changes to how the website works to try and improve the shopping experience for you.
Most of all we also want to assure everyone that our extended e-commerce support hours will continue throughout the event. If anyone has any specific concerns, please do reach out. We don't want anyone feeling left out as we move Bead Bash to online.
As a quick recap, we have now confirmed two event beads. The Ohm Beads OhmMyGod 5 will be debuting and this is significant as it's the last in the series. The Redbalifrog Cherry Blossom Stopper will also launch. Meanwhile The Palace of Amber steampunk series will make it's debut and these are amazing. It's a new series exclusive to GLB but not the actual event bead itself.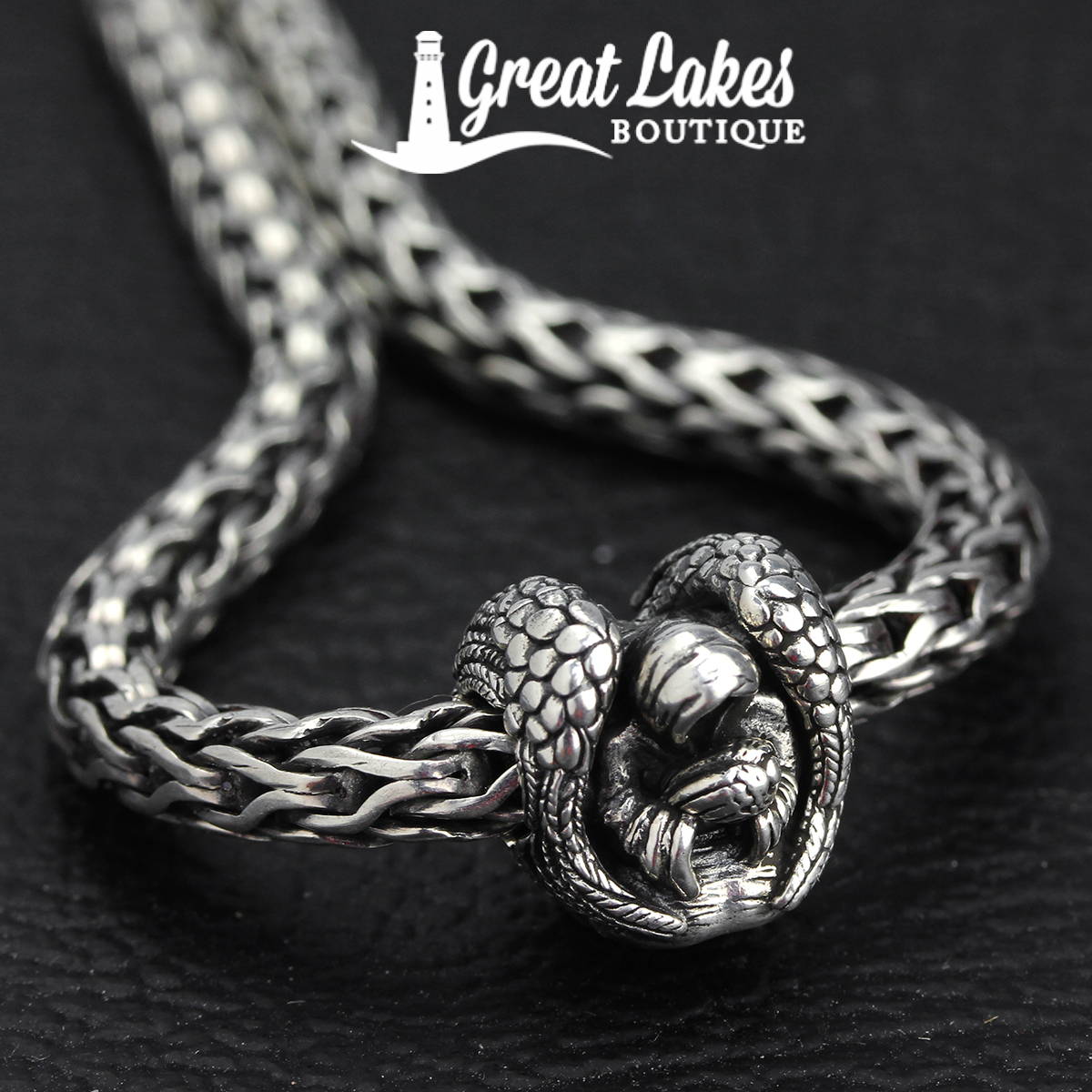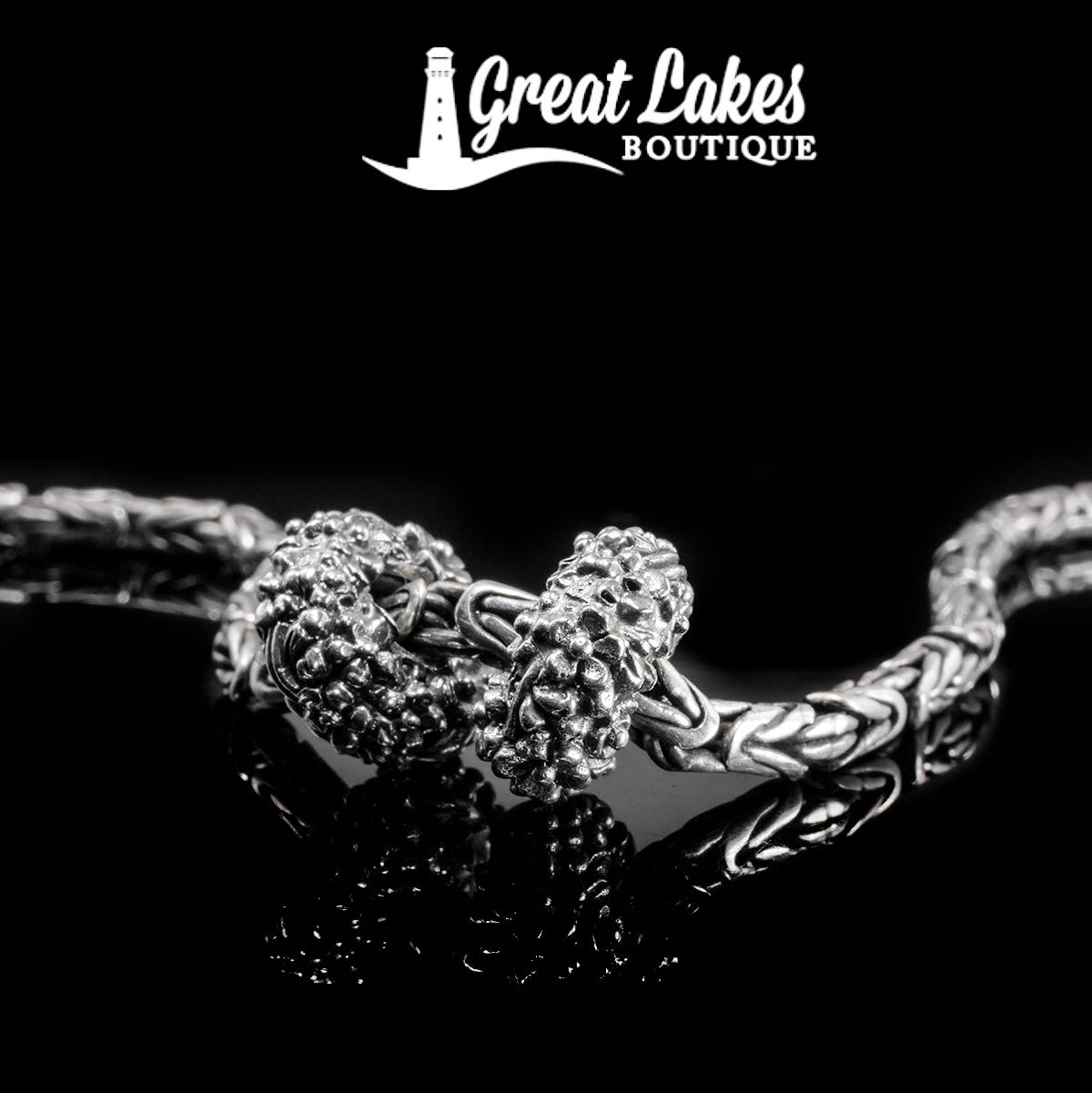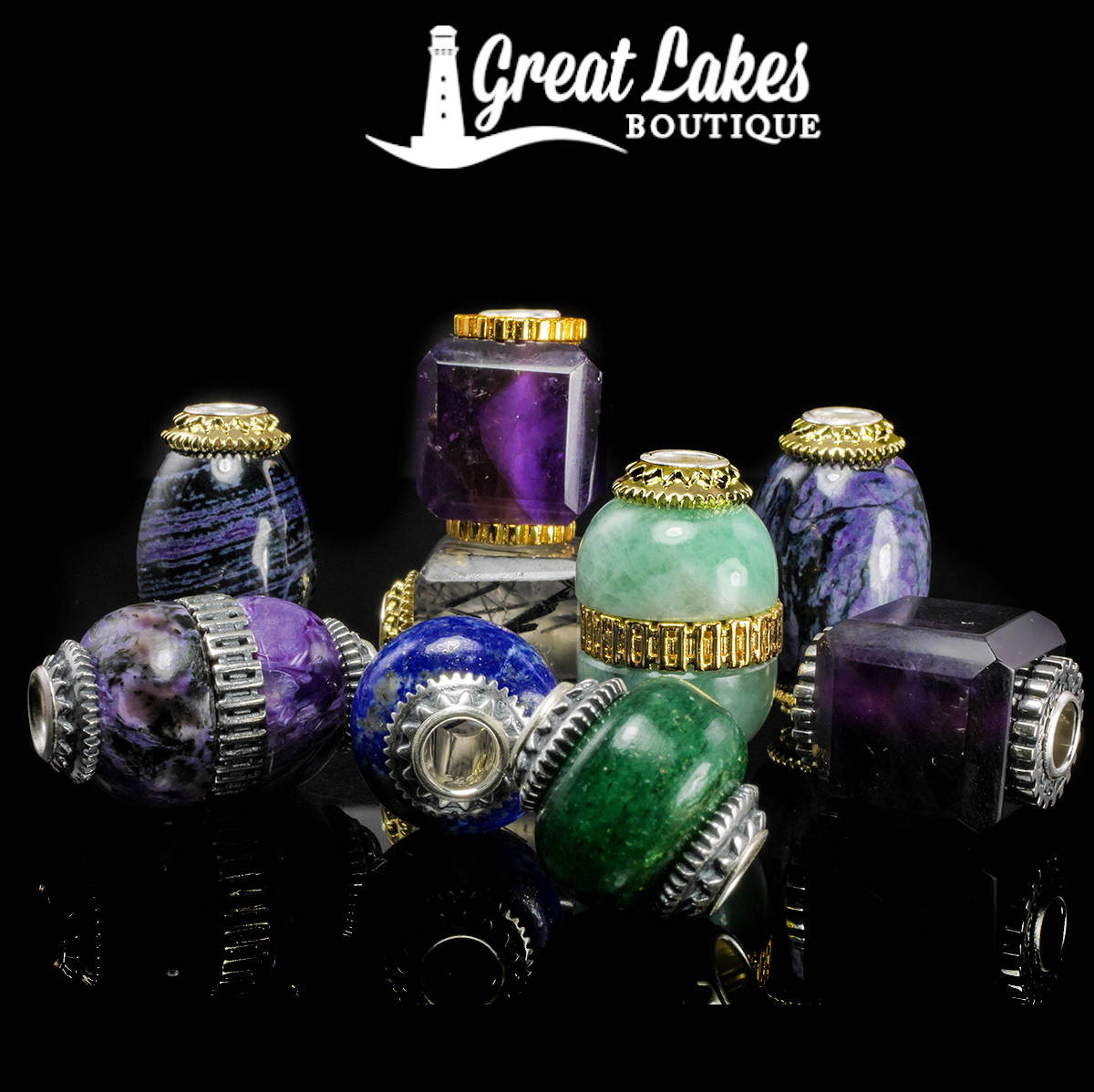 Finally from all of us here. Stay safe. Stay healthy. Stay home. #flattenthecurve And remember, it's always darkest before the dawn. We can't wait to welcome you all back to Ohio in the fall. Until then, let's have some fun online.
Team GLB.