Beginning on Thursday night at midnight (October the 10th,) we'll be celebrating the Bead Bash on the Lake Hangover Weekend. For those new to GLB, I want to take the time to explain what this is and why it happens. It's quite the tradition here but that doesn't help our newer customers. This charm bracelet blog brings the first details of the Bead Bash on the Lake Hangover Weekend Event.
Two weeks following our Bead Bash on the Lake events we host a second online only event.
Originally this has always given us the chance to ship event orders, take stock of inventory and get all those special beads back online for those of you who may have missed the main event.
Over time we started to enjoy the whole affair so much that it became something bigger and there will be new design launches this weekend.
Our main events are now so huge that they can be a little chaotic. The Hangover Weekend is more relaxed as we can focus all of our attention on e-commerce and we'll be sharing lots of inspiration for those new season launches too.
There's a lot to look forward to.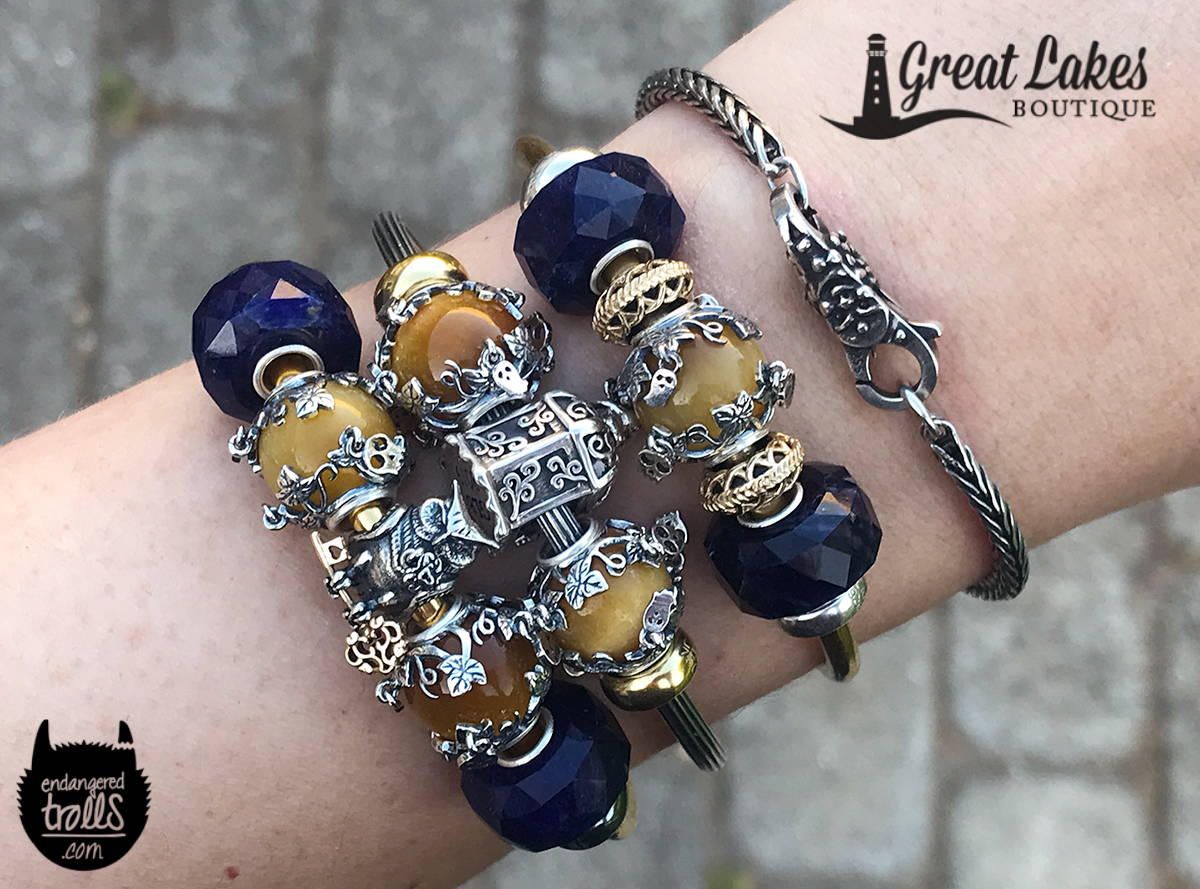 The Palace of Amber Pumpkin Patch will be back during the weekend! This design proved hugely popular and our remaining stock isn't so big.
Once again they'll be available from live images and the exact time will be confirmed later this week.
These beads use a focal cat's eye quartz and it's golden color has been a huge part of our autumn campaign images here at GLB. Our tip? Pair it with those stunning inky blue sodalites (or Trollbeads Sapphires!)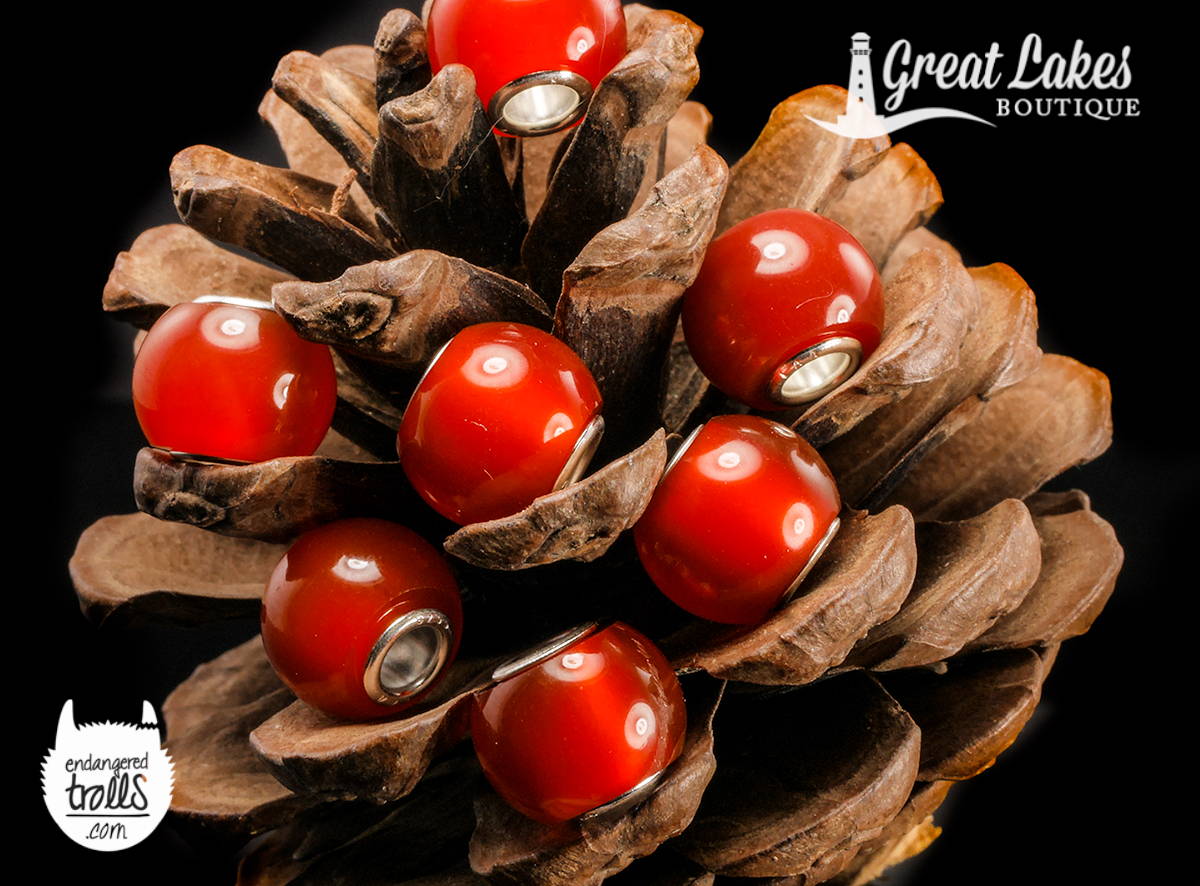 Though we restocked the Trollbeads Autumn 2019 collection during this weekend, you can expect a larger restock with greater choice this weekend. The new round stones are some of our fall must haves.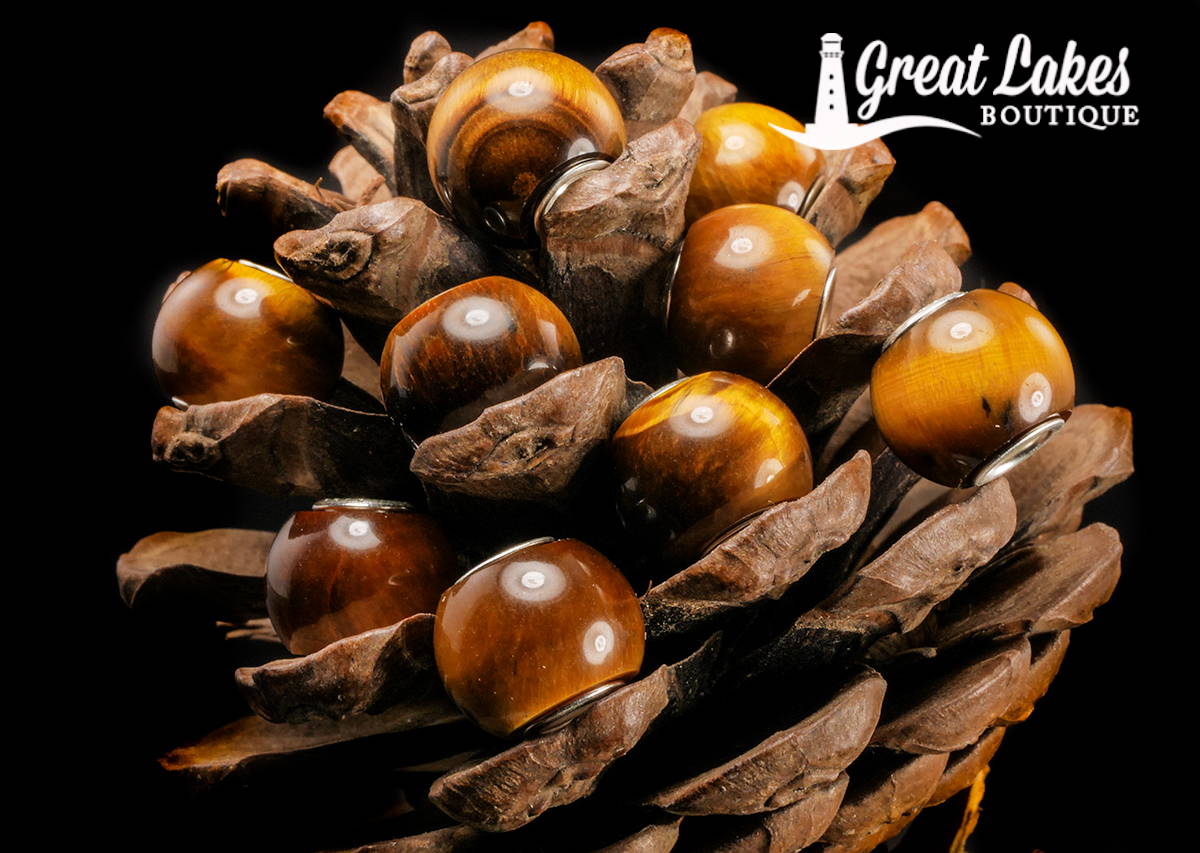 This weekend will see the launch of The Palace of Amber Pumpkin Cottage!
This bead is themed for both Halloween and the greater fall season and we can't wait to share the complete preview with you later this week.
Teamed with your Pumpkin Patch, Lock of Gloryand Pumpkin Cauldrons, this is going to be a fall essential that we know you're going to love.
We're expecting high demand for this piece so be sure to stay tuned for the full details.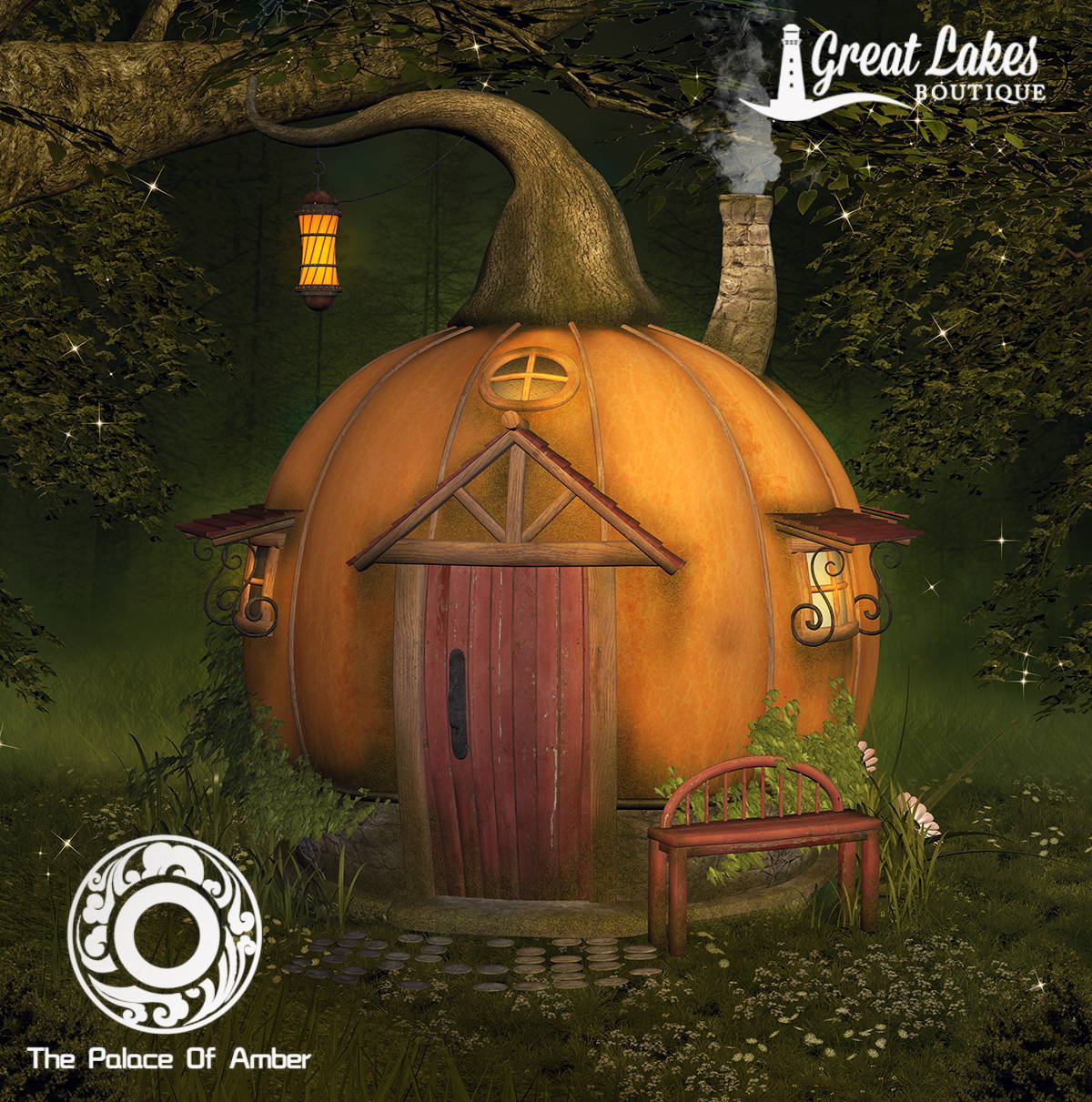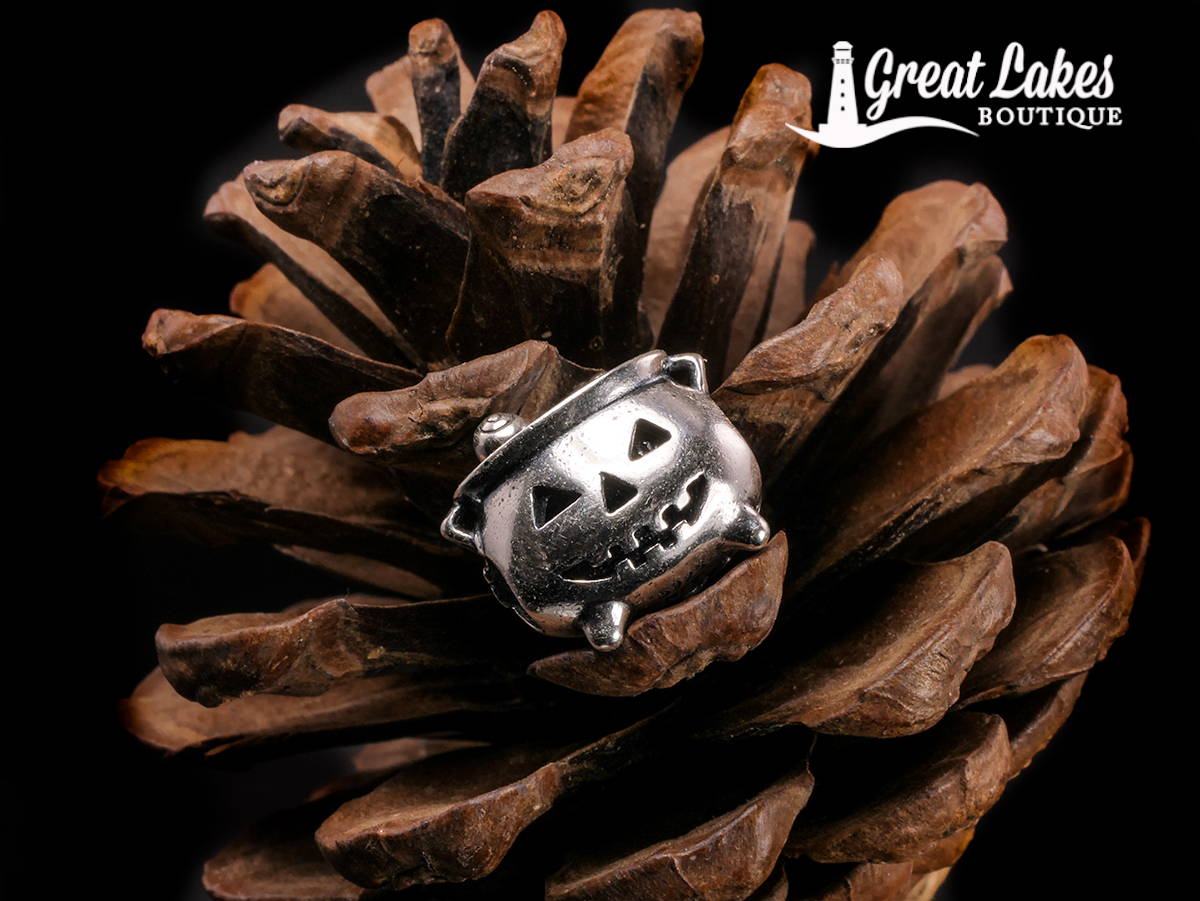 On that related subject, there will be a restock of The Palace of Amber silver beads including our exclusive Pumpkin Cauldron and the super popular Lock of Glory!
These may go live before the weekend but we will announce it.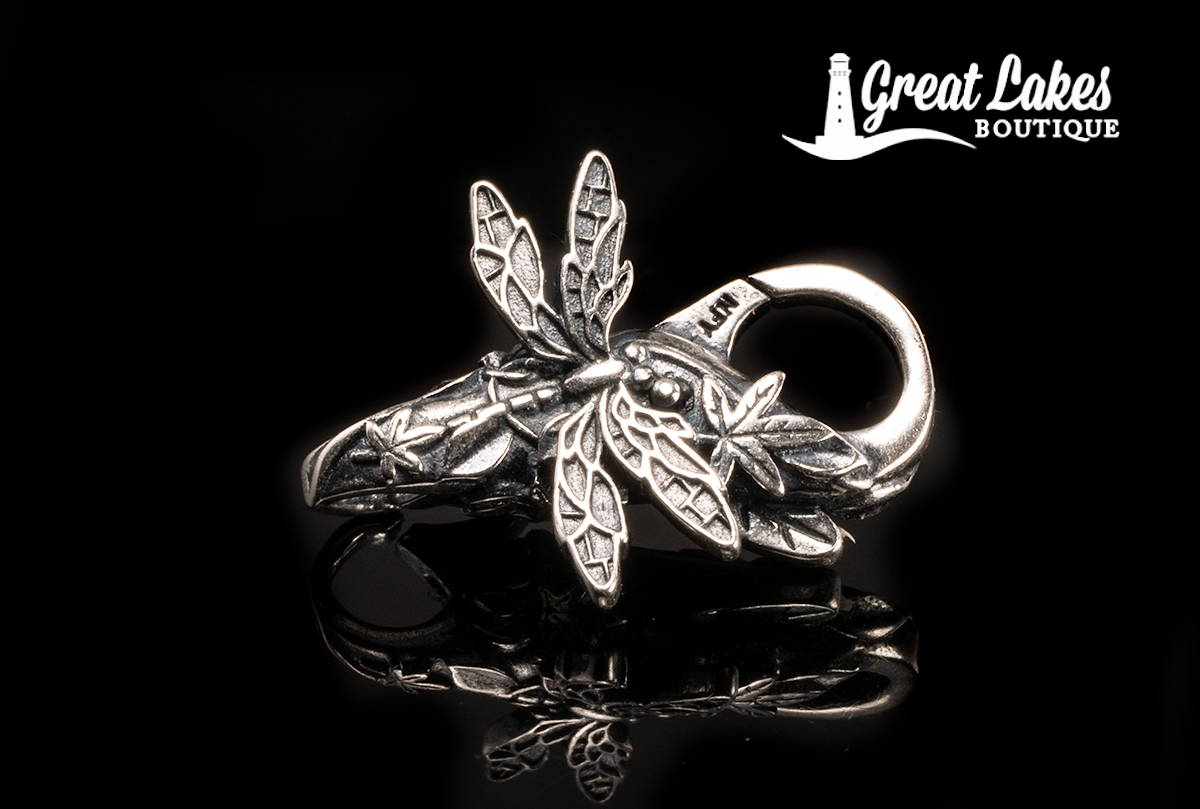 Hundreds and hundreds of new Trollbeads Uniques!
We love uniques here at GLB and all new stock will be live this weekend including the last of our vintage critters.
Please do note that also means the current round of uniques will be removed from the website today. If you've been debating any of them, please do grab those sooner rather than later as they'll be rotated back into the in store trays.
During the event weekend we unveiled a new shape and cut of gemstone from The Palace of Amber and it's proven hugely popular! It's a little larger than the Trollbeads round gemstones but considerably smaller than the traditional TPOA cut. It's also exclusive to GLB. Everything from The Palace of Amber is essentially a limited edition and gemstone availability changes too. Some are only around for a season, others appear and disappear sporadically depending on the availability of the raw material. (This is why it's always worth shopping gemstones when you find those you love!)
There will be some new round stones appearing this weekend as well as a restock of some favorite faceted stones.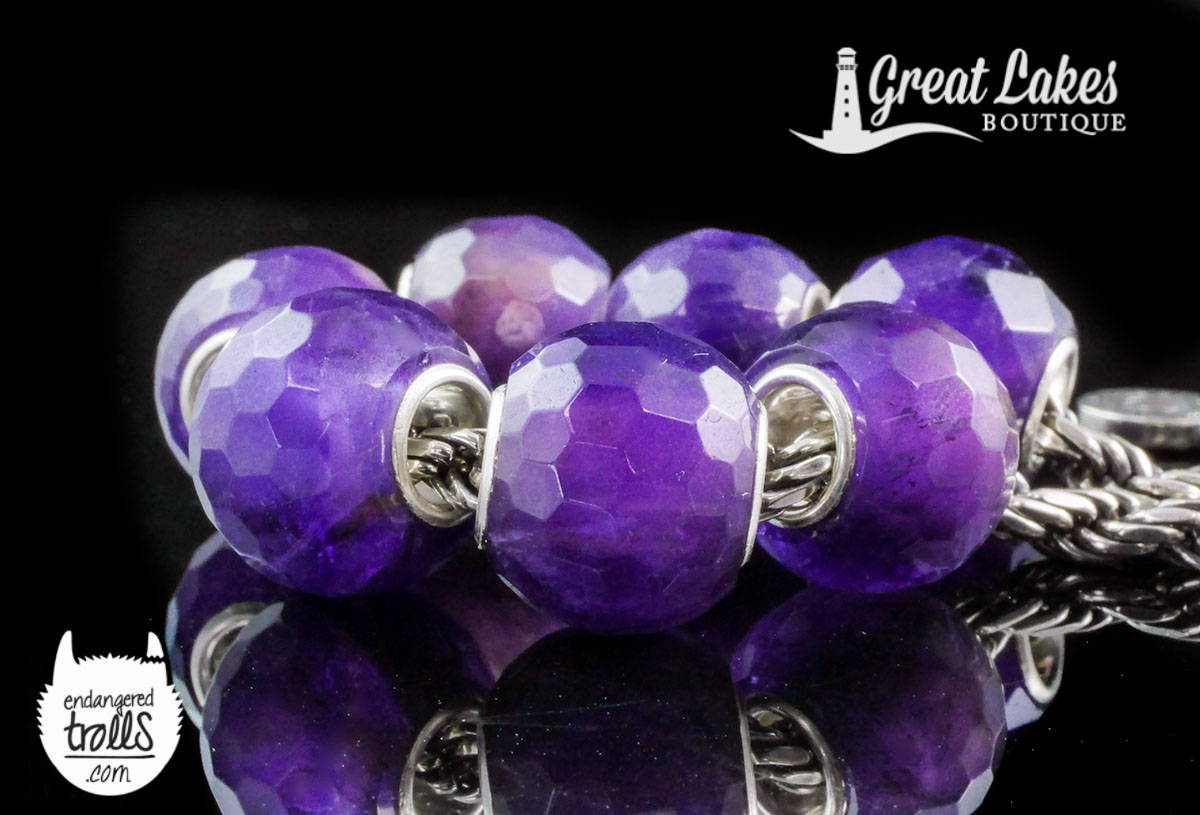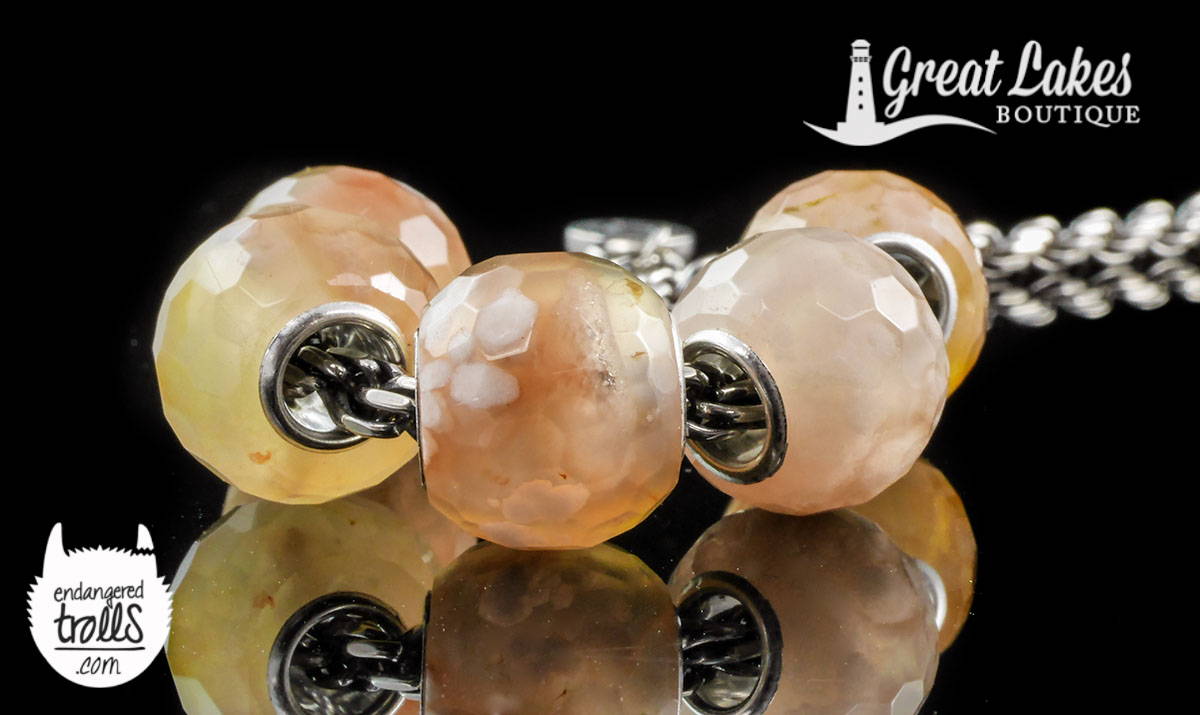 This could be the final weekend to shop those unreleased Bella Fascini crystal beads too. These are so pretty and have some wonderful seasonal colors. We'll share a second inspirational bracelet for these this week.