This bead bracelet blog alerts readers to the start of a Bella Fascini 50% clearance sale.
At 6 pm a Bella Fascini clearance sale will begin on our website. There's a couple of important things to note about this style of sale so please do read over everything if you intend on participating.
Firstly please be aware that we will be charging shipping on all Bella Fascini products, regardless of how many you purchase. If you end up placing multiple orders this evening, we will combine those and refund duplicate shipping charges.
Secondly due to the size of these discounts, all sales are final. We will not accept any returns and nor will we cancel or change orders around.
Thirdly there are many designs remaining in inventory with just one item left. If you choose to grab those beads before the sale, that's absolutely fine but the price will be full retail. Beads will all be sold on a first come first served basis.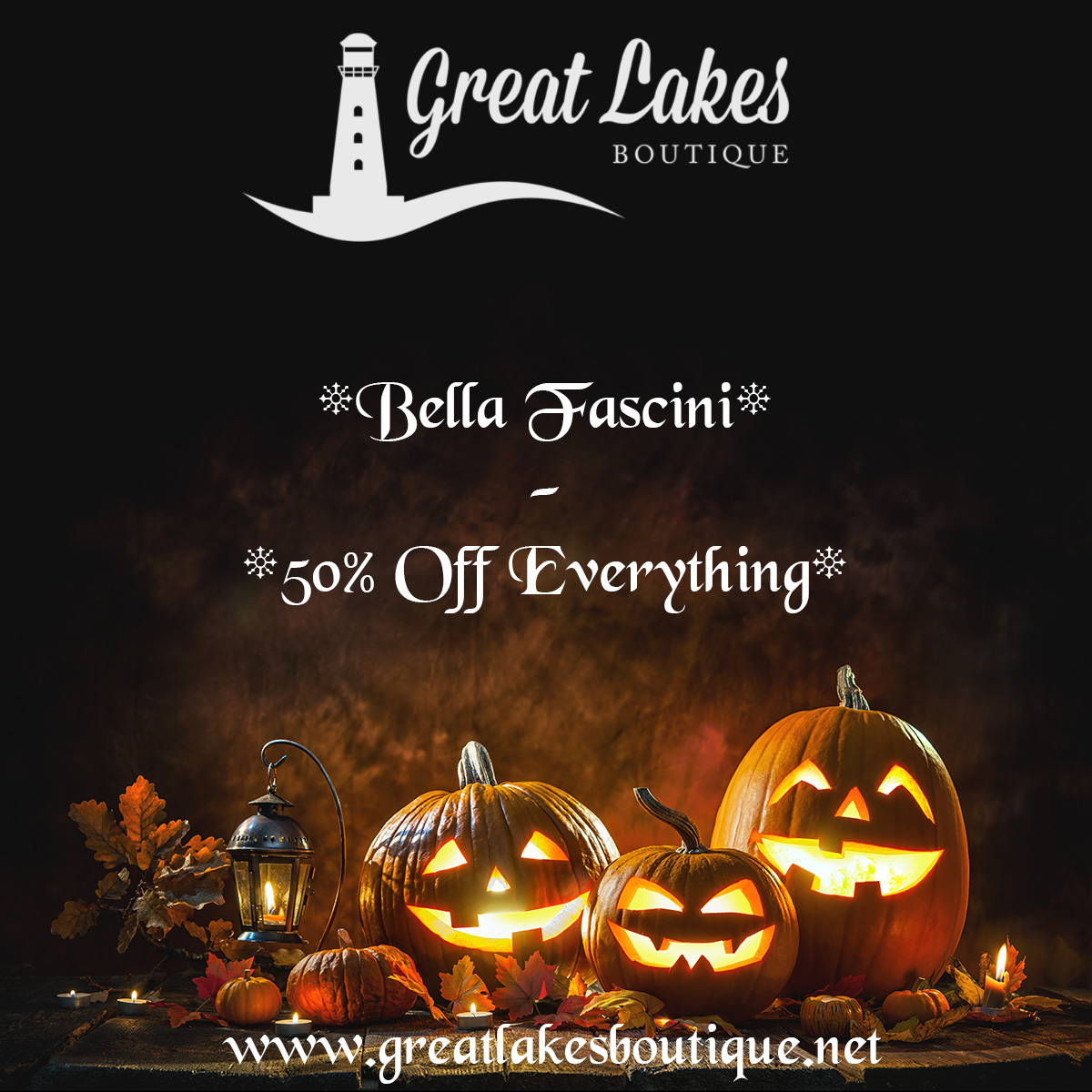 The sale will begin at 6 pm Eastern. As always promotions cannot be stacked so you can't apply Gratitude Points or discount codes on top of sale beads. Once beads are sold out, there are no restocks.
If your discounts fail to display at checkout, as always please complete the order and necessary refunds will be made when we process your order.