In store guests at the Great Lakes Boutique Bead Bash on the Lake Spring 2019 event were treated to a live preview of the newest brand to be joining GLB; US based Bella Fascini. A complete launch was promised for the summer season and for those of you who have been impatiently awaiting news, the time has finally come.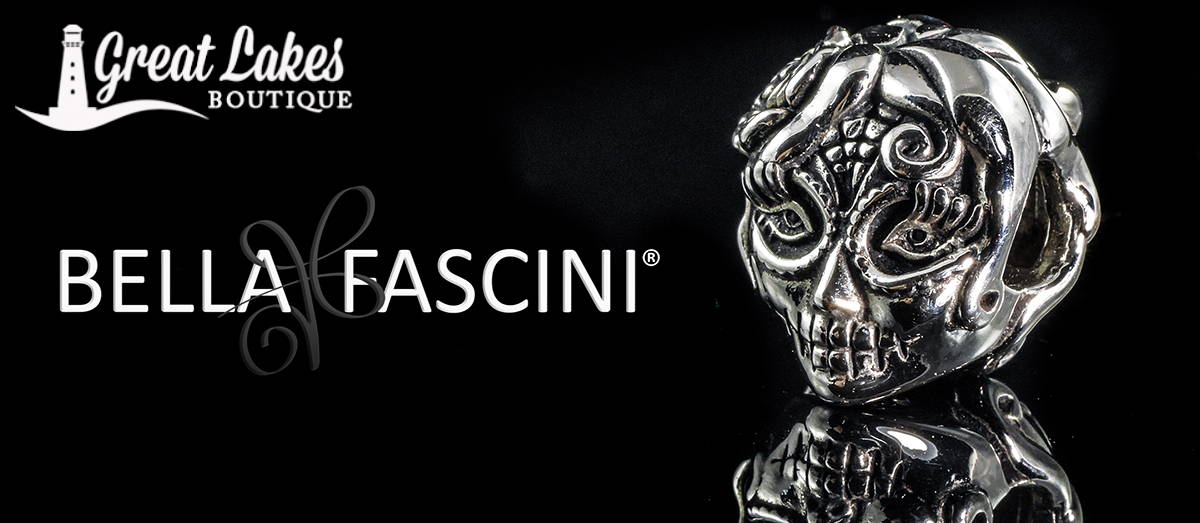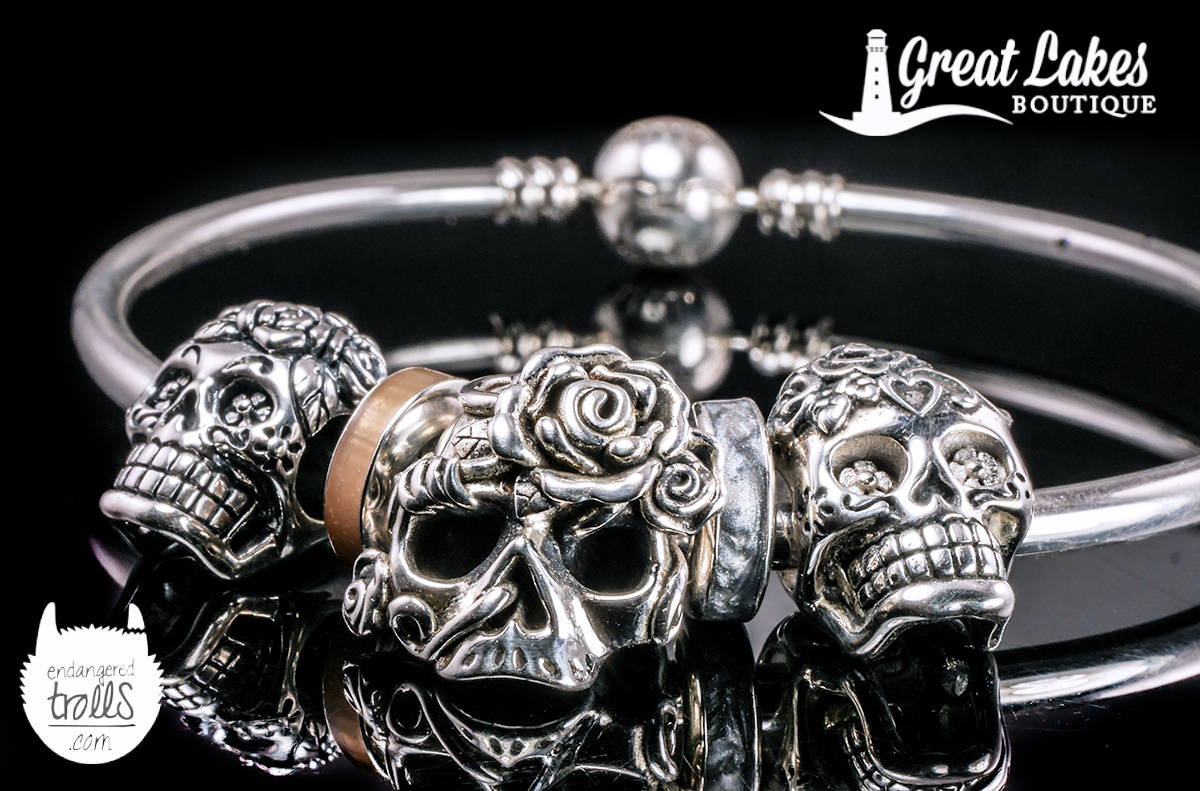 Bella Fascini make beautifully crafted and really quite chunky silver beads. They also boast a line with CZ accents, some enamel designs and their own bracelet and bangles.
They also happen to have some of the cutest holiday beads I've personally ever seen. Though I've always adored Halloween, I'm not a Christmas fan and yet, I've developed a huge fondness moose. It sounds very random but when you see the beads...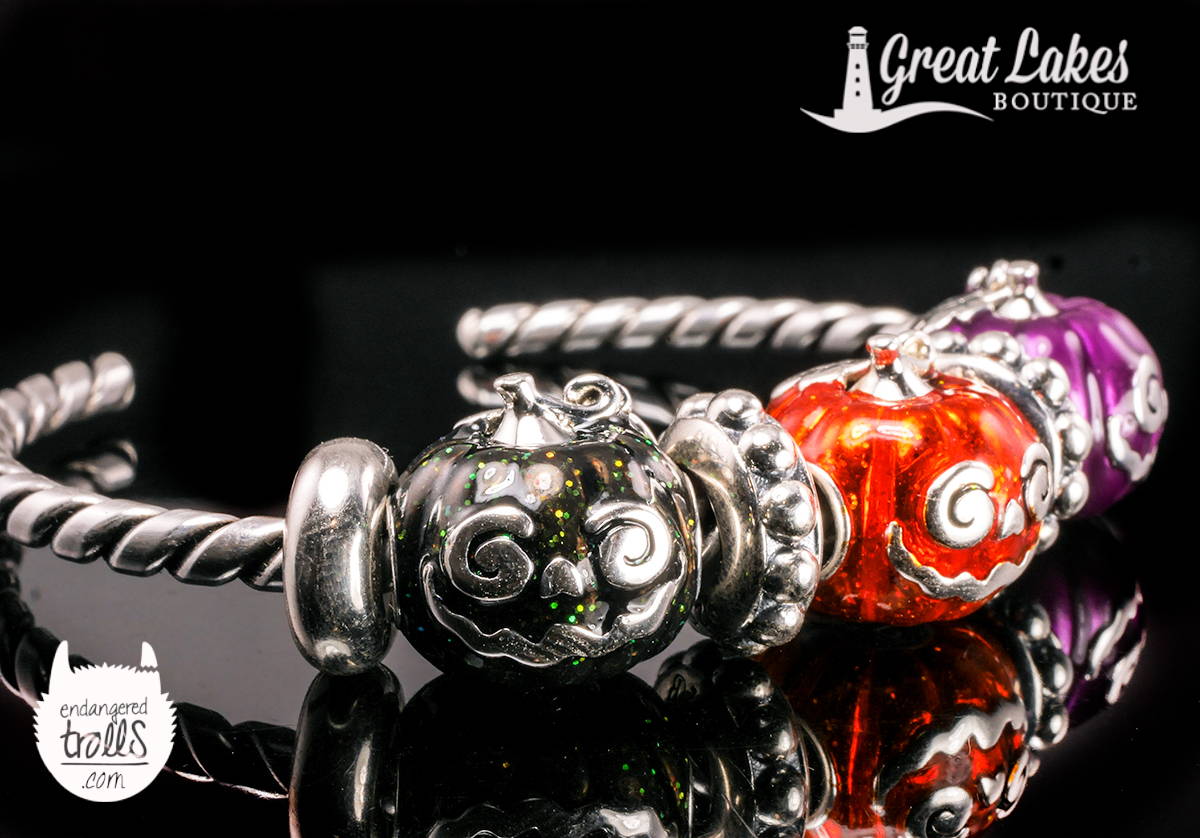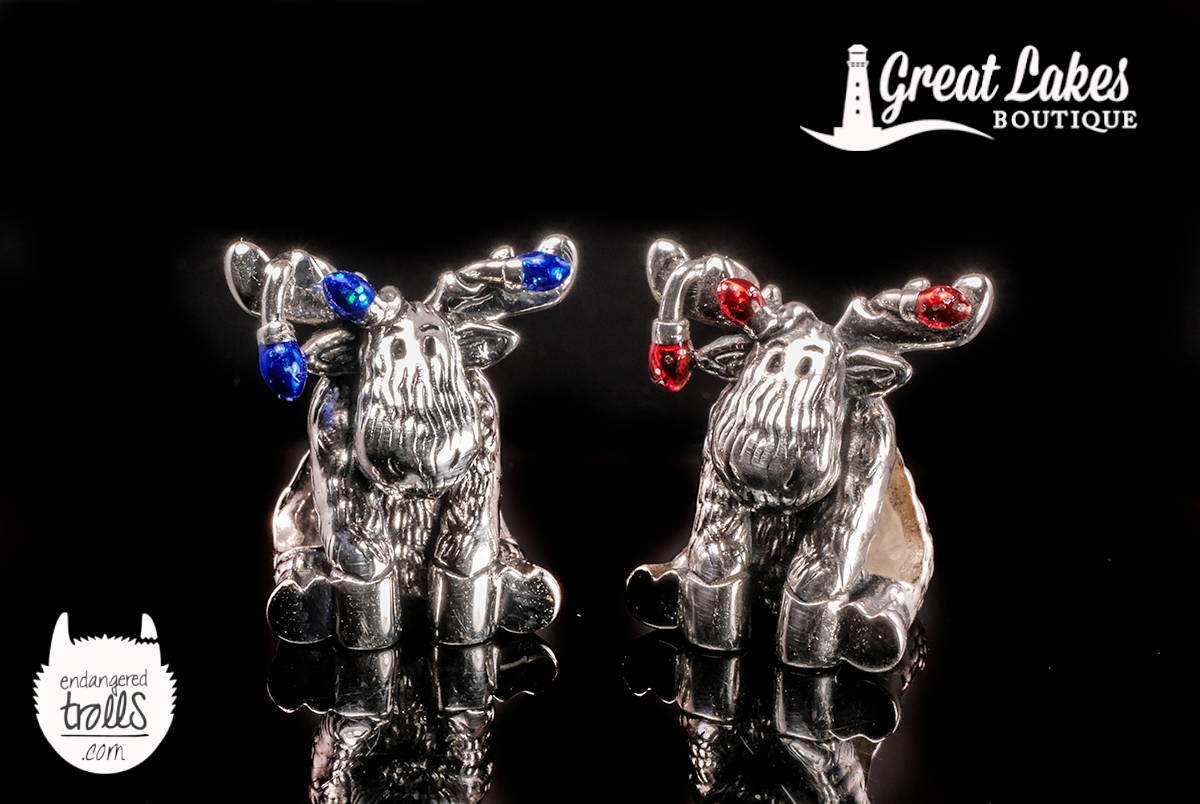 At 6pm EDT Bella Fascini will launch on our website! Please be aware that due to the relatively low retail price of certain pieces, there is a minimum spend requirement of $30 for free shipping. Here's a couple of compatibility basics about the brand:-
Use a universal core fully compatible with all major charm bracelet brands
Trollbeads will fit their bangles but not their bangle bracelets (the solid ones with the snap clasps)
The brand will be found under the Great Lakes Boutique menu on our website's navigation. At 6pm you'll be able to shop via the button below.