At midnight EDT tonight, the Ohm Beads 4th of July sale begins. We already outlined the basics of the promotion but ahead of the start time we want to ensure all of the specifics are confirmed.
Beginning at midnight and ending at midnight on July the 7th, there will be 50% off all retired Ohm Beads. We are letting you combine this with the buy five get one free promotion.
Spends must be over $50 to qualify for free shipping however. Anyone not reaching the spend will have the option of paying shipping or their order will be cancelled and refunded.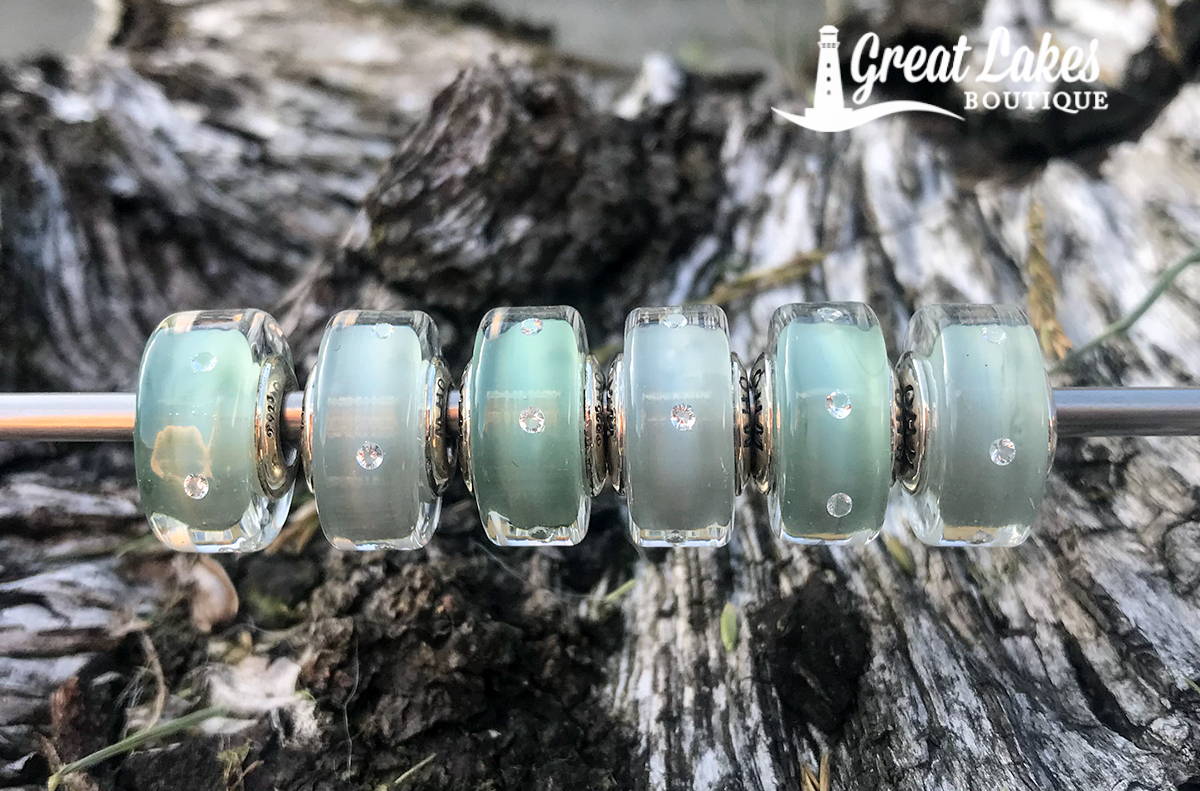 Aside from retired silver beads and old Bead of the Month designs, all CustOhms and the exclusive glass with CZ accents will be included. To clarify this means Purple Rain, Pink Matter, Green Tambourine, Lilac Wine and Beltane will all be available at just $25 each and as part of the buy five get one free offer. The exclusive glass and CustOhms can be shopped from live images beginning at midnight.
A few final things to note:-
Inventory counts are on and our stock is now very limited. Some beads we have only ones and twos remaining. Once they are sold out, that's it.
No discount code will be required, the sale price will be shown once the item/s are in your basket.
All times listed here are in EDT.