This bead bracelet blog confirms the dates for the Great Lakes Boutique Bead Bash on the Lake Fall 2021 Online Event.
Today we're pleased to be confirming the dates for our Bead Bash on the Lake Fall 2021 Online Event. In fairness our dates are always pretty consistent but Bead Bash will begin on Friday September the 24th and end on Sunday September the 26th. The event will take place online, right here on our website.
Bead Bash for us is an almost continuous process and plans for this event began before the spring event even took place. A huge amount of resources go into planning these events and we hope you'll look forward to it as much as we already are.
With that in mind we're also confirming our theme.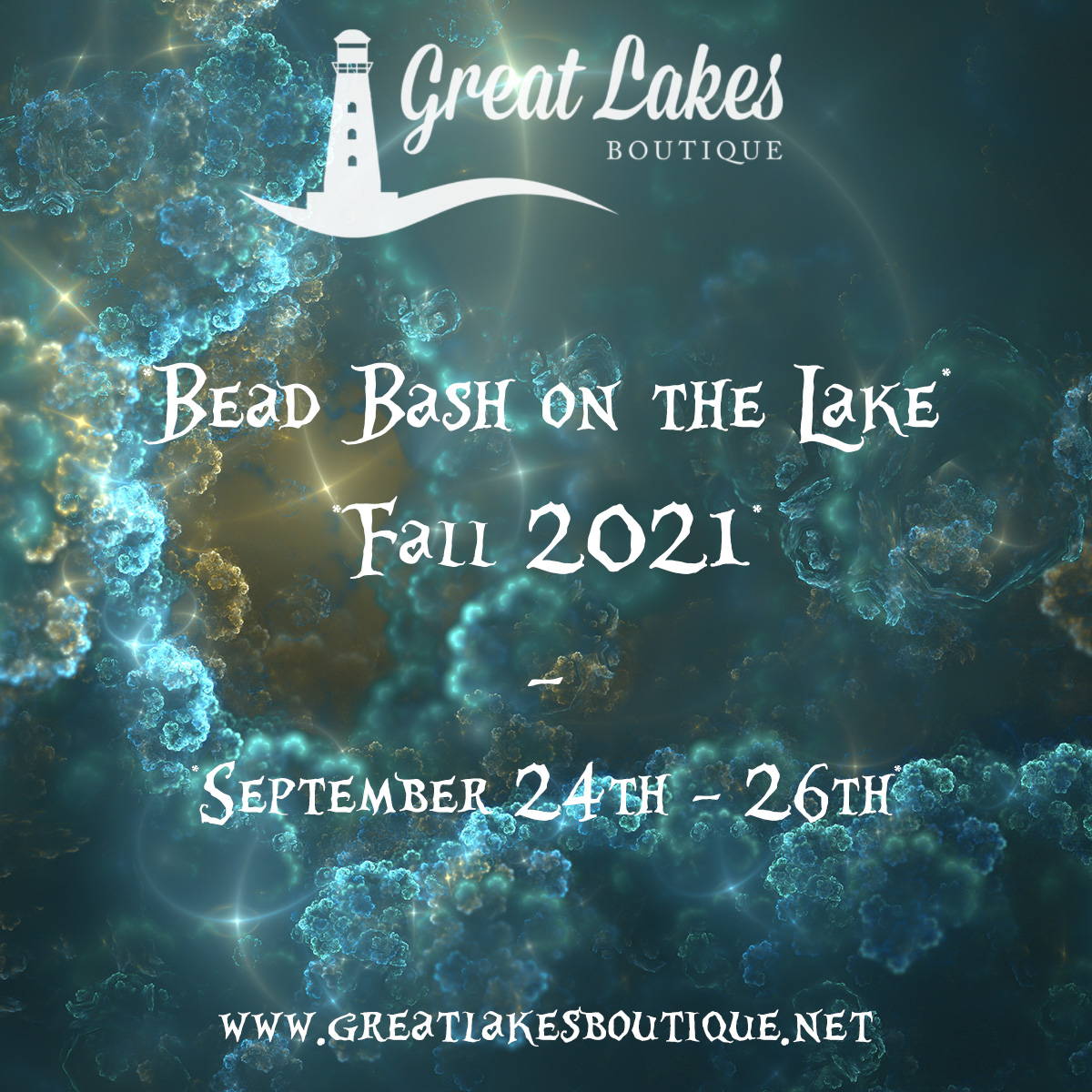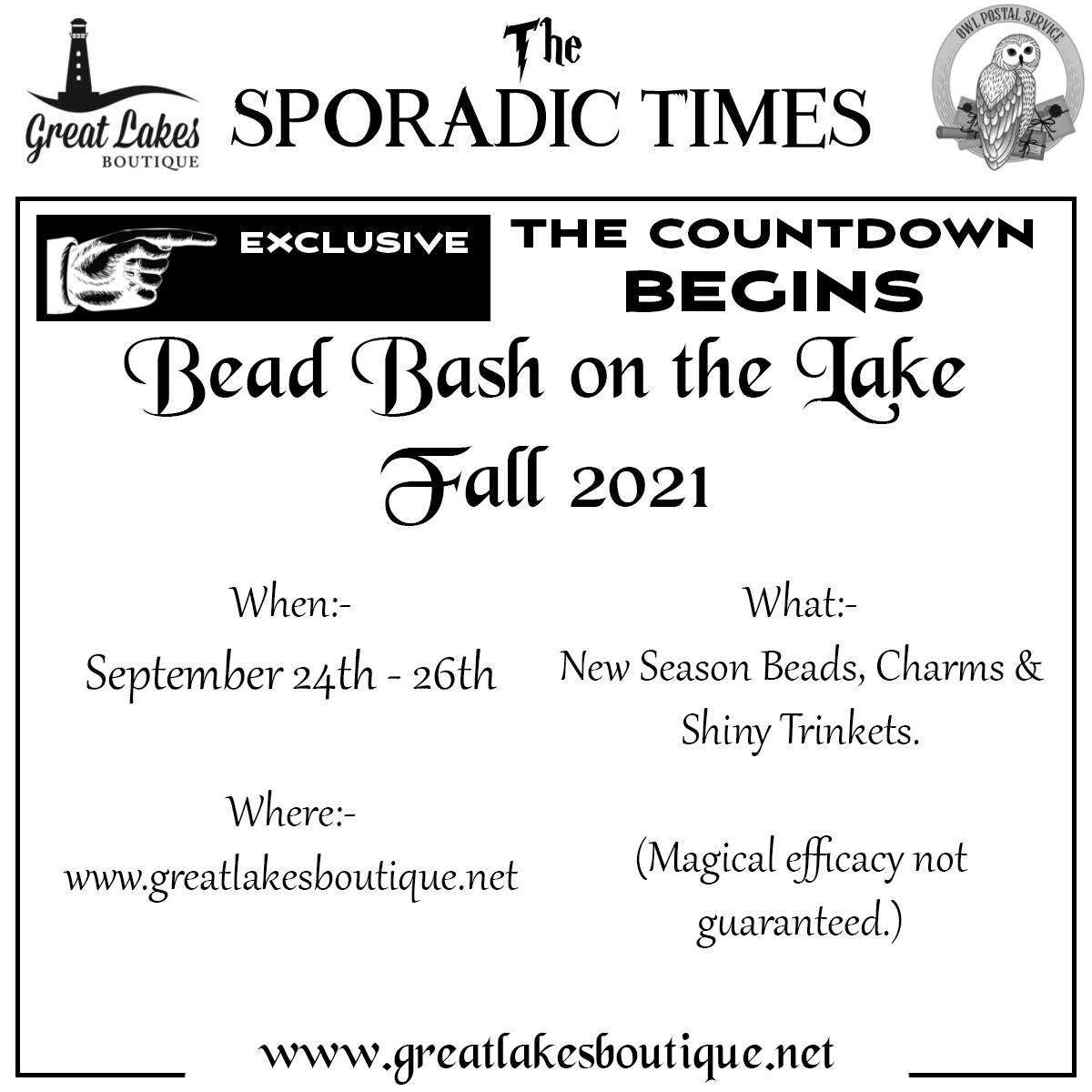 Bead Bash on the Lake Fall 2021 will take a trip through the wizarding world. With fall being the ultimate season of magic and our brands embracing this theme so well, we decided it was time to step away from our own world and into something (more appealing) more magical.
You can expect weekend long promotions, exclusive event beads and hopefully our Viking wizard friends will conjure something as altogether unpredictable and spectacular as they did in spring.