This Trollbeads blog shares live images of the Trollbeads Summer 2021 collection ahead of it's Friday launch.
We're now just a couple of days from the launch of the Trollbeads Summer 2021 Collection and those amazing limited edition glass beads. The collection has it's official launch on Friday June the 25th. For our online customers that means the beads will be available at midnight as Thursday turns to Friday and of course we'll be offering live image shopping for the new glass. A little later today we'll be adding the entire collection to the website for those of you who enjoy using the wishlist feature. If you add beads to your wishlist, they get saved to your account. This allows you to add them to your cart very quickly as opposed to searching the website for them. It makes checking out very speedy and allows you to keep track of your own shopping list.
For now we're sharing our own live images. These are studio images and you'll be able to follow our social media across the launch weekend for wrist shots and design ideas.
One of the real highlights of this release will be the launch of the Trollbeads Sand Castle Pendant. This is designed for the Trollbeads Changeable Fantasy Necklace but of course they do have more versatility than that. You can use these pendants as dangles or even locks, but for the latter do remember you need longer bracelets for this to work as usually a clasp will account for anywhere between 2 cm to 3.5 cm of your total bracelet length.
These pendants aren't limited editions and retail at $105. For those who missing the various event pendants we've seen over the past couple of years, these are ideal.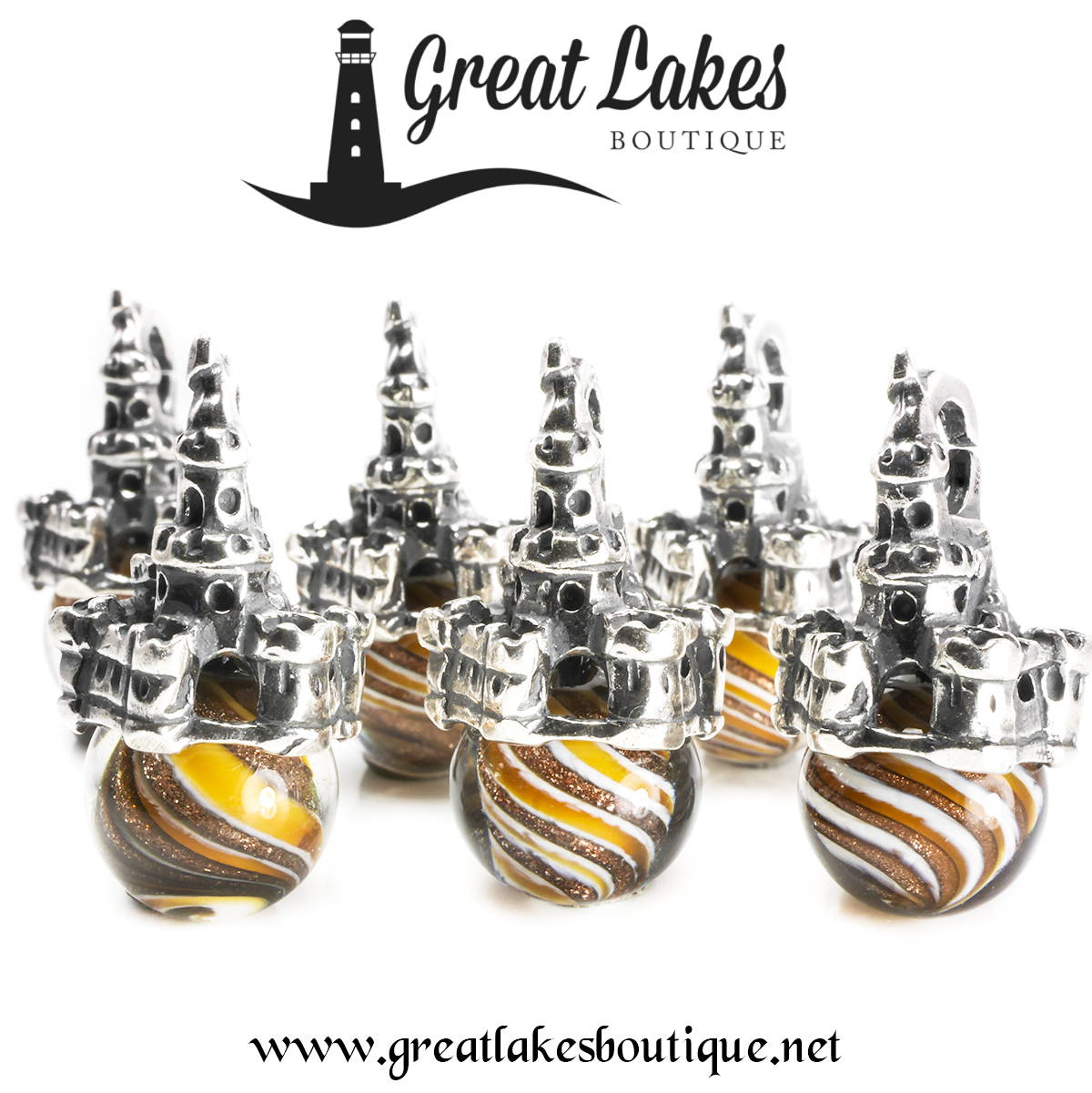 As had been predicted these pendants do show variation, which is actually a lot of fun in this instance.
You'll find differences in the coloring of the glass orbs. You can see one here is a chocolate glitter and white, where as others have bands of yellow. The thickness of those stripes varies too.
We will be offering live images of these pendants but also stock images for those of you who prefer to breeze quickly through checkout.
All of the Trollbeads Summer 2021 glass beads are limited edition and each retail at $50. It's really important to note that as these are limited edition designs, they are not part of a kit and so there's no kit discount either.
They've drawn inspiration from the recent summer season uniques with a host of ocean motifs. They are extremely well executed with beautiful detailing and we've seen no examples where any designs look fuzzy. They're all very precise. The Trollbeads Jolly Jellyfish in particular is so impressive and I suspect this one is going to prove a favorite as the unique versions have consistently been difficult to find.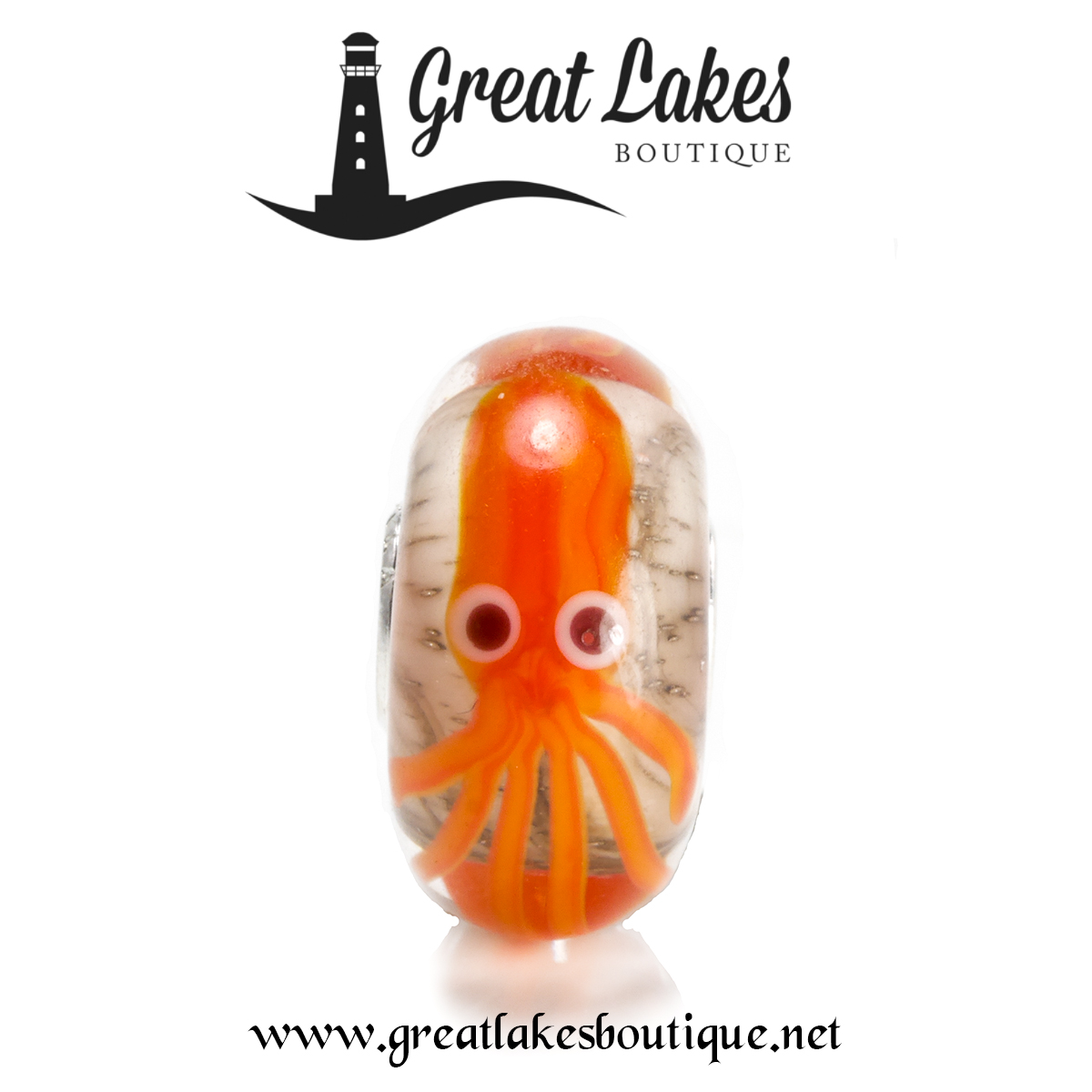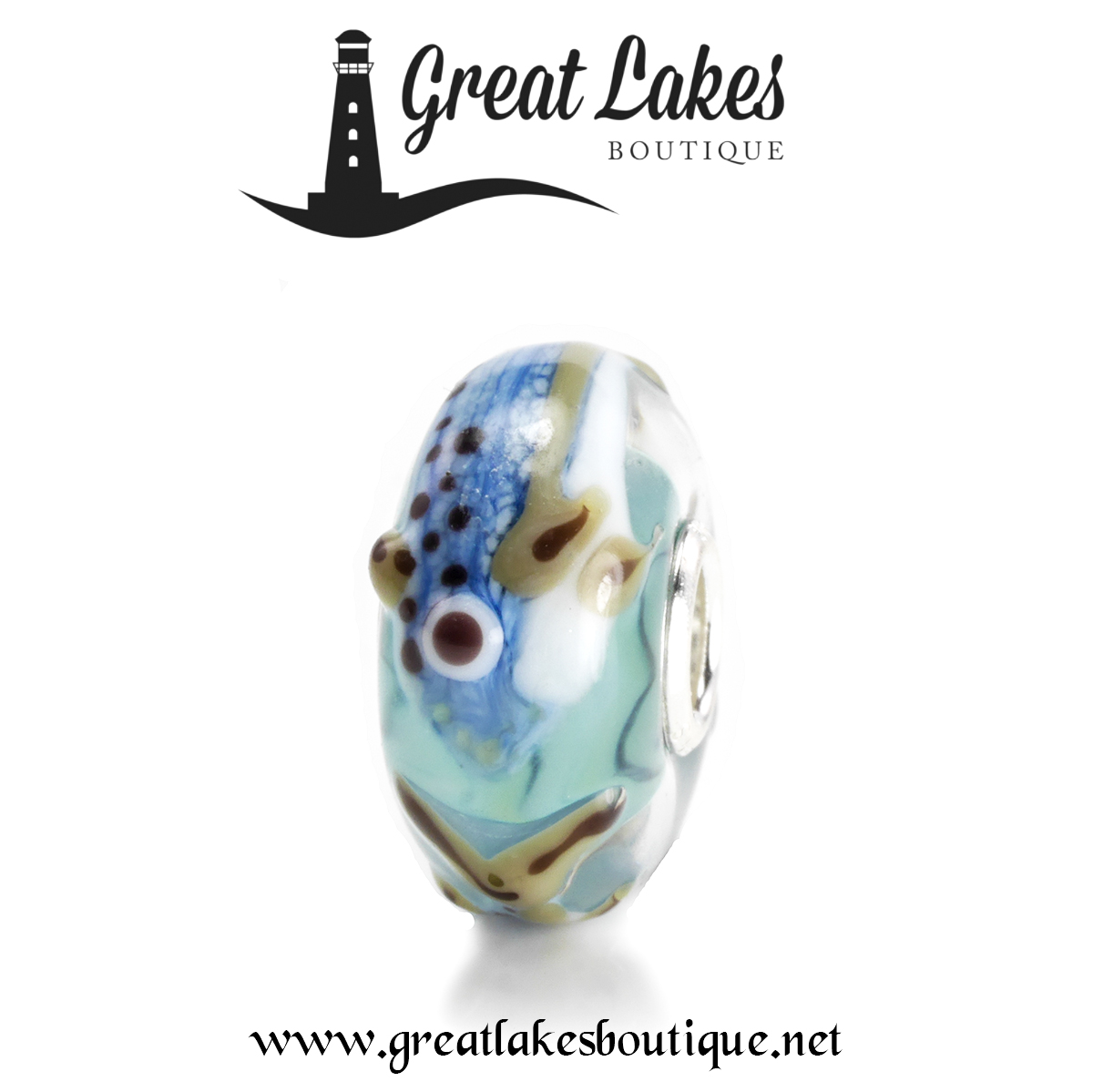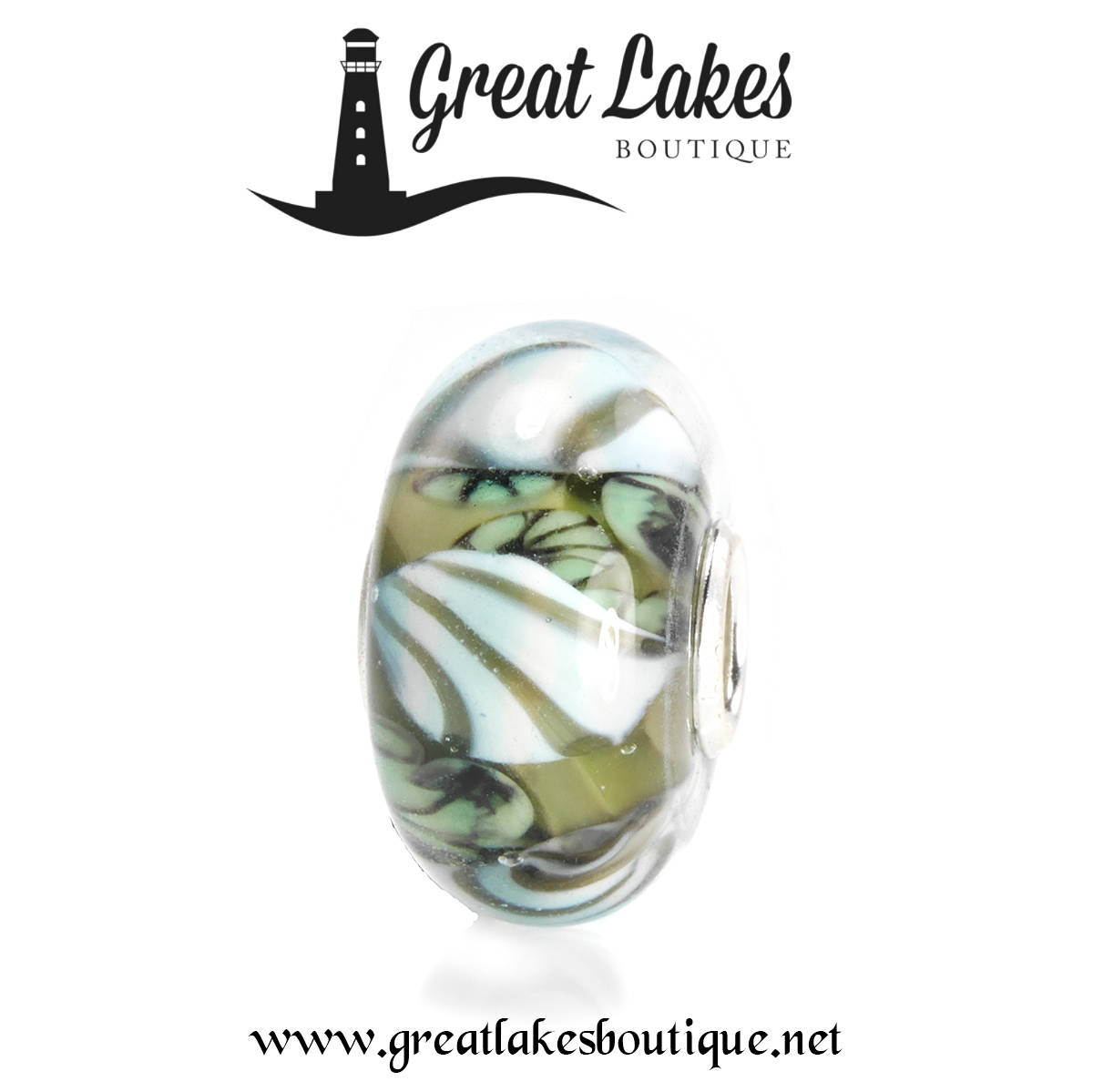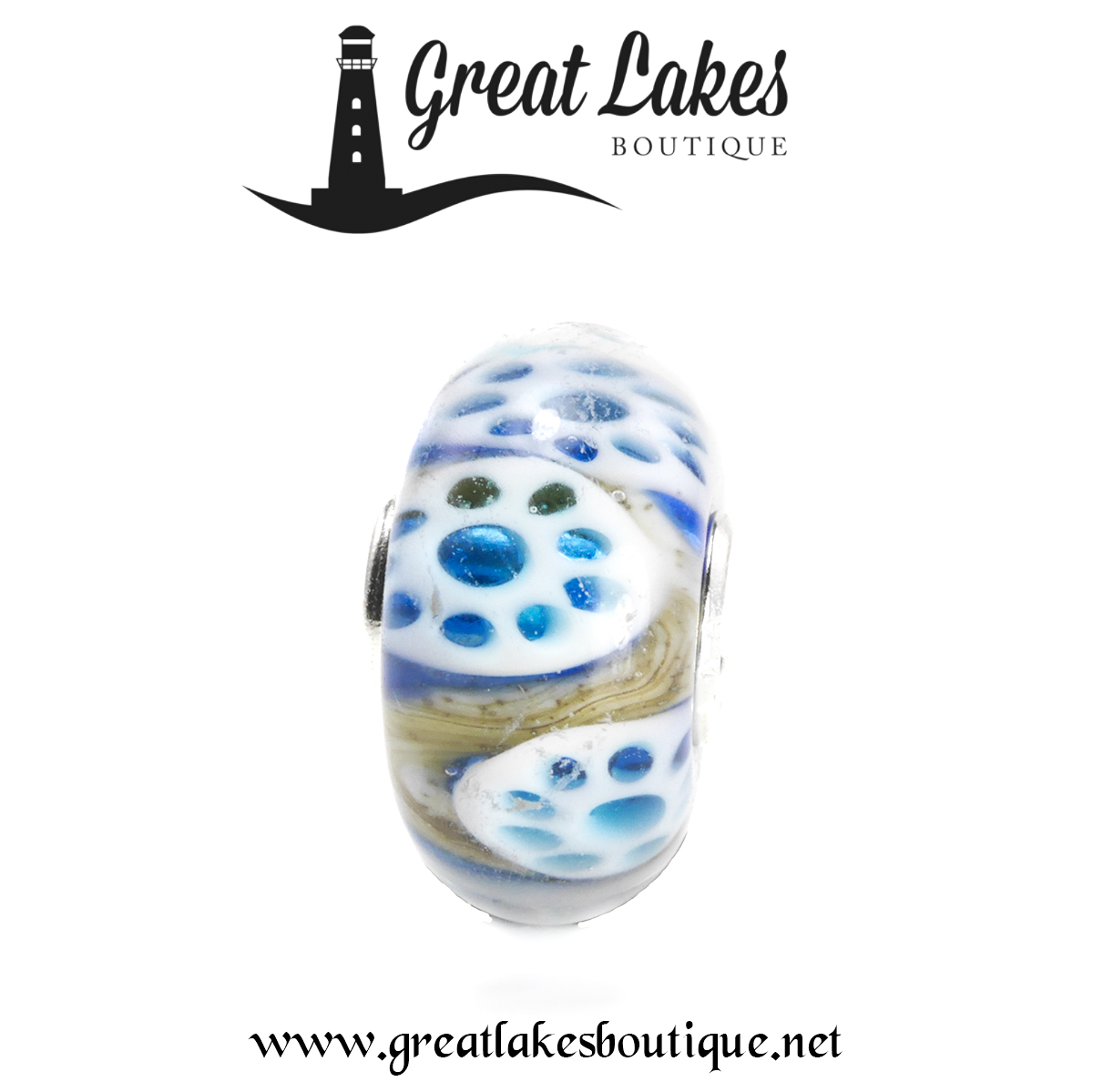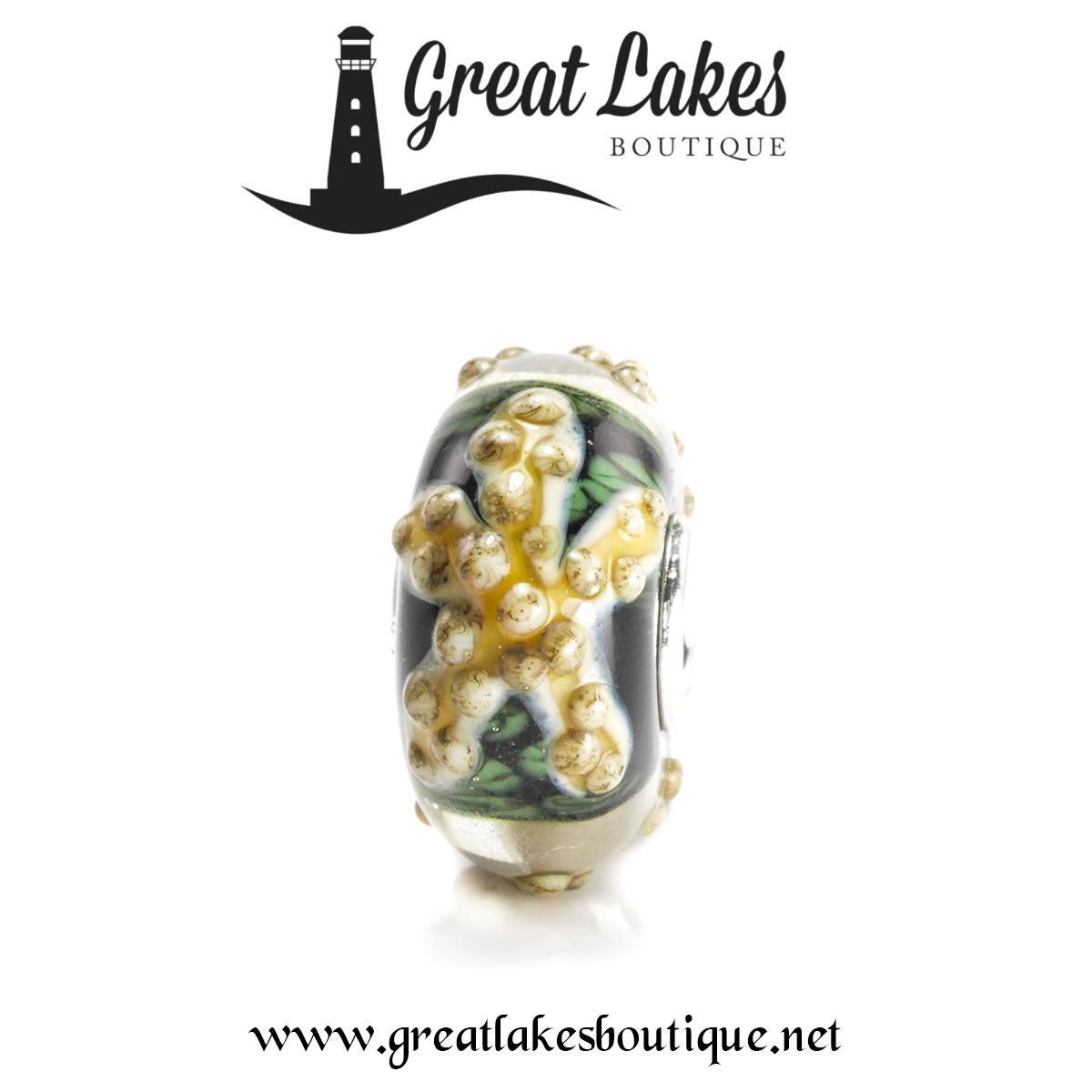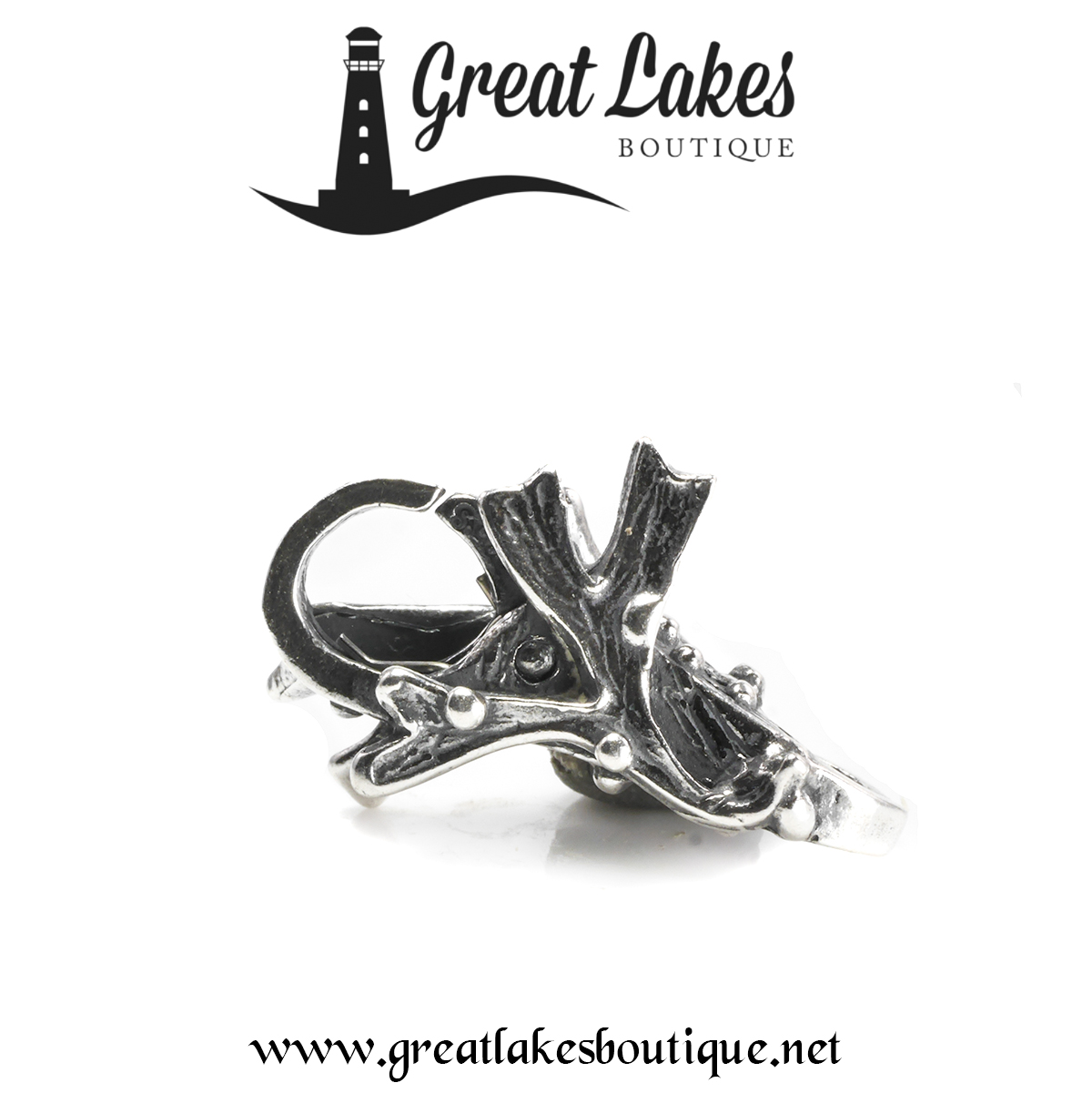 The two decorative silver designs in this release both complement each other and I've always been a fan of beads and locks that match. The Trollbeads Seaweed Lock is very textured and with an unusual, organic inspired shape.
It's a sizable lock with a retail of $72 and it's definitely an eye catching piece in it's own right. I also think this lock could be used well into the fall season as it could pass as tree branches on more nature inspired combinations too. It's always nice to have as much versatility in new designs as possible.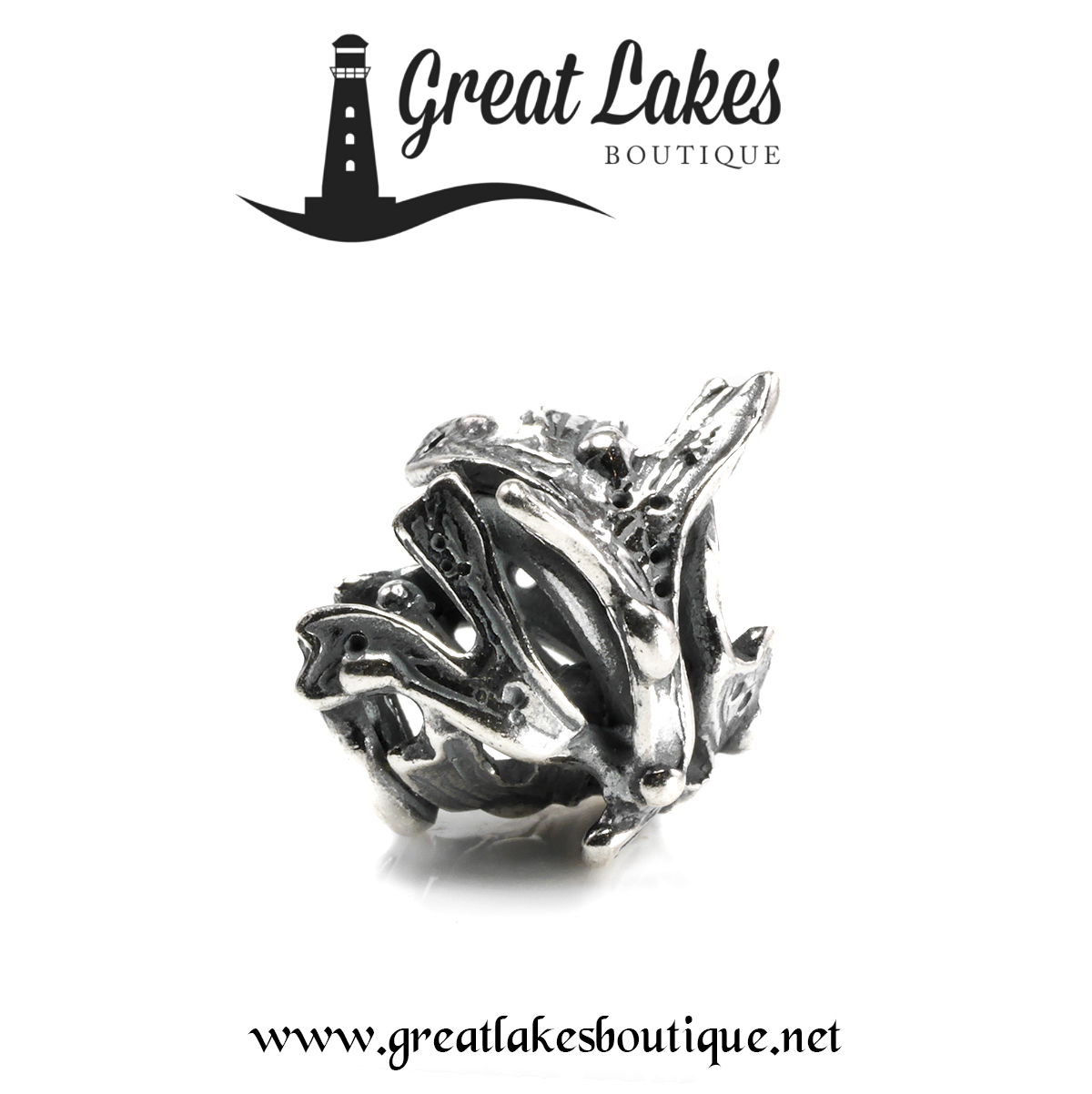 Finally is the Trollbeads Seaweed bead itself and this is such an organic design with individual strands of seaweed all wrapping together to create the bead. You'll notice a little of the raised details seen in the lock on the bead too. It's a large enough bead to be a focal with a retail of $61.