This Redbalifrog blog brings the earliest details of the Redbalifrog Botanica collection, new for July.
Debuting on Friday July the 9th is the Redbalifrog Botanica collection and we're so looking forward to this! There are never any advanced previews with Redbalifrog, but we are permitted to share a few details including the name. Botanica means anything related to plants of course and definitely sets the theme for the release.
The Redbalifrog Bloom collection made it's debut for spring and was brimming with flowers. Meanwhile Botanica is set for a mid-summer launch and is themed around plants. The two releases complement each other beautifully. If you loved Bloom, you can definitely be excited at this point.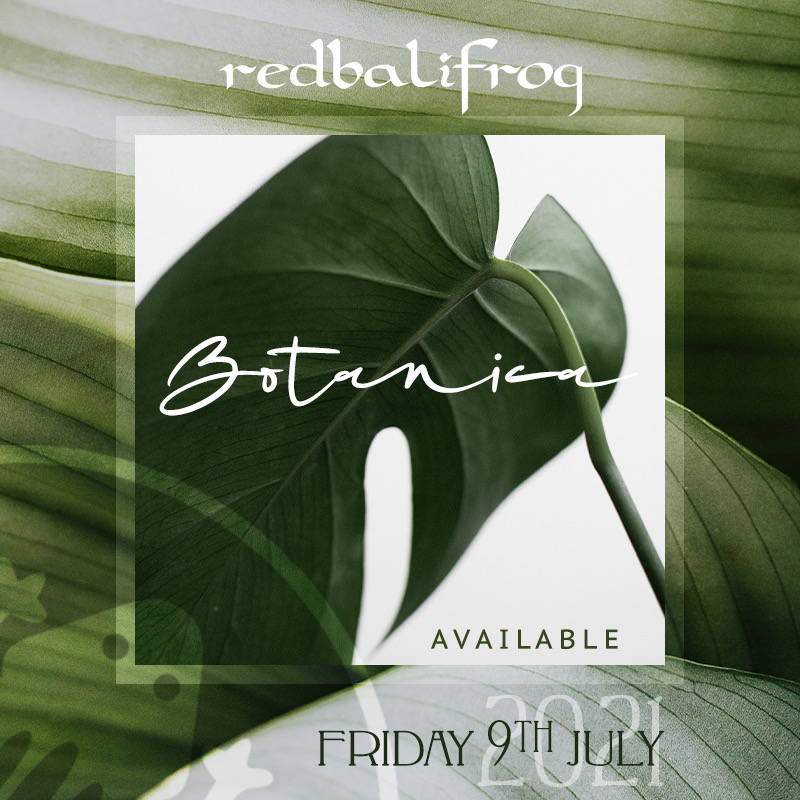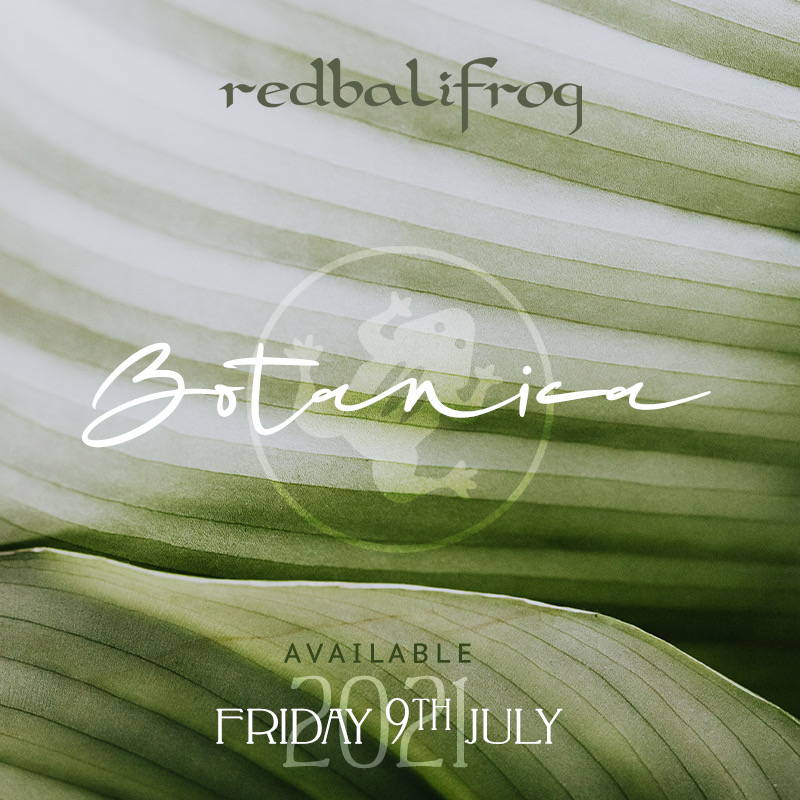 The Redbalifrog Botanica collection will feature five new designs so it's quite an average sized release for Redbalifrog.
There are three new beads, one pendant and the third is a jewelry piece so this is quite a varied (and exciting) new collection.
If you've yet to treat yourself to the designs released in Bloom, now would be a good opportunity, knowing that the two releases will work so well together.
With Botanica now confirmed, we have a busy few weeks in bead world. Let's recap what's happening.
This weekend and specifically June the 19th, is Trollbeads Day 2021. With it comes our Summer Solstice Online Event with a little special stock and some special promotions for Trollbeads, The Palace of Amber & Thomas Sabo Karma Beads.
Jumping ahead to next week, Friday June the 25th is the launch of the Trollbeads Summer 2021 collection. This has been so anticipated after it's unfortunate delay due to issues surrounding the pandemic.
We then have a week break until Friday July the 9th which heralds the release of Redbalifrog Botanica.
That takes us to nearly mid-July and August generally brings the first of the fall releases, (which shows just how fast this year seems to be passing.)