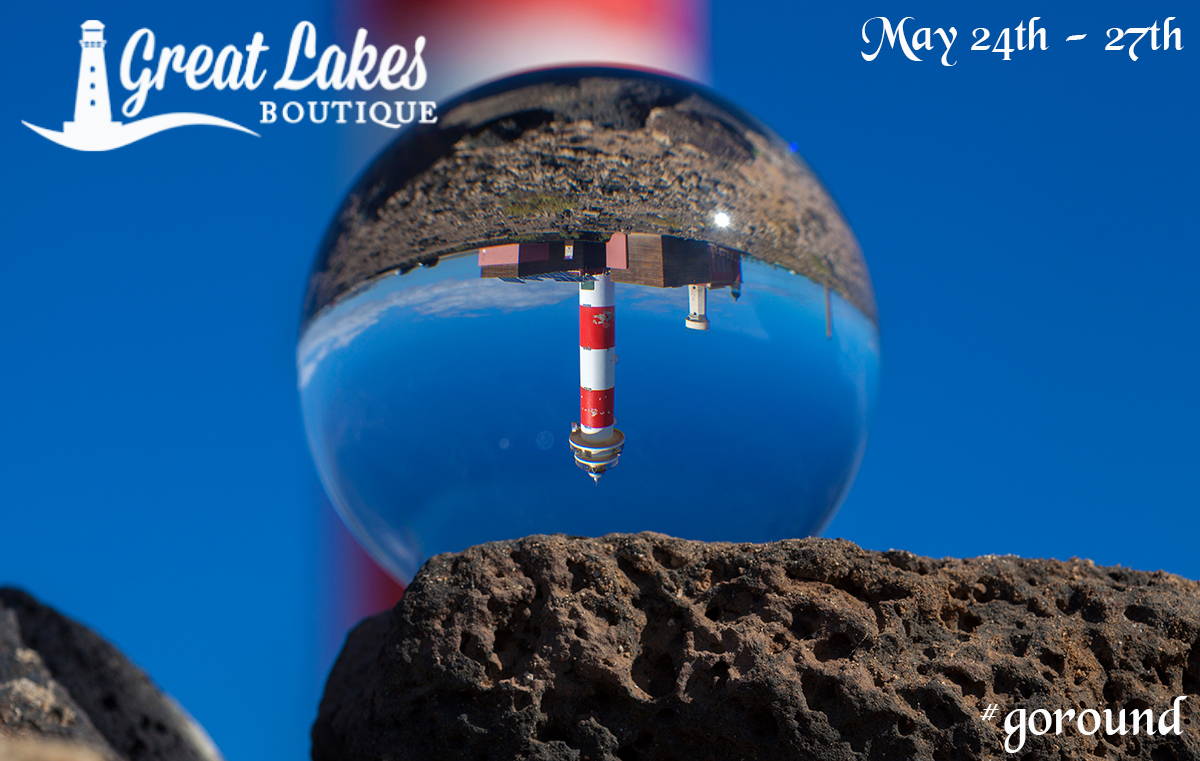 Midnight saw the start of the Great Lakes Boutique Go Round event in honor of the launch of the Trollbeads Summer 2019 collection. As always on launch days, it's chaotic here at GLB but I can now finally share something resembling a schedule and some sneak peeks of this weekend's special stock.
The Trollbeads Summer 2019 collection is now of course available on our website from live images. We're obsessing over this new smaller, round cut of stones and we absolutely recommend giving them a try.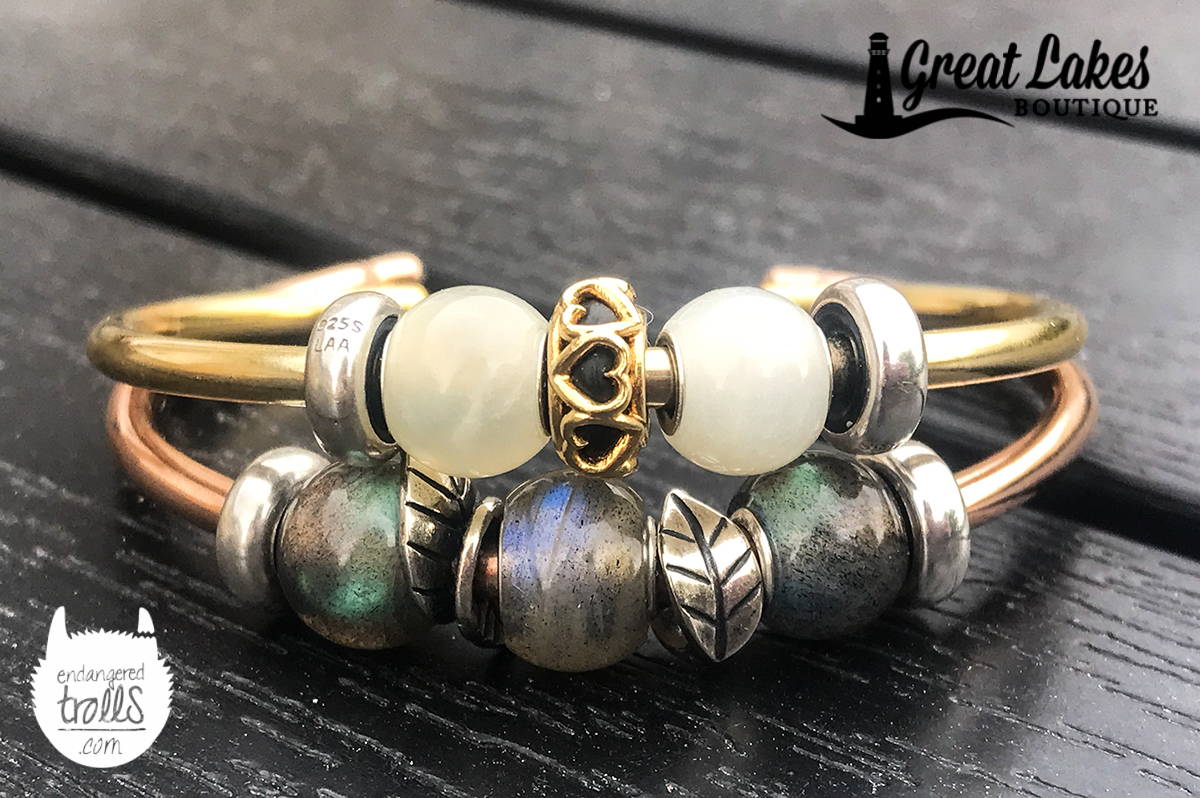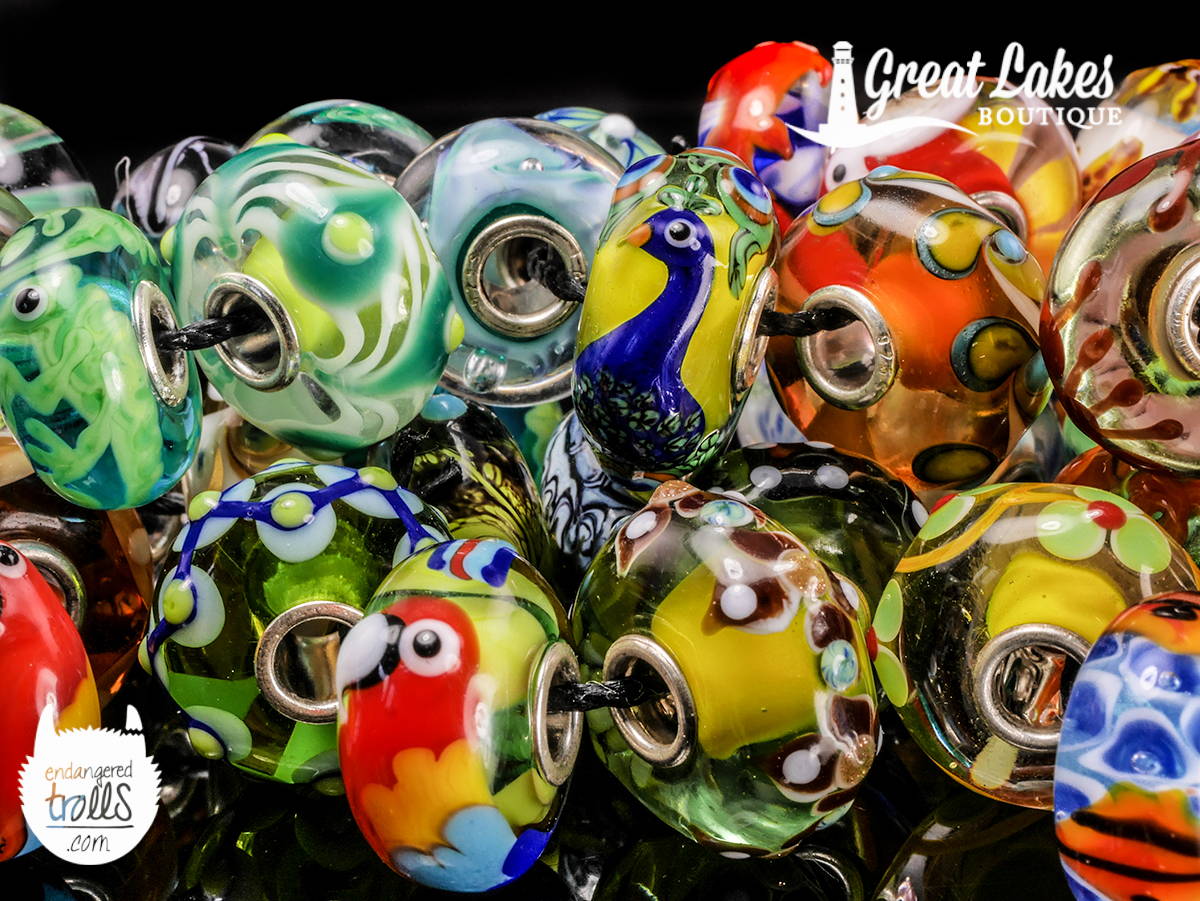 Throughout the weekend we'll be listing the new Trollbeads Summer 2019 Uniques. Demand for these is proving enormous and there's always limited stock of uniques. We will continue to restock products but if you spot a must have design, do be sure to grab it as we can never guarantee the same bead will be back with us.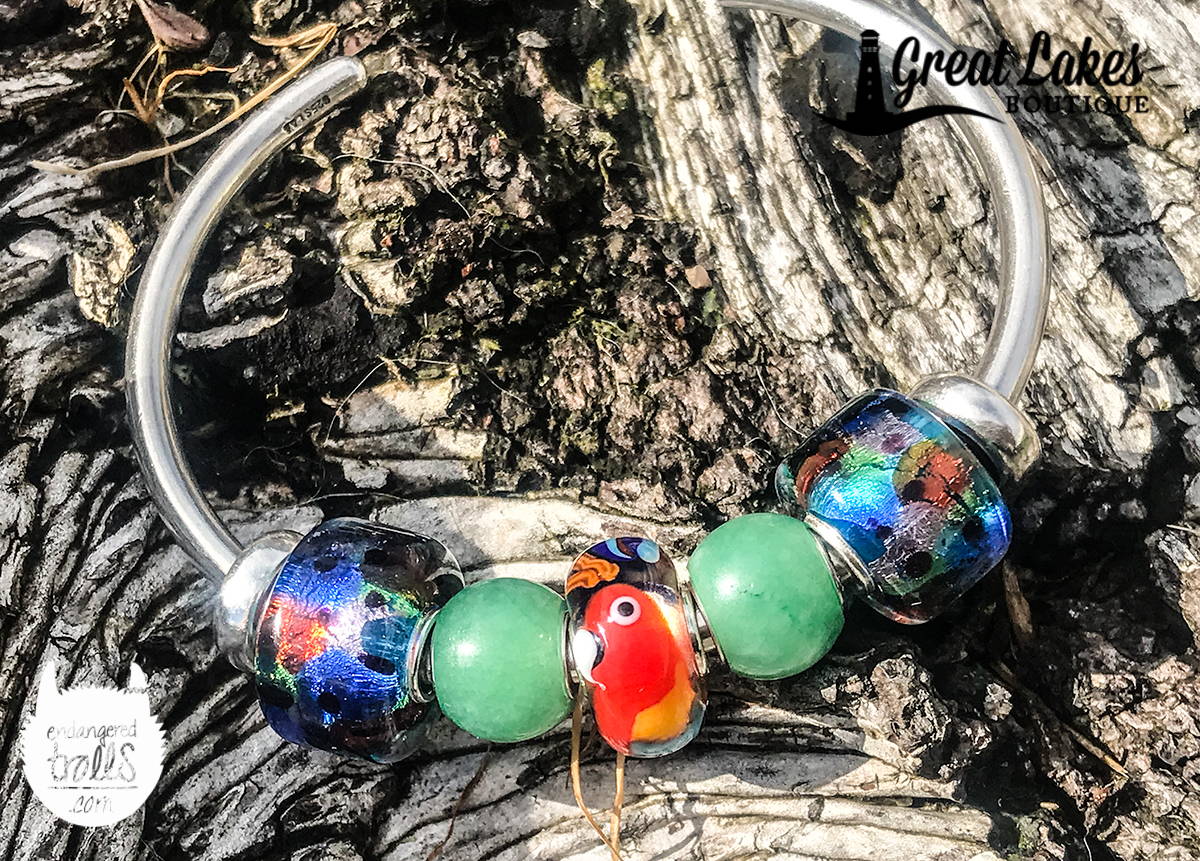 At 6pm EDT this evening, the new Tropical Ocean glass from The Palace of Amber will be live. These are beautiful oceanic glass beads retailing at $40 each but please beware, initial stocks are limited!
They'll be available individually and there is no limit as to how many people can purchase.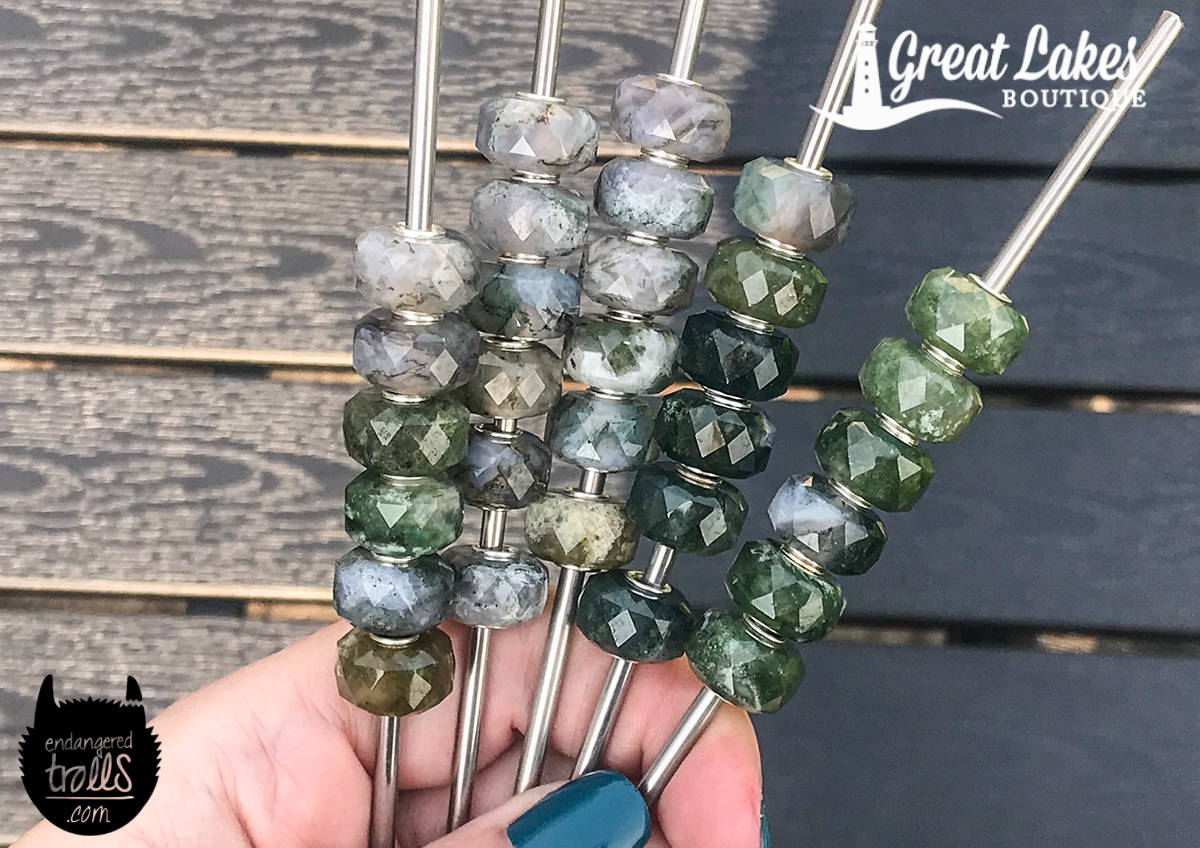 Saturday will see the live image listing for those much anticipated new moss agate gemstones from The Palace of Amber. While not limited editions, gemstones are always dependent upon the supply of the raw material and it's impossible to know in advance if the stone will be translucent or not.
These will go live at 10am EDT on Saturday morning and we're expecting them to sell out quite quickly.
For the remainder of the weekend we have new carved amber, new Trollbeads gemstones (the original faceted versions,) The Palace of Amber Sun, Moon, Lake glass and some more amazing new gemstones from TPoA including amazonites and a rather special, different style of golden rutilated quartz. Remember to stay tuned on social media for the most upto date announcements and listing times!