This bead bracelet blog brings the details of the Great Lakes Boutique Summer Solstice Event, incorporating Trollbeads Day 2021.
Next weekend is Trollbeads Day 2021! More specifically it lands on Saturday June the 19th and this occasion is always celebrated on a Saturday. We'll be hosting a weekend long online event with the main highlight of course being the launch of the Trollbeads Day Beads.
The summer solstice falls this weekend, bringing the longest day of the year and the official start of the summer season. The nature inspired theme of the Trollbeads Day Beads fits so well with the occasion too.
Our event will begin as the clock strikes midnight on Thursday night / Friday morning. Please be aware this is not the time of the release of the Trollbeads Day beads.
Once the event begins all promotions will be live, as will the first of our weekend bead listings. Through this weekend we will have Trollbeads Jumbo Uniques again. These beads are classified as event only stock so we can only sell them during our events. They were incredibly popular during Bead Bash on the Lake and there are a lot of lovely designs to look forward to.
The Trollbeads Day 2021 Beads will then launch at midnight on Friday night / Saturday morning and we will be selling from both live images and stock images.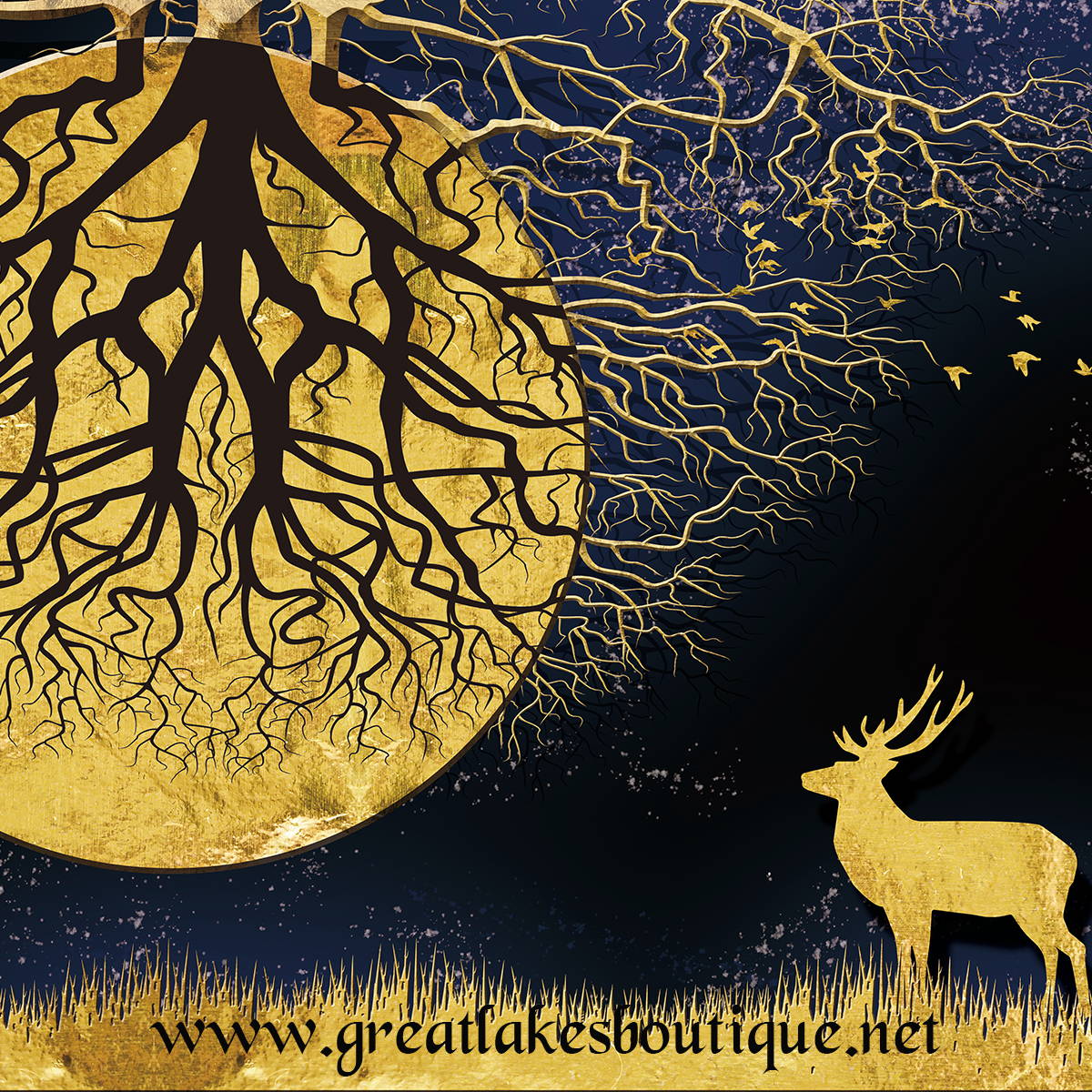 The following promotions will be on offer throughout the weekend. Please be aware that we do not accept returns on any items purchased during sales or promotions.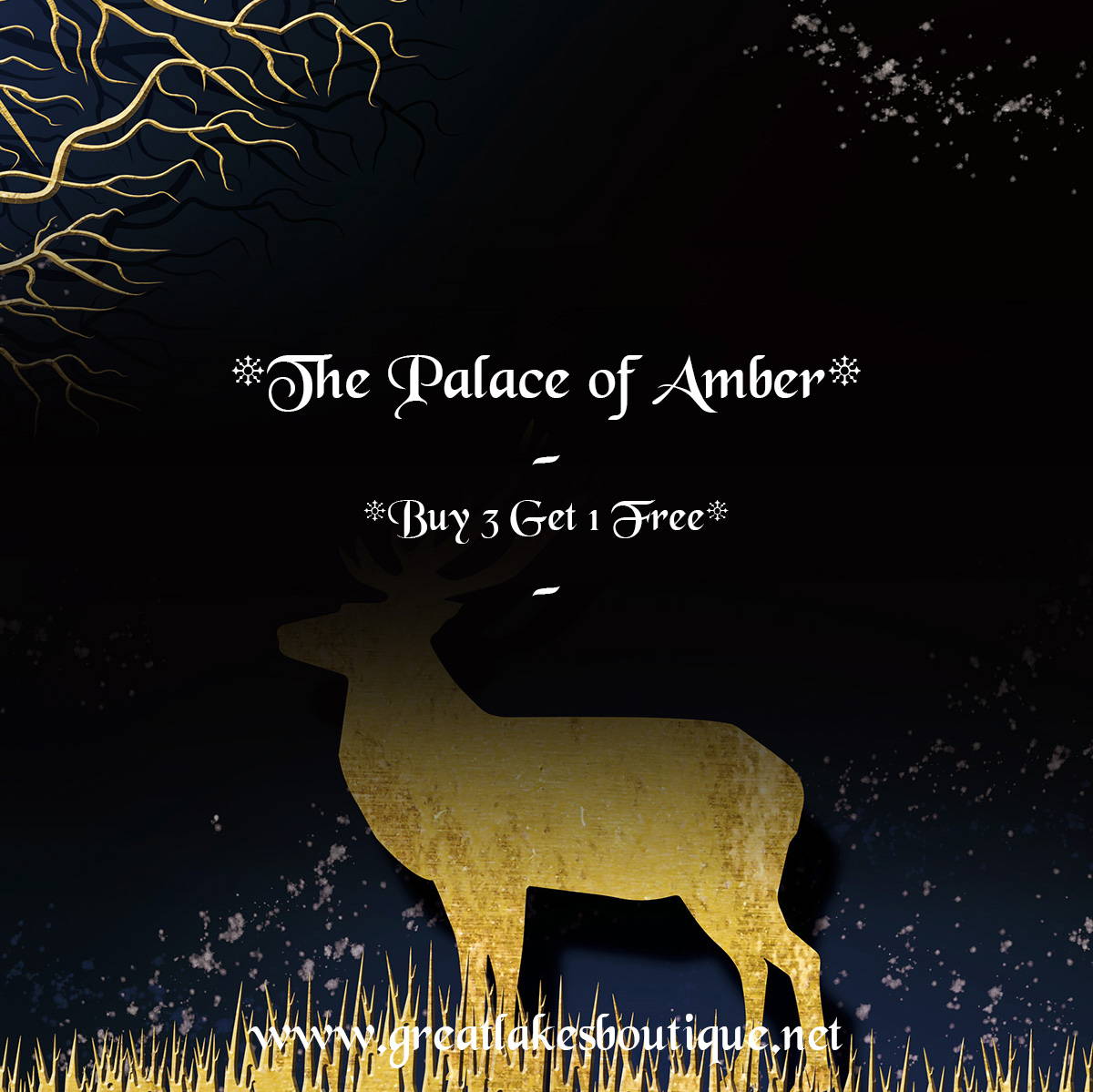 As always the Trollbeads Buy 3 Get 1 Free Promotion excludes the last two seasonal releases and any limited editions between. That means the following are excluded:-
Trollbeads Day 2021
Trollbeads Exhale Bracelets
Trollbeads Spring 2021
Trollbeads Compassion Rose (Mother's Day 2021)
Trollbeads Winter 2020
Trollbeads Natural Gray Quartz (Father's Day 2021)
The Trollbeads Buy 1 Get 1 50% Off on Gemstones is for stones only. It does not extend to pearls and nor does it include silver and gemstone mixed beads, (meaning Trollbeads Day 2021 are not included.) We will have new live images gemstones going live for the event so you can choose some beautiful new stones to complement the Trollbeads Day 2021 Beads.
Please also be aware that promotions do not stack. This means you cannot apply buy three get one free to Trollbeads Summer Sale items. Nor can you buy three Trollbeads locks, get one free, plus get four free bracelets. You can participate in as many of the promotions as you want but they are stand alone offers.
Gratitude Points can also not be applied on top of promotions. You may apply Gratitude Points instead of promotions should that suit you better. There is a check box on the checkout page that allows you to apply coupon codes or gift cards instead of using promotions.
For both The Palace of Amber & Thomas Sabo Karma Beads Promotions, you can mix and match between the two brands and there are no exclusions. That is to say if you wanted to purchase two items from The Palace of Amber and two from Thomas Sabo, they would combine to give the cheapest for free.