This jewelry blog brings a look at the Luca + Danni Summer 2021 Collection.
The Luca + Danni Summer 2021 Collection has now debuted and as usual it doesn't disappoint. This brand is just so cheerful and whether they're embracing the spirit of a holiday or sharing whimsical seasonal motifs, they always manage to capture our hearts.
Obviously the summer release is brimming with beach themed pieces but there is a very noticeable appearance of new gemstone bangles. These caught us by complete surprise but they're so lovely and there's some stunning colors included.
It's hard to choose a favorite from these new stone designs but definitely a contender is the Luca + Danni Blue Quartz Energy Stone Bracelet.
It boasts bold, cool shades for the summer heat but the variation is shades is so eye catching too.
The new stone bangles are very similar in design to the popular crystal pearl style which bring seasonal pops of color to your stack. Where the colored pearls are consistent across the bangle however, you're going to find far more color variation in these stone beads and that's exactly what gives them character. No two will be exactly alike, (which also makes stacking them more fun too.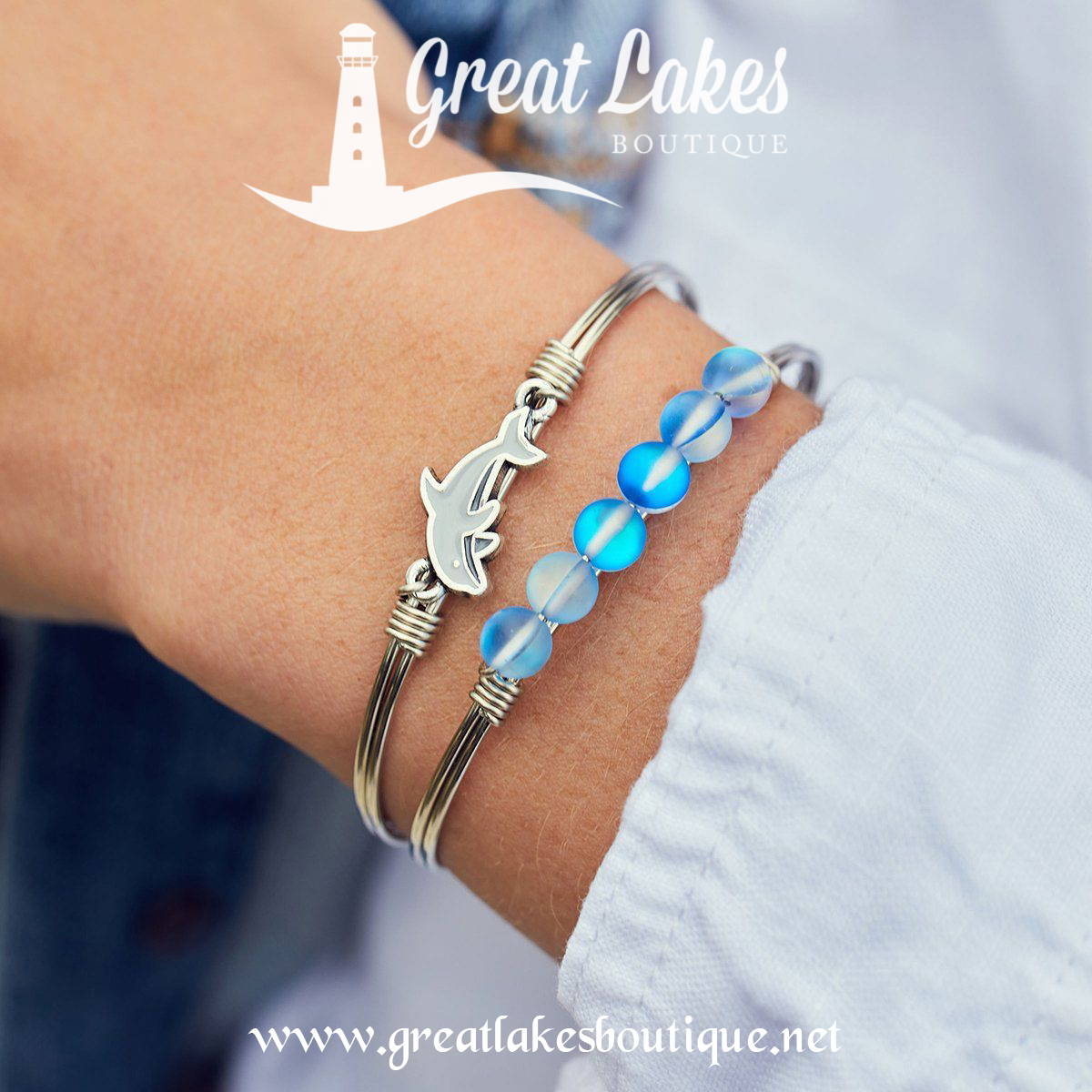 A total of seven different stone bracelets have debuted, ranging from the neutral tones of the clear quartz, to the bold summer fun shades of red quartz, (which I personally adore) and then cooler, ocean inspired colors of blue quartz, azure and turquoise magnesite. They're all retailing at just $34 each too.
As much as I love this entire release it's the stones that have gone to the top of my own wish list.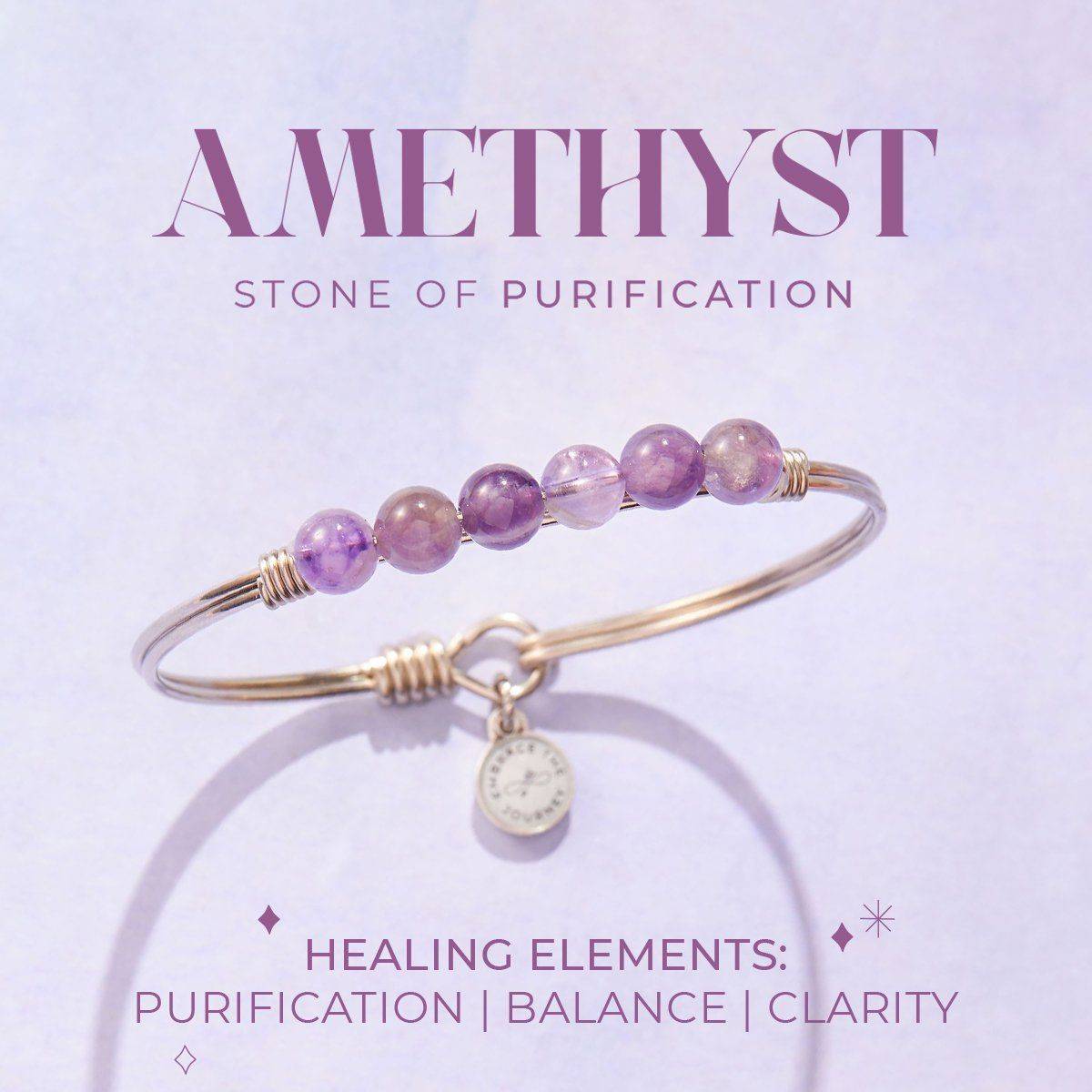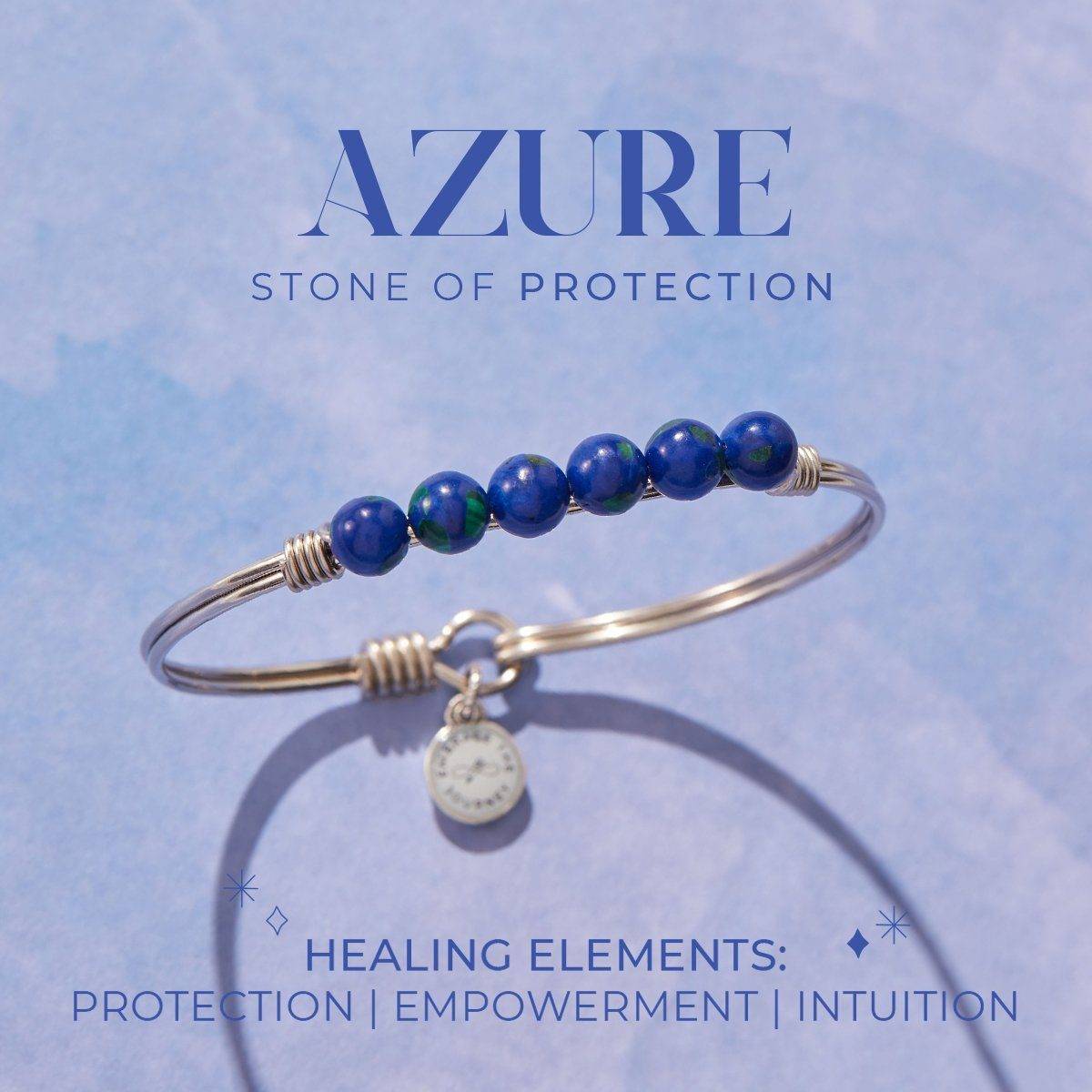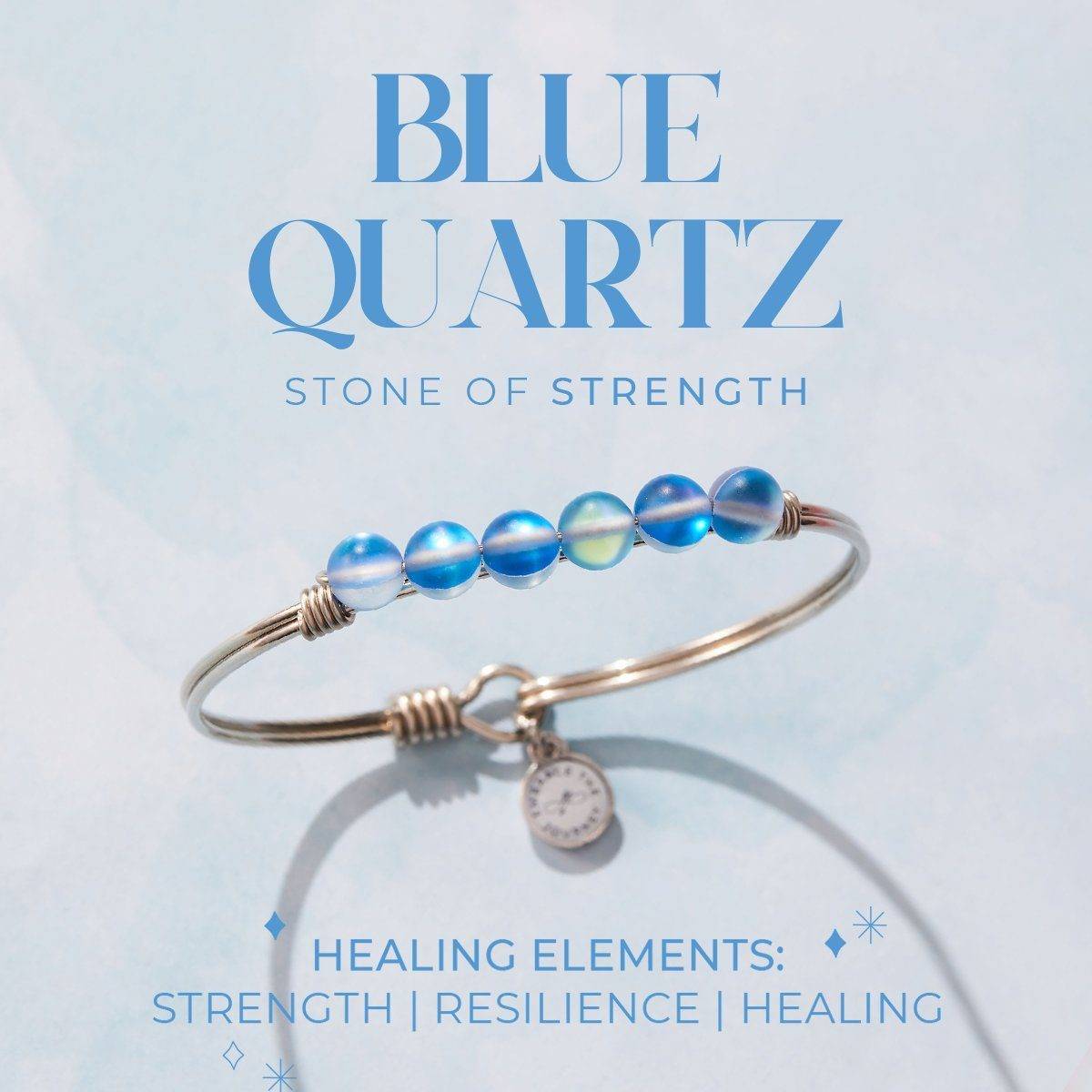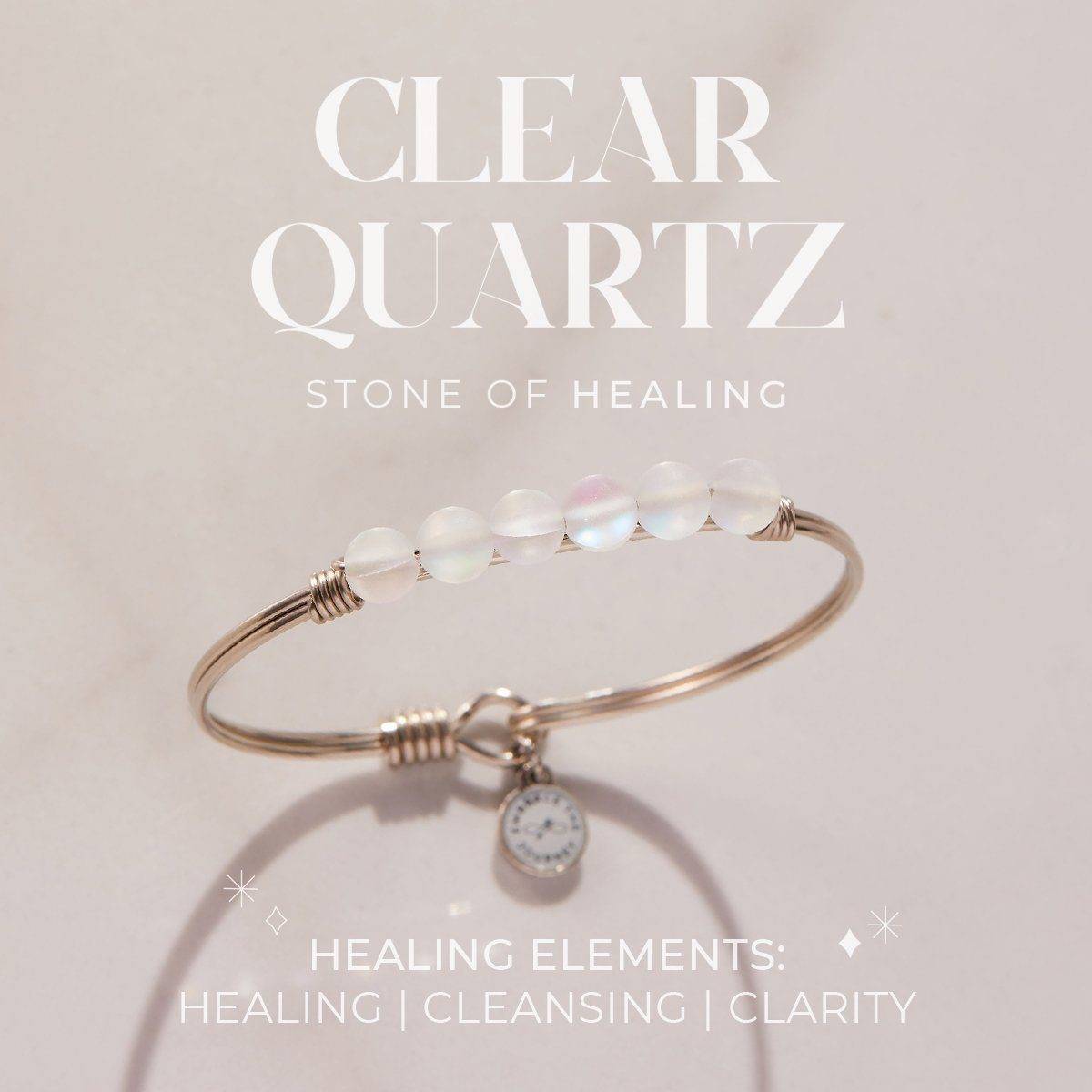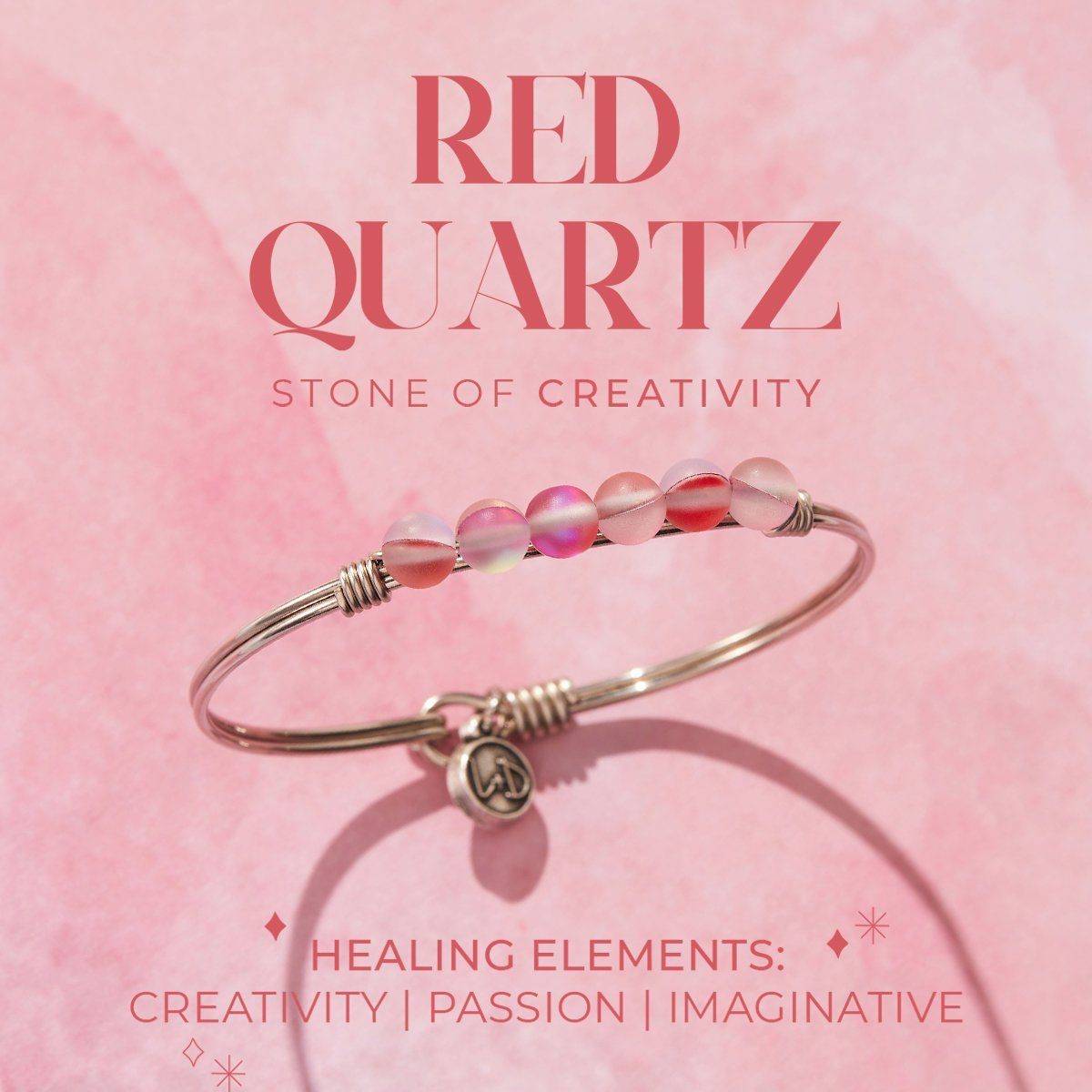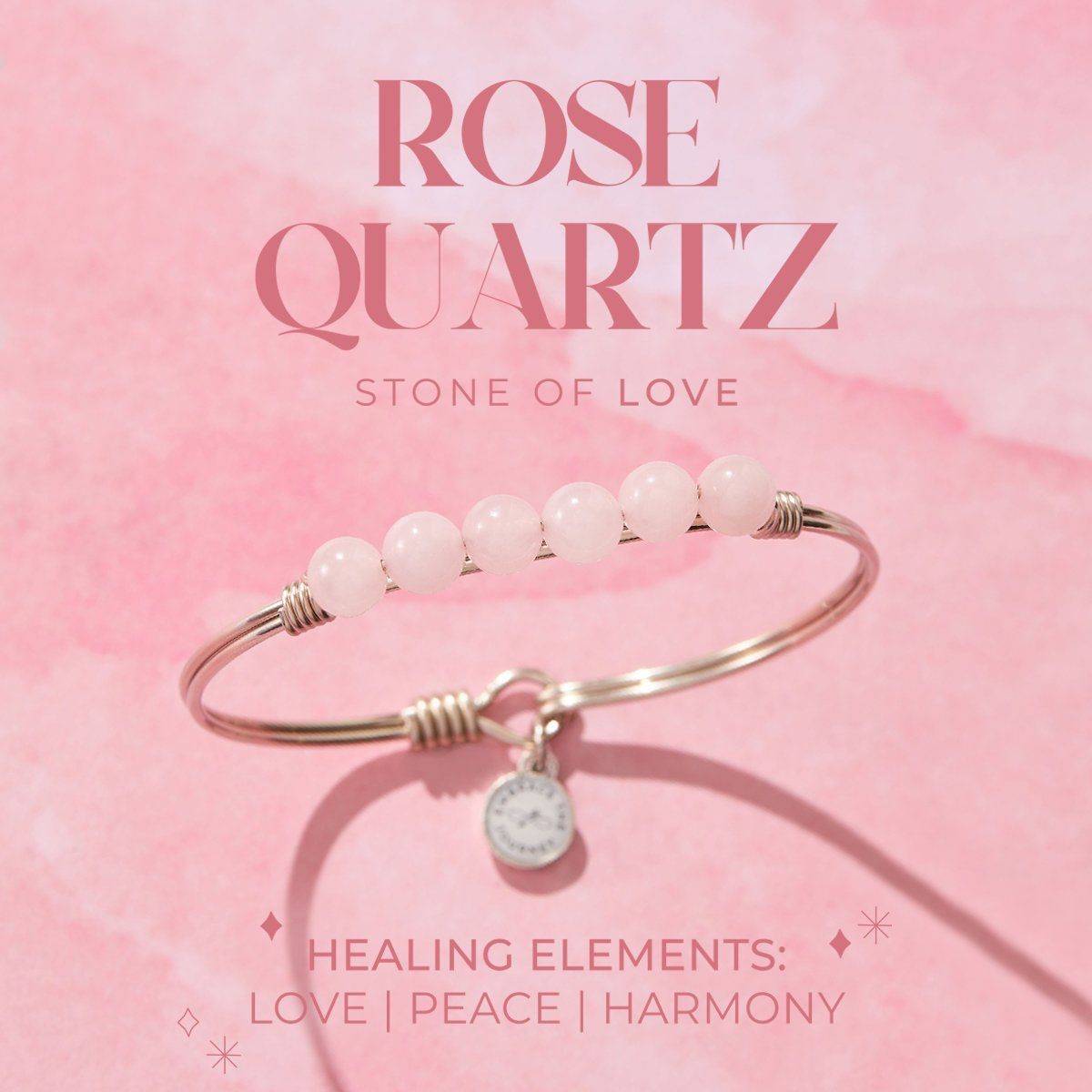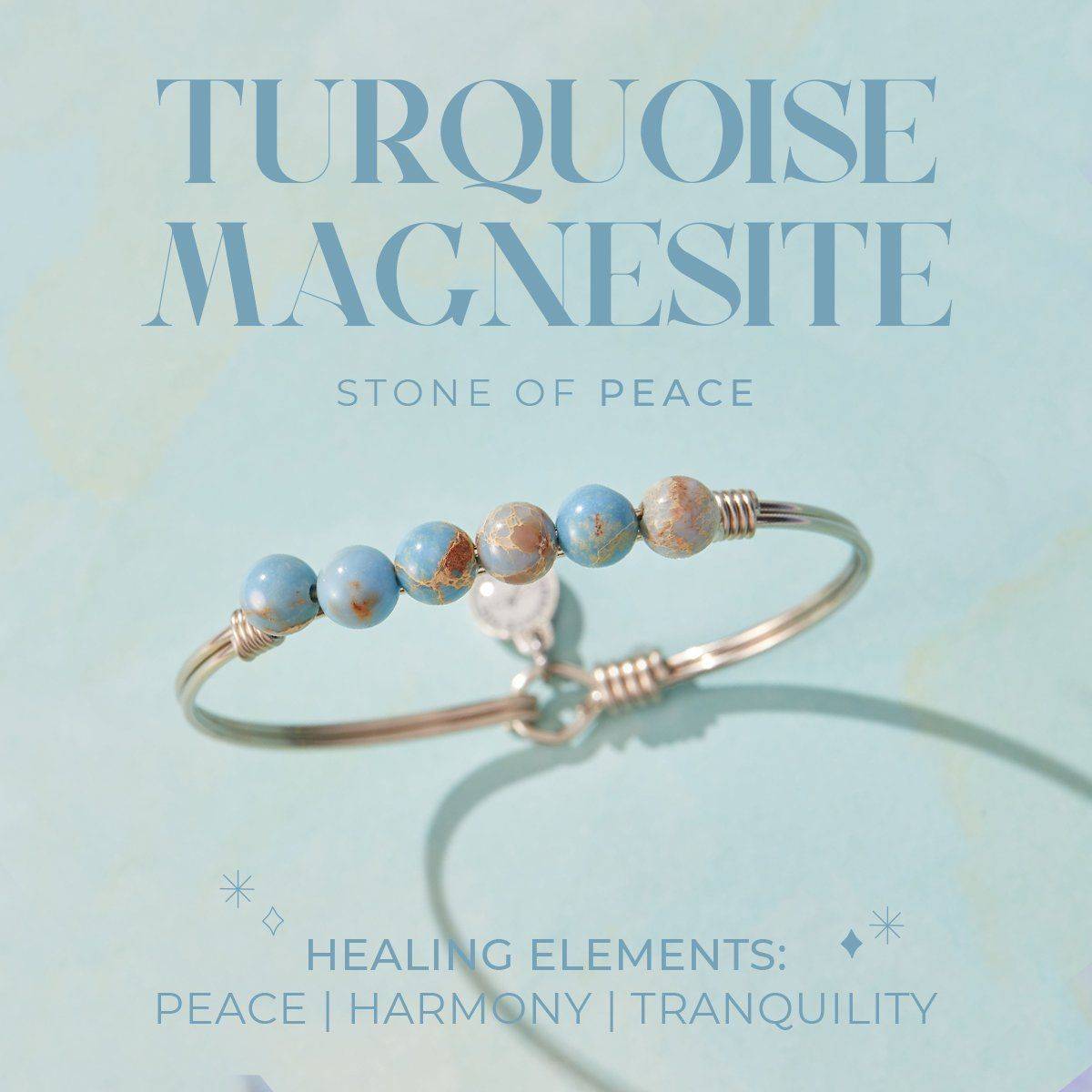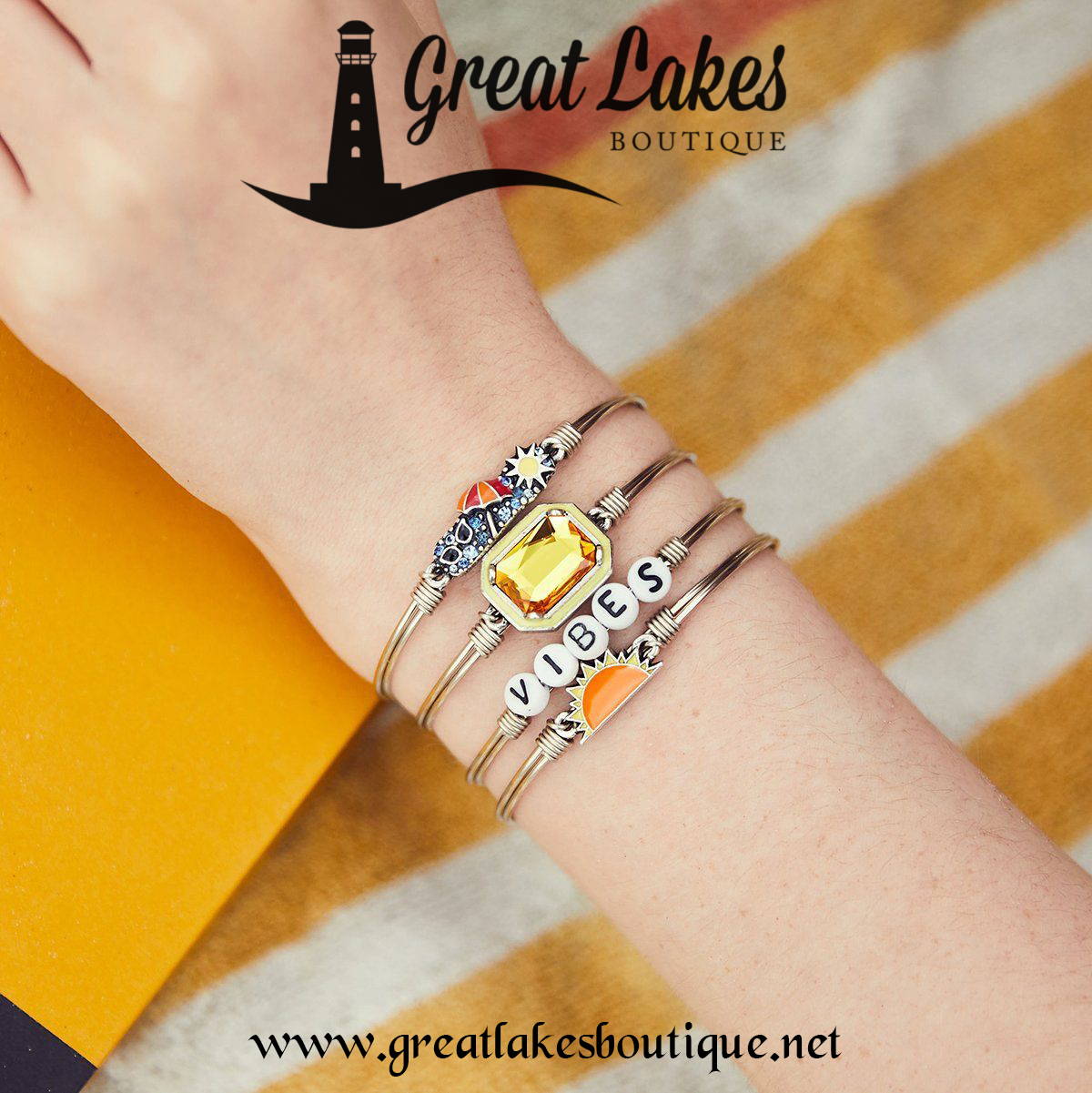 Of course it wouldn't be a Luca + Danni release without super cute seasonal motifs and you'll find plenty of them. From sunsets to beach days this release is going to be out go to for festival themed stacks this year.
New to Luca + Danni? Right now you can enjoy buy three get one free across the entire range. This offer is created precisely to help you treat yourself to your first stack of bangles and is a good way to really explore the line.
No discount codes are needed and just place four bangles in your cart and one will be free at checkout :)