At midnight tonight the Great Lakes Boutique Valentine's Weekend Event begins and this afternoon we're sharing the full specifics of how everything will work on the website.
Shipping charges will apply to the Trollbeads free bracelet promotion. This will work exactly the same as always. If you spend $50 or more on full priced or other promotions, you'll qualify for a shipping refund. Refunds are made once we process your order.
Please note that promotions do not stack. Discounted prices show once items are in your cart. All sales are final and we do not accept returns on discounted & promotional items
At midnight tonight our Valentine's Weekend Event begins, (so that's as Thursday changes to Friday.)
Most of the promotions will end on Sunday at midnight EST and that includes all of the Trollbeads offers.
We'll have a full array of Trollbeads promotions alongside an offer from The Palace of Amber for a free gift with purchase. There's going to be a lot of offers running simultaneously this weekend so please be sure to read everything carefully.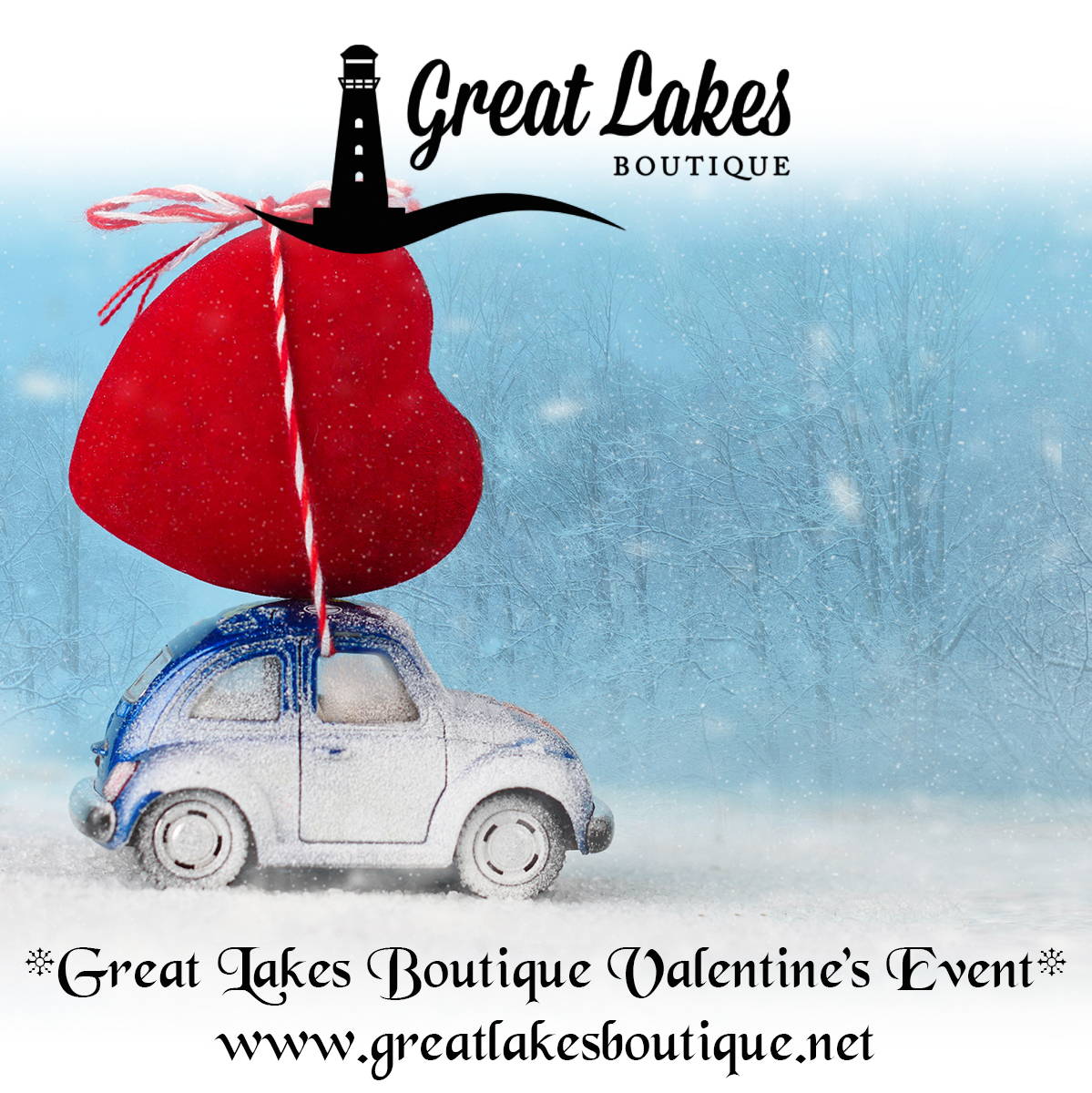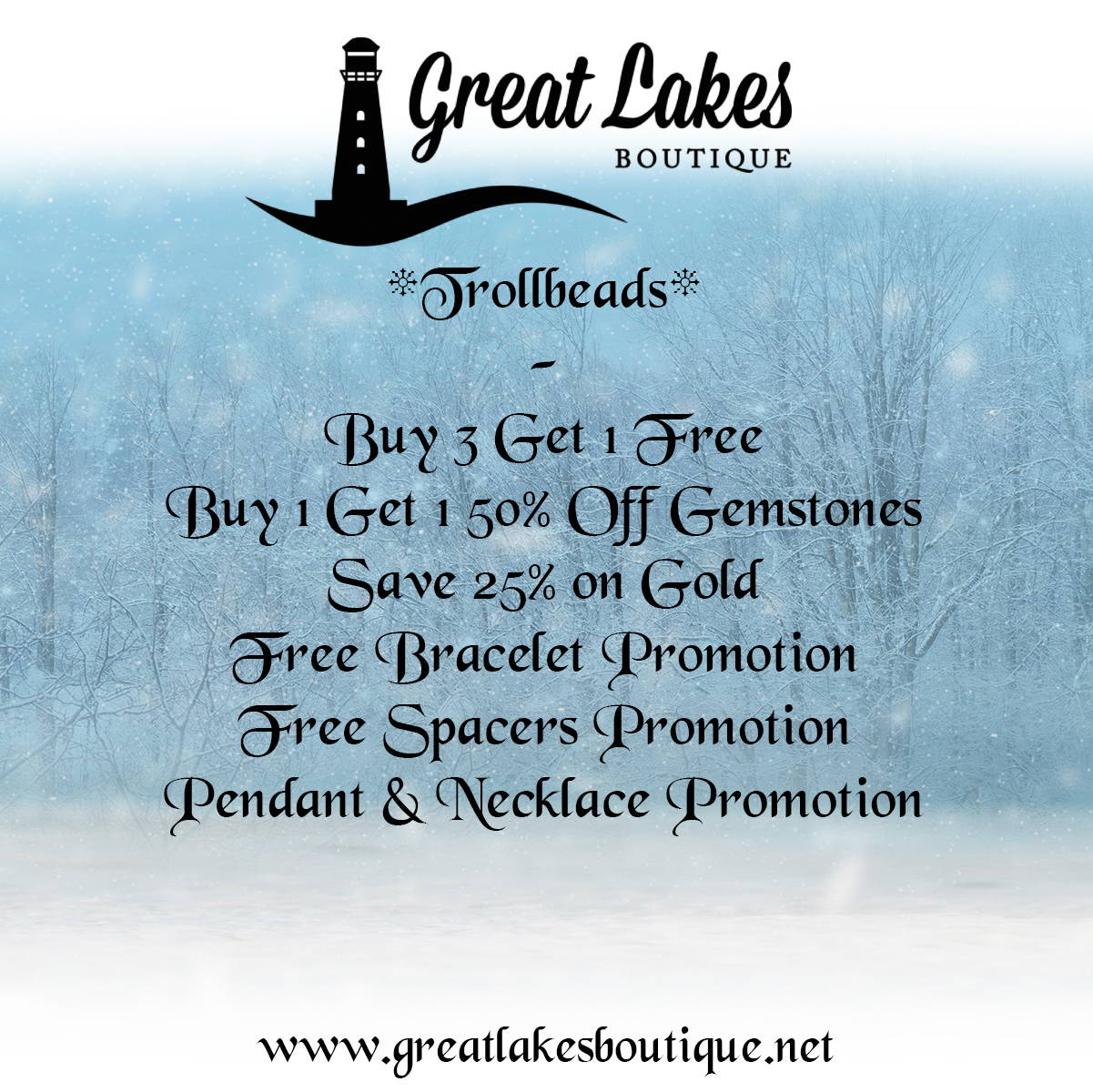 For Trollbeads the promotions are as follows:-
Buy 3 Get 1 Free*
Buy 1 Get 1 50% Off on Gemstones
Save 25% on Gold
Buy a Lock Get a Free Bracelet
Buy a Bangle Get Free Spacers
Buy a Pendant Save 25% on a Necklace
*Exclusions apply. The Trollbeads I Love You, spring 2021 and winter 2020 collections are excluded.
Please remember again that promotions don't stack. You cannot save 25% on gold and then qualify for buy 3 get 1 free on those same beads too. You cannot buy 3 locks, get 1 lock free plus get 4 free bracelets. If an item is already part of a promotion (such as the Set in Stone collection,) no further discounts apply.
Promotions are valid for those with US or Canadian shipping addresses only
All of the above offers will process automatically on the website. That means when you have four qualifying Trollbeads in your cart, the cheapest will be free. If you have two qualifying gemstones in your cart, one will be 50% off.
Please note - we have Trollbeads unique kits, duos and trios on the website. These items will have promotions applied at checkout. Buy 3 get 1 free is valid on these items but as they're already grouped together in sets, we have to refund discounts manually. (The website has no way of knowing how many beads are in a kit.)
For those of you wanting to shop the free bracelet promotion, the locks will be at the link below and you choose your bracelet size from the dropdown menu on each clasp's page.
Meanwhile the link for the free spacers promotion is also below. Please be aware that a copper bangle comes with free copper spacers, silver bangles have a choice of free silver or oxidized silver spacers.
For The Palace of Amber fans, spends of $200 or more will qualify for a free cow bead to celebrate the start of the Chinese New Year and the Year of the Ox.
You'll need to place this item into your cart and use the promotional code MOO at checkout.
Please do be aware there is a limited number of these beads so once we're sold out, that's it.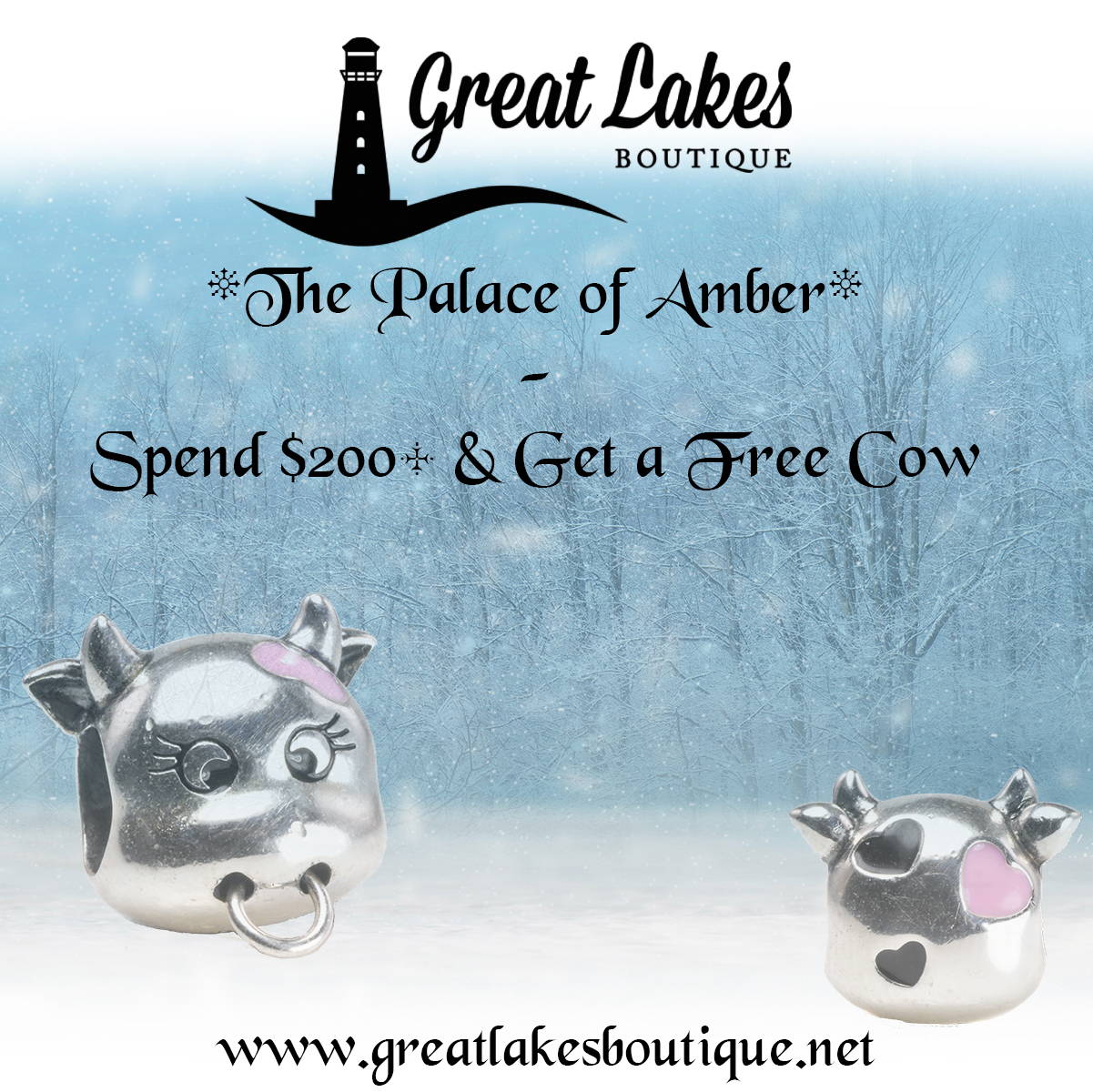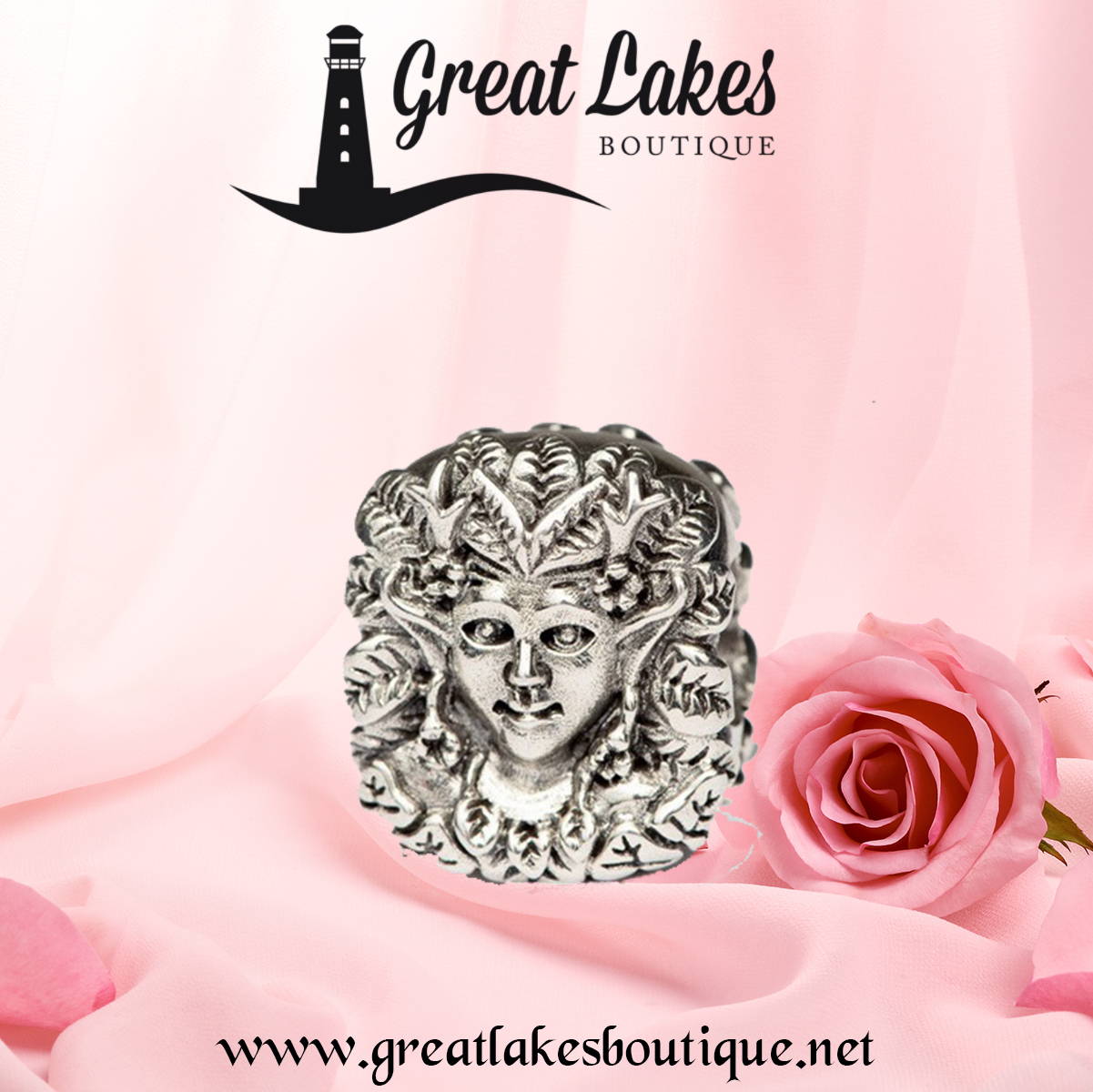 For Redbalifrog fans you can still save 50% off our exclusive Green Goddess too. Our stock is running low on this beautiful focal bead.
Help! My discounts don't show!
Discounted prices show in your cart. That means if you skip ahead to Paypal Express Checkout you might not see your discounts. Sadly this is an issue at Paypal's side and not ours so it isn't something we can fix (and they have no motivation to fix it.)
To correctly see updated sales prices, please view your active cart. You can do so via the link below. Discounts are then applied correctly and you can continue through checkout.
Alternatively we will refund any money owing once you have completed your order.
The image to the right shows how your shopping cart will look. Notice that no discounted price shows.
Clicking the view and edit cart button will ensure your prices update correctly with all applicable offers.
Clicking process checkout will take you directly through checkout and skip the cart page, thus not applying your discounts correctly.