Today sees three new silver bead releases from The Palace of Amber, two of which are created to honor The Dragon Boat Festival 2019 which is celebrated next weekend (Friday June the 7th.) As is now becoming expected from the brand, the silver beads are beautifully detailed and they're all available on our website immediately.
First is the new The Palace of Amber Dragon Boat with it's fully movable miniature oars. The Dragon Boat Festival is a huge cultural celebration across China and though there's an absolute plethora of traditions, one most notable are dragon boat races. These boats are beautifully decorated and the silver bead is amazing.
Aside from it's intended use, it should have enormous appeal to fantasy fans such as those who loved The Game of Thrones and perhaps even enthusiasts of Viking lore too.
Please note our initial supply of these beads is limited.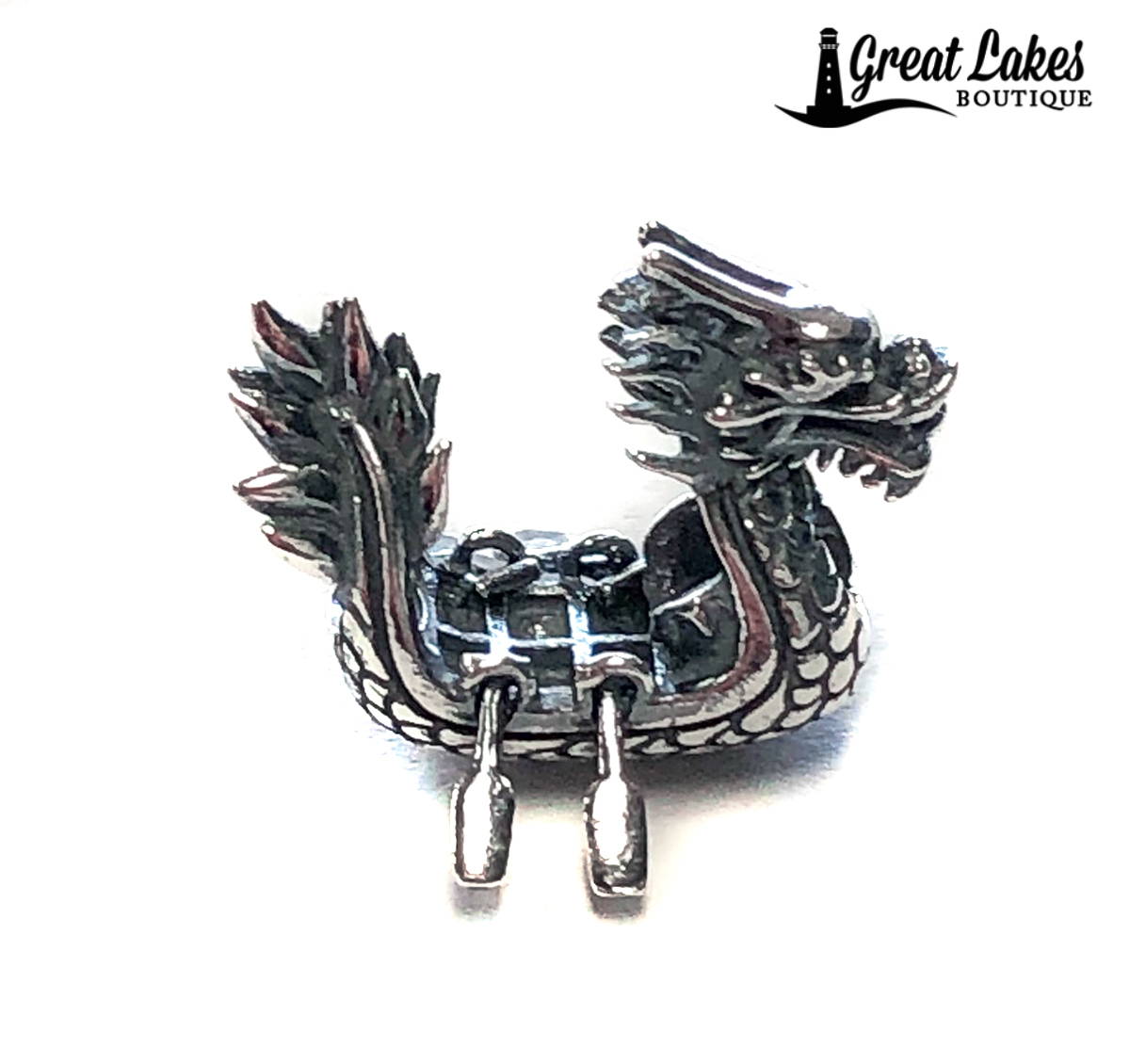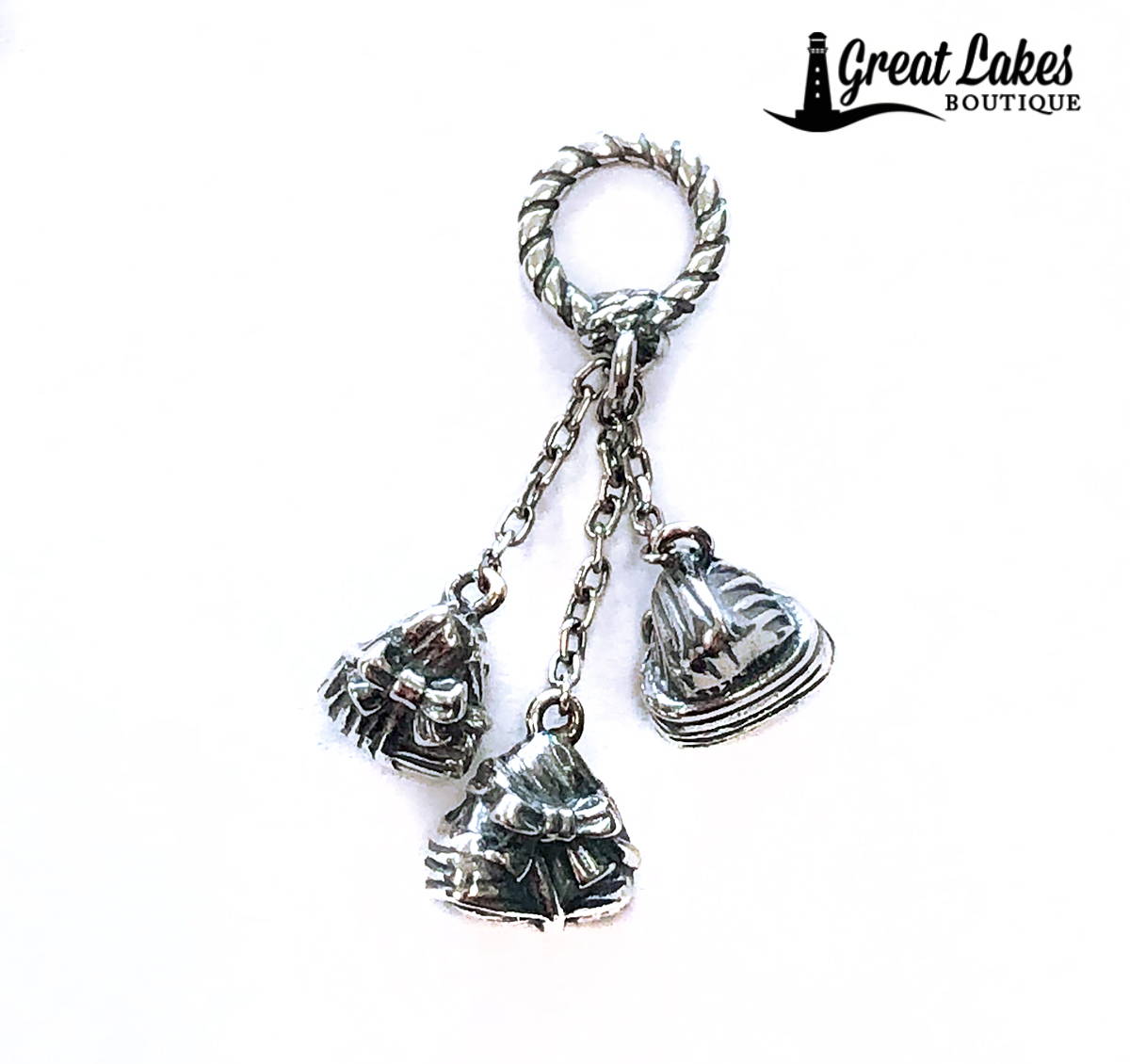 The Palace of Amber Zongzi Dangle accompanies The Dragon Boat. Zongli is sticky rice wrapped in leaves, sometimes referred to as a rice dumpling and it's made with a variety of fillings.
It's a super cute bead for those of you wanting to join the brand in celebrating the occasion.
Separate to the Dragon Boat Festival pieces comes the new The Palace of Amber Time Fairy. This piece continues the fairy tale theme started by the likes of Make a House a Home and Journey.
This bead depicts a clock in the style of a tree house with a fairy sat on the roof hauling a small basket attached to a chain.
This would make a lovely focal for a fairy tale combination.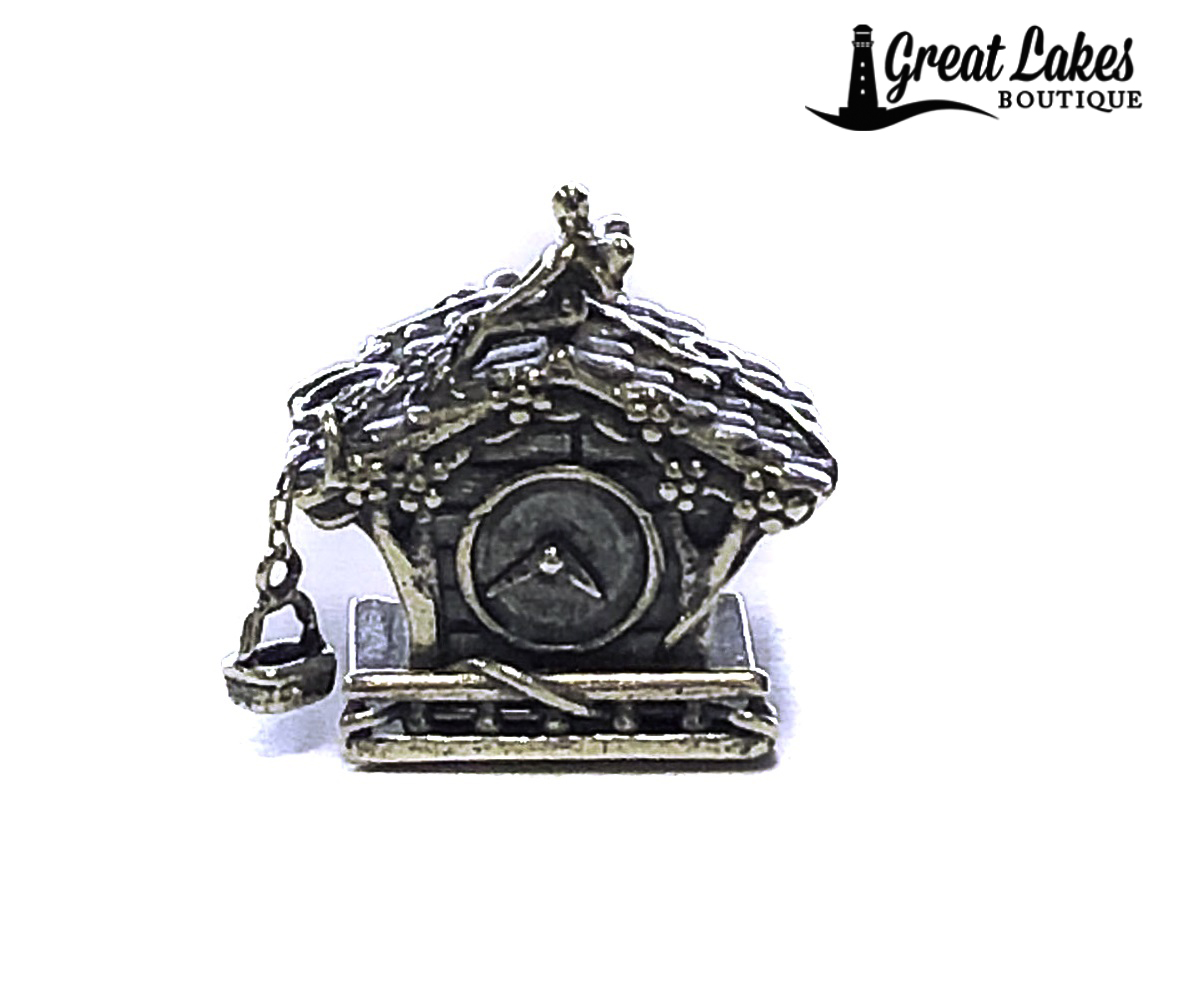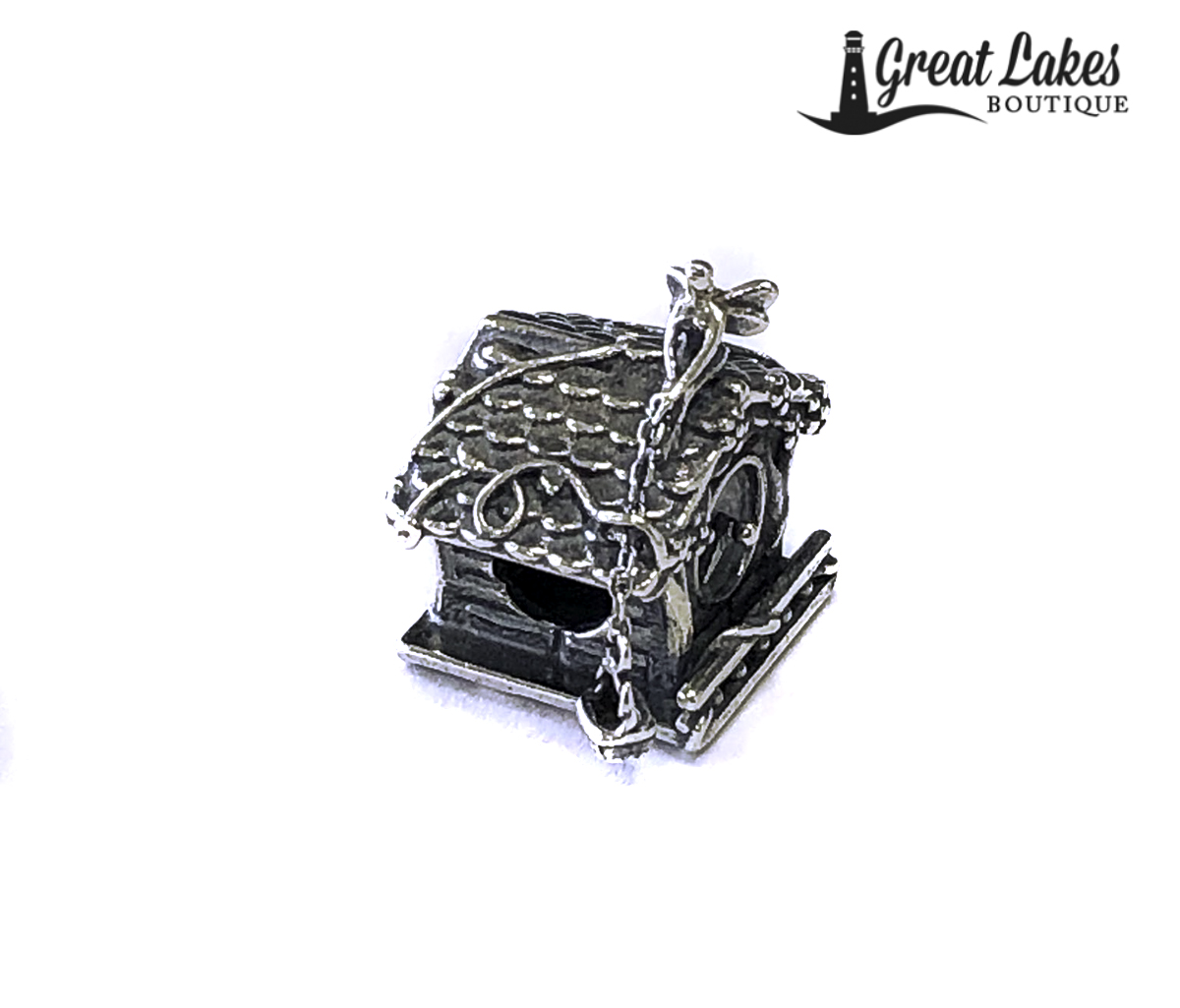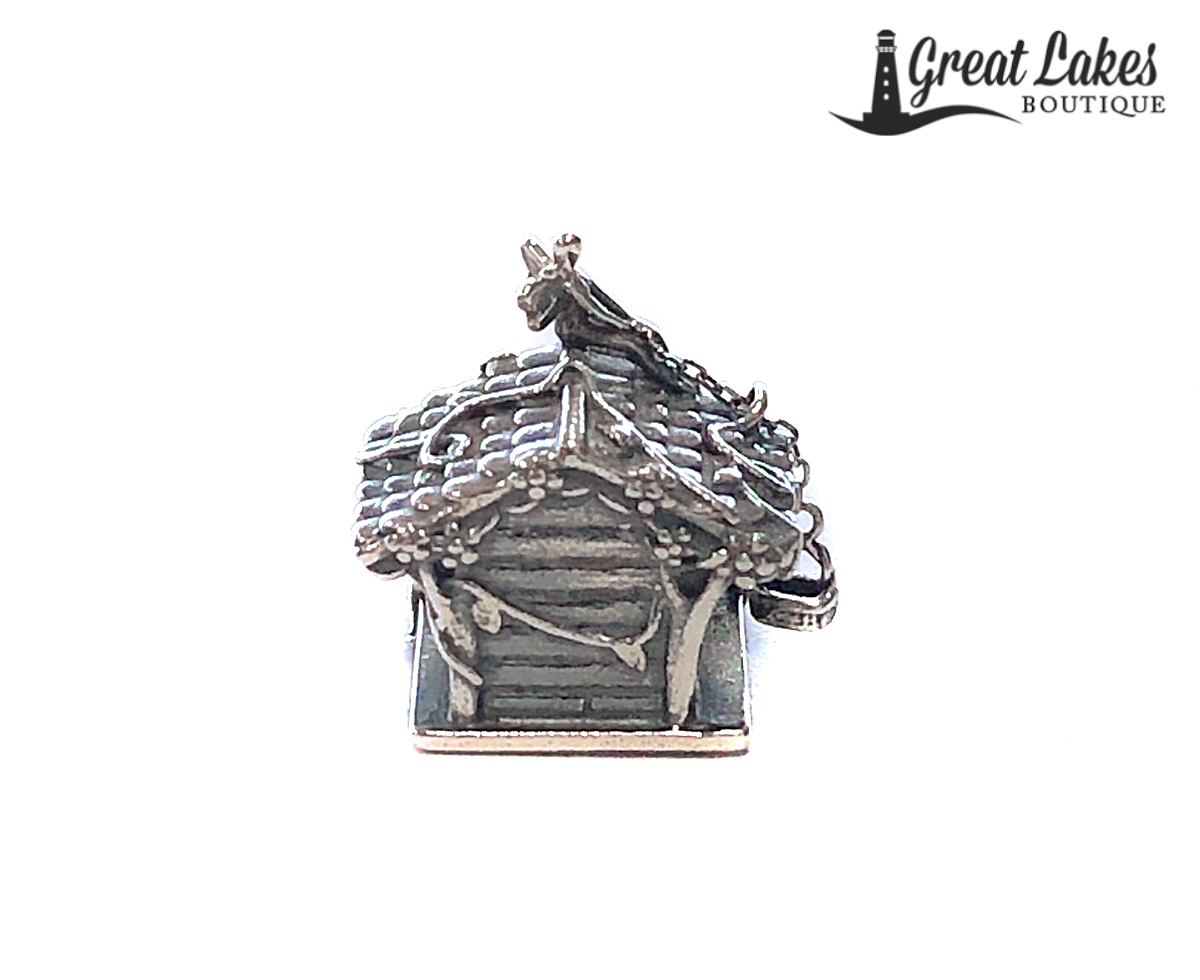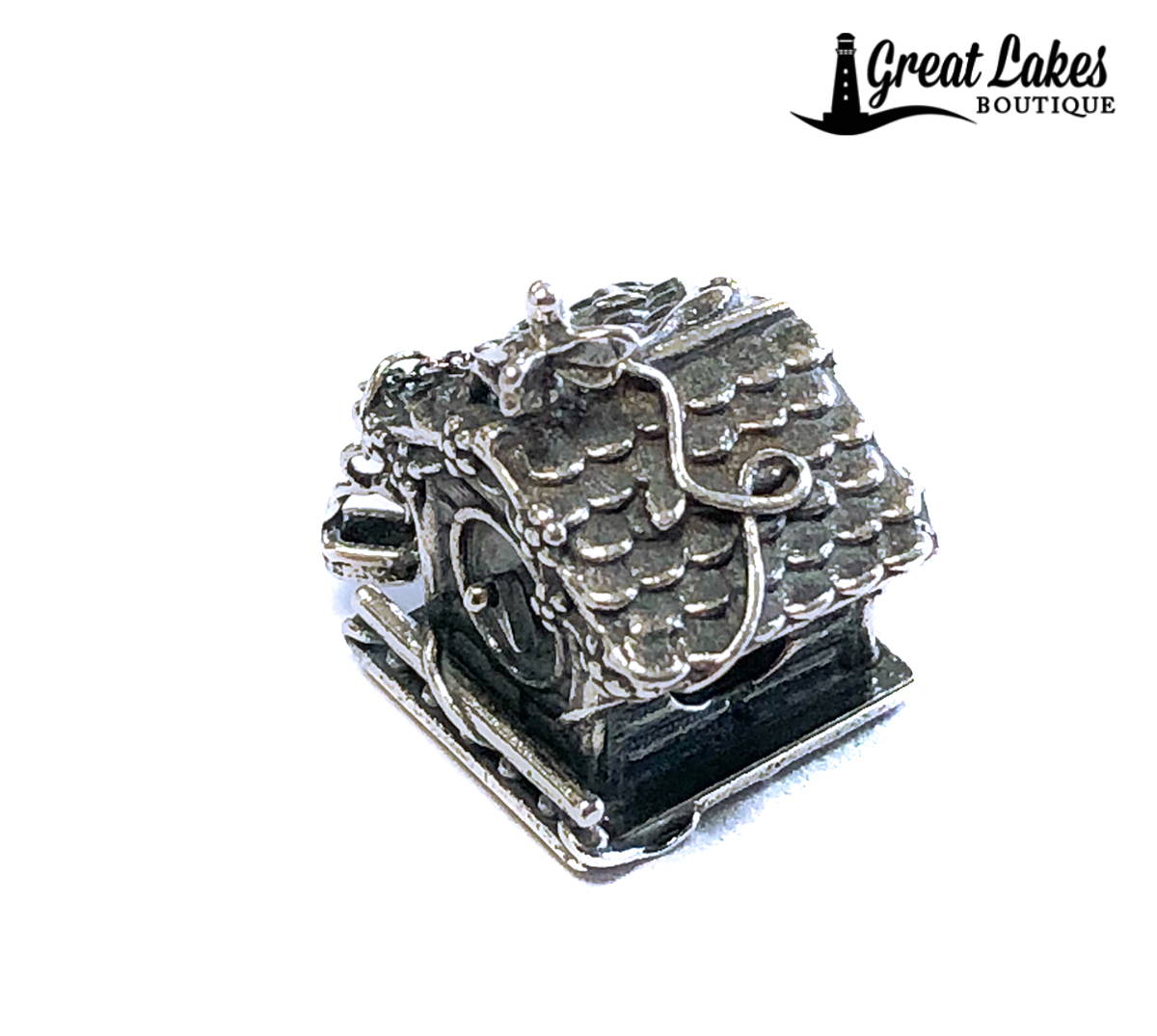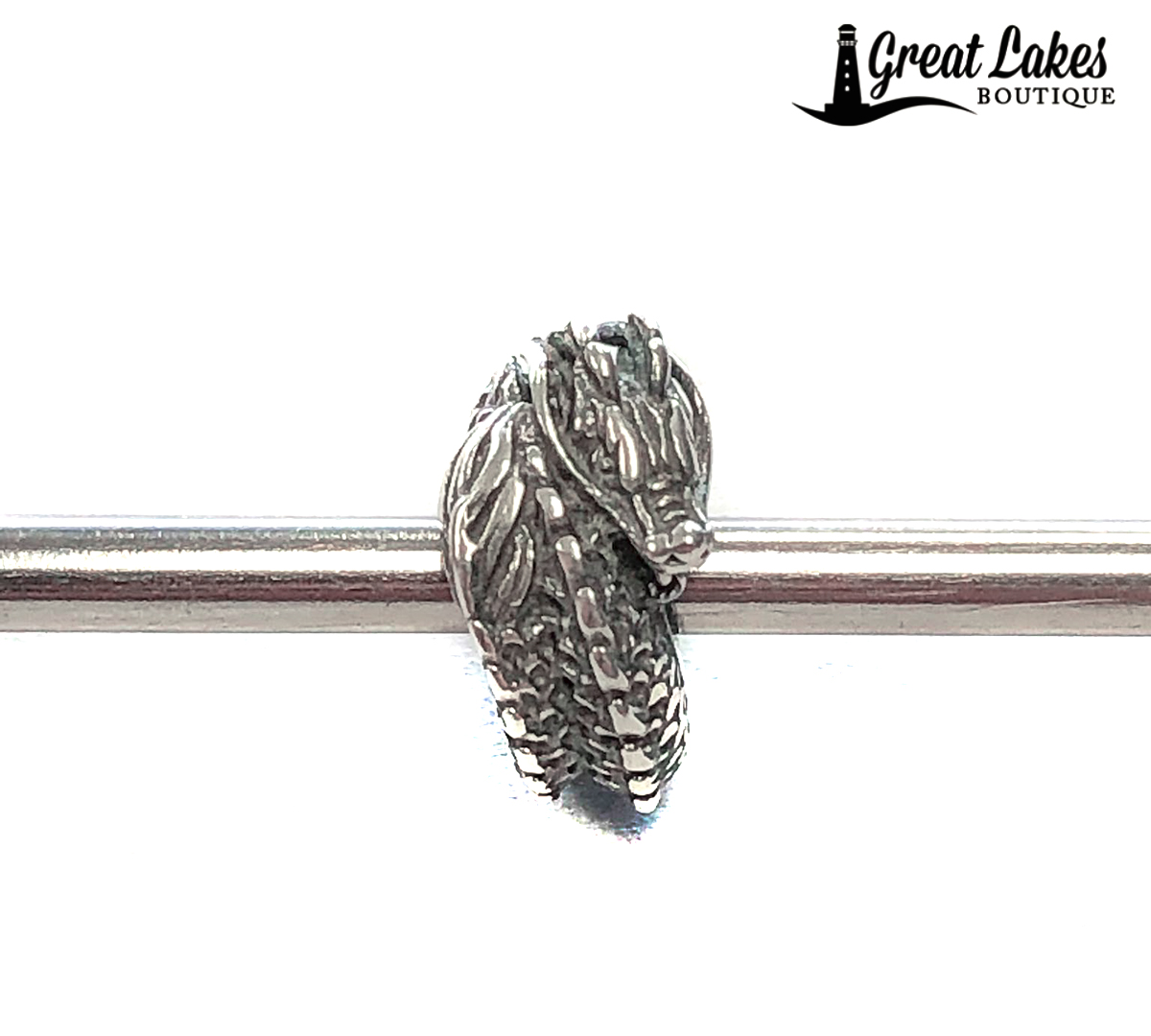 The final addition to the new releases is a piece many of you know and love but with a slight alteration. The Palace of Amber Naga Stopper has been enormously popular and is the most detailed stopper we have ever seen. By popular request the brand have released a mirror opposite of the original. The original stopper has it's head on the right hand side of it's body. The new stopper has it's head to the left side of it's body.
Aside from that the stoppers are absolutely identical.
Stay tuned next week as we share some styling ideas for these new releases from The Palace of Amber!