On June the 1st the prices across the Trollbeads collection will increase a little. The increase is approximately 10% and our website will begin to update at midnight on Friday night. You have a little over 24 hours to shop!
Though the increase isn't huge, there's still time to shop current prices.
We've had a lot of collectors stocking up on the basics; carriers, spacers and locks. You'll always need them regardless of what amazing new releases Trollbeads will have in store.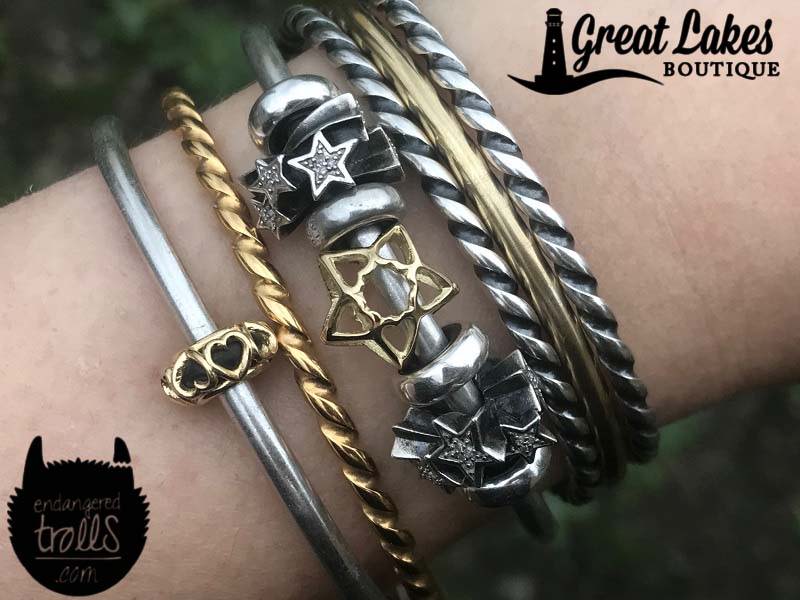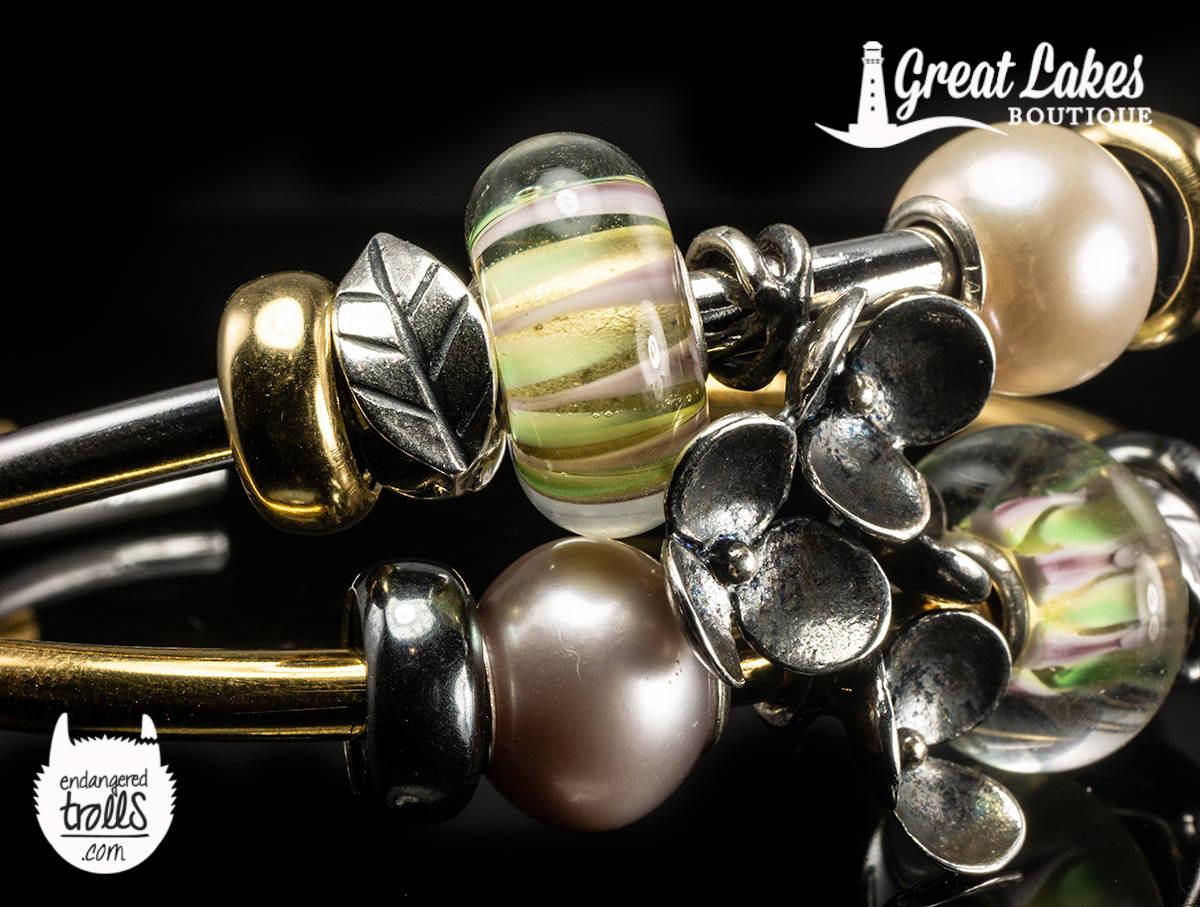 You could also consider shopping the starter bracelets too. These are incredible value for money even after the increase but right now even more so!
You can check out live images of the Hues of Wonder glass or perhaps scoop up the new Spring Sunshine Bracelet.
These ready to wear pieces also make fabulous gifts for family and friends. Perhaps plan ahead if you shop for collectors at Christmas time.